Wrestling News: The Allegations Against Velveteen Dream
Is the Dream over, in a bad way?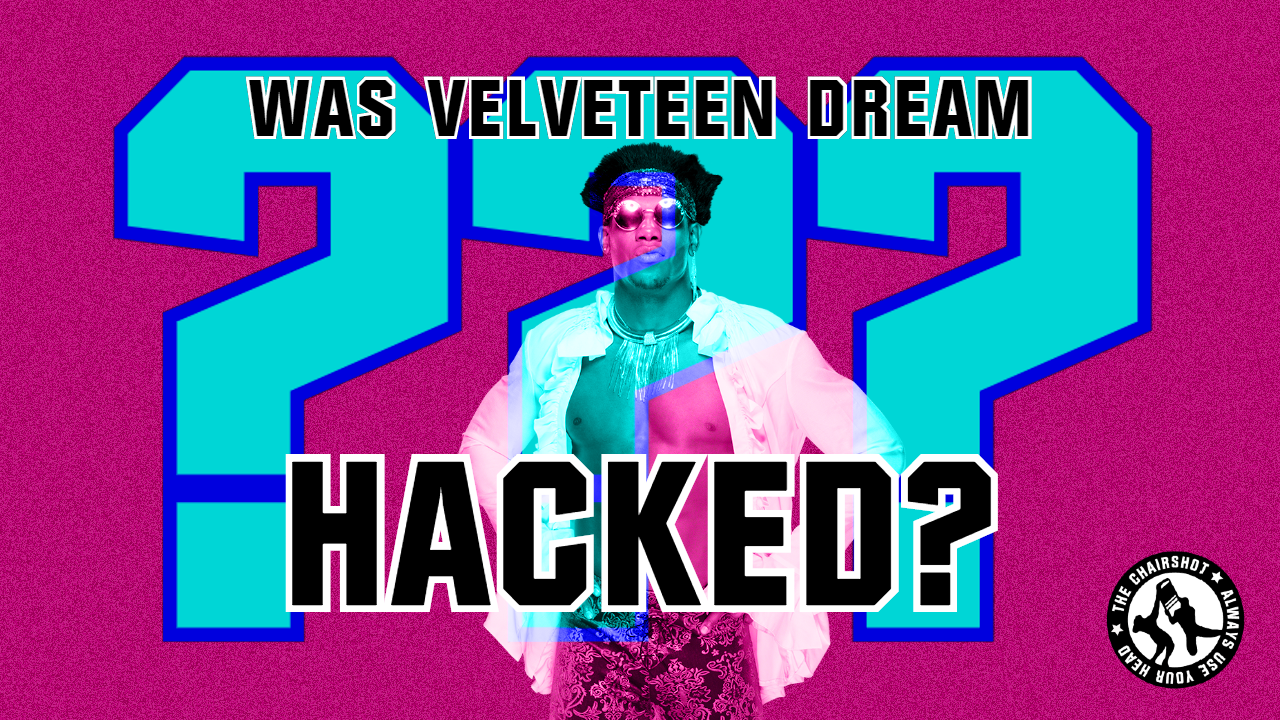 The Velveteen Dream faces incredibly serious accusations.
A story that started on Reddit has made waves in the wrestling community, given the seriousness of the issue. WWF Old School was one of the earliest to report on the accusations that The Velveteen Dream, Patrick Clark, allegedly sent nude photos of himself to three minors, ranging from 17 to 15 years of age. The anonymous user first stated:
"He posted on his Instagram story that his DM's were open and now he's genuinely sending my friends and I messages of a sexual nature. I'd like to think it's a hacker but I don't know. How do I begin to approach this? How do I contact WWE? I have proof."
They additionally added their proof in the form of a screencap, shared on their Twitter. To summarize the rest, this person is the 17 year old in question, and "the evidence that it is him is as follows – his phone number is Washington area code, his voice in the calls was accurate, it was off of his verified Instagram account and the picture he sent is believable."
Fans of course took things into their own hands as far as investigation, and some evidence has apparently been found. Twitter user @zykiav contacted one of the victims who accused Dream of harassing them, and found more evidence against him.
I'm on the phone with one of the victims and there is irrefutable evidence that it's velveteen. it is being posted right now.

— zy (@zykiav) April 24, 2020

there is lots more evidence but it's being used for legal reasons. they don't need to prove anything else. he has his real number. there's a lot of evidence between all 3 of them. https://t.co/3MDVOMjabw

— zy (@zykiav) April 24, 2020
Dream/Clark did respond before the day was over to shed some light on the situation. On Twitter, he posted:
"Be assured I did not communicate inappropriately with anyone. A private photo of mine was shared without my consent or knowledge and I am working with a third party to look into this matter."
Is Dream the most recent victim of hackers? Fingers crossed, as Dream is literally on the verge of becoming NXT Champion as his program with Adam Cole and the Undisputed Era is getting closer to the payoff. Follow us as we do our best to follow this story.