Wrestling News: WWE Releases Cain Velasquez
WWE releases Cain Velasquez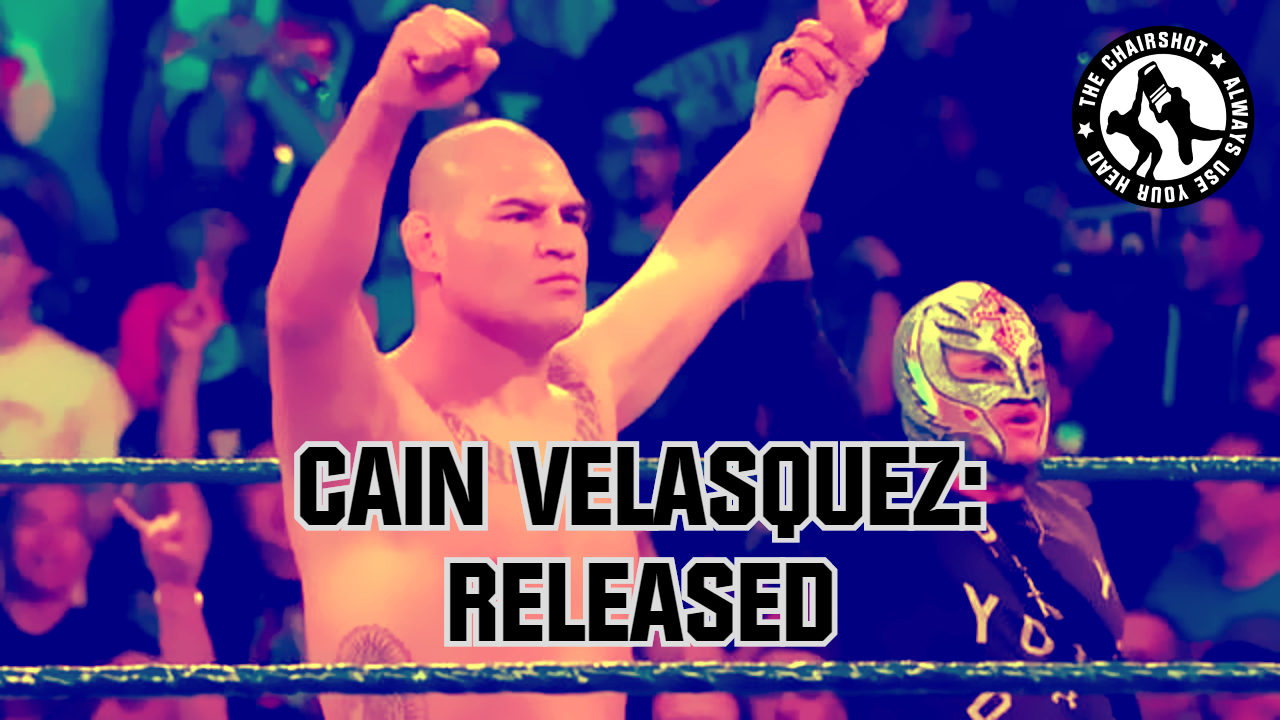 The former UFC fighter has been released!
As first reported by THE Wrestling Observer, Dave Meltzer, and confirmed by Ryan Satin and ProWrestlingSheet, Cain Velasquez has been released from his WWE contract. This is more than likely related to the releases from earlier this month, in WWE's attempts to keep their financial bottom line strong.
Velasquez made his WWE debut with the October 4th Friday Night SmackDown debut on Fox and was part of a program with Brock Lesnar, Rey Mysterio, and Mysterio's son, Dominic. Velazquez's one on-air match was at WWE Crown Jewel, the Saudi Arabia event on Halloween day. His one unaired match was at a November house show in Mexico. Since then, Velasquez has been rehabbing an injury.
Velasquez's contract was described as "lucrative" by many other news outlets, but now all that money goes back to the company. It is anyone's guess where the WWE invests that money now, but as previously reported, the company was heading for the $1 BILLION year before. Surely saving the money they had set aside for Velasquez now makes that a reality.