WWE Smackdown: 4/17/2020 YouTube Viewership Report
Greg DeMarco's look at the WWE Smackdown YouTube viewership for the April 17th 2020 broadcast!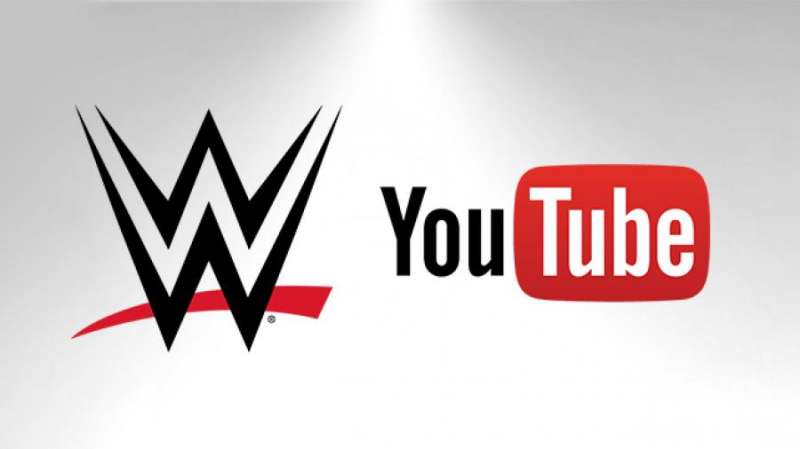 Greg DeMarco's look at the WWE Smackdown YouTube viewership for the April 17th 2020 broadcast!
As we all know, social media and other outlets have become a huge means of drawing in interaction and viewers for WWE. Most people will point to television ratings like they did during the Monday Night Wars in the late 1990's, however that can be skewed with so many various means of watching today that do not include cable television. As such, YouTube has joined social media as a metric as important to WWE as television ratings (if not more). The weekly WWE Smackdown YouTube Performance Report is a look into that success metric.
As you've become accustomed to, here is this week's WWE Smackdown YouTube Performance Report, compiled overnight Thursday (about 36 hours after Smackdown went off the air), for the 4/17/2020 edition of WWE Smackdown:
Bray Wyatt surprises Braun Strowman – 1.307 million views
Sonya Deville/Mandy Rose relationship drama (w/Dolph Ziggler & Otis) – 1.246 million views
The Miz vs. Jey Uso vs. Big E (new Tag Team Champions) – 591k views
Jeff Hardy's journey – 578k views
"Glitch" Truth Seeker promo – 439k views
Tamina vs. Sasha Banks (Tamina earns a championship match) – 433k views
Daniel Bryan vs. Ceasaro (Money In The Bank qualifier) – 269k views
Naomi vs. Dana Brooke (Money In The Bank qualifier) – 218k views
Sheamus vs. Denel DeJournette – 216k views
King Corbin attacks Elias – 176k views
Lacey Evans interview – 148k views
Ratings analysis appears after the ad – buy a shirt!
---
Time to pick up a new Chairshot shirt!

Get yours at:
https://www.prowrestlingtees.com/related/thechairshot.html
---
WWE Smackdown YouTube Viewership – Greg's Nerd Numbers
4/17/2020 edition of Smackdown: 5.621 million million total views across 11 videos
4/17/2020 average: 511k views
4/17/2020 Top 5: 4.161 million views
WWE Smackdown YouTube Viewership – Greg's Nerd Analysis
This is the first week I am bringing this back, so I don't have last week's data to compare to. That will return next week. This week's top video featured Universal Champion Braun Strowman and Bray Wyatt, one of two videos to cross a million views. That video's 1.307 views represented 22% of the overall YouTube viewership for Smackdown this week.
Mandy Rose vs. Sonya Deville seems positioned to be the top women's angle in the company now, thanks to the success of their program involving Dolph Ziggler and Otis. This came in #2, with 1.247 million views. The other three videos featuring women's talent totaled 794k views, meaning the Mandy/Sonya saga brought in 36% more views than the other 3 women's division videos combined.
Both Jeff Hardy and the Glitch performed well. Bruce Prichard is better at pushing established talent than he is at building (or rebuilding) talent, so those numbers are a good sign. Sad to see Daniel Bryan and Cesaro didn't perform as well as I would have hoped, both are amazing performers. Sheamus scoring as low as he did isn't surprising–he won his first world title over a decade ago, we don't need to see him working enhancement talent today.