Cook's Top 5: Wrestlers That Must Be Heels
Steve Cook takes a look at a unique population: wrestlers who should simply always be a heel–and never turn babyface!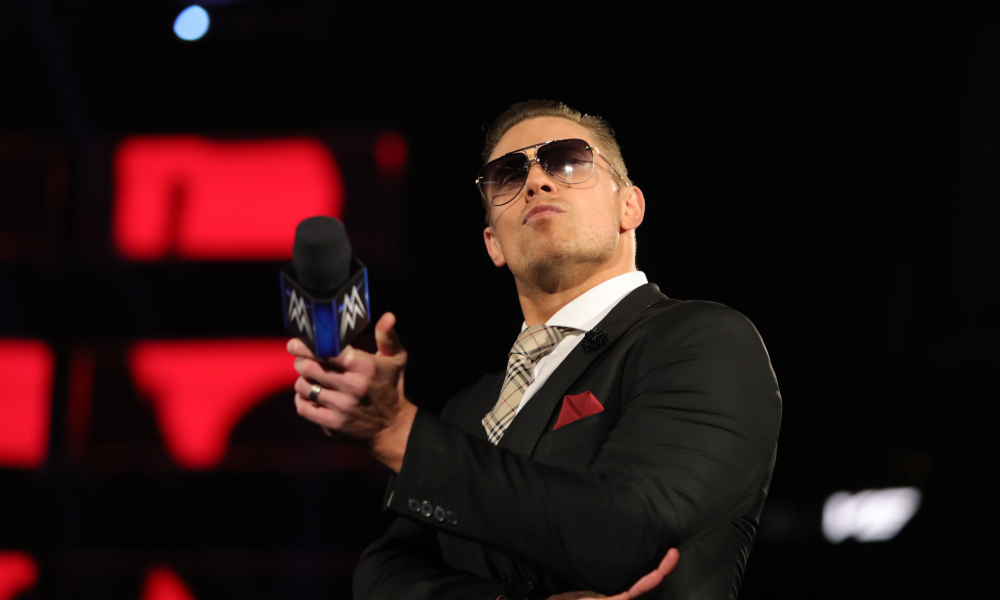 Steve Cook takes a look at a unique population: wrestlers who should simply always be a heel–and never turn babyface!
Some people were born naughty.
That's how William Regal put it many years ago, and as one of those gentlemen that had more success as a villain than as a hero, he would know. Some people were born to play the rudo. The bad guy. The heel. Whatever you want to call it. Put them in that role, and they'll never fail you.
Many people will argue that the best heels eventually become the best babyfaces. Stone Cold Steve Austin, The Rock, Jerry "The King" Lawler & countless others over the years are perfect examples of that. They become so entertaining that the fans have no choice but to cheer them. Those folks grew into the role and became equally proficient in both. Rock & Lawler could work on top of any card in either role during their peak & draw big box office. Austin got a little too popular for his own good and his later heel run, though awesome in my eyes, saw diminishing returns because people did not want to boo him.
Then you have people like Ric Flair. Flair is universally considered one of the greatest wrestlers of all time. It got to the point where people refused to boo him because of his status. Flair never stopped wanting to be a heel though. He insisted on being a heel in later-period WCW even though those fans really did not want to see that. The thing is, the Nature Boy always worked better as a bad guy. Sure, you had to respect him because of his time served, but he was that jet flyin', limousine ridin', kiss stealin' wheelin' dealin' son of a gun that just happened to be the dirtiest player in the game. He didn't want to be that respected elder statesman. He wanted to be Ric Flair. Because he was born naughty.
Today we look at five current wrestlers that were born naughty. What actually got me started on this topic was Jinder Mahal's declaration on Raw that he had turned over a new leaf and was going to begin a hero's journey.
As likeable as Jinder seems here, I couldn't help but notice a little of the old Maharaja. I feel like Mahal may have some nefarious intentions for his old pal Drew McIntyre and that his "hero's journey" may not be so heroic. Perhaps Jinder is one of those wrestlers that was born naughty. We'll find out soon enough. Until then, let's discuss the five wrestlers that we know are destined to be heels forever…
5. Charlotte Flair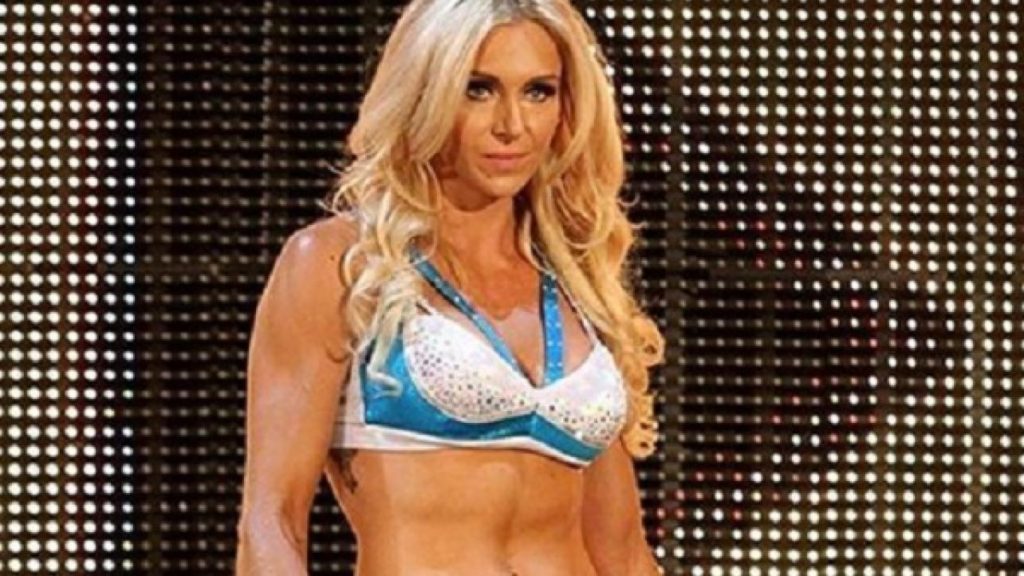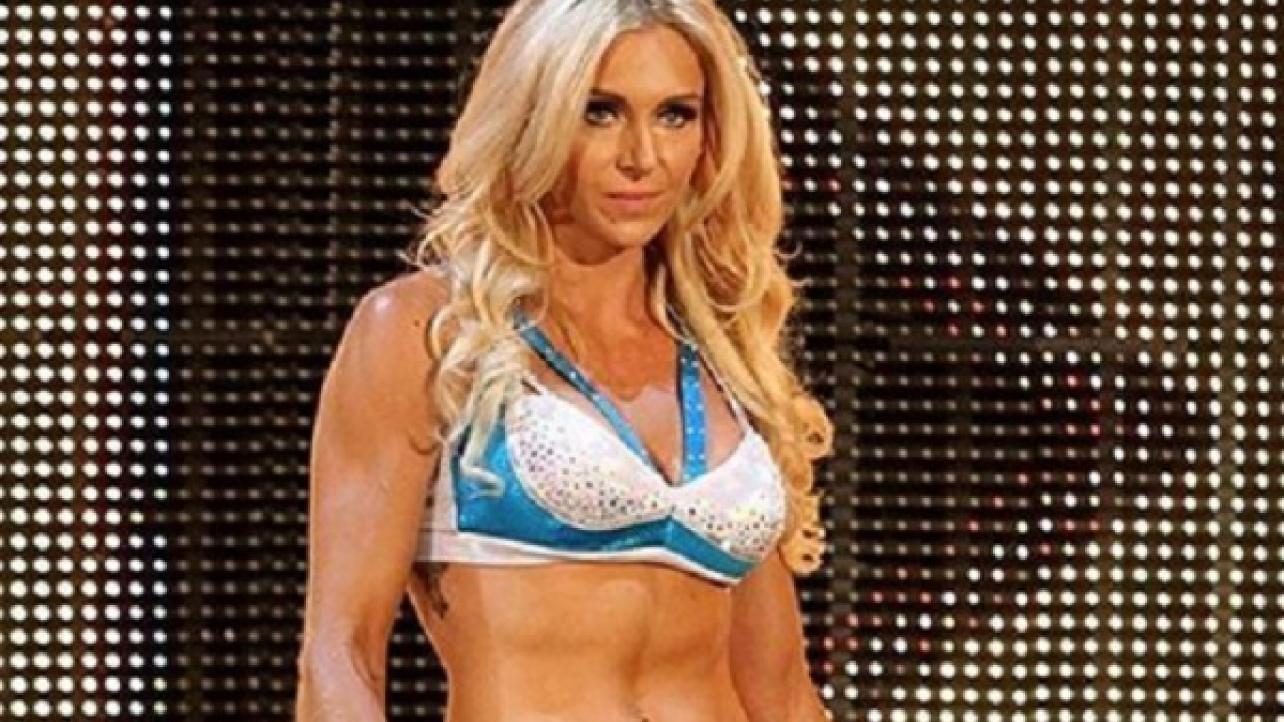 Like father, like daughter! Ric was much better as a heel, and Charlotte is the same way, albeit for different in-ring reasons. Ric was awesome at cheating. He was the dirtiest player in the game. He was also great at selling for plucky babyfaces. Ric's matches as a face were good too, but the lion's share of his all-time classics were as a heel.
Charlotte is bigger than most of her opponents. At 5'10 she stands taller than anybody other than Nia Jax. Obviously she's not the biggest female competitor on the roster, but most of Charlotte's opponents are smaller than her. Heck, Charlotte made Rhea Ripley look average during a staredown. It's tough for people to work Charlotte over for the majority of the match and make it believable. Charlotte matches work best when she's dominating her opponent and displaying how she's genetically superior. Which doesn't lend itself well to being a babyface, but that isn't a bad thing. Flairs were made to be evil.
4. MJF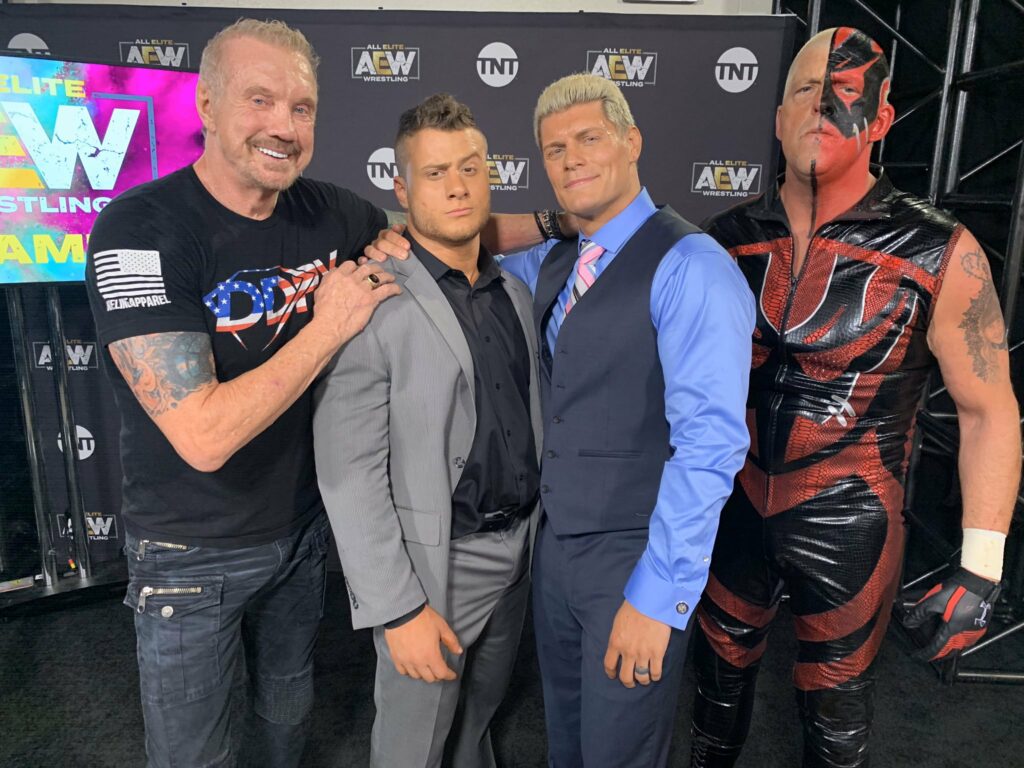 We've only had a very limited taste of what Maxwell would be like as a babyface. Cody Rhodes took MJF under his wing and included him in the Nightmare Family, which led to a couple of moments of MJF acting like a good person on AEW Dynamite. They weren't terrible, but they pale in comparison to the moments of MJF acting like a bad person. The 24 year old kid has an innate ability to act like the worst human being on the face of the earth. To be fair, most men his age can pull that off pretty well, but they don't have the speaking ability of MJF.
Perhaps MJF can be a solid babyface someday with maturity. We don't need to see that anytime soon though. I wouldn't even consider turning the guy for at least ten years if I had a hand in booking his career. He needs to keep being the absolute toolbox that he is right now, because that's what will make him one of pro wrestling's top stars.
3. Seth Rollins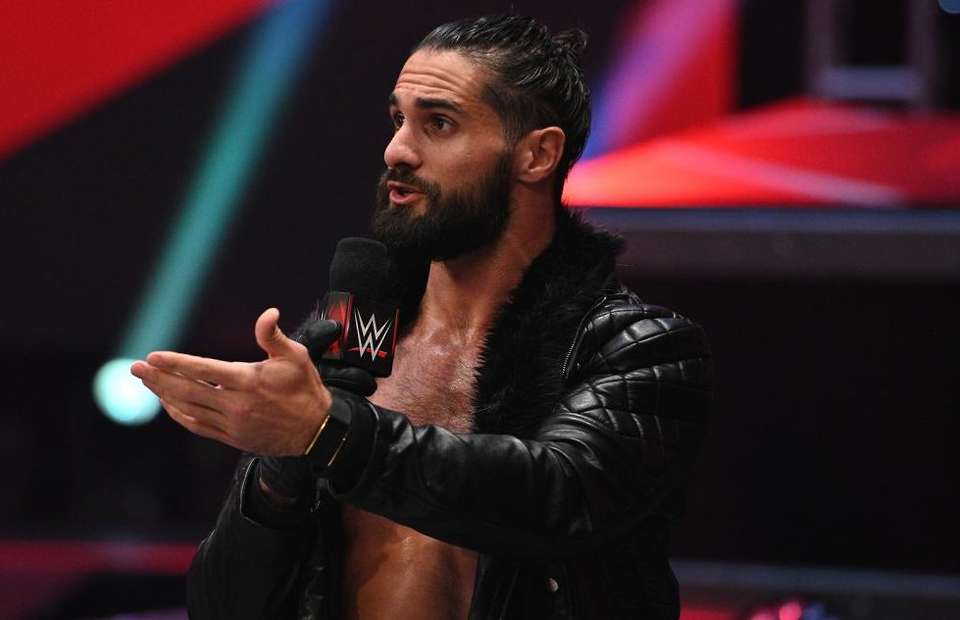 Seth's a weird case. I find his matches to be more entertaining when he's a babyface, and his moveset makes more sense for a flashy good guy than for a ruthless heel. He should have been a really solid top babyface in 2019, especially after people spent most of 2018 clamoring for him in the role. Unfortunately, Seth's personality doesn't fit that of a top babyface in the ring or out. Seth's run as WWE Champion last year became notable for him constantly having his foot in his mouth on social media and doing whatever he could to make himself look foolish & WWE look silly for having him as their top good guy.
He didn't even do anything wrong! It's not like he was out there getting DUIs or doing other things that law-abiding citizens would look down upon. He doesn't even have a reputation of being difficult to deal with, or a cancer in the locker room, at least not these days. Rollins just comes off like a jerk, whether he means to or not. Heck, Roman Reigns could have had that same exchange with Will Ospreay on Twitter, and people would have looked at it differently because Roman has a reputation of meaning well. Since it was Seth, everybody thought it was Seth being a corporate shill and a general twat. It illustrated why he can't be on top as a babyface…nobody thinks he's one in real life.
(Except Becky. And I assume a lot of his co-workers like him too.)
2. The Miz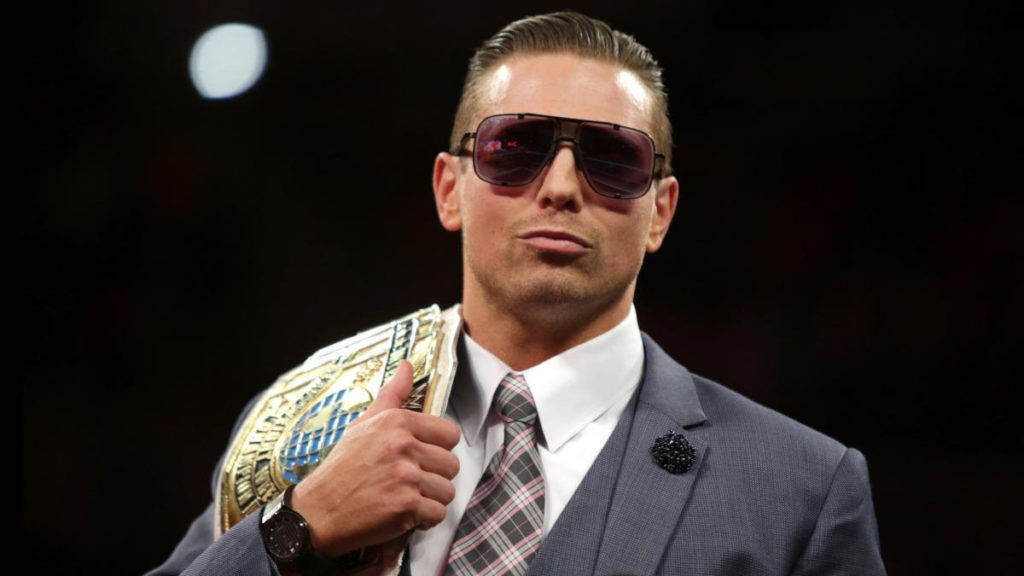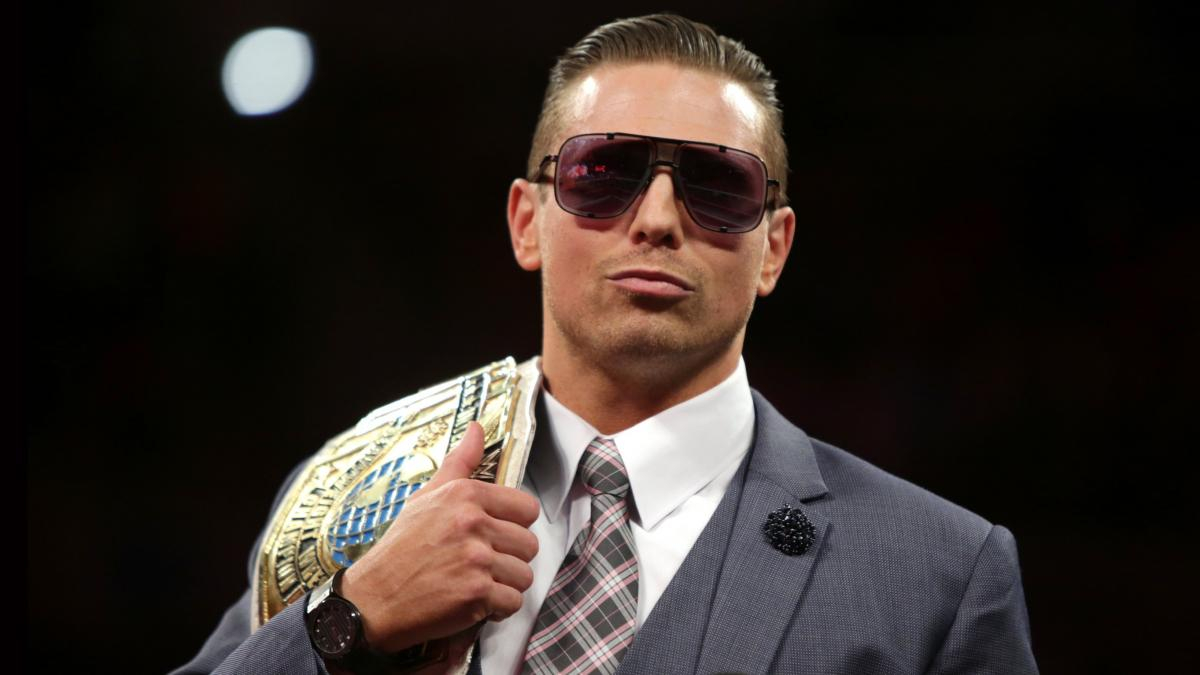 I kind of think of Miz as the Anti-Rollins. He seems like an excellent guy when he isn't on Raw or SmackDown. He's the model employee, going anywhere and doing anything he's asked to do. He's well-spoken, you never see or hear him saying or doing anything to get WWE in trouble. People that see Miz outside of WWE television probably think he's one of their top good guy wrestlers.
For whatever reason, Miz's real-life personality doesn't translate well to pro wrestling. He's had some chances to play a good guy in WWE, coming right after runs as a bad guy where the fans started cheering him because he was so good at it. They kind of work at first because fans like having an excuse to cheer Miz. Then they realize that Miz isn't being the Miz they fell in love with anymore. Fans like Miz better as a irredeemable douchebag that has the perfect life & knows he's better than everybody else, and Miz is great at playing the role. Also, unlike Rollins, Miz's moveset and strengths in the ring fit better as a heel. There's no reason for him to ever change again.
1. King Corbin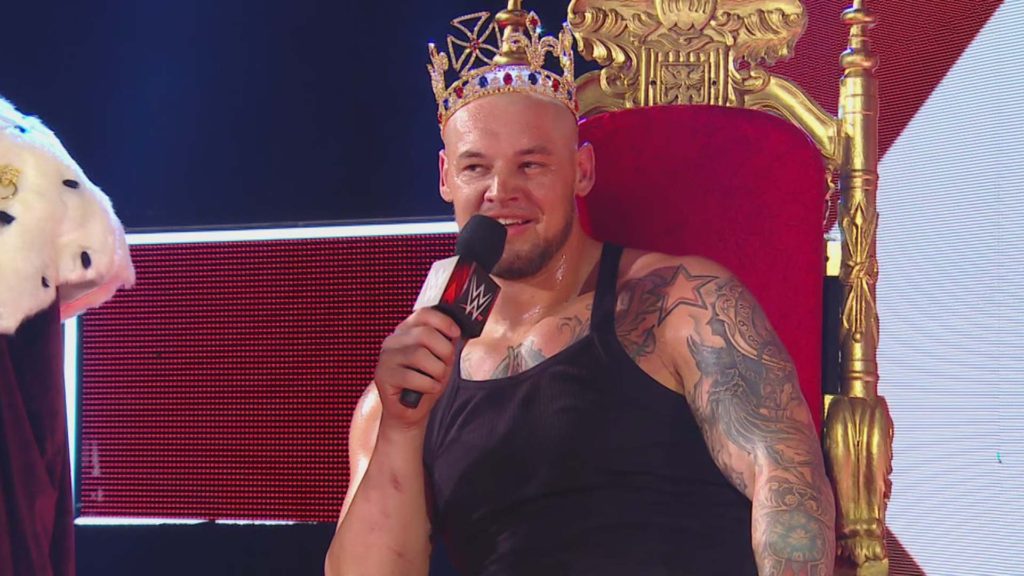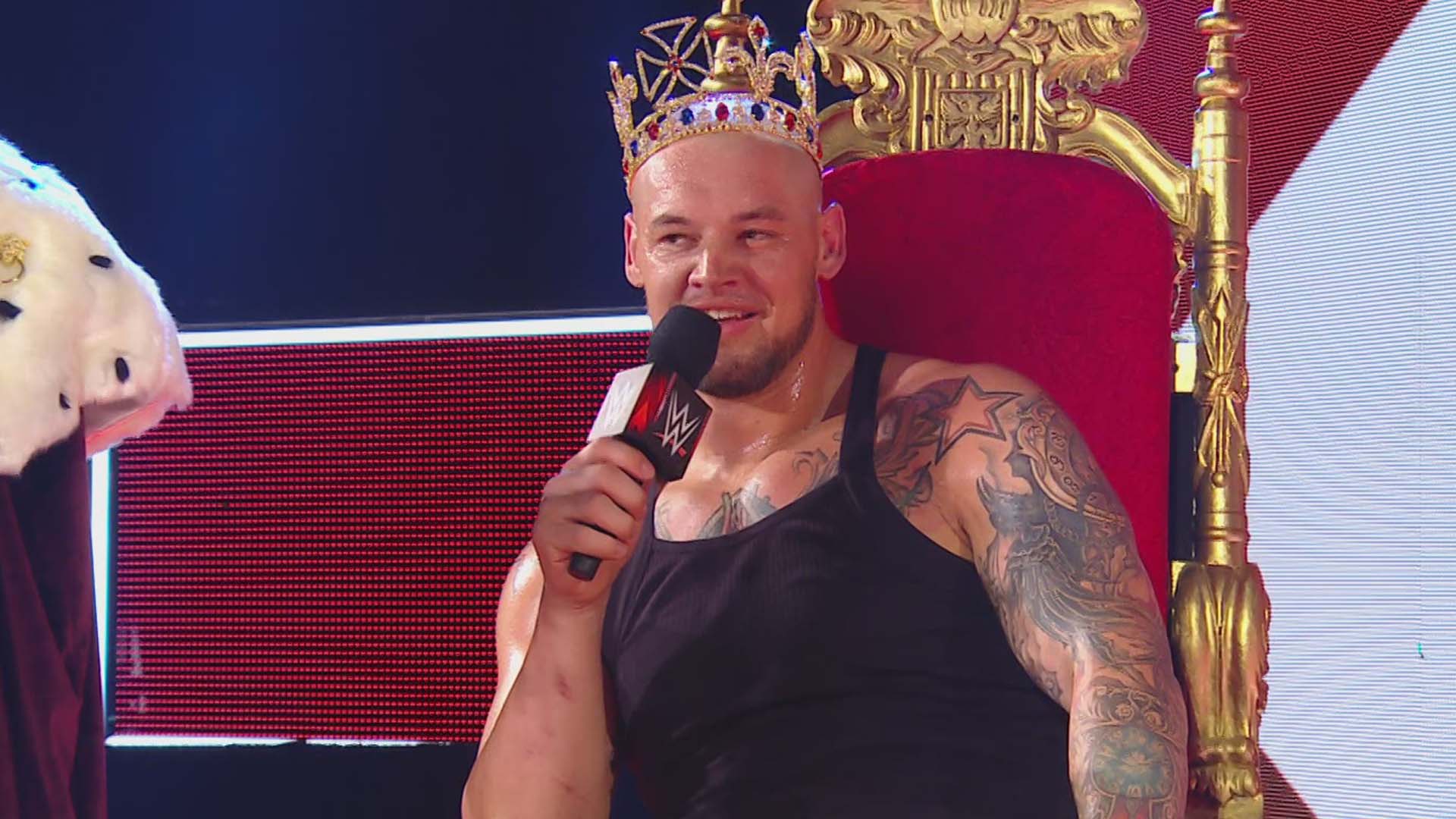 The King hasn't had a babyface run since entering WWE's main roster. From where I sit, there's no reason for him to do such a thing. Corbin has his weaknesses that WWE tends to highlight for some reason (there's never been an occasion where he should have cut a 20 minute promo or been part of an entire hour of television), but one of his strengths is the fact that he's great at being a bully. Another one of his strengths is that he's naturally hateable. In pro wrestling, that's a great thing to be.
I mean, the most common thing people say to defend King Corbin is "He gets great heel heat!". Why mess with that by forcing a face turn like they do with so many others? Add in the fact that he looks like a goober and has some pretty odd looking tattoos, and Corbin looks like a solid heel for the next ten years.
King's WrestleMania Rewind: Charlotte Flair vs. Asuka from WrestleMania 34
Chris king is back with one of the most underrated matches in WrestleMania history–Charlotte Flair vs. Asuka!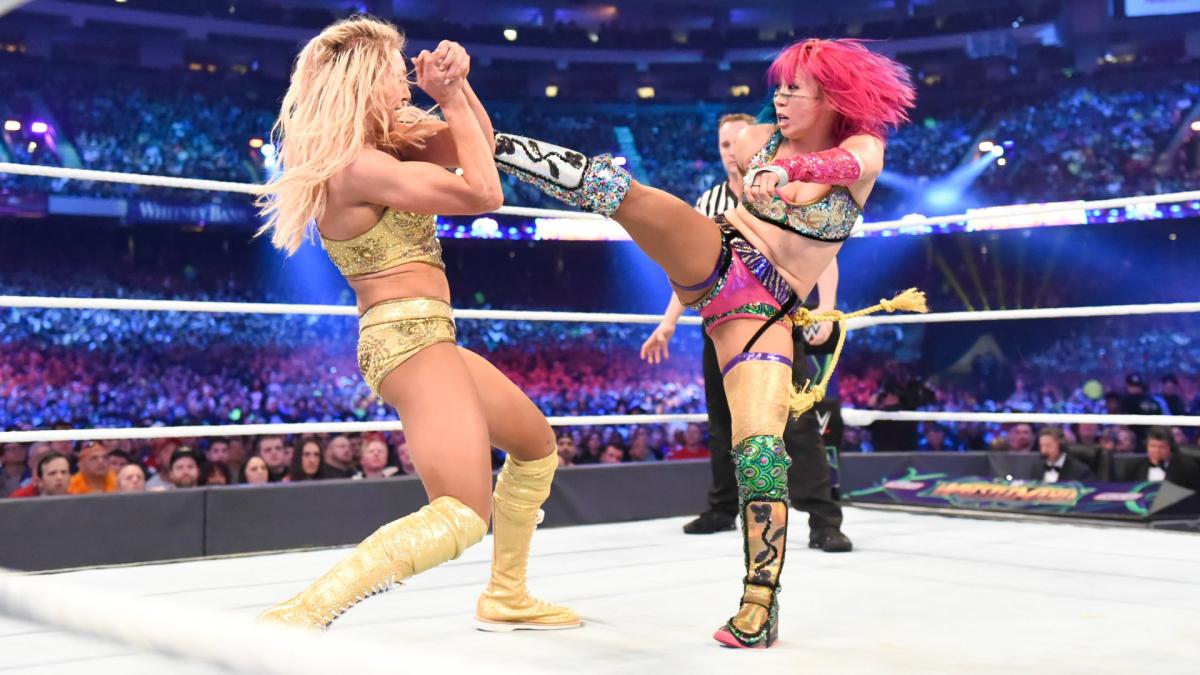 Chris king is back with one of the most underrated matches in WrestleMania history–Charlotte Flair vs. Asuka!
We look back at Charlotte Flair vs. Asuka at WWE WrestleMania 34. 'The Empress of Tomorrow' put her unprecedented and historic undefeated streak of 914 days on the line against 'The Queen's' SmackDown Women's Championship.
For years, this was considered a dream match while Asuka dominated the roster in NXT, while Flair won numerous championships on the main roster on both Raw and SmackDown. The Empress made her long-awaited debut on the September 11th episode of Raw and began to tear through the competition.
Asuka outlasted all twenty-nine other women in the historic first-ever Women's Royal Rumble match to challenge for the title of her choosing. At Fastlane, she made her choice.
The WWE Universe was so excited for this match myself included. Both superstars delivered a fantastic performance on the Grandest Stage of Them All executing counter after counter. Asuka showed off some nasty-looking kicks to her opponent, and Flair hit a thunderous Spanish Fly off the top rope. Flair was seconds away from defeat at the hands of The Empress but she locked in Figure Eight and Asuka was forced to tap out.
I can't even begin to explain how shocked I was at this outcome, as nearly everyone expected The Empress to continue her undefeated streak and walk away with the women's title. This controversial decision was the downfall of Asuka's momentum. She would ultimately win the SmackDown Women's Championship at the 2018 TLC pay-per-view in the triple-threat ladder match.
Fast forward to this year when Asuka has recently returned with her Japanese-inspired persona Kana. Kana is dangerous and ruthless and is heading into a championship with Bianca Belair at WrestleMania 39. The Empress has regained all her momentum and is highly favored to walk away with the Raw Women's Championship. Let's hope that Asuka and Belair can tear the house down and deliver an A+ grade match both women are fully capable of.
King: Dominik Mysterio Needs To Do This At WrestleMania
Chris King is here with what WWE should do with Dominik Mysterio at WrestleMania in his long-awaited match against his father Rey Mysterio Jr.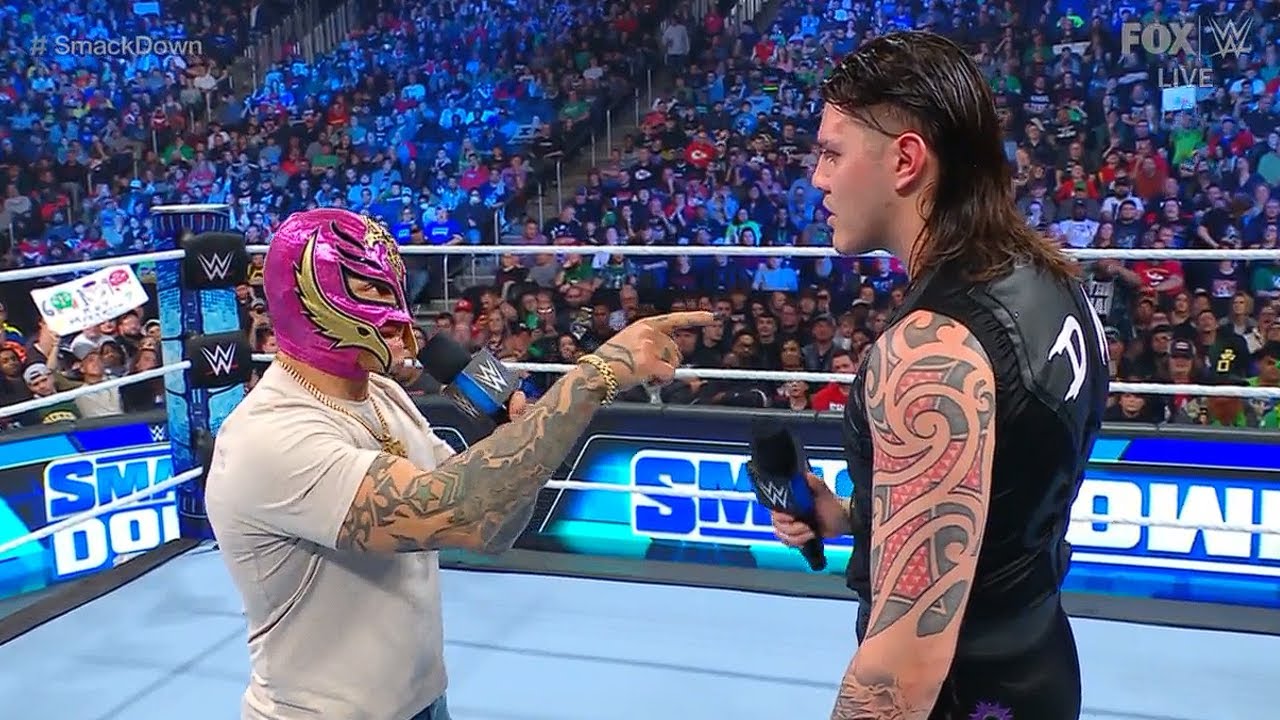 Chris King is here with what WWE should do with Dominik Mysterio at WrestleMania in his long-awaited match against his father Rey Mysterio Jr. 
On this week's episode of Friday Night SmackDown, Rey Mysterio finally snapped and beat some sense into his disrespectful punk-ass kid Dominik. The member of the Judgement Day came out to push his father again for a match on the Grandest Stage of Them All, this time with his mother and sister at ringside. The ungrateful punk told his mom to "Shut Up," as a father even I wanted to jump through the screen and whoop his ass.
Back in October of last year, Mysterio made the emotional decision to possibly quit the company but, instead, Triple H persuaded the Lucha libre superstar to move over to SmackDown to avoid his son. This came after Dominik shockingly turned on his father at Clash at the Castle. Mysterio did everything he could to refuse his despicable son's challenge for Mania but, a man can only be pushed so far. Mysterio will be inducted into the 2023 WWE Hall of Fame and I expect Dominik to embarrass his father during his speech to further this personal feud.
Yes, the WWE Universe hates Dominik and wants to see him get the ever-loving crap kicked out of him but, this feud is missing a special ingredient to capitalize on the biggest heat possible. Throughout this feud, Dominik has made mention of the legendary Eddie Guerrero on several occasions going back to the "iconic" 2005 feud.
I know WWE might not want to go this route but, Dominik MUST come out to Eddie Guerrero's theme at Mania. The disrespectful punk needs to come out in a lowrider to garner nuclear heat. It doesn't matter if The Judgement Day comes out and causes interference for Dominik to get the win, all that matters is that both superstars get the biggest payoff of this nearly year-long feud. Just imagine the Roman Reigns heat after he defeated The Undertaker and multiply that by ten. Dominik portrays the perfect heel and he truly is the missing ingredient that The Judgement Day needed to grow and evolve into a top faction.