A Winner Is You #1 PS5 Has Arrived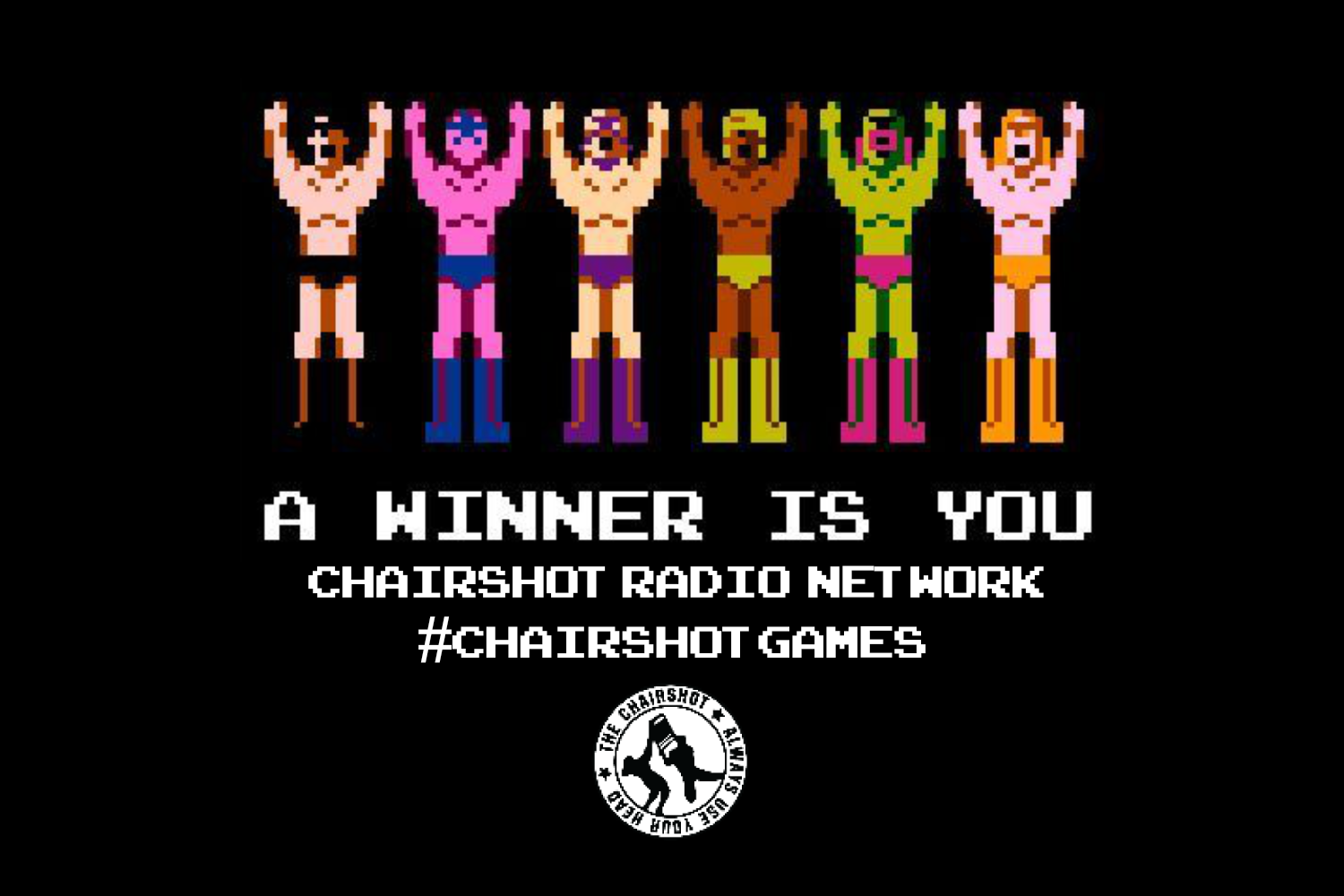 Welcome to the inagural episode of A Winner Is You!  Drew, Adam, Sean, and DPP are here to talk all things gaming!
We begin our journey into the gaming world by looking back on our personal journies into the world of video games…our first memories, our favoite games growing up, and our favorite games to play now.  From Atari to Arcade to Nintendo to Xbox and Playstation and PC, we've played them all!  And we can't wait to discuss them all in episodes to come…
We also discuss the upcoming Steam Game Festival Summer Edition coming June 16-22, and what we hope will be open for demos and what will be on sale.
Finally…The Playstation 5 is here!  We just received our first images of the console, it's specs, and a handful of game demos for the upcoming system.  What are our thoughts on the design?  What games are we looking forward to the most?  Tune in and find out!
And stay tuned after the closing music…we were so excited for our first episode we just couldn't stop talking.  Nintendo Switch and celebrities battling it out in Madden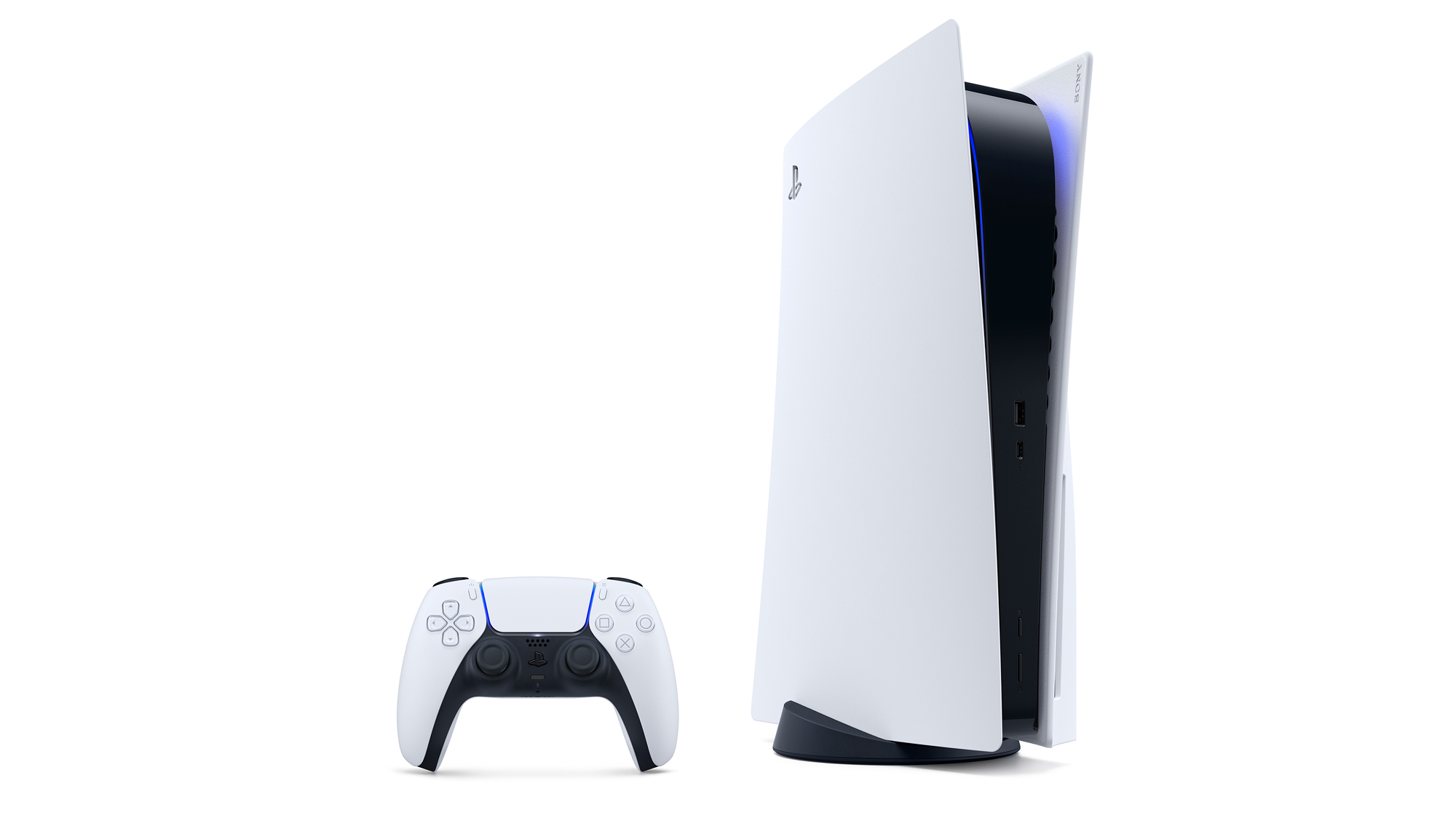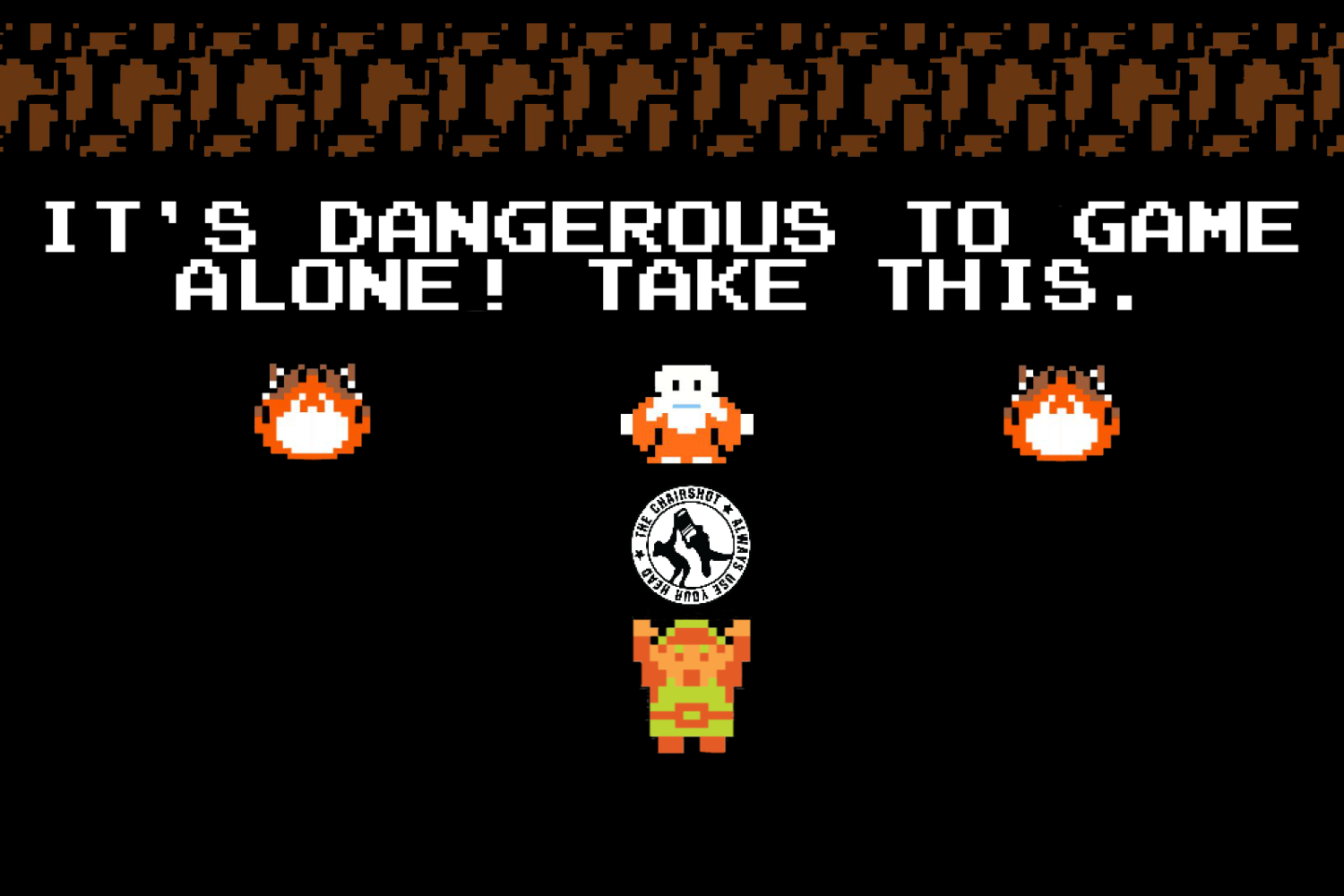 Twitter
@itsmedpp
@chairshotmedia
Facebook.com/awinnerisu
Visit TheChairshot.com, your home for hard-hitting opinion, analysis, news, and reviews.  The Chairshot Dot Com: Always Use Your Head