NOAH WEEKLY NEWSLETTER VOL.89 ~ 28TH JUNE 2020
Building towards the July 5th show, Hisame fleshes out some new challenges and N-1 Updates!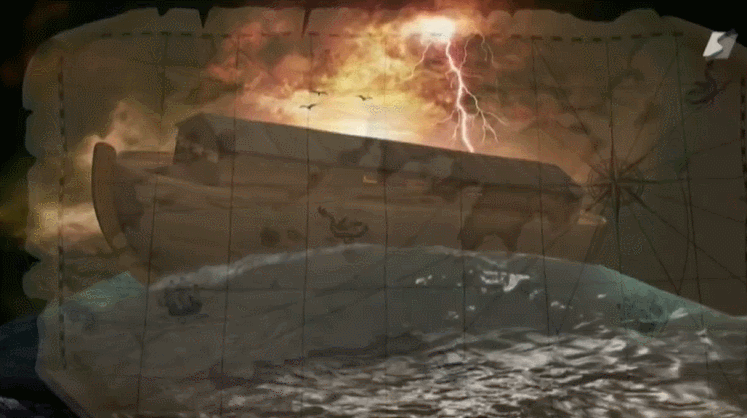 Building towards the July 5th show, Hisame fleshes out some new challenges and N-1 Updates!
NEWS
 Kaito Kiyomiya vs Daiki Inaba
"My fighting spirit, and Inaba's fighting spirit, which will burn out first?"
After Daiki Inaba silently intruded into the ring after Kaito Kiyomiya's match against Yoshiki Inamura on the 31st May, a showdown between the two has been arranged for Sunday July 5th at "NOAH NEW HOPE DAY 3". The event will be broadcast on ABEMA, but now that NOAH are returning to live audience shows, this does not look to be a free broadcast and will not be available to view for seven days afterwards.
Sumo Hall cancelled 
Very sadly NOAH have had to cancel their Sumo Hall show for the 20th anniversary celebrations due to the Coronavirus social distancing measures.
N-1 Returns & upcoming tour dates
Pro Wrestling NOAH  will return to audience attended shows (with restrictions) on July 18th. They will not actually be leaving Tokyo until the 10th August when they will hold their last event ever as the stadium is going to be refurbished, at the Yokohama Cultural Gymnasium (aka Yokohama Bunka Gym). They will also hold two events in one day at ShinKiba 1st Ring on the 22nd August and their annual Kultz Kawasaki event on August 30th.
September sees them leaving the Tokyo Metropolitan area to travel to Fujisan Messe on the 6th, with the N-1 VICTORY starting on the 18th in Nagoya. After this the majority of dates will be held in either Tokyo or Yokohama, with NOAH venturing out to Osaka for the final night at the Edion Arena First Stadium on the 11th October.
I am afraid that I have no information on broadcast dates or participants for the N-1 VICTORY as of yet.
Junta Miyawaki returning to the ring
Despite the speculation that he might not be returning, happily Junta Miyawaki has confirmed on his blog that he is training hard for his return (credit: Metal-Noah)
ELSEWHERE IN NOAH
~ Daisuke Harada and his older brother are squabbling again. Harada kindly sent a birthday present of a signed picture of himself and hygiene mask cover for his older brothers birthday on the 27th June. When it was pointed out to Harada that the birthday is actually 27th July and that his older brother would really like a NOAH t-shirt, Harada simply sent him the link to the NOAH merchandise shop.
~ Atsushi Kotoge has gone back to learning the drums
~ Naomichi Marufuji is still on his quest to recruit people to the "M Alliance" beginning with M, starting with a photographer who's second name begins with "M".
~ Go Shiozaki wore his NOAH hygiene mask face covering upside down during the online Gatcha drawing.
CURRENT CHAMPIONS
 Update
The new owners of IPW had announced that they were planning to relaunch the promotion, however, due to the shocking revelations about the depth of abuse that has gone on in British wrestling, they have decided not to bring the promotion back and furthermore will be editing out the matches they will make available online so that the perpetrators are not given any kind of exposure. I am unsure as to whether or not NOAH will go ahead with the plans for NOSAWA'S open belt challenge, but I will only keep the IPW title on this list until either it changes hands, is recycled into another belt or is scrapped all together.
THIS WEEK IN NOAH
Tuesday 30th June 2020: Kongoh (Yoshiki Inamura, Nio and Hao) will be doing one of NOAH's last online internet signings (Kenoh says he would like  signed picture). The event starts at 18:00 JST.
Sunday 5th July 2020: "NOAH NEW HOPE DAY 3" (bell sounds 19:00 JST)
BROADCASTS
July 5th 2020: ABEMA (19:00 JST).
Please note this may not be a free broadcast, and will not be repeated afterwards if you do not or cannot catch it live. I do not know if and when it will be uploaded to WRESTLE UNIVERSE.
It is likely that the upcoming events will be broadcast either on ABEMA, Samurai TV and\or WRESTLE UNIVERSE, but NOAH have not announced any details as of yet.
LINKS
Internet Autograph Session Vol 4 ~ Go Shiozaki & Kinya Okada
Picture credit: Noah GHC