NXT Minus 6: Scorch The Earth!!!
It was the tale of 2 shows for Bradley Jay analyzing WWE NXT this week. What stood out?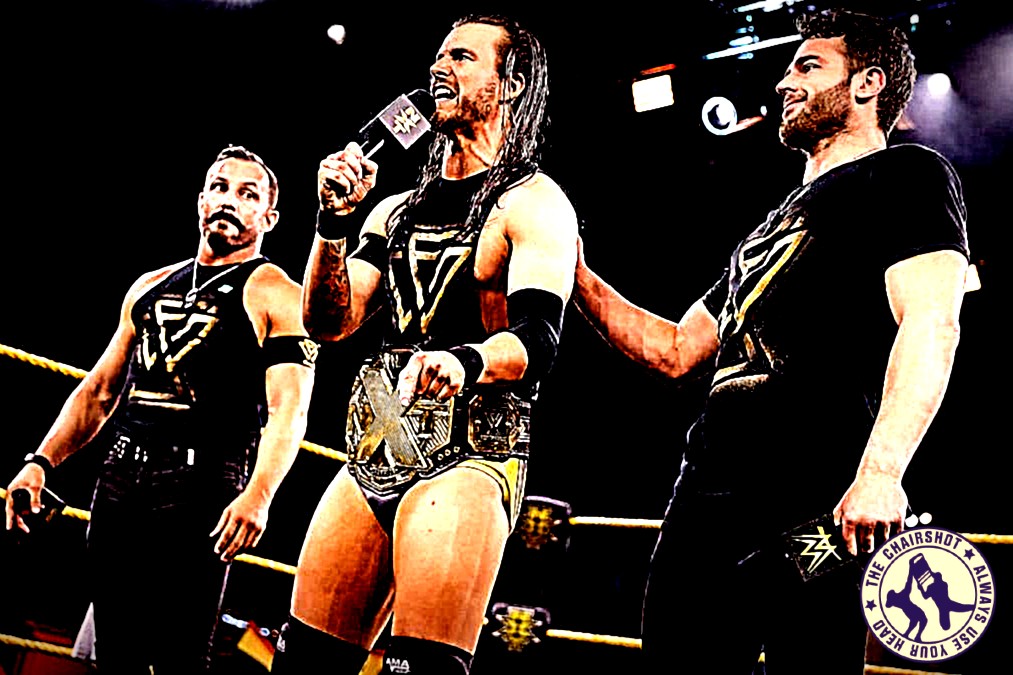 It was the tale of 2 shows for Bradley Jay analyzing WWE NXT this week. What stood out?
6. The first half of the show was so bad, I wanted to ditch the review and do a special column. Then Finn Balor and Cameron Grimes happened. Great match. I give Balor all the respect in the world. He could have come back and rested on his laurels. Instead he's given us a string of amazing matches. I hope he's enjoying being back as much as I enjoy having him back. I dig Grimes too, but what made the match special was…
5. I love having the wrestlers in the audience. I want to believe that they aren't just wrestlers, they are also still fans. I believe their excitement for Balor was genuine. They pounded that Plexiglas like it owed them money. Their energy says as much about their love of wrestling as it does about the man they were cheering.
4. If there is one wrestler who best exemplifies NXT's current confused state, it's Dexter Lumis. In ring, he's really good. He's held his own with Roderick Strong and Adam Cole. NXT all the way. The rest of the nonsense reeks of RawDown ass trash. He's an artistic boogeyman who magically appears and disappears? Poor Roderick Strong has to sell this nonsense like he's being stalked by Freddy Kreuger. NXT feels lost. Are they the best in-ring action in the world or are they RawDown soap opera junior? 
3. But wait…There's more. The entire El Hijo del Escobar bit was a thing that happened. Raul Mendoza and Joaquin Wilde are now the guys who jumped them? And why are they together? And why are they with Escobar? And why did he change his name? And I know a lucha taking his mask off is a big deal, but why should I care about a guy who has been here a month? Why did any of it happen? It was the exact opposite of NXT. The only thing that can save this half baked pancake is for KUSHIDA to seek revenge on behalf of Maverick. 
2. It's time to break up the Undisputed Era. I like Adam Cole, but after years of the same thing, he feels stale. That's a shame. He's a top shelf talent. I should be excited every time I see him on my screen. I'm starting to lose that feeling. It's time to shake things up.
1. After Takeover, I am officially on the Karrion Kross bandwagon, but it's too early for his title shot. He has a lot to prove & it seems like a slap in the face of so many guys who deserve a shot but have yet to get it. If I'm the booker, Finn Balor versus Adam Cole writes itself and will certainly be a MOTY candidate. Then Kross gets the winner. Cole versus Kross does not set the world on fire. Prince Balor versus Kross sets the world on fire and scorches the Earth.  
Badlands: What If The Undisputed Era went to Main Roster?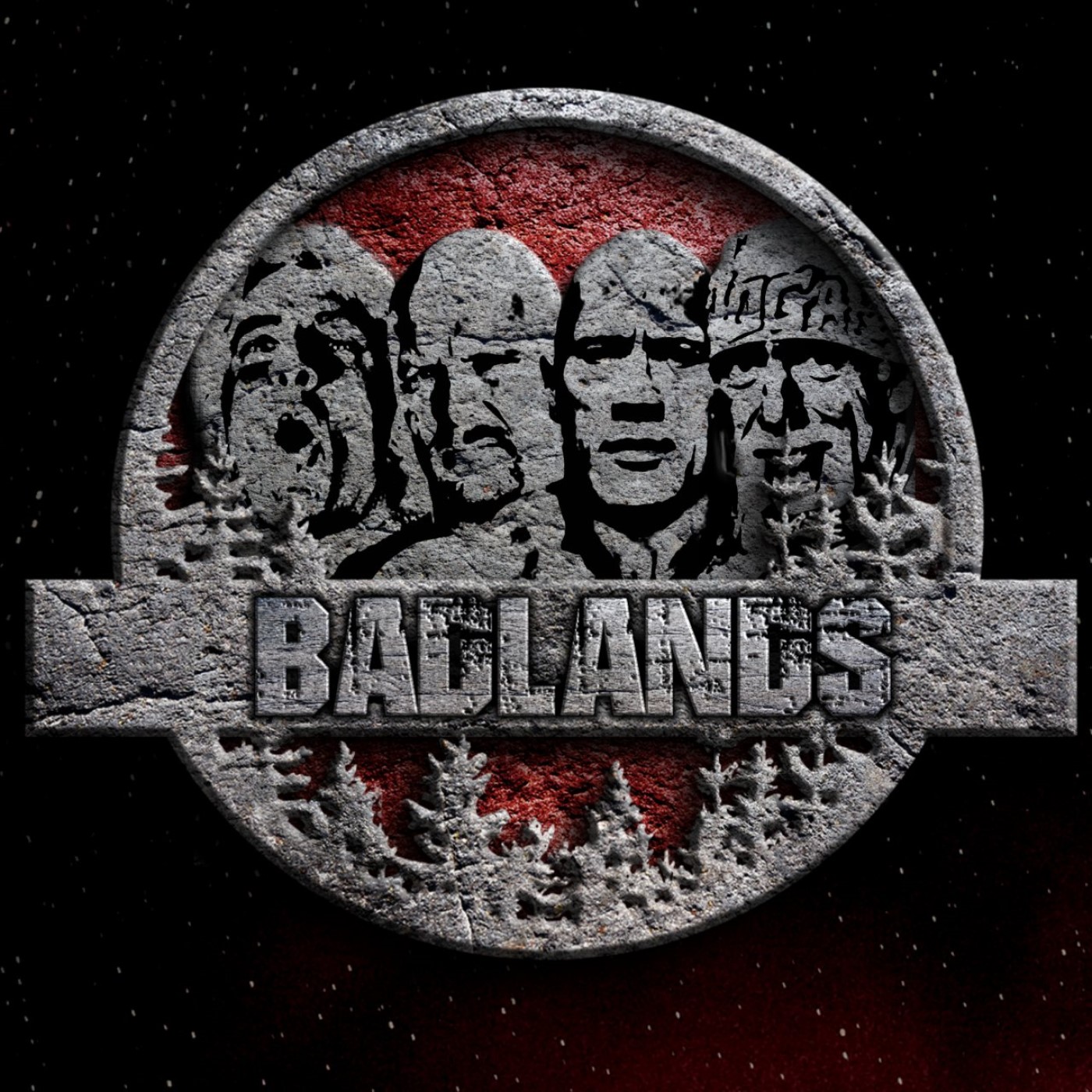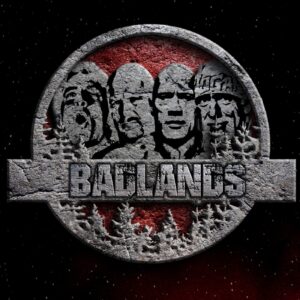 Mags and Tolley return with another episode of Badlands.
Firstly, they discuss Dan Griffin's (follow him on Twitter @DanGriffin21) Owen Hart fantasy booking, before going over Mags's vision for the Undisputed Era on the main roster of WWE. Tolley didn't do his homework, so got off scot free. Typical!
For the latest, greatest and up to datest in everything pro wrestling, sports and entertainment head to TheChairshot.com and remember to ALWAYS #UseYourHead.
About the Chairshot Radio Network
Created in 2017, the Chairshot Radio Network presents you with the best in wrestling and wrestling crossover podcasts, including POD is WAR, Women's Wrestling Talk, Chairshot Radio daily editions, The #Miranda Show, Badlands' Wrestling What If's, The Outsider's Edge, DWI Podcast, Bandwagon Nerds, the Greg DeMarco Show, 3 Man Weave, Five Rounds, Turnbuckle Talk, The Reaction and more! You can find these great shows each week at theChairshot.com and through our distribution partners, including podcasting's most popular platforms.
---
The Chairshot Radio Network


Your home for the hardest hitting podcasts and radio shows!
Listen on your favorite platform!
iTunes  |  iHeart Radio  |  Google Play  |  Spotify
Listen, like, subscribe, and share!
A Change In Attitude #43 Thursday Raw Thursday!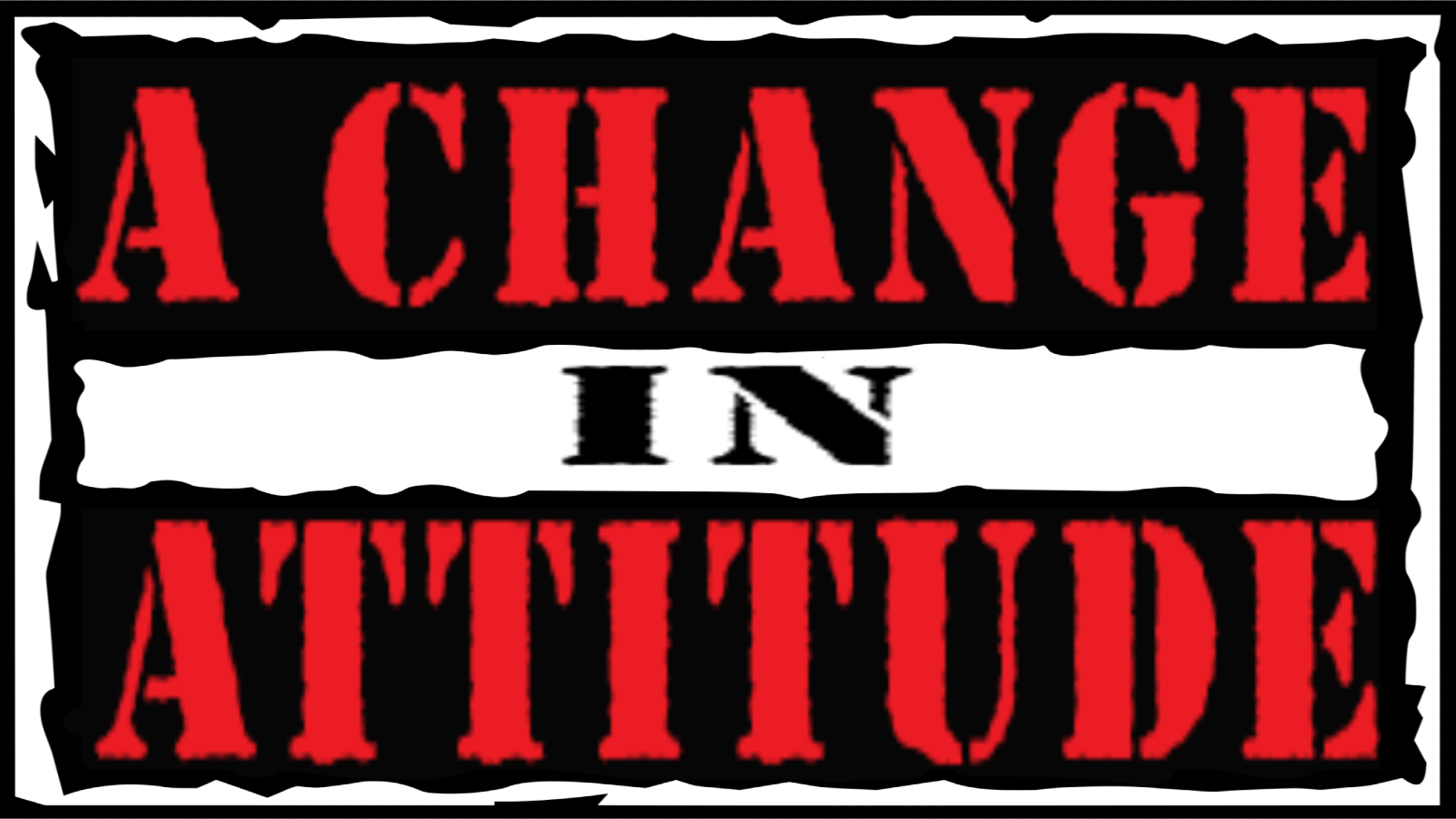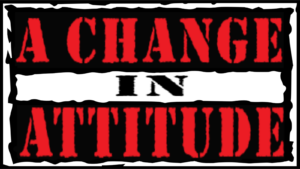 One of the most significant episodes of Raw so far, in which a certain Heart Break Kid "loses his smile" and it's on a day so nice, they named it twice!.
The ACIA team revisit Thursday Raw Thursday from February 1997