NXT Minus 6: What Are You Here For?
Seriously. What are you here for? Why do you watch wrestling? What do you want from it?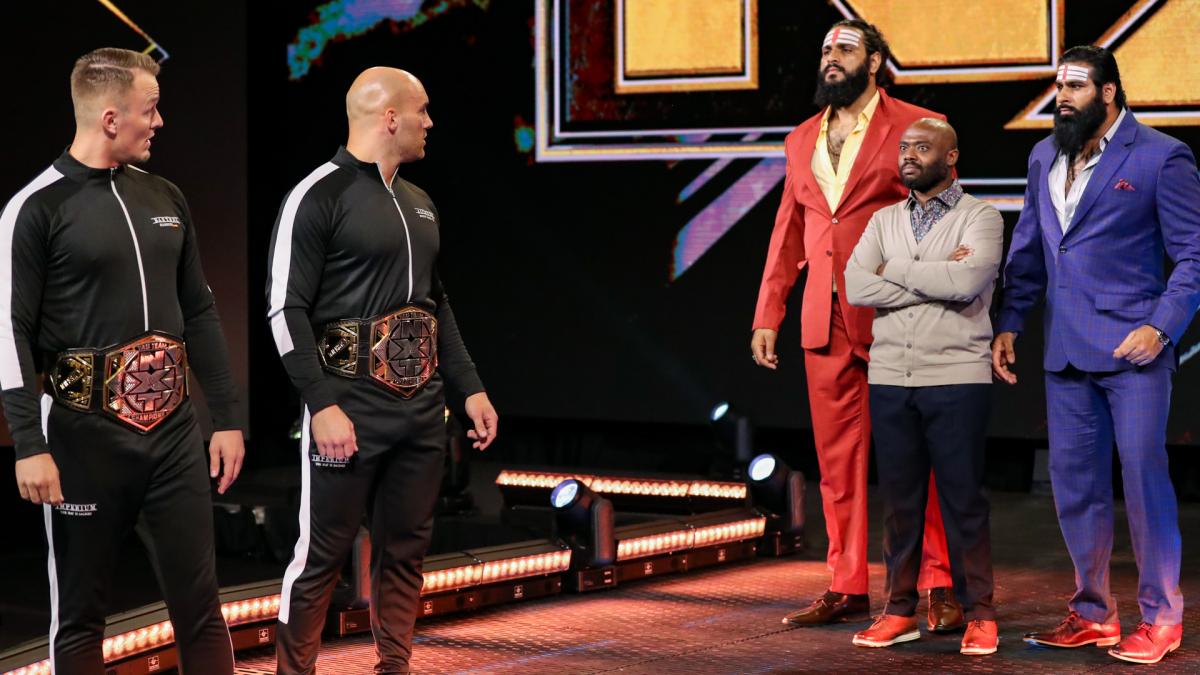 Seriously. What are you here for? Why do you watch wrestling? What do you want from it?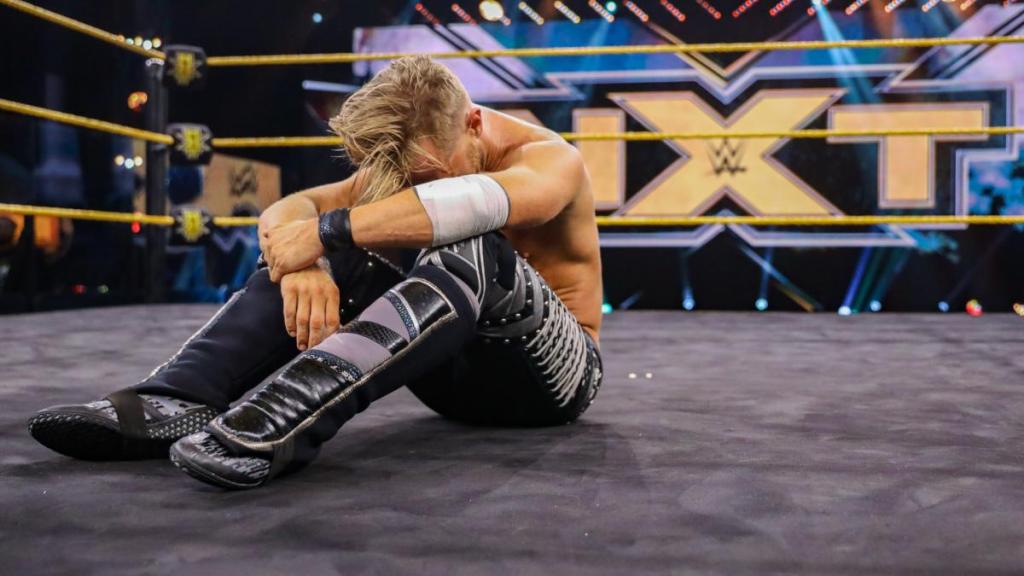 6. A lot of people are upset that NXT used Drake Maverick's "firing" as an angle. Not me. It's one of the best stories of the year. Even though he didn't win the Cruiserweight title, it still gave us one of the best moments of the year. I don't even want to know the truth. Work. Shoot. BFD. Without that story, Maverick in the tournament is silly, and his matches flat. The best stories are the ones that blur the lines. There have been dozens of real life stories "exploited" for our entertainment. This was blurry and beautiful and I'm happy for Maverick.
5. I don't know why everyone is so desperate to proclaim Karrion Kross as the next big NXT thing. He's boring. Another jacked up, angry, snarling nostril popper. He is what they wanted Dijakovic to be, until he turned down the anger, showed his true personality and became infinitely more interesting.  Kross, your time is running out to impress me. Tick Tock.
4. I like Tyler Breeze. I like Fandango. I like Breezango. They are the wrong choice to face Imperium at Takeover. The Brit-Am Brawlers have worked their asses off for a title shot. I do like the character contrast between Breezango and Imperium, but it feels more like a Wednesday night match. I hope Oney Lorcan and Danny Burch still get their shot. They deserve it, and we deserve to watch them and Imperium beat the snot out of each other.
3. Normally, I'd do an entire column previewing Takeover. In three years, this is the most lackluster card I can remember. I have Takeover expectations for Keith Lee versus Johnny Gargano and the women's title triple threat. Sadly, the rest is meh. There is something about Adam Cole versus Velveteen Dream that just feels flat. And in my humble opinion, I'd rather watch Prince Balor wrestle Invisible Stan, but he's under contract with AEW. I hope to be pleasantly surprised. 
2. One last thought on Drake Maverick. People are picking this story apart as though it's Bible Code and discovering the truth will save the planet. I really, truly don't care. I love wrestling for the stories. I will gladly suspend disbelief and get lost in a story. I teared up when HHH offered Maverick the contract. Maybe I'm a mark. A rube. A huckleberry. But if you aren't here for the stories, what are you here for? 
1. This week's That's Why I Love Wrestling Award goes to…Tony Nese and Swerve Scott. It's an afterthought match, probably leading to nothing, and they still went out there and crushed it. Right now, they are two of the best and most consistent wrestlers in all of NXT. Win. Lose. Three minutes. Twelve minutes. Doesn't matter. There aren't many wrestlers I'd rather see on my screen than Tony Nese and Swerve Scott.