DPP's Video Game Review: Super Mega Baseball 3
DPP is here with his first Video Game Review. What does he review to kick this off? Super Mega Baseball 3!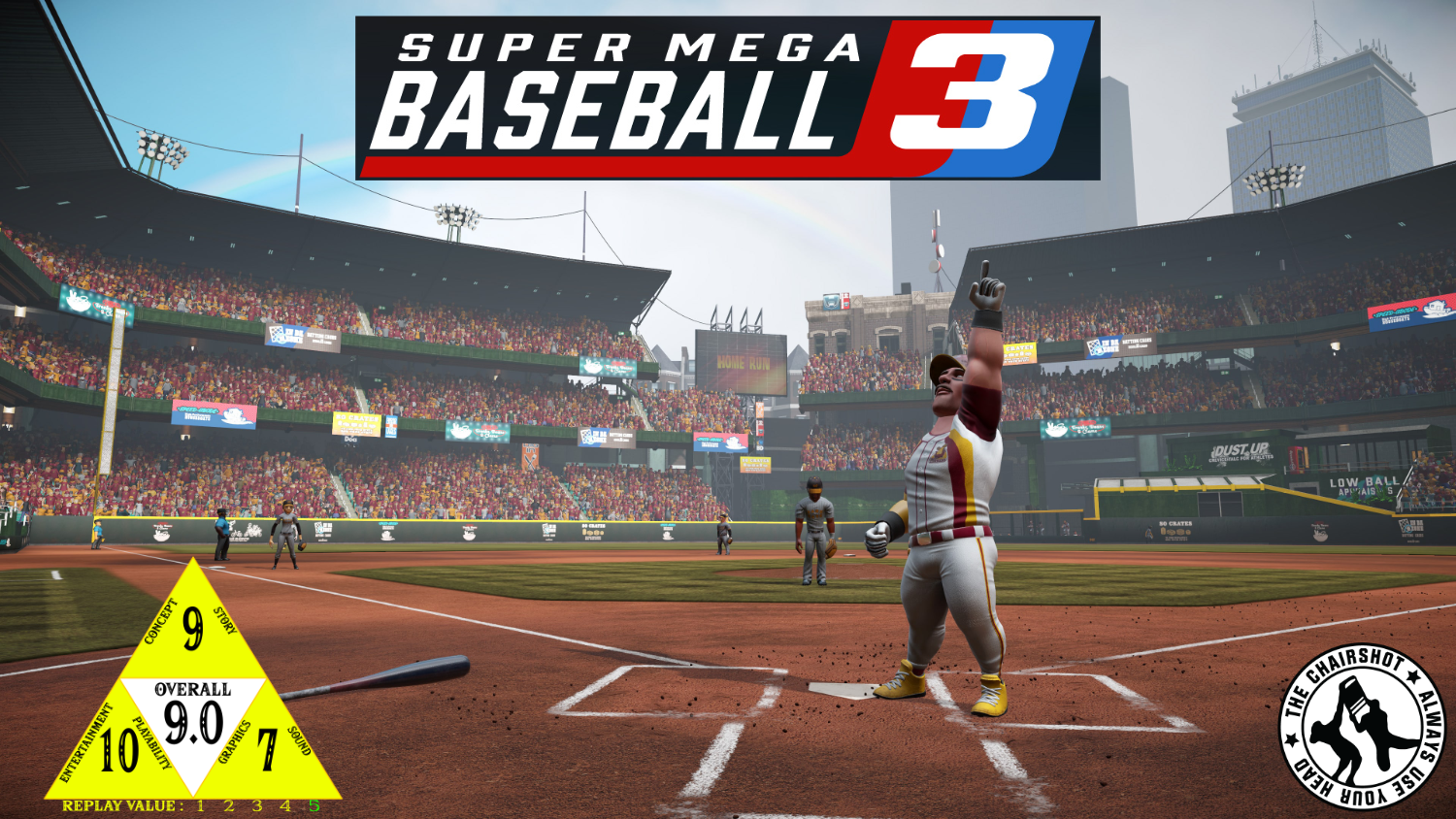 DPP is here with his first Video Game Review. What does he review to kick this off? Super Mega Baseball 3!
Super Mega Baseball 3
Systems: PS4 – XBox One – Nintendo Switch – PC
Release Date: May 12, 2020
Style: Sports – 1-4 Player – Offline/Online
Rating: E
Developer: Metalhead Software Inc
Publisher: Metalhead Software Inc
CONCEPT / STORY
Super Mega Baseball 3 is a hybrid game where arcade style baseball meets simulated realism in the most beautiful way possible.  The in game play style is much like a realistic game.  As the pitcher, you have a myriad of pitch types to select from.  You need to select where you want to place the pitch in the zone, then move the cursor to the correct spot to complete the pitch.  As the batter, you need to watch the pitch as it arrives and move the batting cursor to the correct location to make contact.  Besides Exhibition games, there is a Pennant Race option, where you compete online for the best record.  Elimination, Season, and Franchise modes are all available with local or online party play, and are fully customizable.  Season and Franchise modes have options for number of games, teams and playoffs.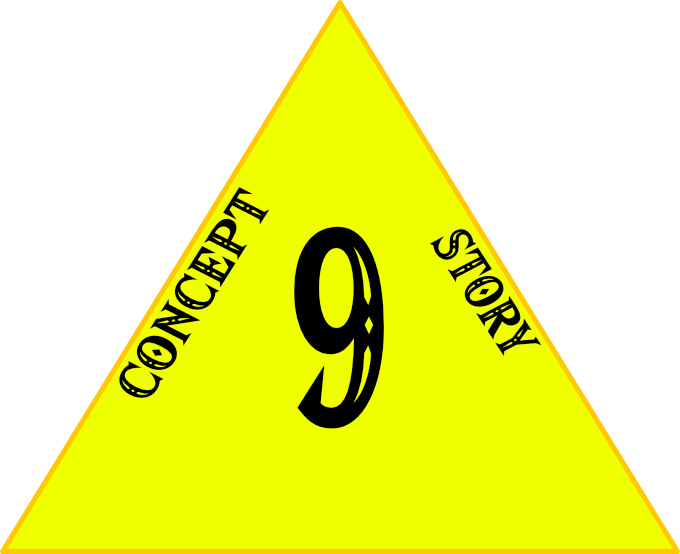 ENTERTAINMENT / PLAYABILITY
The pick-up and playability of this game makes it great for any level of baseball fan.  There is a tutorial that can help you understand how to play.  In the first game, it will stop at times to alert you on different options available in the game.  Batting and pitching both have standard and power options based on the button pressed.  The power option gives you a stronger swing or faster/more accurate pitch if you time it correctly.  I've found that the risk is not worth the reward, however, as you can achieve almost the same results using the standard options.  The customization of this game is insane.  At the start, all the teams and players are generic.  But you can modify everything in the game, and I mean everything.  When starting a season, you can rename the league, conferences, divisions, and team names.  For each team, you can alter the logo, home and away uniforms, player names, and looks.  Even the player's stats can be modified, as well as their fielding positions.  Batters stats from control, power, accuracy, and fielding can be moved on a 1-99 scale.  Pitchers stats as well, including power, accuracy, and even each pitch type that they can throw.  Finally, the computer difficulty for games has detailed customization.  Rather than just easy, medium, and hard, you can scale your difficulty in four categories, 1-99 in each, between batting, pitching, fielding, and base-running.  The lower the score, the more you will be assisted in each of the categories.  The ability to change all these attributes makes the game entertaining for any level that you want to play at.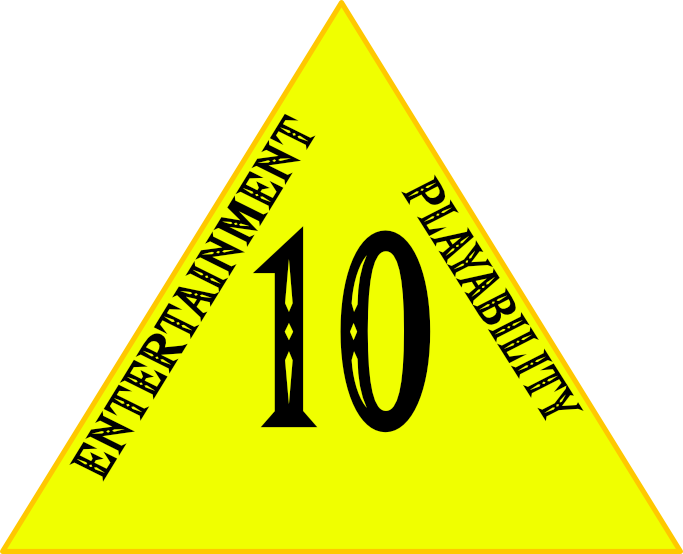 GRAPHICS / SOUND
The graphics are designed to be a more arcade style look.  While the players looks don't look as realistic as you might find in other games, their features are not over-inflated like many arcade games make them.  Given the ability to edit all these options, you can give them mohawks, afros, glasses, etc. to make them look as ridiculous as you like.  There are 14 different stadiums, all with a different look to them, beautifully rendered, and fit the feel of the game.  The background music is pretty standard, and only found outside of a game.  Crowd noise is very generic in game, becoming louder when you make a good play.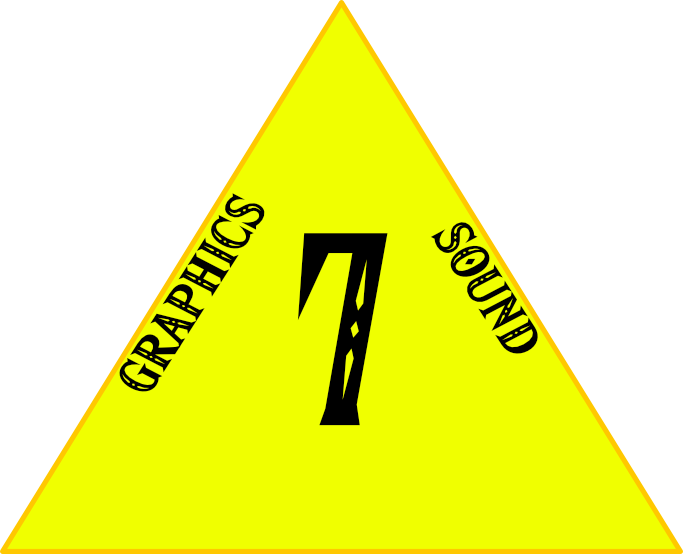 OVERALL
This is the type of baseball game that is great for anyone to pick up and play.  Even if you are not the biggest baseball fan, you can't help but be entertained by the look of the players, the celebratory animations, and the random sneezes that the pitcher will let out on the mound.  If you just want to have some fun hitting some home runs and running up the score on the computer, you have the customization to do just that.  If you want a competitive game, the can hone in the different difficulty options and find the right numbers that fits your skill level.  There should be nothing that holds you back from picking up this game and having some fun.  Create your own teams, plug in your favorite players from all eras, and go enjoy America's Pastime.  Play Ball!