A Winner Is You #5 Far Cry 6 Makes Me…Happy
The Boys are back for Episode 5 and we've got lots of topics to discuss!
Whatcha Playin' & our VR follow up
Ubisoft Forward Stream (Far Cry 6 & Watch Dogs: Legion)
Marvel's Avengers
Next Gen Games Increasing in Price?
Video Game Auction's New Record Sales Price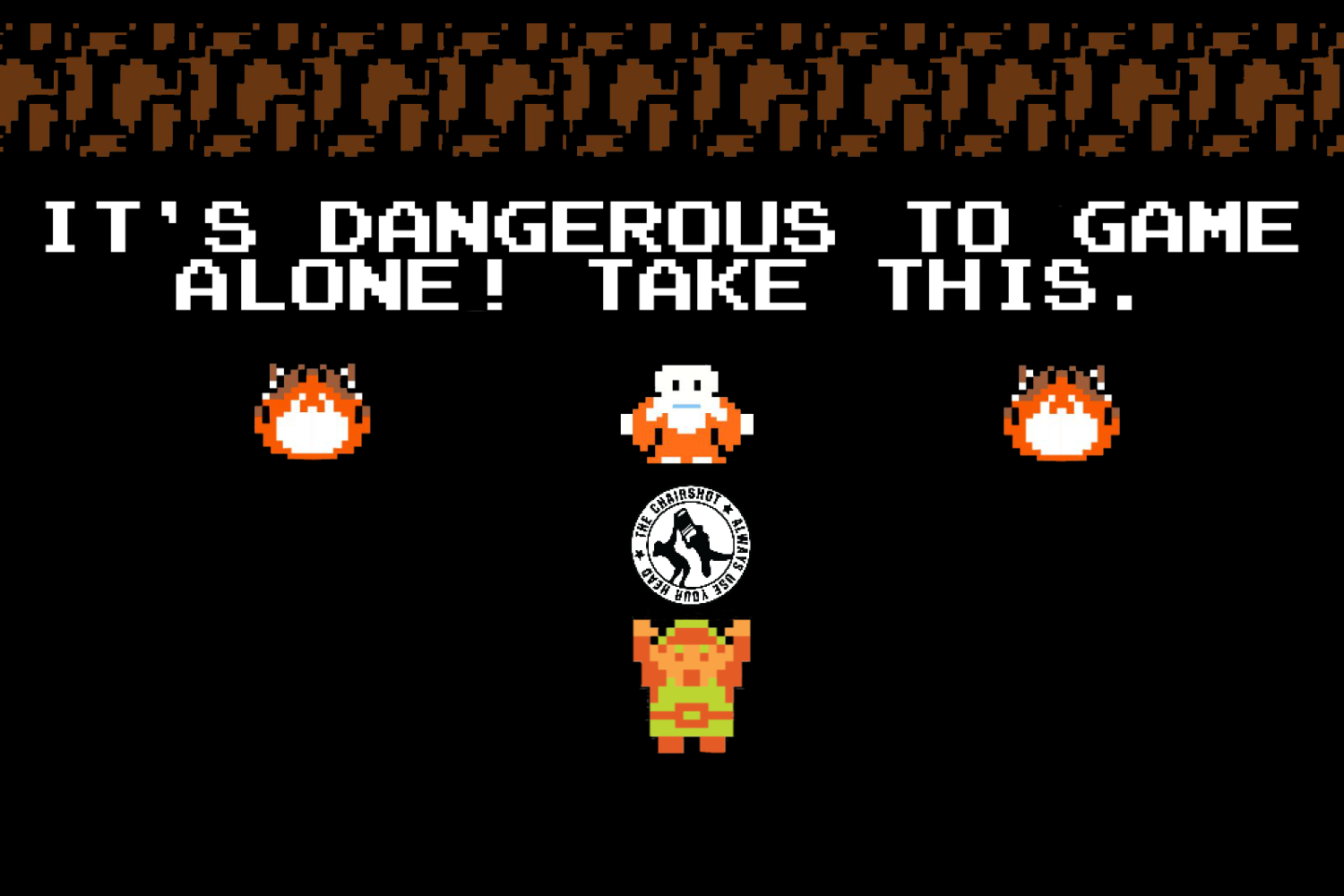 TWITTER:
@awinnerisu
@itsmedpp
@chairshotmedia
www.thechairshot.com
Facebook.com/awinnerisu
Visit prowrestlingtees.com/thechairshot and support your favorite website and podcasts
For the latest, greatest and up to datest in breaking news, opinions, and podcasts ALWAYS #UseYourHead and visit TheChairshot.com
Bandwagon Nerds #101: DC Fandome 2021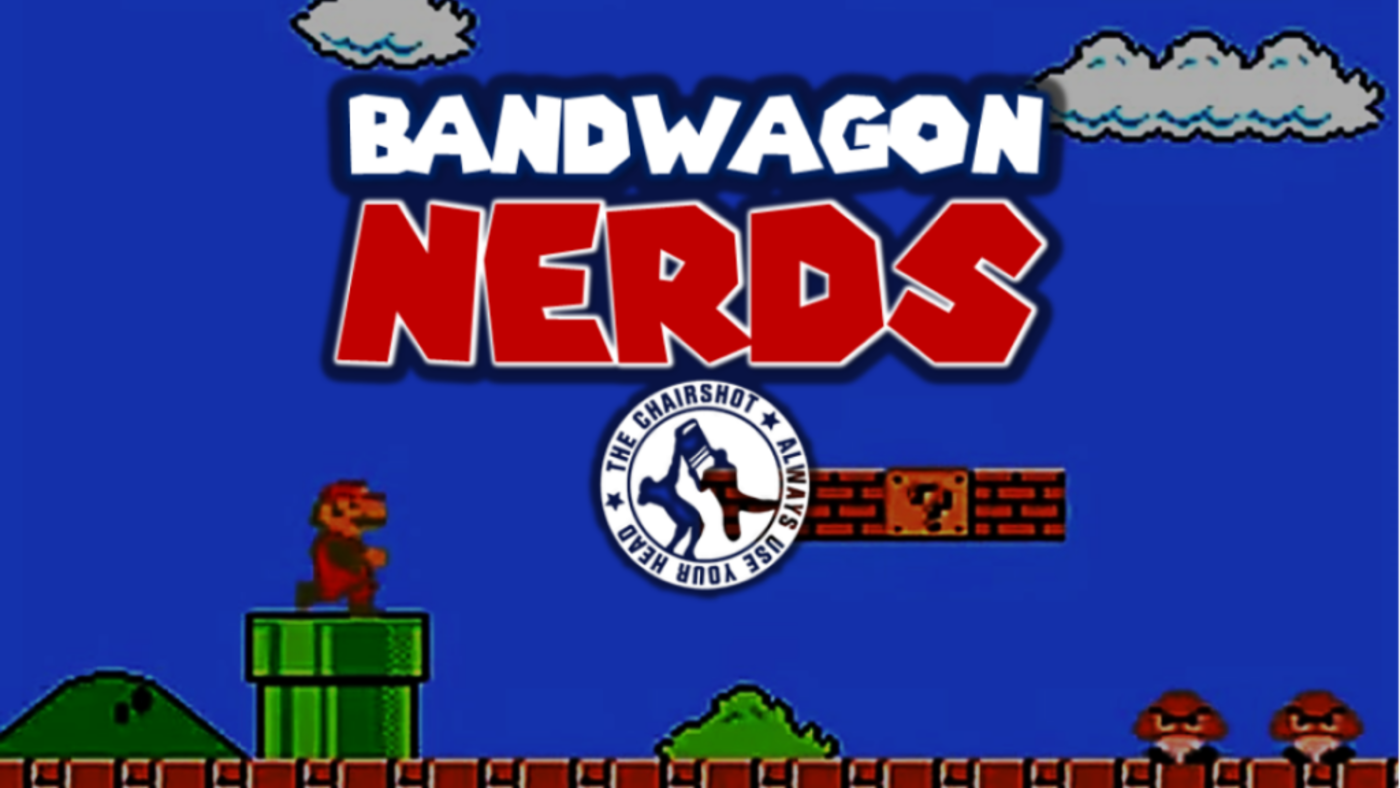 DC takes over the Bandwagon as Patrick, Dave, Rey and PC Tunney break down the day that was DC Fandome 2021!   Listen as the guys geek out over the biggest trailers and their favorite announcements from the DC Universe.  Plus, the Nerds discuss the Dave Chappelle controversy surrounding Netflix as well as possible labor strike in Hollywood.  Finally, the Bandwagon continues its review of Doom Patrol season 3.
@WrestlngRealist

@AttitudeAgg
@itsReyCash
@PCTunney
@therealcplatt
@ChairshotMedia
About Bandwagon Nerds
Join Patrick O'Dowd, David Ungar, PC Tunney and Rey Cash as they keep everyone up on all things nerd, and maybe add some new nerds along the way. It's the Bandwagon Nerds Podcast!
About the Chairshot Radio Network
Created in 2017, the Chairshot Radio Network presents you with the best in wrestling and wrestling crossover podcasts, including POD is WAR, Women's Wrestling Talk, The #Miranda Show, Badlands' Wrestling Mount Rushmores, The Outsider's Edge, DWI Podcast, Bandwagon Nerds, the Greg DeMarco Show, 3 Man Weave, Five Rounds, Turnbuckle Talk, Suwama's Station, The Reaction and more! You can find these great shows each week at theChairshot.com and through our distribution partners, including podcasting's most popular platforms.
---
The Chairshot Radio Network
Your home for the hardest hitting podcasts and radio shows!
Listen on your favorite platform!
iTunes  |  iHeart Radio  |  Google Play  |  Spotify
Listen, like, subscribe, and share!
---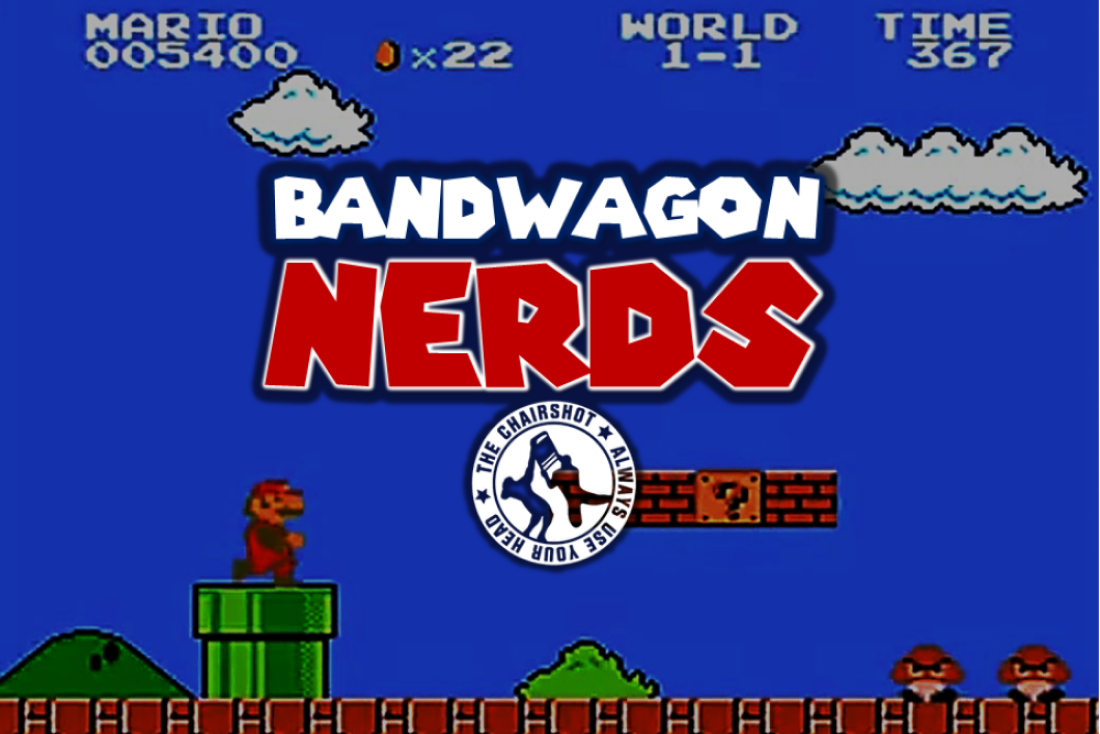 Mitchell's Hyrule Puro-Resu News Report! (10/17/21)
HPW Media questions Link and his family!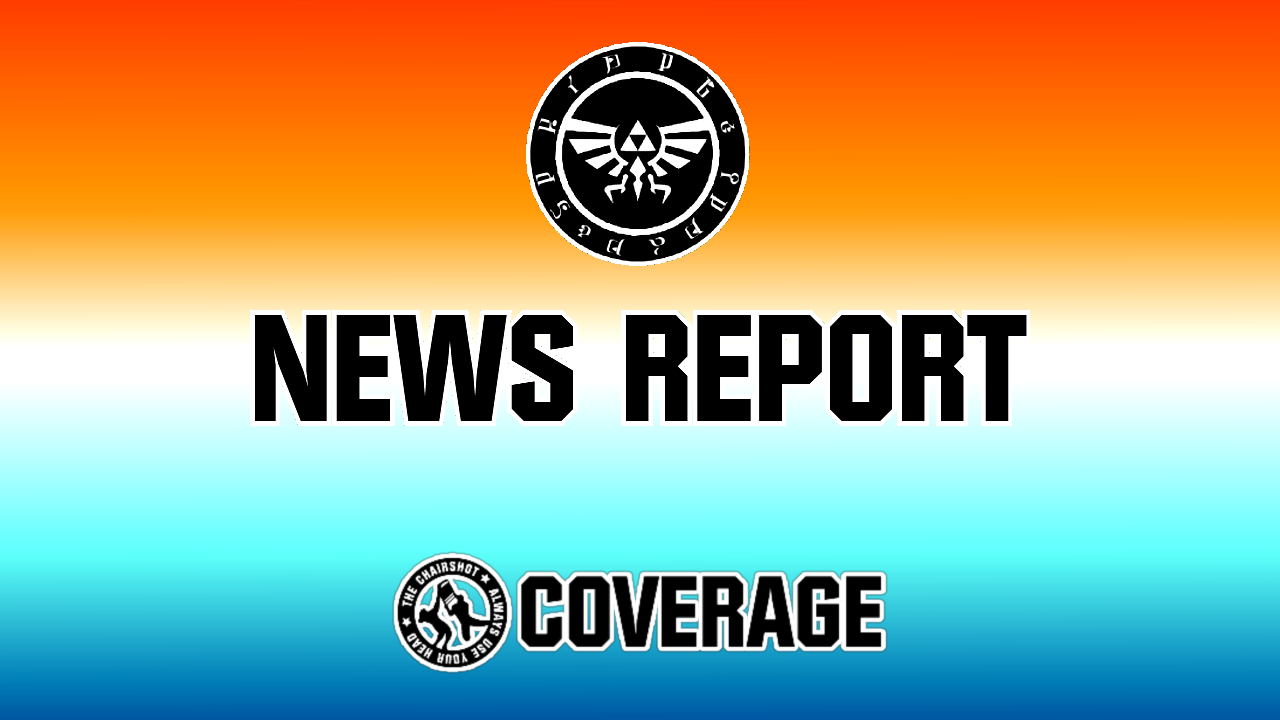 There's a mystery that needs solving!
Kage gave answers, but HPW isn't satisfied. So now, they question Link and his family on how and why the Hero of Hyrule has a lookalike!
HPW sends Seres and a camera crew to Kakariko Village.
And they go right to Link's home, just as his sister, Aryll, and their grandmother walk up with grocery bags. Seres calls to them but Aryll doesn't look in the mood to talk. Aryll has her grandmother unlock the door and go inside as HPW Media walks up. Seres calls to them again but Aryll tells them to go away. Seres says they just want answers.
Aryll knows what they want. They want to parade the family around all because that "Coggy" or whatever his name is looks like her brother. "Isn't having my brother as the face of your company enough? Isn't having massive crowds of fans visiting our town, finding our home, and treating it like a tourist attraction enough? Now you want to dig around because you think there's some kind of scandal involving my parents?" Aryll has no answers for them, because she has no idea what happened to her parents! Maybe they could tell HPW why Kage looks so much like Link but was living with some old man! But as far as her and her grandmother, "LEAVE US ALONE!"
Aryll then steps inside to SLAM the door shut. Seres isn't sure what to say here, but then manages, "We're sorry." Seres has the cameraman shut it down. Will HPW leave the issue at, "just a coincidence?"
---
My Thoughts:
There's definitely something brewing here, like a good old fashioned pro-wrestling reveal. If I say too much here, it might give it away, so I'll leave it at this.