Cook's Top 5: Annoying Wrestling Phrases (At The Moment)
Wrestling can be annoying at times, and Steve Cook is ANNOYED! Find out which phrases are annoying him the most right now.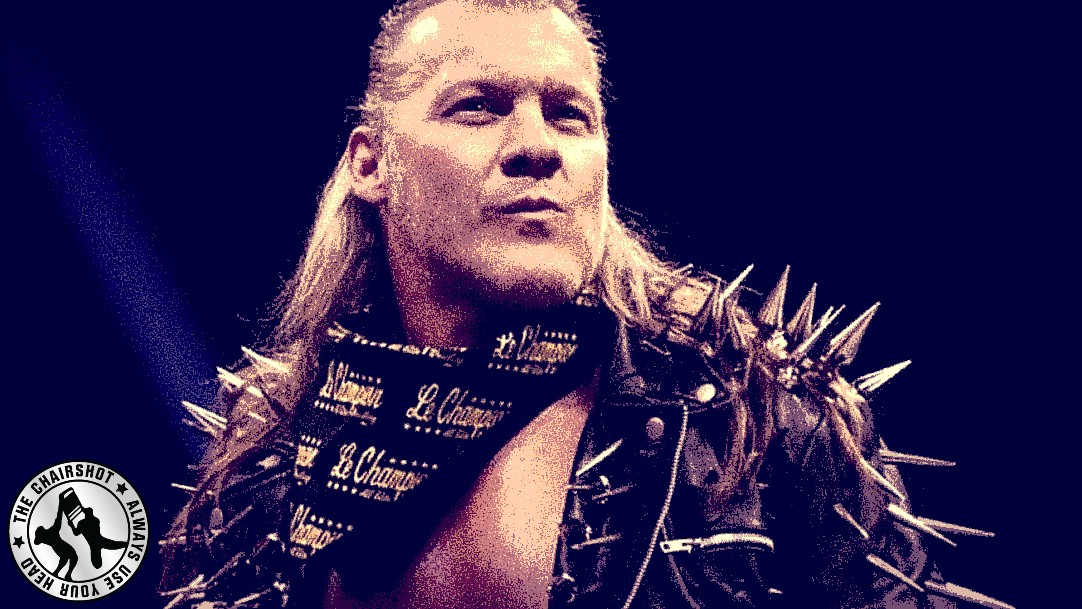 Wrestling can be annoying at times, and Steve Cook is ANNOYED! Find out which phrases are annoying him the most right now.
Sometimes you just have to get things off of your chest.
You may not know this about me, but I get easily annoyed. Especially when I hear certain phrases over and over and over again. Professional wrestling has a unique language that focuses on phrases that actual people would never use. WWE is notorious for this, but they're hardly alone. Wrestling companies like to say the same things over & over again. They think it'll make fans remember in a good way…sometimes it doesn't work that way.
Here are my top 5 Annoying Wrestling Phrases at the moment.
5. "The Horror Show at Extreme Rules"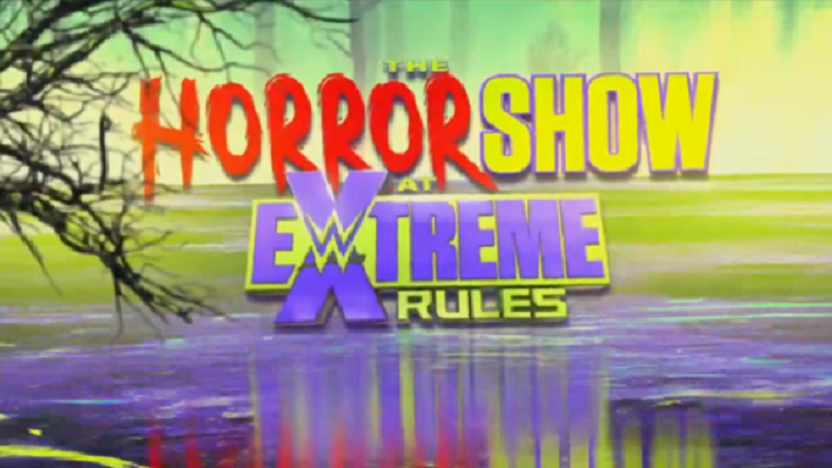 For whatever reason, WWE loves making their show names over-complicated sometimes. WrestleMania 33 was "WrestleMania: The Ultimate Thrill Ride" and everybody in WWE had to shoehorn in "The Ultimate Thrill Ride' anytime WrestlMania was discussed. WrestleMania 25 was officially "The Twenty-Fifth Anniversary of WrestleMania" and had to be described as such at all times, even though it wasn't really the Twenty-Fifth Anniversary. It's been over ten years and that still bugs people.
I got over these things pretty quickly, but I have to admit that The Horror Show at Extreme Rules is incredibly annoying. Why not just call the event "The Horror Show"? It's not like Extreme Rules is such an incredible draw in 2020 that they gotta keep the brand name. Or, they could hold Extreme Rules later in the year, it had only been in July twice before so it's not like it was a longstanding tradition or anything like that.
It just feels like nobody on Earth would use the phrase "The Horror Show at Extreme Rules" for any reason without heavy prompting from their superiors.
4. "The WWE Universe"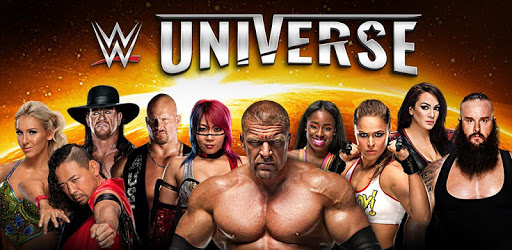 Fortunately, we don't hear this one as much these days since there aren't any fans in the Performance Center. That's why this inane phrase isn't higher on the list. Every time WWE has referred to their fans for the past several years, they have referred to the WWE Universe. Call me a crazy old man if you want, but I prefer calling them fans. I'm open to new things, but you'll never change my mind on this.
3. "The Demo"
I am so tired of ratings talk that I don't even get on social media on Thursday after 3 PM or so. Once those Wednesday night cable ratings drops, all anybody wants to do is give us the hottest takes on ratings, how many people are watching & why. As somebody that likes, you know, talking about the actual things happening on these shows, talking about the ratings holds no interest for me.
Now we got these wrestlers out here doing the same thing. Chris Jericho is talking about how he's never lost "The Demo", which is going to backfire one of these weeks when enough fans from the ages of 18-49 get tired of him yapping on about ratings & flip over to NXT. Then again, maybe that's what people in my age group want. I've never pretended to understand them. All I know is that anybody talking about demos, viewership or anything to do with ratings gets 0% of my attention.
2. "Championship Opportunity"
Arn Anderson Name Drops The WARHORSE For Future TNT Championship Opportunity https://t.co/xwxL52IY03

— Pro Sports Extra (@ProSportsExtra) July 13, 2020
IT'S A TITLE SHOT!
OK, sorry to put my old man hat on again, but I'm beyond sick of this phrase. Especially since I heard AEW use it too. Even if it is technically an opportunity at winning a championship, the term for the past hundred years was "title shot". What's wrong with "title shot"? Is "shot" offensive now? I don't get it.
1. "Trending Worldwide"
This is what spawned this column. I was watching this week's episode of Impact Wrestling, which was an enjoyable piece of business. Great match with The North & Motor City Machine Guns. Impact's been doing some good stuff lately, and they're starting to get some attention online for it. Slammiversary was trending worldwide on Saturday night, and was #1 for a good portion of the evening. It's understandable that the folks at Impact would be happy that their hard work (and some smart strategic signings) is starting to pay off.
But man, if I took a drink every time that Josh Mathews, Madison Rayne, Karl Anderson or the Big LG Doc Gallows used the phrase "trending worldwide" during the first twenty minutes of Impact, I would have been on the floor. I get the excitement, but it was a wee bit excessive. You have to plug your social media (@stevecook84 on Twitter), but do it at a level where it doesn't overtake everything else you're trying to accomplish.
Or at least don't remind us of The Rock & Kevin Steen trying to get random phrases to trend back in 2012. That's not too much to ask, right?
Did I forget your least favorite wrestling phrase? Let me hear it @SteveCook84!