NOAH WEEKLY NEWSLETTER VOL.91 ~ 12TH JULY 2020
Hisame gives us a few interesting tidbits, including Keiji Mutoh's desire for the GHC Heavyweight Championship.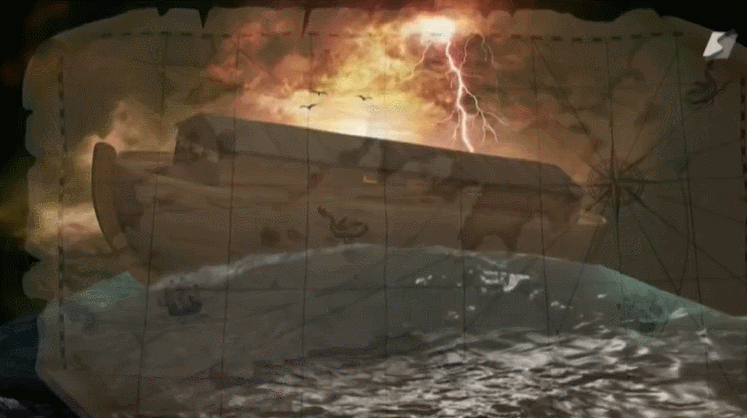 Hisame gives us a few interesting tidbits, including Keiji Mutoh's desire for the GHC Heavyweight Championship.
NEWS
Keiji Mutoh to challenge for the GHC Heavyweight?
Although no official title challenge has been made yet, speculation is rife that Keiji Mutoh will be the next to challenge Go Shiozaki for the GHC Heavyweight. In the interviewed linked above which was done with Tokyo Sports on 7th July, Mutoh said he was aiming for a belt, and was "most interested" in the GHC as he had not yet held that belt. Holding the GHC Heavyweight would make Mutoh a "Grand Slam" champion, meaning that he would join Kensuke Sasaki and Yoshihiro Takayama, as someone who has held the three belts in the major promotions, i.e. the Triple Crown in All Japan, the IWGP in New Japan and the GHC in NOAH.
Mutoh made the comment "I need 'nutrition' to continue the decade, and therefore I have to taste either Shiozaki's belt or Kiyomiya's youth", which was not received well by Go Shiozaki who said grimly that he wasn't interested in "handing over" the belt to someone who wasn't interested in surpassing either himself or the champion, and who simply saw it as "Nutrition".
Continuation of "NEW HOPE?"
NOAH held the last night of their empty arena shows on the 12th July. While nothing of note happened on the show (for example there was no belt challenges, new factions formed, betrayals etc), except for Kaito Kiyomiya and Daiki Inaba making their first showing as a tag team, Kiyomiya did hint after the show that he would like to continue with "The NEW HOPE format". He didn't elaborate on any plans, but it seems likely it will continue to showcase the younger generation of NOAH.
EVENT RECAPS & POST MATCH PROMOS
Post match interviews: "NOAH New Hope Day 3" (July 5th 2020)
Event recap: "NOAH New Hope Day 4" (12th July 2020)
ELSEWHERE IN NOAH
~ Tadasuke got drunk and passed out on Instagram (again). Hitoshi Kumano took part in the "broadcast" and showed us his French Bulldogs playing and getting completely over-excited in the process.
~ We may be seeing a new AXIZ photobook.
~ Kenta Kobashi will be the special guest commentator for NOAH's Korakuen Hall event on 19th July
~ Hajime Ohara had to take the seat at the head of the table to stop Atsushi Kotoge and Seiki Yoshioka squabbling over it when FULL THROTTLE made their signs in the online session. Yoshioka was not impressed when Kotoge made a sign saying that he was the leader.
~ Katsuhiko Nakajima made a reference to Ken destroying the car in the bonus round of Street Fighter 2.
~ Naomichi Marufuji will be signing autographs when NOAH return on 18th July. The "M Alliance" t-shirt will also be on sale at the venue, it will be released on the 14th July via the official NOAH shop.
~ Naomichi Marufuji will be appearing in DDT on September 7th, his opponent will be Seigo Tachibana.
CURRENT CHAMPIONS
THIS WEEK IN NOAH
Wednesday 15th July: AXIZ "Endless Love" Vol 3 (19.00 JST)
Friday 17th July: Kaito Kiyomiya (24)
Saturday 18th July: NOAH at Korakuen Hall (18:30 JST)
Sunday 19th July: NOAH at Korakuen Hall (11.30 JST)
BROADCASTS
NOAH's return to Korakuen Hall on the 18th July will be broadcast on ABEMA TV. I am afraid that at the time of writing I do not know whether or not this will be a free broadcast.
LINKS
"Overwhelming power vs classic technique" Yoshiki Inamura and Kinya Okada, creating a famous match for Noah's future
Mini Interview: "I'm going to end it, but the next is…" Quiet HAYATA speaks about "The Final Battle" 
Katsuhiko Nakajima, "From a good child to a star"
"From Scratch" Daiki Inaba talks about his participation in Noah and tag formation with Kaito Kiyomiya
GIFS taken from FULL THROTTLE sign making (Noah official YouTube channel)