NXT Minus 6: The Midpoint MVPs
We are halfway through 2020, which means it's time for Bradley Jay's mid-year MVP ballot!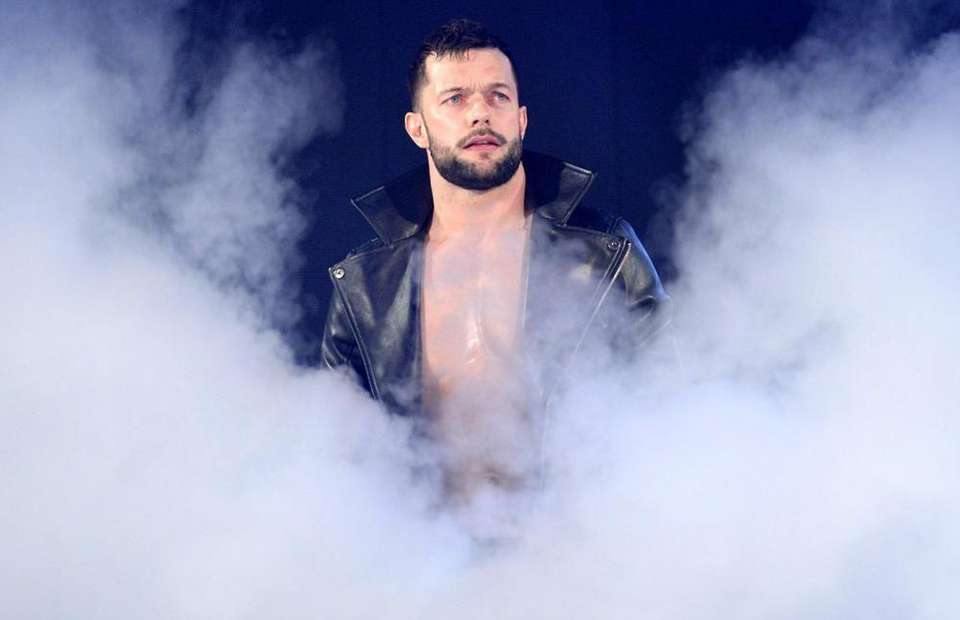 We are halfway through 2020, which means it's time for Bradley Jay's mid-year MVP ballot!
If real life was wrestling, 2020 would be the most poorly booked show in history. Thankfully we are halfway through. Let's look at the wrestlers who have brought light into an otherwise dark year. These are the wrestlers who have been the most consistently entertaining in ring performers, regardless of what they're doing or who they are doing it with.

Honorable Mention
Io Shirai:

Because she's Io Freaking Shirai, that's why.

KUSHIDA:

His performance in the cruiserweight tournament was scintillating. I'm finally seeing why his signing was such a big deal. 
6. The Brit-Am Brawlers: Oney Lorcan & Danny Burch have been on fire. Burch in particular seems to be much angrier, like he's trying to match Lorcan's intensity. If there is any justice in the world, they will get their title shot versus Imperium. 
5. Tony Nese: In the past, I have been very critical of Vanilla Tony. Not anymore. Starting with the cruiserweight title tournament, he's been delivering great matches. He keeps getting better and better (remember that) and I'm all about rewarding hard work. He desperately needs something catchier than "the Premier Athlete." So generic. That fits half the locker room. He deserves better, something I absolutely would not have said in 2019.

4. Shotzi Blackheart: Initially, I was not impressed with Blackheart. She had green hair and a tank, but not much else. Was I wrong. She's the female Tony Nese, getting better and better every week. She consistently busts out new moves while looking faster and more confident. She uses cattle mutilation! She clearly has been putting time in at the Performance Center, and in a fully loaded women's division, she is starting to stand out. Shotzi, you are my daddy.  
3. Damian Priest: I can't believe I'm doing this. I've spent months ripping on his silly archer gimmick. Why is an archer carrying a nightstick instead of a bow & arrow? Despite all that, he's been big time in ring, delivering a string of great matches, culminating in his star making performance at Takeover: In Your House versus Finn Balor. Do you know how hard it is to steal the show in a losing effort? Speaking of… 
2. Finn Balor: There's a reason Balor is universally regarded as one of the best in the business. Every promo has been on fire & on point. His matches have been consistently excellent. I'm probably in the minority, but Prince Balor is vastly superior to the Demon. And even though we didn't get Balor versus WALTER, the consolation prize has been entirely satisfying.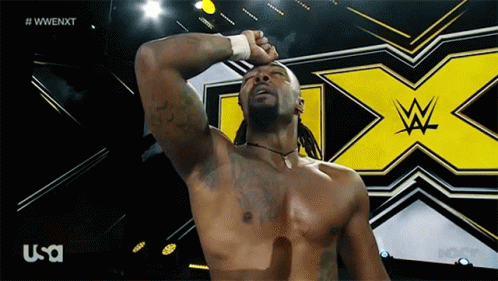 1. Isaiah Swerve Scott: Remember what I said about Nese & Blackheart? It goes triple double for Swerve. After his match in the NXT Breakout Tournament, I called him a generic 205 Live guy. I'm a dumbass. Swerve has been the most consistently entertaining wrestler in all of NXT. He can do everything. He's got the high flying. He has the mat wrestling & counters. He can turn up the intensity & kick your teeth out. This guy is the future. I will be shocked if he's not the cruiserweight champion by the end of the year. Actually, I'll be more shocked if RawDown doesn't steal him before that can happen.