Carol: Who Will Be Jon Moxley's Next Challenger?
Carol is back with a look at the potential challengers for Jon Moxley and the AEW Championship at ALL OUT!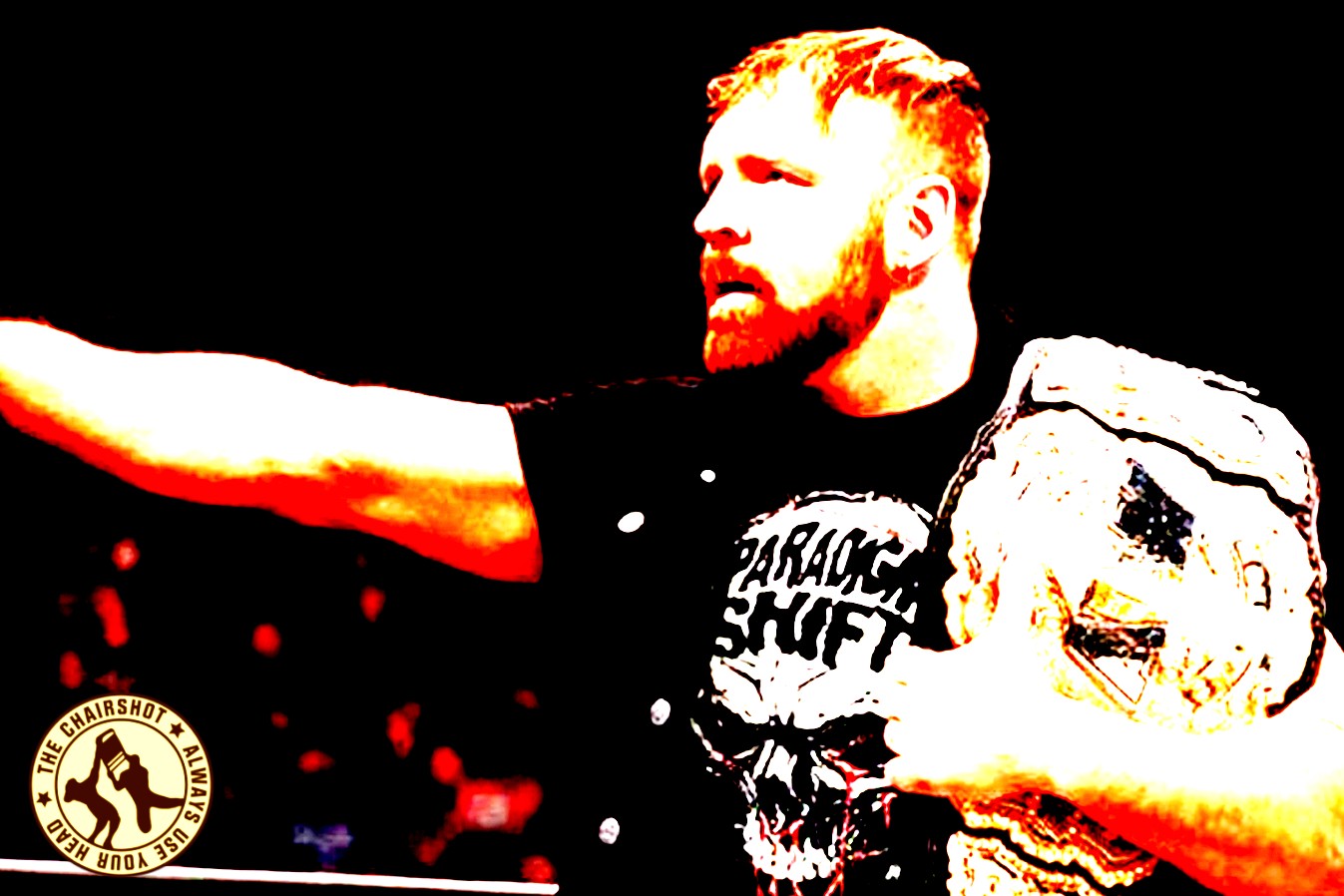 Carol is back with a look at the potential challengers for Jon Moxley and the AEW Championship at ALL OUT!
It's just over a month before AEW's All Out PPV, and fans are anxious about which matches will take place on September 5th. One question that's on everyone's mind is who will challenge Jon Moxley for the AEW World Championship. Moxley has come under criticism for his title run with many saying it's been lackluster. Given the circumstances, one can see the fans' point of view.
However, in recent weeks Moxley has began to pick up steam thanks to his title defenses against Brodie Lee and Brian Cage. Now with All Out being a big PPV, AEW needs to book the right challenger for Moxley. So who will that person be? Let's take a look at a few contenders.
Brian Cage
Moxley and Cage's match at Fight for the Fallen ended with Taz throwing in the towel. This past week on Dynamite it was hinted that the men's feud was far from over. AEW could prolong their feud have the men face off one last time at All Out in either a submission or I Quit match.
Darby Allin
The two men have history and recently they've been in each other's orbits. Allin returned at Fight for the Fallen to help Moxley following Cage's post match beatdown. Then last week Mox returned the favor when he saved Allin from Cage and Ricky Starks' attack.
Mox and Allin have a mutual respect for each other, but that could go away if Darby is announced at the next championship challenger. Plus, a match could signal a possible heel turn with one of the men.
MJF
Based on the win, loss record MJF is in line for a title shot. Recently MJF has been taking shots at Moxley via Twitter, and he's going to deliver a speech about the state of the industry.
MJF is one of the top heels in AEW and would be a great opponent for Moxley. The promos leading up to the bout would be dynamite. MJF may talk a big game, but when it comes time to fight Mox we'll see if he's tough or a cowardly heel.
All these men would make great contenders for All Out, personally I see it either being Allin or MJF.
While I'd like to see Allin face off against Mox for the title, I feel that AEW may not go that route. Odds are they'll have Allin feud on his own with Cage and Starks. With Allin possibly out of the title picture, that makes room for MJF to swoop in for his championship opportunity. Everyone wants to see Moxley and MJF, and All Out is the perfect time for the two to fight each other.
But the big question is will Jon Moxley be able to retain the AEW World Championship?