3 Man Weave: Oompa Loompa Sports
Can the NCAA find a way to play football, NBA playoff picture, continuing COVID concerns in MLB, and Tyson v Jones Jr postponed.
#ChairshotSports presents 3 Man Weave. Join Rey Cash @itsreycash PC Tunney @PCTunney and Christopher Platt @therealcplatt with special guest Rob Bonnette @rbonne1 as they give their unique perspectives into the American and global sporting landscapes. This week on @3_ManWeave …
NCAA Football
Continuing MLB COVID Concerns
NBA Playoff Seedings
Tyson VS Jones Postponed
Parting Shots
For the latest, greatest and up to datest in everything pro wrestling, sports and entertainment head to TheChairshot.com ALWAYS #UseYourHead
Mitchell's Hyrule Puro-Resu News Report! (12/1/22)
Get ready for New Year's Eve!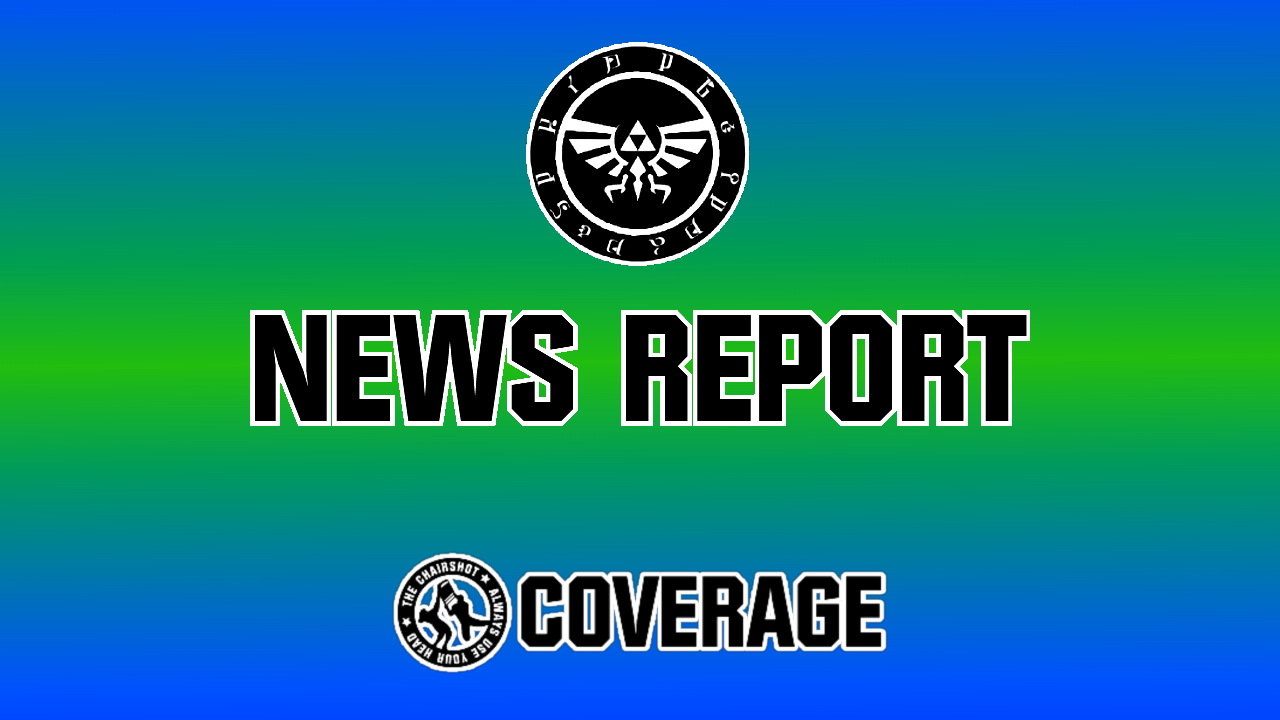 The Celebration of Greatness is set!
With Fyter Feast sorting things out, we're ready now for HyruleMania 3! Get ready for the who, what, where and when of the Celebration of Greatness!
HyruleMania 3: December 31st, 2022!
As is the tradition, this incredible event will close out the year on New Year's Eve! And it'll be in the Hyrule Great Forest, right in front of the Great Deku Tree!
Look at all the title matches!
For the HPW Death Mountain Championship:
Torbevito prepares to defend against FOUR opponents in the third-ever Death Mountain Championship Ladder Match! The Son of the Whirlpool will have a Desert Flower, the Twilight Princess, the Living Blade, and the God of Woodfall. Two years in a row, a new champion has been crowned through this match. Will history repeat itself? Or will Torbevito find a way to break the streak and survive into the new year?
For the HPW Trios Championships:
After making it through the massive Three By Four match, it will be the Dames of the Dunes taking on the Arrow Club's Bad Croc Scaly & The Young Ducks! Tali, Buliara & Riju want revenge for the All or Nothing Quartet match, but the Arrow Club says if they beat 'em once, they can beat 'em again! Will the Celebration of Greatness become a #SuperQUACKParty? Or will the Gerudo Alliance bring home gold?
For the HPW Termina Championship:
The Arrow Club took a lot from the Gerudo Ace, but he looks to take something back from them. Ganondorf may not be all that humble, but he looks to humble Fin Balure while becoming HPW's first Triple Crown Champion! Will history be made to close out the year?
For the HPW Goddess Championship:
It is an epic tiebreaker between Princess of Hyrule and Sorceress of Shadows! Veran is the only person to have pinned Zelda in the almost two YEARS she's been champion, but then lost in the rematch. Now we have the trilogy aligning with the Celebration of Greatness, where we will see who is truly the greatest in the Women's Division! Will Zelda continue this reign of dominance? Or will Veran return to her former glory?
And of course, for the HPW Triforce Championship:
The Hero's Shadow shed blood, sweat and tears, and even drew blood from his brother, Link, to keep this title. He has proven ruthless in the ring, but he might be facing the only person who can match him. Igos du Ikana is cold and heartless, and not just because he's a skeleton. He has held the TCW Championship, the predecessor of the Termina Champion, which Igos helped introduce to HPW. Now he aims for Kage's throne. Fiery rage colliding with cold-blooded calculation, something has to give.
G͘̕͢҉U͝E̸̡̢S͏͘S͢ ̵̴͘͡W͜H̡҉͏Ó̀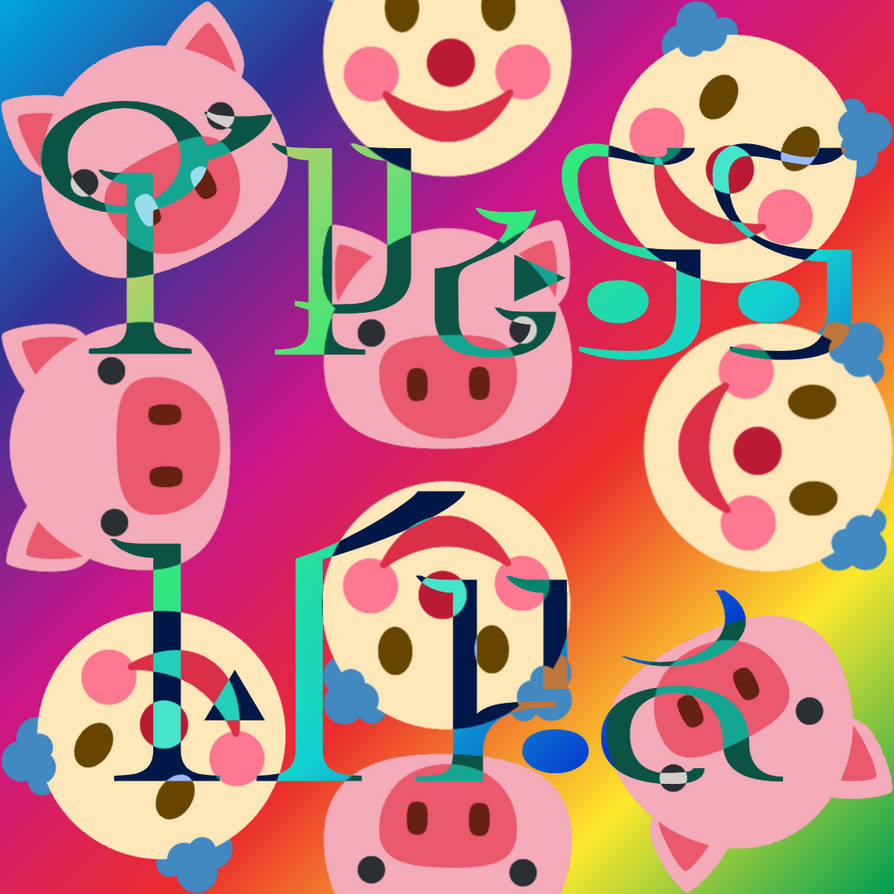 I̶'̷d̵͡ ̢̀I̷̢̧'͜͢͢d̸́ I'd say your c҉h̷͜͞a͝҉͟  chances ą͡r̵͟͜e͏̵̨̛͢ are a million to none!
But let's have f̢͠u̢͟ņ f̢͘u͘҉n̵ fun anyway!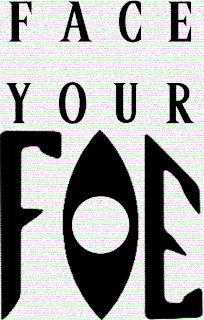 But wait, there's more!
Humpback Hook Halibut releases a statement.
"After the brawling that persist after Fyter Feast's main event, there is a lot of tension in the men's locker room that we cannot allow to continue. Firstly, the issue of the Dark Forces and the UnderWorld Order. It is clear all of the faction members being present is a recipe for disaster, so we must limit this to a one-on-one match. This will be Gibdo VS Gibdo to name the one and only Gibdo in HPW! There will be a ringside ban on all other members between the Dark Forces and uWo, or else there will be indefinite suspensions. This is your only warning.
"As for the other brawl between Groose and Skull Kid… That shall be handled in its own way. There will still be a ringside ban, and this will apply to Tingle and Ladrona as Groose's tag partners. But more than a ringside ban, this will be settled with something very special for HyruleMania: Hair VS Mask! If Groose loses, his pointy red pompadour will be buzzed off his head. But if Skull Kid loses, he must stop wearing that strange, heart-shaped mask. There will be no count outs and no disqualifications, there must be a winner inside that ring! And I wish them both the best of luck."
HUGE grudge matches made for the Celebration of Greatness! Who will be the Gibdo of All Gibdos? Will Groose end up a bald eagle? Or will Skull Kid be forced to show his face?
---
My Thoughts:
I may be wasting a lot of good match intro ideas with this article, but as I needed to announce the grudge matches that are going to fill out the card, I figured I should also hype up the established matches. And if you're wondering about that "Guess Who/Face your FOE" thing, just wait and see. And yes maybe it is a bit Bray Wyatt White Rabbit but whatever, I've already copied a lot of other stuff from wrestling in the real world.
New Force Order – A Star Wars Podcast: Rip Don Winkle
Is Yoda legitimately dyslexic? That and many more hard hitting questions answered on this edition of New Force Order!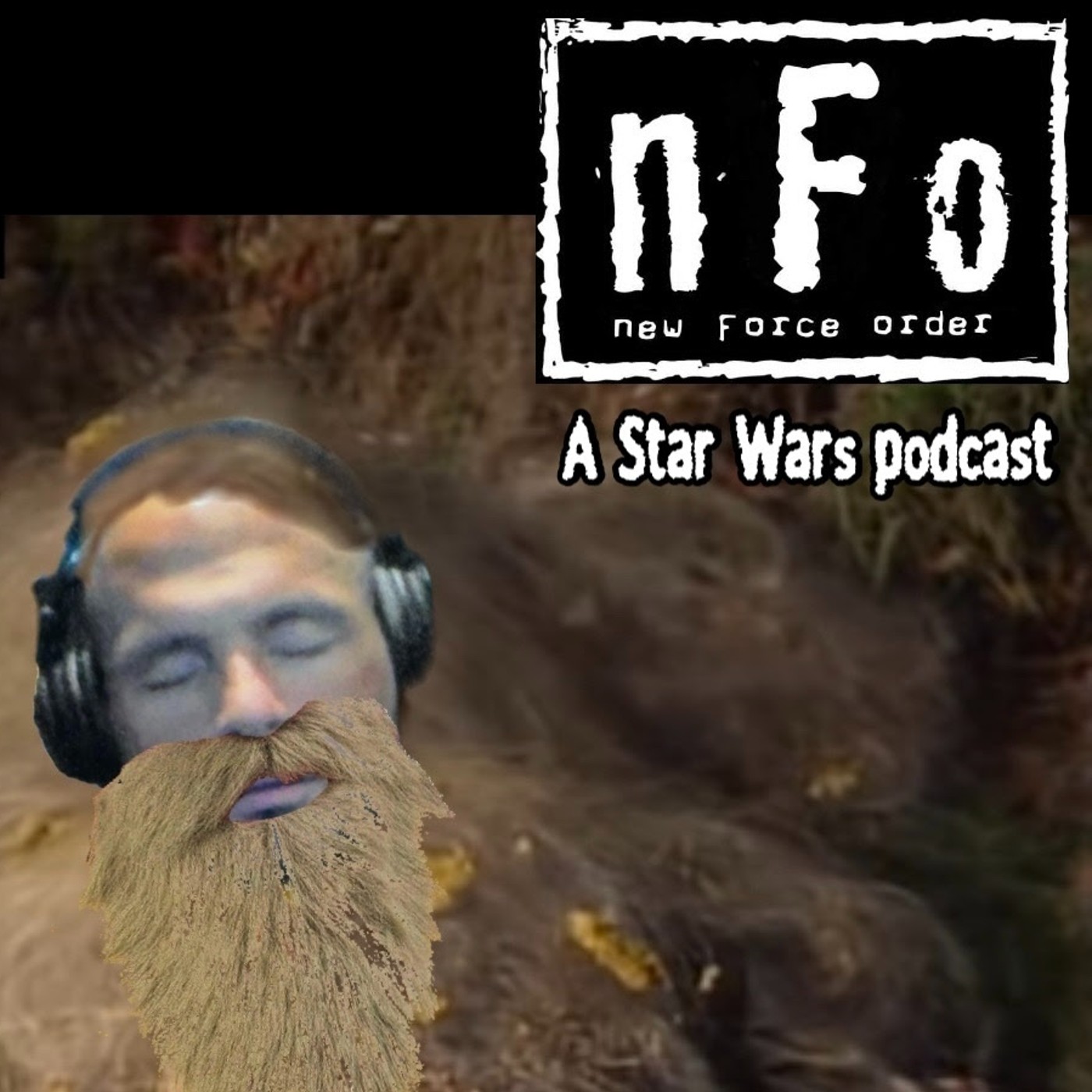 Is Yoda legitimately dyslexic? That and many more hard hitting questions answered on this edition of New Force Order!
Powered by RedCircle
Spiro went back to Exegol so it's just a drunk Doc and a sleepy GGP tonight. We go in depth to break down the Disney+ Tales of the Jedi series. The acolyte begins filming and KK has a ball gag shoved into her mouth about announcing new films. Is Lost writer Damon Lindelof headed to Star Wars? Is Yoda legitimately dyslexic? Filoni compares the new Ashoka series to a classic Japanese movie. On who's more over it's a master/apprentice battle! Count Dooku and Qui Gon Jinn vs Darth Maul and Darth Sidious. Which duo is more over and why!?
All this and more on this weeks NFO episode! As usual email us at newforceorder@yahoo.com.
About the New Force Order
A Star Wars Podcast by the fans and for the fans. GGP, Doc and Spiro deliver a in-depth weekly news and review show on all stars wars related content.
About the Chairshot Radio Network
Launched in 2017, the Chairshot Radio Network presents you with the best in sports, entertainment, and sports entertainment. Wrestling and wrestling crossover podcasts + the most interesting content + the most engaging hosts = the most entertaining podcasts you'll find!
Featuring shows such as Bandwagon Nerds (entertainment & popular culture), The DWI Podcast (Drunk Wrestling Intellect), The Greg DeMarco Show (wrestling), The #Miranda Show (wrestling and entertainment), Chairshot Radio Hockey Talk, Patrick O'Dowd's Chairshot Radio 5×5 (pop culture), PC Tunney's Chairshot Bets (Sports), Down The Wire (Sports), Lucha Central Weekly (wrestling & lucha libre), Talk The Keki (Anime), The Mindless Wrestling Podcast, and more!
---
The Chairshot Radio Network


Your home for the hardest hitting podcasts and radio shows!
Listen on your favorite platform!
iTunes  |  iHeart Radio  |  Google Play  |  Spotify
Listen, like, subscribe, and share!
---