NXT Minus 6: Cole is disputed, Bay Bay
Brad goes over some of his highlights from this most recent NXT.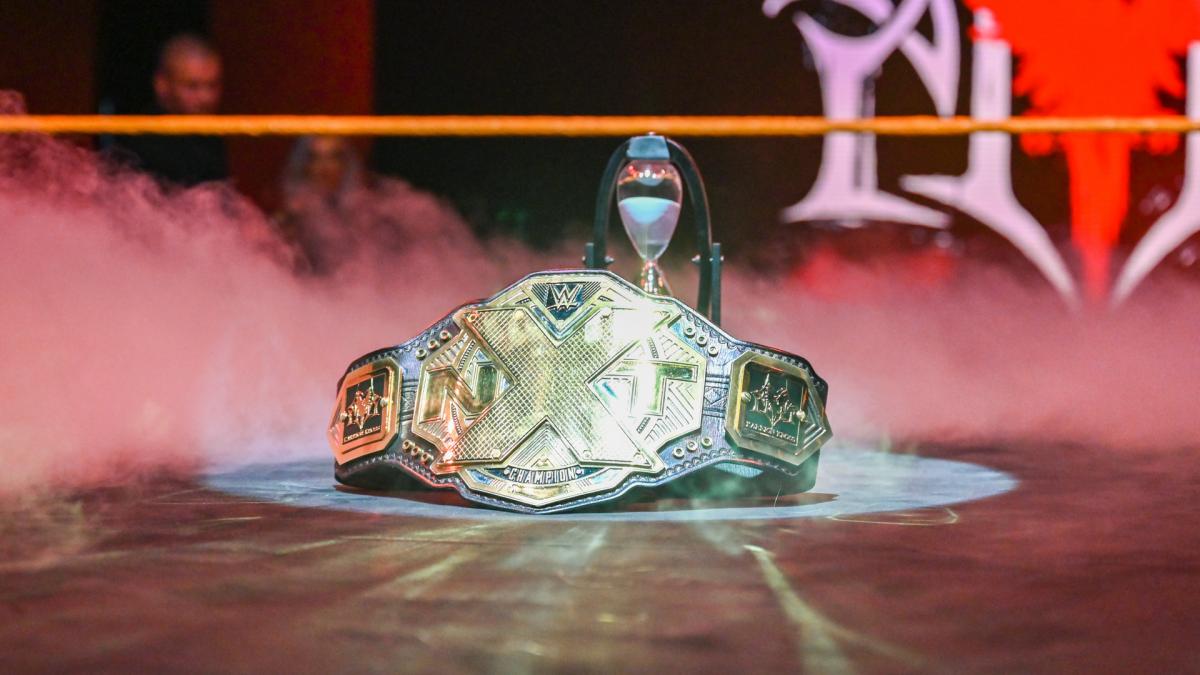 Adam Cole got it wrong. He wasn't even close
6. I'm happy that Breezango finally tasted gold, but let's be clear about one thing. They had a 4 star match with Imperium and Imperium gets 3 of those stars. Every Breezango match feels the same. Even they seem bored with their gimmick. And if I never see Fandango grind his pelvis again, I won't miss it. Titles are nice, but they really need a makeover.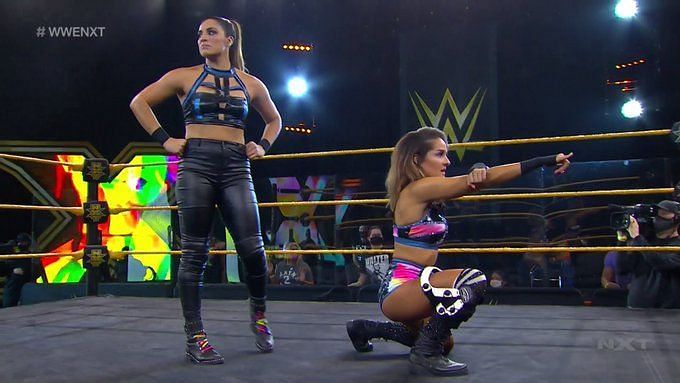 5. I heart Raquel Gonzalez. She has what it takes to be one of the best big women ever. Her power moves are brutal. I love the tornado power slam. I could watch her plant fools all day long with the one-arm powerbomb. I'm already looking forward to her feud with Dakota Kai that hopefully will propel Gonzalez into the title picture.
4. NXT did it again. Out of nowhere, they plant the seeds for a match I never knew I wanted to see & now I can't stop thinking about it. Three months ago I would paid money NOT to watch Timothy Thatcher versus Damian Priest. Right now, I want it to main event the next Takeover. 
3. Adam Cole was only 25% right. The Mount Rushmore of NXT is NOT Cole, Johnny Gargano, Tommaso Ciampa and Finn Balor. The Mount Rushmore of NXT is HHH, Mauro Ranallo, Johnny Garagno and Asuka. That's right. I said it. And this so far beyond my limited Pixlr skills I'm just leaving it blank.

2. You know the game. Complete this sentence: If you don't love _____, then you don't love wrestling. This and most weeks, the answer is Kyle O'Reilly. I've never seen a double ankle lock submission. That was all kinds of bad ass. I want that to be Kyle's new gimmick: guy who uses a different submission move every match for the victory.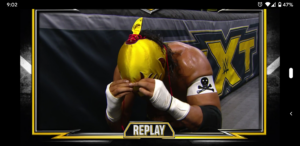 1. This week's That's Why I Love Wrestling goes to…Santos Escobar??? I'm still not a fan of the world's biggest, slowest cruiserweight. However, the loaded mask he used on Swerve Scott was total old school, and I am a sucker for old school, heel work. Next week, I expect him to knock Scott out with a chain then hide it in his armpit. Ref never thinks to look there. Silly ref never learns.