NXT Minus 6: Thank You
What's more important: the NXT points or the heartfelt comments at the end? We'll let you decide!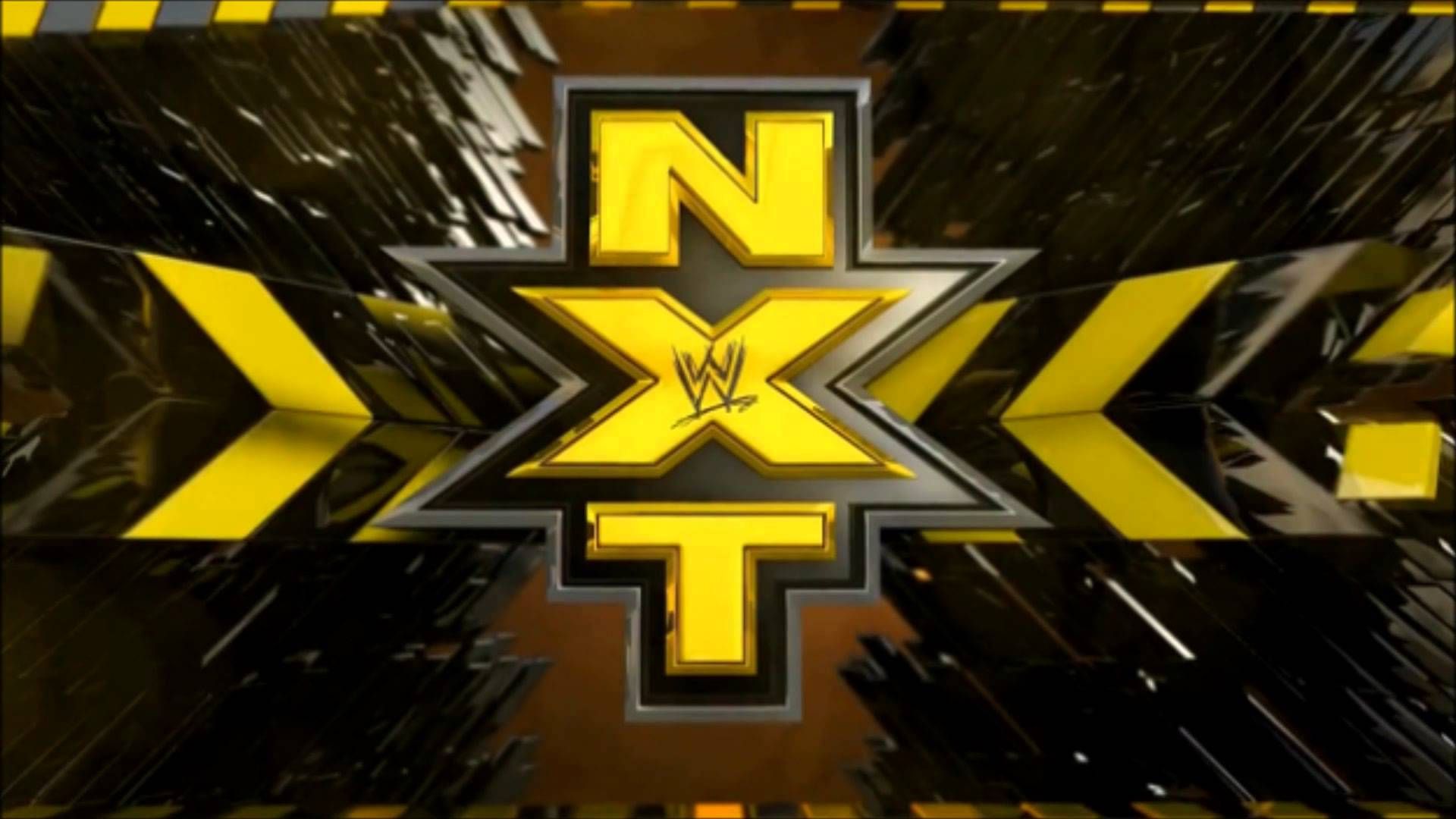 What's more important: the NXT points or the heartfelt comments at the end? We'll let you decide!
No teasers today. Every one of you wins this week's That's Why I Love Wrestling Award. 
6. He didn't say anything particularly clever or memorable. Nothing worthy of a t-shirt. It was still Keith Lee's best promo since coming to NXT. It felt like he walked to the ring not knowing what he was going to say instead of trying to memorize lines. This one came from the gut. He has yet to give us the 5 star MOTY we all know he can deliver. If he and Karrion Kross stay on this collision course, we just might get it.
5. William Regal is the Black & Gold standard for authority figures. On that rare occasion when he does show up, it's to advance the story line, not be the story line. He popped in to remind us that he runs the show & you don't get a title shot just because you want one. People say that's exactly what he did with the Undisputed Era. Unlike Kross and Cameron Grimes, the UE didn't demand anything. They just delivered a beatdown. Regal: one; haters: zero…Sunshine.

4. Kyle O'Reilly leaves. The UE falls apart. Kyle O'Reilly returns. The UE is back together. If the UE is a rock group, Adam Cole is the lead singer who makes all the headlines, but everybody knows O'Reilly is the drummer who makes the magic happen. In a perfect world, Bobby Fish and Roderick Strong face Imperium and Kyle O'Reilly makes his way into the North American Title ladder match. Speaking of…
3. All the headlines say WWE can't create new stars. Meanwhile, that's exactly what NXT is doing. Absolutely nobody right now is hotter than Kross. As for the North American title, the heavy favorites are 0 for 2, while Bronson Reed and Dexter Lumis get their chance to climb the ladder. Damian Priest, I must apologize about your accursed misfortune.  
2. The match between Mercedes Martinez & Shotzi Blackheart was a bit choppy. However, I would be negligent in my duties as a mark if I didn't call your attention to Martinez' tree of woe release German suplex. Holy damn. I'm not sure who is more impressive, Martinez for working it or Blackheart for taking it. That was a WOW spot. 
1. This week's That's Why I Love Wrestling goes to…each and every one of you. I've tried to hold it together during the quarantine, but these last 2 weeks have been rough. Even though we have never met, I truly, deeply appreciate having people in my life who love this big, stupid thing called wrestling as much as I do. Jokes about Steiner math…Eye Quit matches…Katie Vick…invisible John Cena…it means a lot knowing there are people who get it, and love it, and that makes me smile. And you can bet your ass this is 100% shoot 🙂