Cook's Top 5: 2007 Wrestling Memories
Steve Cook brings you back to 2007, and this read is a reminder that not every year is the best.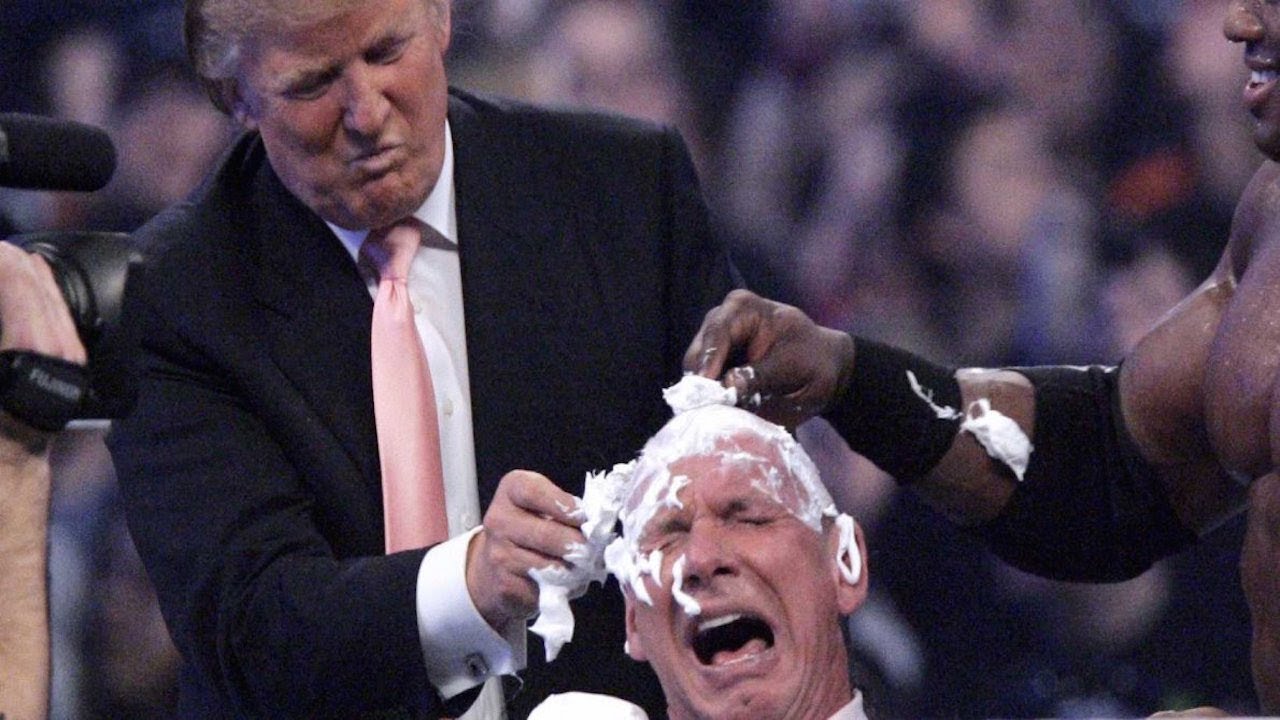 Steve Cook brings you back to 2007, and this read is a reminder that not every year is the best.
This was the column I was dreading the most.
My celebration of thirty glorious years of being a wrestling fan has run into 2007. A year that wasn't glorious by any measure. We all know the main thing that happened that year…if somehow you've forgotten, we'll remind you at the end of this column. I was reminded of the front-end of this year by reading some of my 411 columns, which I will not link because they are awful. Just horrendous.
I was called for jury duty around the start of 2007. Of course, with my luck, I got on the longest case in my county's history because of course. I would comment more on it except I think that person is about to be let free, so I really don't need to be commenting on it. We let rich white people get out of jail at some point.
Also happening around the start of 2007: got my heart broken! Awesome! Looking back, it was one of those things where I misread the situation, and it never would have worked out anyway. Too many hurdles. Fortunately, enough time has passed whe-oh who am I kidding, this column totally reminded me of the whole thing and I had to get way too drunk on a Wednesday night. Let's get to five memories of this year that I should just skip over.
5. TNA in Louisville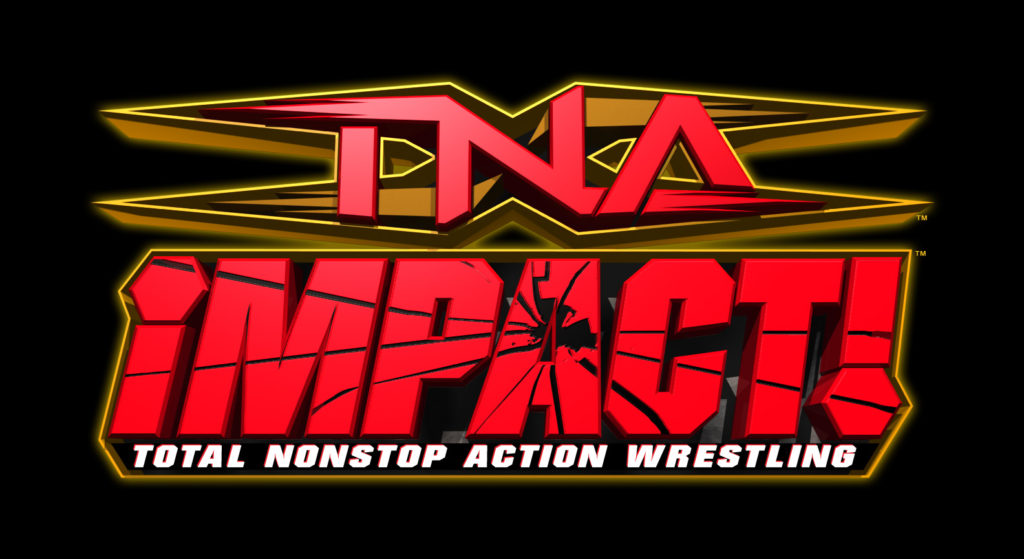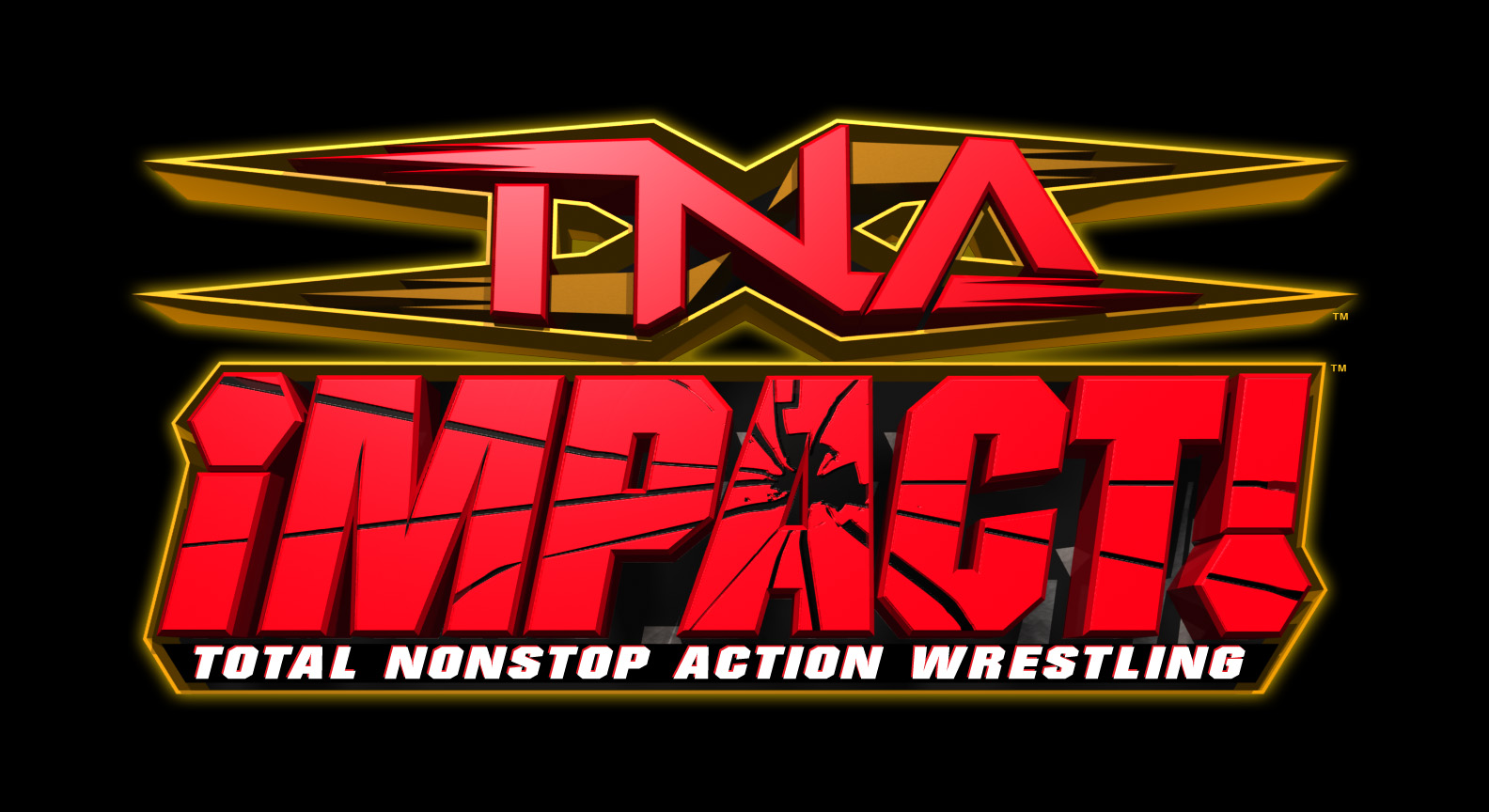 One of my first trips back to Louisville after graduating involved going to a wrestling show. Shocking, right? I had yet to attend a TNA live event, and the promotion made its way to the Louisville Gardens on April 20th. Here is what The History of WWE tells me was on the show.
TNA @ Louisville, KY – April 20, 2007
Included Jim Cornette conducting an in-ring interview with Eric Young, with Young saying someone backstage was supporting him; moments later, Robert Roode attacked Young, with Jeff Jarrett then appearing and smashing a guitar over Roode's head
Sonjay Dutt & Petey Williams defeated Eric Young & Robert Roode
Christopher Daniels defeated Senshi
Homicide & Hernandez defeated Chase Stevens & Andy Douglas
Rhino defeated Damaja & Doug Basham in a handicap streetfight
Chris Harris & Gail Kim defeated James Storm & Jackie Moore
Samoa Joe pinned AJ Styles with the Musclebuster
NWA World Champion Christian Cage pinned Kurt Angle; after the bout, AJ Styles and Cage double teamed Angle until Abyss made the save
Most of that sounds accurate, but I'm pretty sure my dear friend Traci Brooks took a guitar to the noggin as well. Because Jarrett was a good guy at the moment, and good guys hit women with guitars. It was a solid event, and when people ask me what the first NWA title match I saw in person was, I can tell them it was Christian Cage vs. Kurt Angle.
Nobody asks me that.
4. OVW Wild Wings
As I mentioned last week, Ohio Valley Wrestling made an effort in 2006 to get a foothold in the Cincinnati market. A couple of things were working against them, namely Cincinnati's weakness as a pro wrestling city, and the timing of the whole thing. OVW was moving downward from its creative and financial peak, and the wrestling business as a whole was heading in that direction too. It seemed doomed from the start, and that's Pretty much how it ended up.
OVW ran some shows in Cincinnati in 2007, drawing somewhere around 100 people per show. In addition to the previously mentioned issues, OVW's venue was in a part of Cincinnati that was not recommended to travel to after dark. I worked near there during the day and sure didn't want to stick around, so I didn't go to many of these shows. I'm pretty sure OVW stopped taking trips there by 2008.
There was one memorable occasion where I met up with some OVW folks at a Buffalo Wild Wings in Northern Kentucky after one of the shows. Kenny Bolin did falsely advertise the future Rosa Mendes as part of the group, but I did get to eat wings next to Colt Cabana & across from Matt Sydal & Ace Steel. I still remember Al Snow glaring at me from down the table, probably because I didn't introduce myself & shake hands with every single person in the restaurant. Or maybe somebody told him I was an Internet writer.
Needless to say, my "in" with OVW was gone when Bolin was.
3. Battle of the Billionaires
I remember rewatching WrestleMania 23 a few years back for one of 411's Match to WrestleMania presentations. It was a pretty darn good all around show. John Cena & Shawn Michaels had a good main event, Batista & Undertaker surprised some people with their match, and two kind of random names got the most attention of all.
All thanks to two powerful billionaires, who despite their advanced age and apparent senility are still major decision makers in 2020. Go figure.
It was basic stuff though. People knew two things that Vince McMahon & Donald Trump had in common: money & hair. So it was natural for them to face off in a hair vs hair match, with two minorities doing their dirty work. It was surely the biggest payday of Bobby Lashley or Umaga's career though, so it worked out. Vince got his head shaved, and to this day we wonder if Donald's political ambitions could have survived a public head shaving. I mean, it's not like Hase or Inoki ever lost a hair match.
2. ROH stuff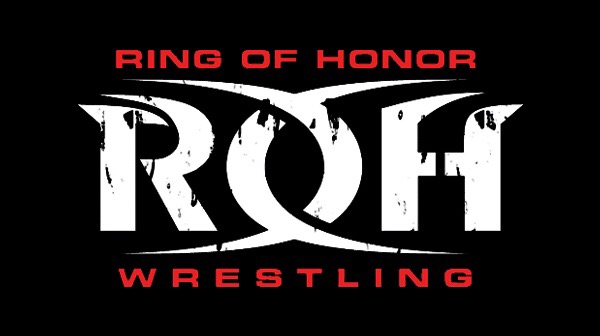 Last week I mentioned how my interest in Ring of Honor peaked in 2006. 2007 is good evidence of this, as I looked at the cards of the three shows I attended that year and didn't remember much of anything.See, Dayton was always a Friday night show leading into Chicago Ridge on Saturday night. We knew the Chicago shows were bigger deals in front of larger audiences. We got it. ROH still made sure to throw some cool things on the Dayton shows to keep those fans coming back. Samoa Joe & CM Punk's first hour draw was in Dayton. AJ Styles' return match after a lengthy absence was in Dayton. Punk dropped the ROH Championship in Dayton. Dayton was even part of the Third Anniversary Celebration & Fifth Year Festival.
At some point though, ROH came to the conclusion that they were going to draw 450-500 no matter what they did in Dayton, and that was fine. It was a nice little thing to get the roster together before heading to Chicago, but there was no reason to book anything of great importance. ROH's Dayton shows in this timeframe begin to show that theory. Not bad stuff, but absolutely nothing worth remembering.
By the time Gabe Sapolsky realized "We've been ignoring Dayton lately, let's give them something special this time", he had been fired. Adam Pearce and his crew doubled down on the indifference towards Friday night shows, and that eventually led to my friend and I not making the trip up north every few months.
1. Chris Benoit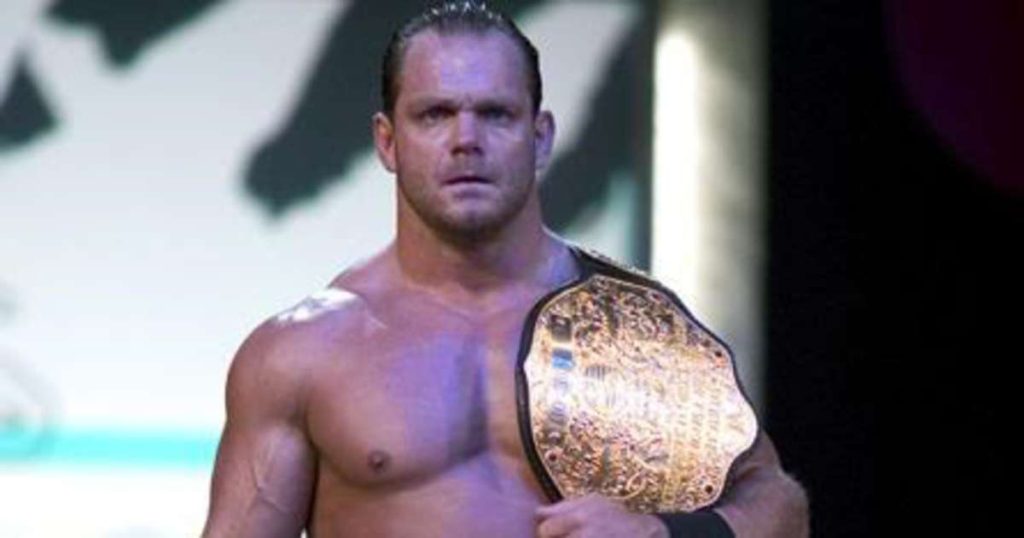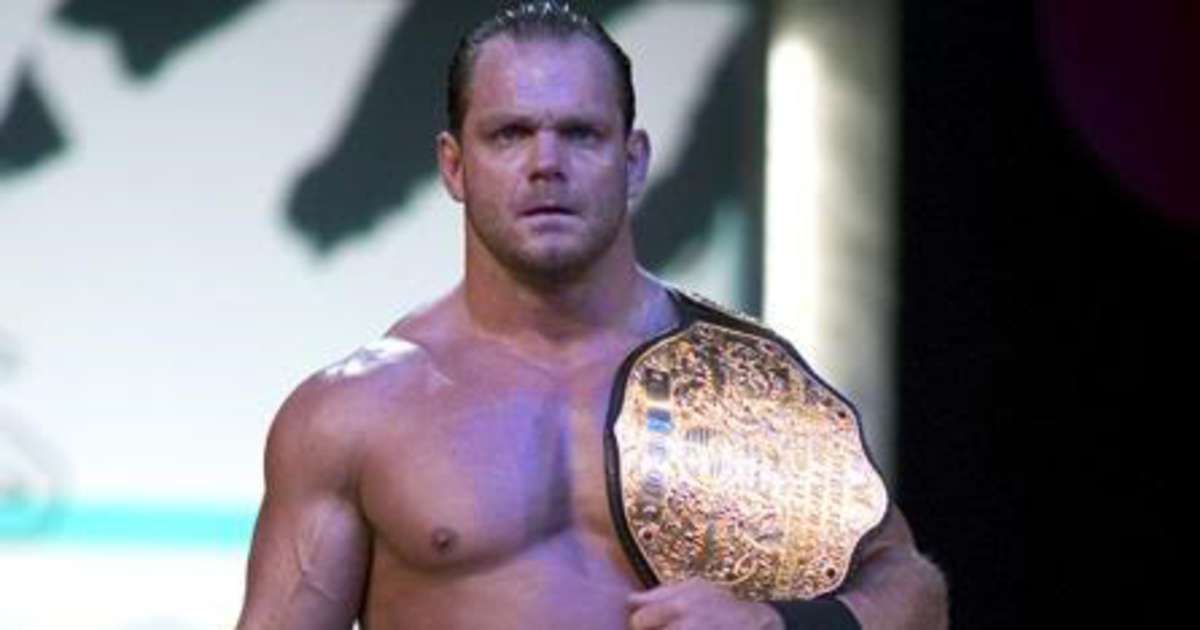 People still bring up the Trump stuff because of what happened later. Almost everything else in 2007 is forgotten about by most people thanks to what Chris Benoit did on a weekend in June. It set the pro wrestling business on its heels, making it the focus of an attack by the media.
Most of which was deserved, to be honest. When one of your top people is killing his family and discovered to have all sorts of issues that led up to it, that'll draw some unwanted attention. Its somewhat amazing that the business survived all of this, and that WWE ended up with better than ever media attention years later.
I'll admit that the whole thing put a dent in my interest in pro wrestling. I had already stopped doing the News From Cook's Corner due to general burnout, and my Ask 411 Wrestling stint ended a few months later. I would be back into it more than ever soon enough, but the sadness of this affair still lingers thirteen years later.