DeMarco Top 5: Landing Spots For Brock Lesnar
With his WWE contract in the rear view mirror, Greg DeMarco takes a look at the potential landing spots for Brock Lesnar.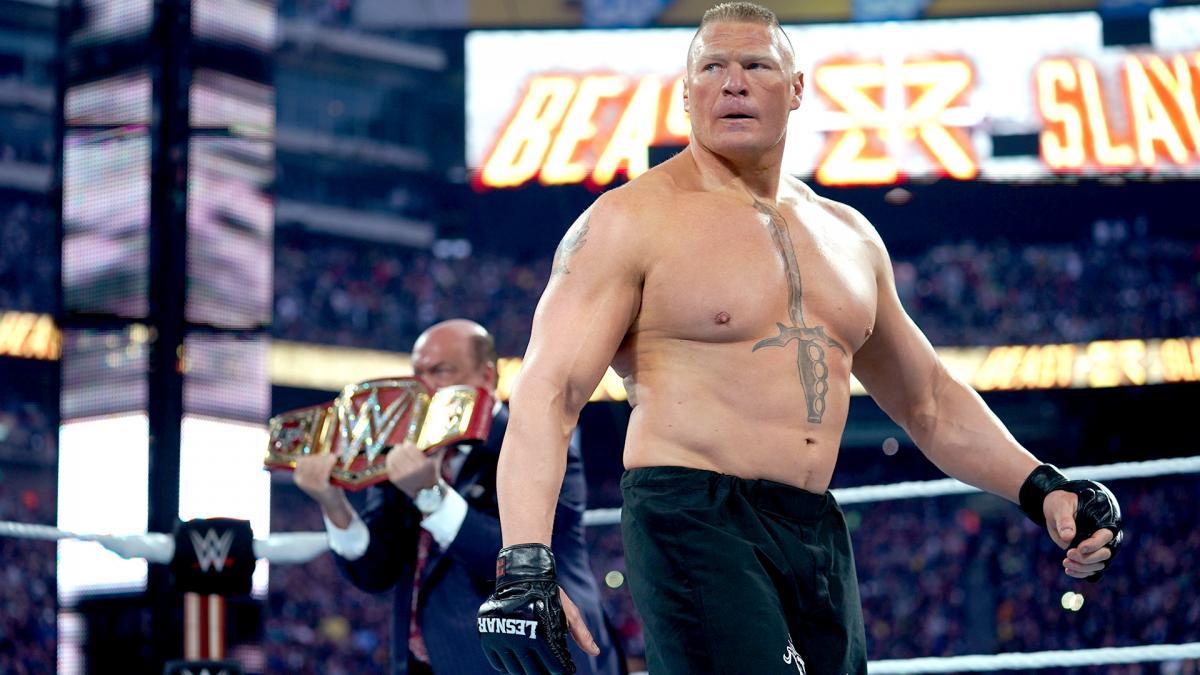 With his WWE contract in the rear view mirror, Greg DeMarco takes a look at the potential landing spots for Brock Lesnar.
One of the bigger stories of 2020–a crazy year in itself–is the fact that Brock Lesnar is not currently under a WWE contract. Since his return the night after WrestleMania 28, Brock has been intertwined in WWE storytelling. Even when Brock wasn't there, his absence was part of the story.
Now, after an amazing performance in the 2020 Men's Royal Rumble Match, and making Drew McIntyre a star at WrestleMania 36, Brock Lesnar's contract has expired and he is a free agent. Brock Lesnar–in body AND in name–is free to go wherever he wants to go. And knowing what we know about Brock, that makes him a bit of a wildcard.
So just where does Brock Lesnar end up? Let's have a look!
5. Bellator MMA
Bellator has not been shy about signing former UFC fighters, as they continue to "go for it" in building their promotion in 2020. And there is a fight that Scott Coker would love to put together, which only Bellator might be able to pull off.
That fight is Fedor Emelianenko vs. Brock Lesnar.
It's actually a fight that Dana White might regret never putting together, and with Fedor in the camp of Bellator, and Brock a free agent, we could see it happen there. I would be surprised to see Brock end up in Bellator, but not shocked. Nothing Brock Lesnar does should shock anyone.
4. All Elite Wrestling
I've said it before, and I will say it again: the two names All Elite Wrestling should be courting right now are Renee Young and Brock Lesnar. Pay them what they want.
But there's a rather large problem with that idea: AEW would have no clue how to use either of them.
I actually believe both Brock Lesnar and Renee Young are "too good" for AEW. But why is AEW on Brock's list? Because if I was AEW, I would back the up the Brinks truck and pay the man. Why? Because he's still Box Office Brock. He's still the biggest needle mover wrestling could see not named The Rock.
What do you do with Brock Lesnar? You do what AEW isn't willing to do: put Brock Lesnar over everyone. It won't matter if Brock Lesnar takes out The Butcher & The Blade, QT Marshall, 5 and 6, and/or Kip Sabian. Brock Lesnar would need to show up and destroy The Young Bucks, Kenny Omega, Cody Rhodes, and run over Jon Moxley and take the AEW World Championship.
Think they'd do that? Nope. But they should.
3. New Japan Pro Wrestling
You want to see some dream matches? How about there:
Brock Lesnar vs. Tomohiro Ishii
Brock Lesnar vs. Minoru Suzuki
Brock Lesnar vs. Kazuchika Okada
NJPW can make these happen. And in all honesty, I don't think many want to see Tetsuya Naito defend the UWGP Heavyweight Championship against Kazuchika Okada in the Tokyo Dome in January. So what do you do with Okada? Well a match against Brock Lesnar could be HUGE. Big money for New Japan, big money for Kazuchika Okada, and most of all big money for Brock Lesnar.
2. Retirement
Short and sweet: Brock Lesnar doesn't need money. He doesn't care about the fame. He could very easily live on the farm and spend time with his wife Rena Mero (Lesnar). He doesn't need wrestling. He doesn't need MMA. He doesn't need any of this, and if he's done, he's done. No one can change that.
1. Return to UFC and WWE
Yes, Brock Lesnar just left WWE. His contract expired. He can flirt with AEW. He can look into New Japan. He can entertain a big time MMA fight in Bellator.
But the most likely scenario is for Dana White to sign Brock Lesnar to a mega fight with Jon Jones or Stipe Miocic, then see Lesnar return to WWE for a WrestleMania showdown, probably against Roman Reigns one more time.
If Lesnar chooses to return to WWE and UFC, no one should be surprised. They have the money, the exposure, the pageantry to lure Lesnar back. If he goes anywhere, I firmly believe it will be one of these options.
Badlands: What If The Undisputed Era went to Main Roster?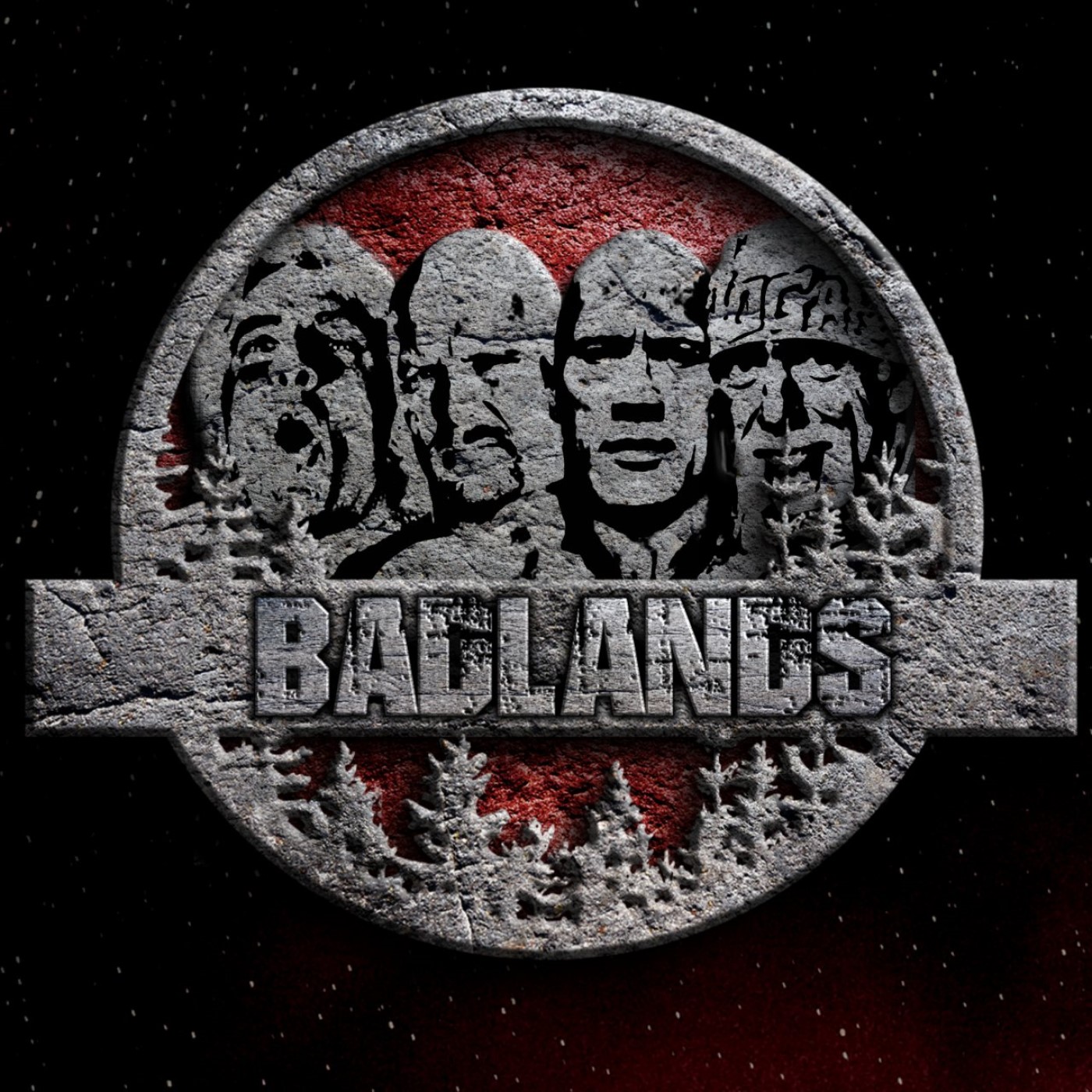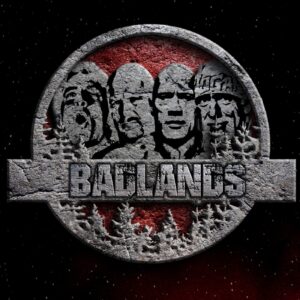 Mags and Tolley return with another episode of Badlands.
Firstly, they discuss Dan Griffin's (follow him on Twitter @DanGriffin21) Owen Hart fantasy booking, before going over Mags's vision for the Undisputed Era on the main roster of WWE. Tolley didn't do his homework, so got off scot free. Typical!
For the latest, greatest and up to datest in everything pro wrestling, sports and entertainment head to TheChairshot.com and remember to ALWAYS #UseYourHead.
About the Chairshot Radio Network
Created in 2017, the Chairshot Radio Network presents you with the best in wrestling and wrestling crossover podcasts, including POD is WAR, Women's Wrestling Talk, Chairshot Radio daily editions, The #Miranda Show, Badlands' Wrestling What If's, The Outsider's Edge, DWI Podcast, Bandwagon Nerds, the Greg DeMarco Show, 3 Man Weave, Five Rounds, Turnbuckle Talk, The Reaction and more! You can find these great shows each week at theChairshot.com and through our distribution partners, including podcasting's most popular platforms.
---
The Chairshot Radio Network


Your home for the hardest hitting podcasts and radio shows!
Listen on your favorite platform!
iTunes  |  iHeart Radio  |  Google Play  |  Spotify
Listen, like, subscribe, and share!
A Change In Attitude #43 Thursday Raw Thursday!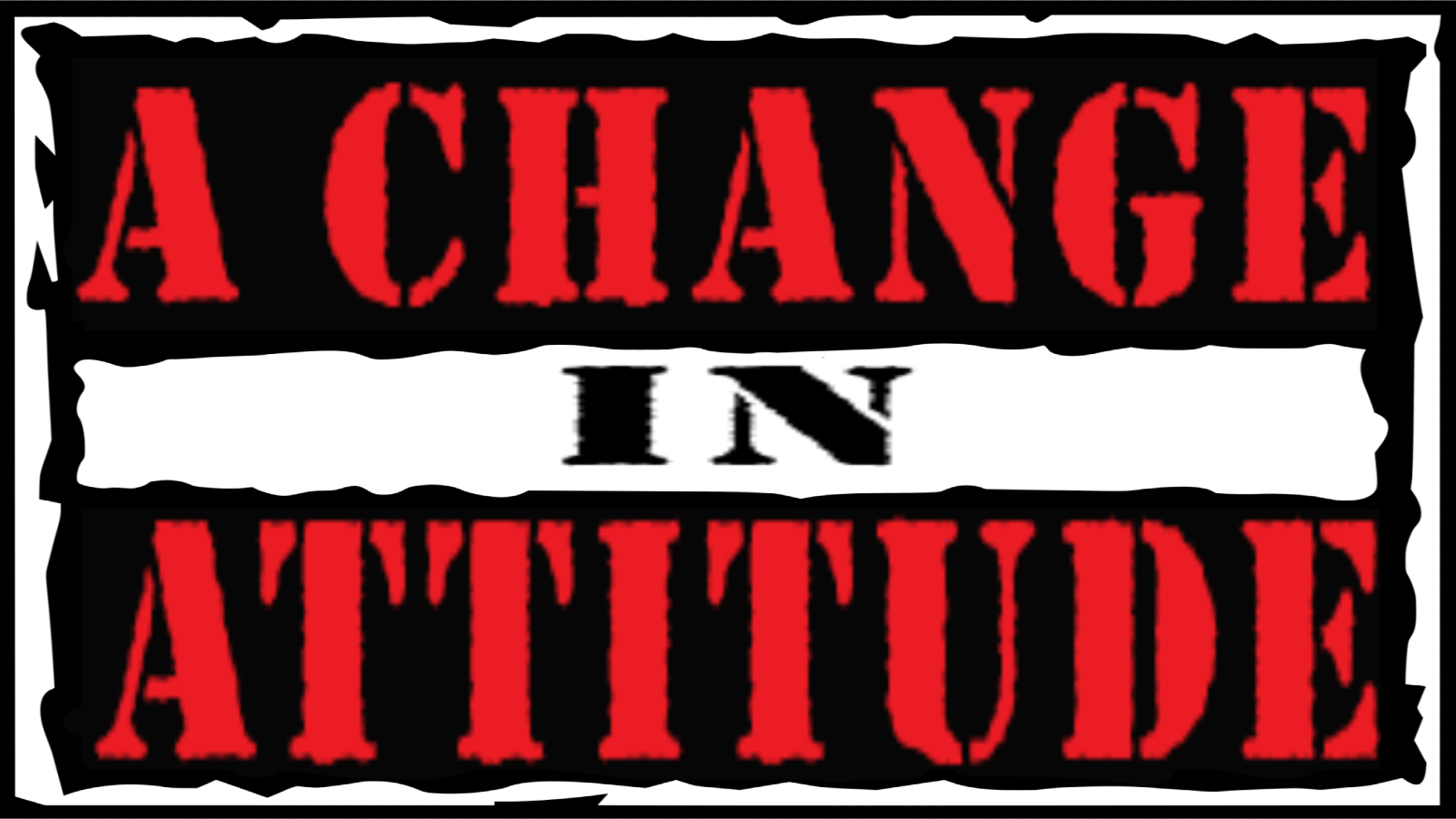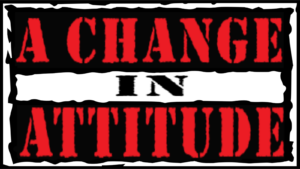 One of the most significant episodes of Raw so far, in which a certain Heart Break Kid "loses his smile" and it's on a day so nice, they named it twice!.
The ACIA team revisit Thursday Raw Thursday from February 1997