NXT Minus 6: So…Much…Kyle
Not gonna lie. There's a lot of Kyle O'Reilly in this column.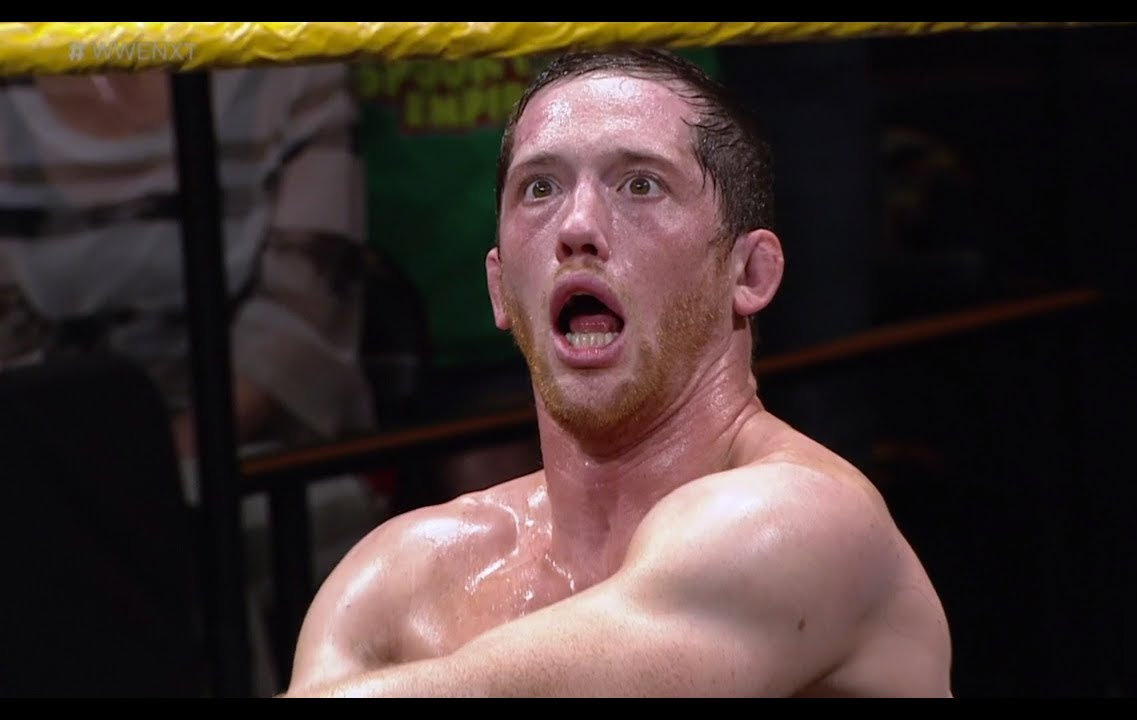 Not gonna lie. There's a lot of Kyle O'Reilly in this column.
6. Let's hear it for a fighting champion. Damian Priest isn't sitting in a hot tub waiting for greatness to come to him. He's taking on all comers. Last week Timothy Thatcher. This week Austin Theory. Some people think fewer title defenses is special. Make you wait for them. You know what's special to me? A guy eager to get in that ring every chance he gets to prove how special he is.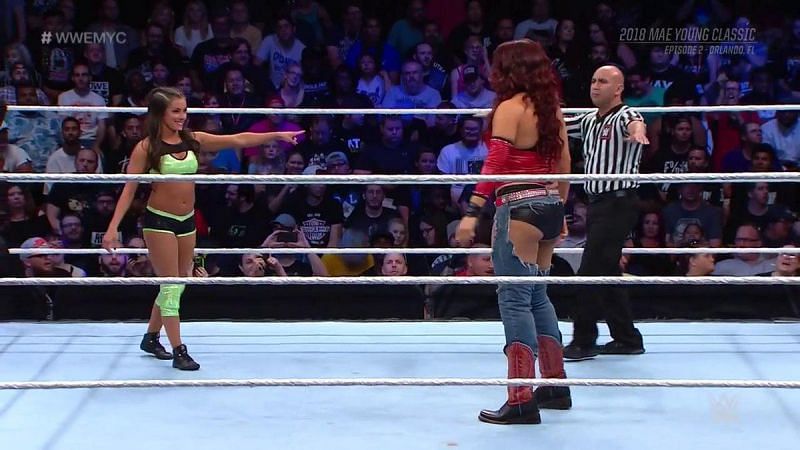 5. The women's battle royal was flat. The Kacy Catanzaro stuff was ok, but it seemed like every move took forever to build. Xia LI was a complete non factor, and that is crap-tacular. The MVP of the match was Raquel Gonzalez. Hers is one of the best makeovers I've seen in a while. I always liked her in-ring work, but in hindsight the cowgirl thing was not a good look. She'll be NXT women's champion some time in 2021. 
4. Danny Burch deserves better. He has been on fire this year, but the fans just don't seem to care. The Guvnah should be back in NXT UK where he would get a proper reception. As a going away present, he and Oney Lorcan should beat the tar out of each other and end his time here the same way it began.  
3. I am a huuuuuge Kyle O'Reilly fan. He was my 2018 Canadian of the Year. I'm as happy as anybody that he's getting a shot at singles gold. That's why it feels odd to say his victory was missing something. It should have been a bigger deal. Two things could have made it the true moment he deserved.

2. There was no build and no reason for him to be in the match. He's a tag team guy. In three years, I don't remember him having even five singles matches. Would it have been so hard to cut a 2 minute promo with KOR talking to William Regal, explaining that he's tired of just being a tag team guy? That he wants to test the singles water? That a reluctant and skeptical William Regal would give him the chance? And even mockingly make him start the gauntlet match? No. That would not have been hard.
1. Then there's the commentary. An announcer's job is to tell the story and fill in the pieces. Remind us he's a tag guy and might not have the cardio for singles competition. Right about now is when he'd be tagging his partner for a breather. Or that when he's locked in a submission, there's nobody to save him. Or that he can't hit Total Elimination by himself. This time, the announcers really dropped the ball. Despite all of that, we still get O'Reilly in a Takeover main event against Finn Balor. We can all agree that's a good thing.