NXT Minus 6: We Are Not Idiots!
Brad has his qualms with commentary; but it seems like the show was fine. How do you feel about spoon fed story telling?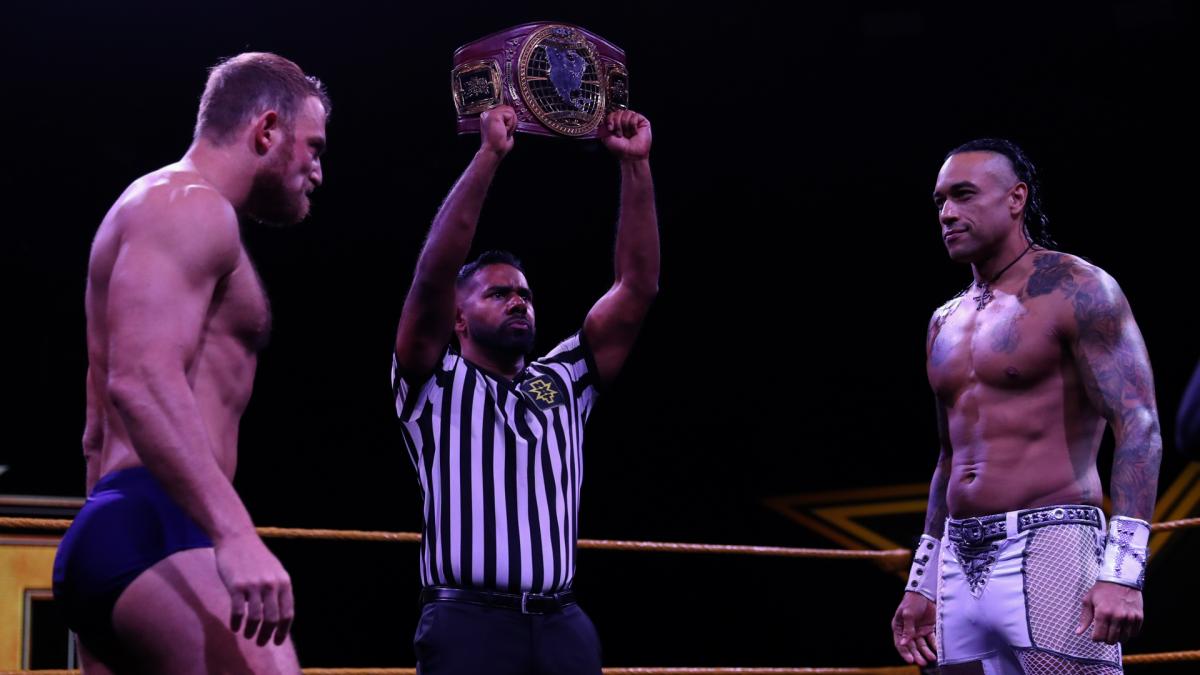 We aren't as stupid as WWE thinks we are.
6. For years, my #1 grievance with WWE is that they treat us, the fans, like we are dumber than a half-eaten muffin. Shotzi Blackheart and Io Shirai had a nice little match, so it wasn't entirely ruined by Wade Barret constantly reminding us that it was a star making performance by Shotzi! She might have lost but she really won!! She deserves to be a big time player!!! Because we are too F%&*ing stupid to see that on our own!!!! If the performance is that good, we don't need it explained to us. It was Wade's voice, but all I heard were Vince's words.  
6b. And Wade, if you're going to waste that much energy explaining the obvious, the least you could do is tell us Shotzi locked in Cattle Mutilation. You wanker.
5. I think back to Finn Balor versus Damian Priest at In Your House. Even with a loss, Priest was a made man, not because announcers told us he was, but because his performance was that damn good. As soon as it was over, everybody knew Priest had given us the best match of his NXT career against one of the best wrestlers on the planet. WWE has never been known for subtlety. 
4. Speaking of Damian Priest, the award for Wrestler of the Year is his to lose. He has been as consistently good as anybody, and his North American title reign got off to a bang with a very impressive victory over Timothy Thatcher. He looks like a champion. He carries himself like a champion. He actually looked happier to be standing in the ring with the belt than in a hot tub with two groupies.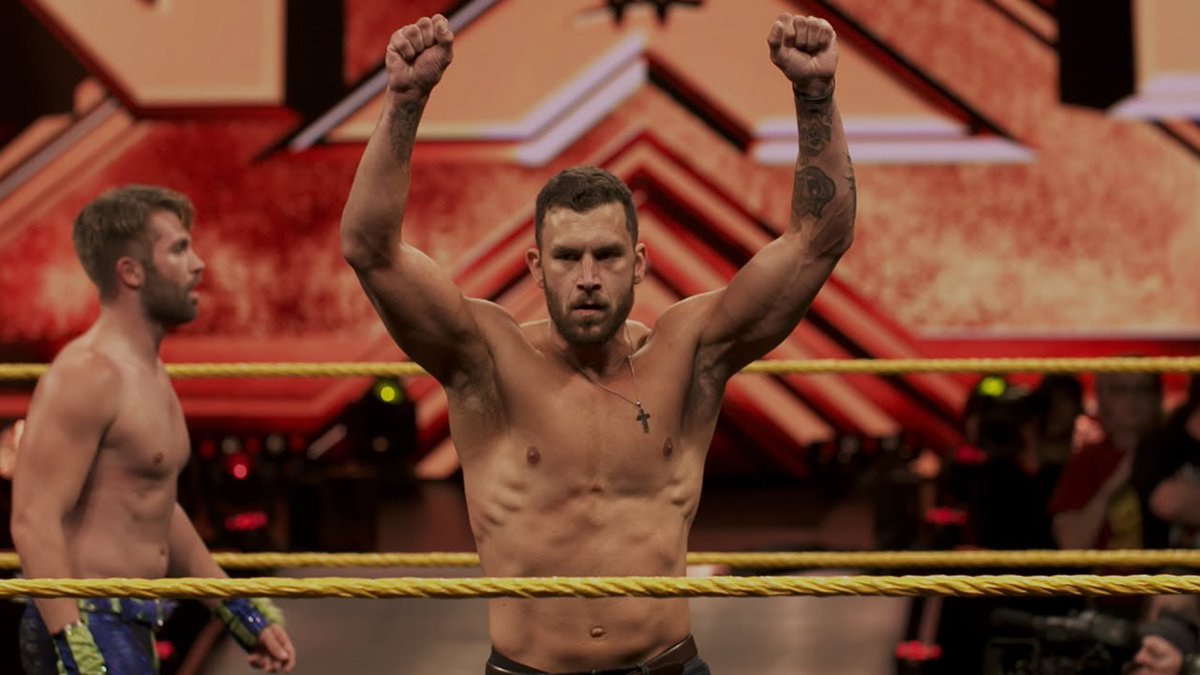 3. Breezango easily had the best match of their NXT run, 4.5 stars, which is why it feels odd to say Fandango needs to go solo. Tyler Breeze is good, but Fandango is a special talent. If we could avoid the typical tag team break up feud, that would be nice. 
2. I'm calling it now. The winner of the women's #1 contender battle royal is…Xia Li. They set the stage for her heel turn Wednesday night, and I'm cool with that. Anything to get her more tv time. She is possibly the best striker in the women's division. I'd love to watch Io Shirai match her kick for kick, palm strike for palm strike. And she is Spicy!
1. This week's That's Why I Love Wrestling Award goes to…Timothy Thatcher. He is the only wrestler who can make basic moves exciting. Any other wrestler applies a head lock or arm bar and I don't think twice about it. Thatcher locks it in and I'm wondering what he's going to do next. How is he going to move & manipulate his opponent, twist & yank a limb out of its socket. If you want to talk about masters of ring psychology, Thatcher has a PHD. And if you think he's boring, that's your fault.