Tiffany's Take: WWE Needs to Tread Lightly Over Third Party Platform Issue
Is the third party crackdown going to really matter in the long run?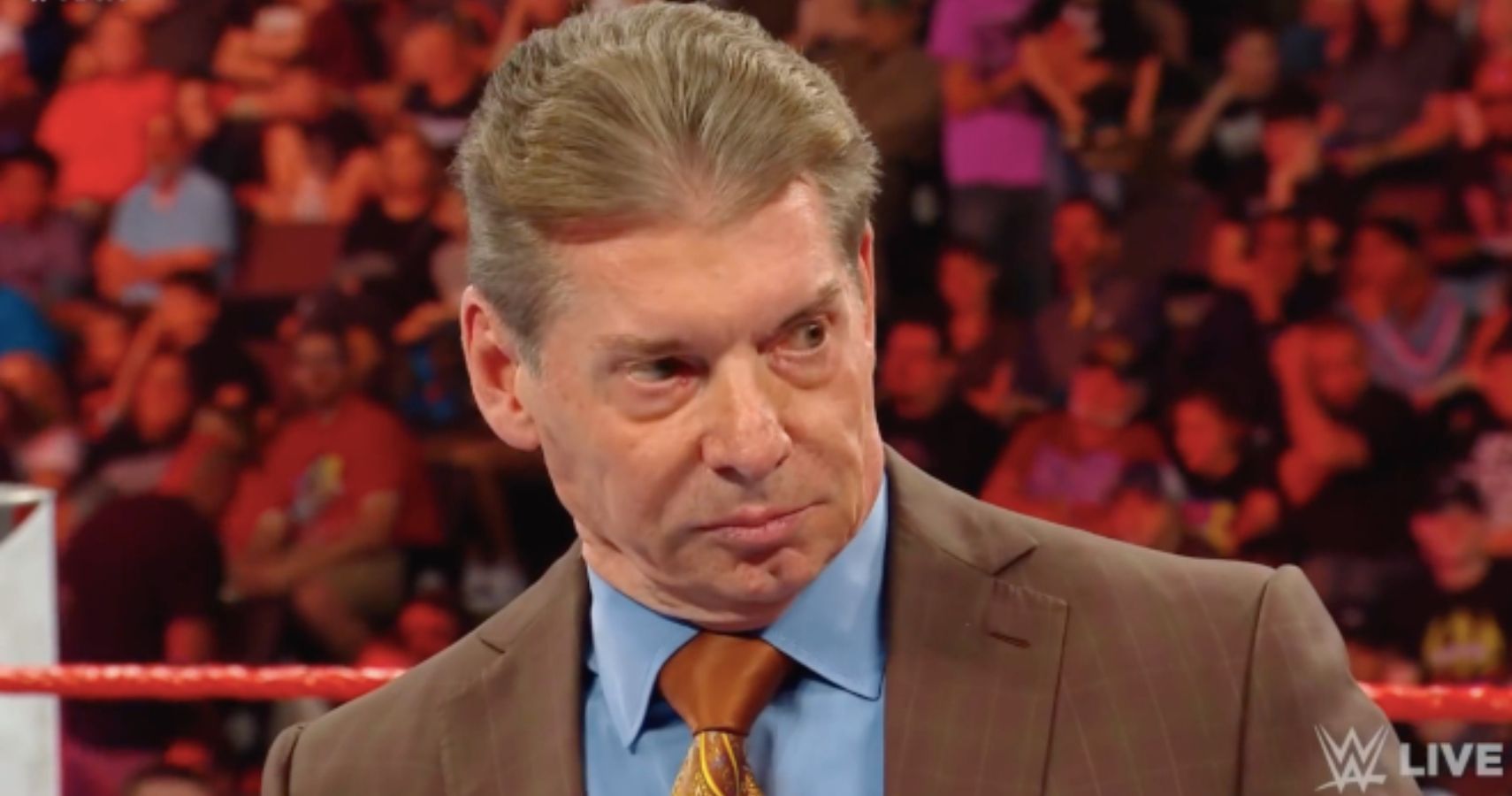 I'm going to preface this by saying that I am not a lawyer and know very little about trademark and licencing, this is just my opinion.
So, on Friday, September 4, an email, allegedly from Vince McMahon to WWE Superstars, was leaked on Twitter. In it, Vince banned WWE Superstars from using third party platforms such as Cameo, Twitch, and TikTok, threatening fines or termination if they failed to comply. The email also claimed that WWE not only owned the ring names of their superstars, but also their legal, government names as well.
Needless to say, this news caused an uproar on Twitter. Fans and former WWE superstars voiced anger and disapproval over what seemed like a serious overreach by the McMahons and WWE, though, notably, not by any active superstars. Andrew Yang, a former Democratic Candidate for President, took to Twitter and called out WWE, promising that if Joe Biden won the election and he(Yang) was made Secretary of Labor, or had the ear of the Secretary of Labor, he would look into WWE's practice of classifying their superstars as 'independent contractors', thus getting out of providing basic benefits like health insurance and retirement benefits, while denying them the chance to make money off their real names. Lea Thompson, of Back to the Future fame, also chimed in and expressed interest in encouraging wrestlers to join SAG-AFTRA, which is THE union for actors.
On the surface, it's not surprising that WWE would decide to crack down on their superstars' use of third party platforms, this is a company that strictly controls their trademark properties and licenses, superstars aren't even supposed to get tattoos without permission because it would screw up the action figures. However, that doesn't make it less suspicious or sleazy. A lot of superstars turned to third party platforms to make extra money due to the evaporation of live event revenue due to the pandemic. Also, there's no way WWE can claim to own a superstar's legal name, ring name, yes, legal name, no.
So, what should both sides do? Well, on the superstars' side, they would do well to engage a lawyer who actually understands contract law to explain everything to them and make sure they have a clear understanding on just what they're signing. I know some wrestlers have agents, but sitting down with an actual lawyer who can explain everything to them. On WWE's end, it's a little trickier, there is no good way to deal with this without causing resentment, but I think it's safe to say that banning your superstars from using most third party platforms, which allows superstars to expand the brand,  is not the way to go. One option might be to ask for a percentage of whatever money the superstars, which is still questionable and sleazy, but would allow the superstars to continue to make money and help WWE reach new viewers. Another way would be to encourage the superstars to create platform accounts and they will only do as their WWE personas, which will give WWE the control they want. That would probably be more preferable than just unilaterally shutting everything down and causing resentment among your superstars and fans.