Video Game Review: Half Life Alyx (2020)
DPP is back with another video game review, this time looking at 2020's first person shooter VR Half Life Alyx!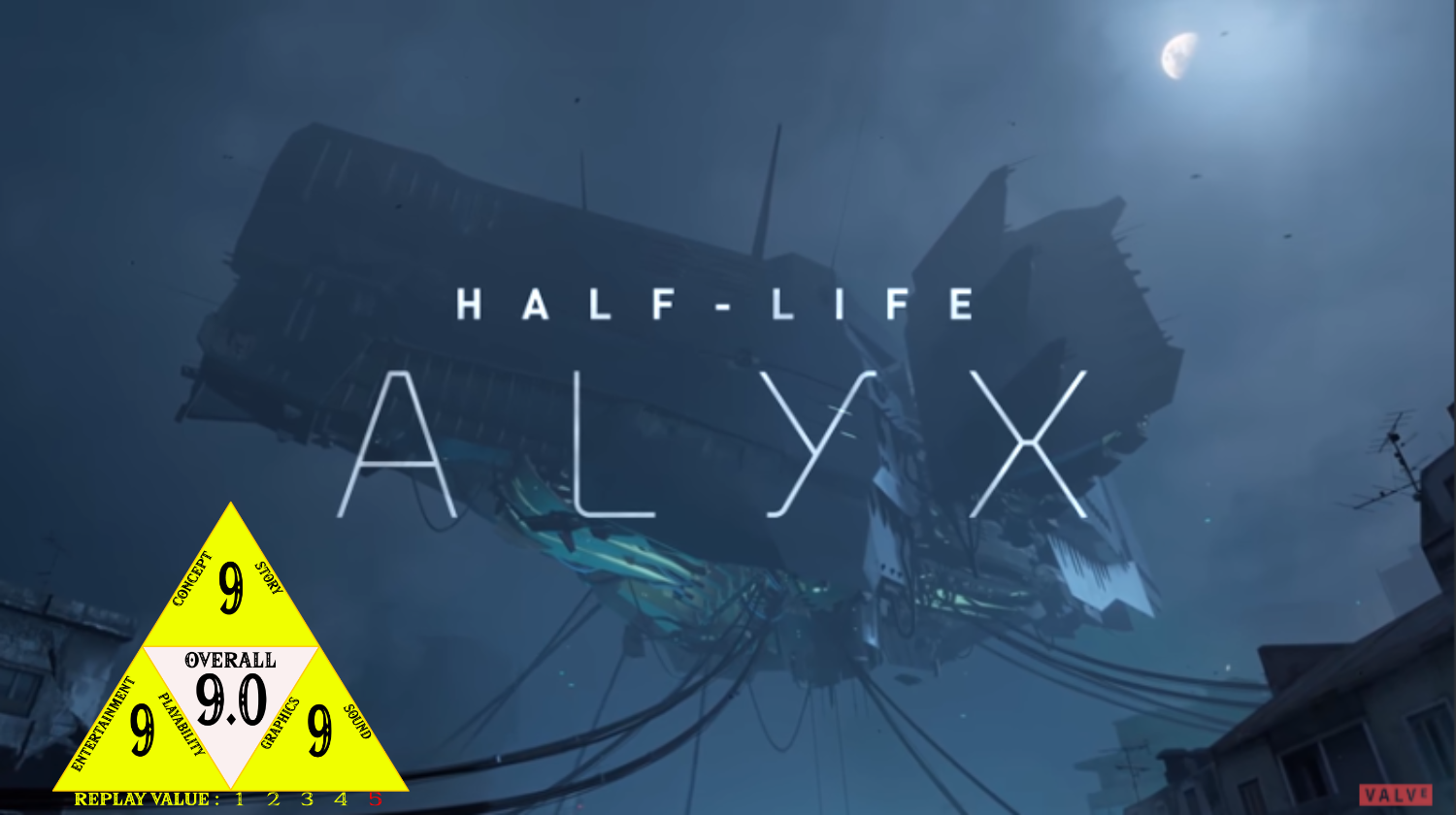 DPP is back with another video game review, this time looking at 2020's first person shooter VR Half Life Alyx!
A Reason to Buy VR
REVIEWED BY: Dan Phelan
SYSTEMS: PC
RELEASE: March 23, 2020
STYLE: First Person Shooter VR
RATING: M
DEVELOPER: Valve
PUBLISHER: Valve
 
CONCEPT / STORY
Half Life Alyx fills the storyline between Half Life and Half Life 2.  You play as Alyx Vance, daughter of Eli Vance, as she traverses City 17 in an attempt to regain a superweapon belonging to the alien Combine.  Early on in the game, both you and your father are captured by the Combine, however, you are rescued by a fellow Resistance member named Russell (wonderfully voiced by Rhys Darby).  You then begin a quest to rescue your father from a train transport.  Once recued, Eli warns you about the superweapon that the Combine is storing in a vault levitating above the city.  However, further discoveries lead to believe that this may instead a prison where Gordon Freeman may be currently held.  Either way, Alyx, Eli, and Russell believe whatever is in there will help them in the fight to take down the Combine.  If you are a fan of the series, you'll find the narrative very familiar.  The characters, enemies, and innovative weaponry are all here.  And headcrabs are even more terrifying in VR.  The story takes about 15 hours to complete, which can be considered short in terms of gameplay.  However, for a VR game, we have never been treated to this long of an engaging story.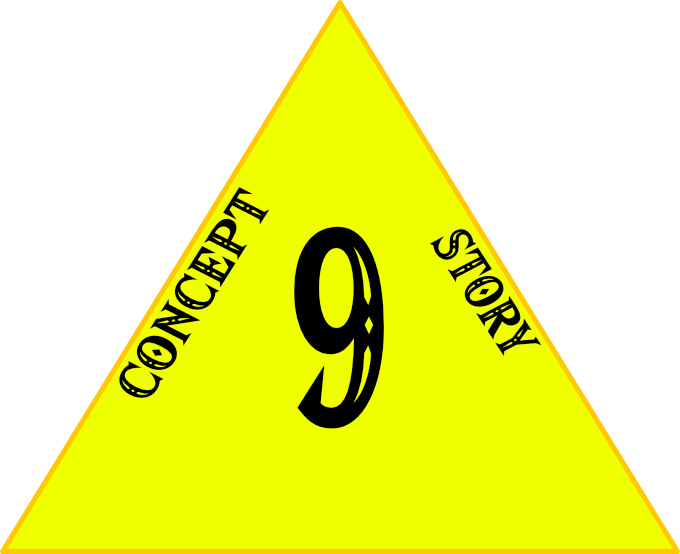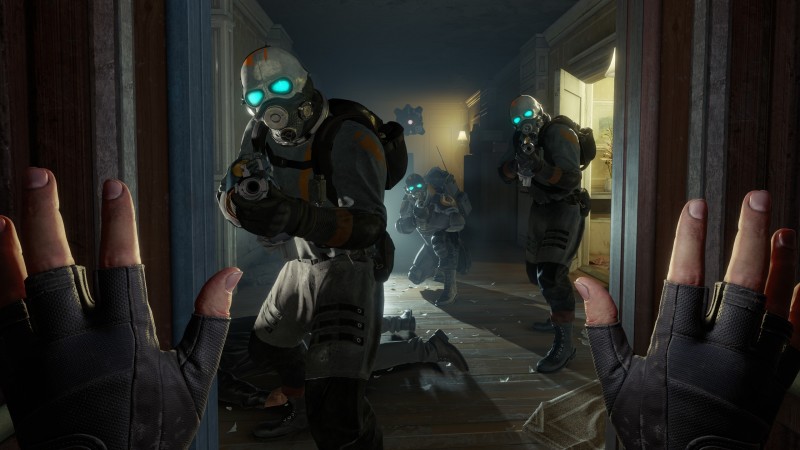 ENTERTAINMENT / PLAYABILITY
You can interact with nearly everything in this virtual world.  Picking up a soda can and crushing it as you squeeze your hand closed on the controller.  Grabbing a marker and writing on the windows.  Using your gravity gloves to fling items towards you and snag them out the air never gets old.  Dark areas where you are forced to use a flashlight and avoid barnacles, and learning to hold the controllers to point your gun and flashlight in just the right way.  Gunfights with the Combine are extremely entertaining.  You have to use your environment to duck and cover from gunfire.  Enemies can also toss grenades at you, which if you're quick enough, you can use your gravity gloves to catch and toss right back which is so satisfying when done successfully.  Also, dropping an empty clip and reaching over your shoulder to pull out a new one to reload never gets old.  There are not a large amount of different enemy types, but Alyx does well with pacing the different scenes.  Plus, one level devoted to one enemy, Jeff, drops right in the middle of the game to help break things up.  This is one of the best boss battles you can find, especially in VR.  Jeff's attacks are based on sound, and you are in the middle of a vodka bottling warehouse.  Slowing navigating the environment, tossing bottles across the room in the attempts to distract Jeff, keeps you tense the whole time.  Small puzzles are tossed into the game as well.  Some areas require you to use a multi tool to follow electrical patterns in the wall to turn dials and reconnect the power.  Laser trip wires can be disengaged by guiding a light ball through circles.  Unlocking ammunition cabinets and weapon upgrade boxes are done by solving light puzzles as well.  These are generally short, puzzles, but can get a little frustrating and tiresome towards the latter part of the game.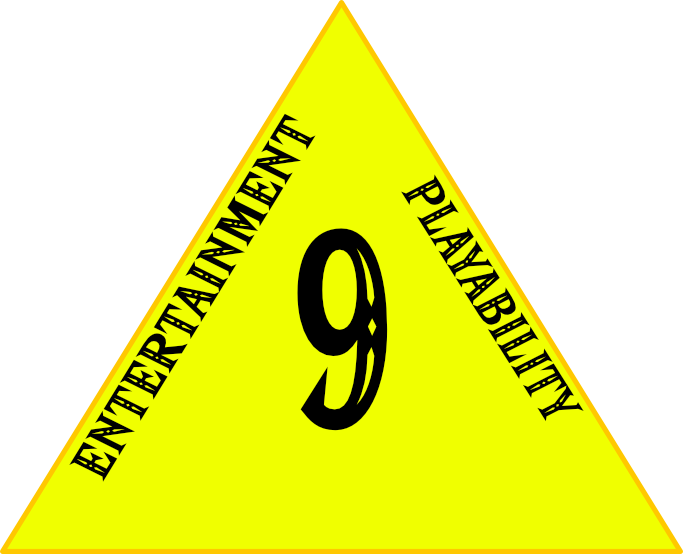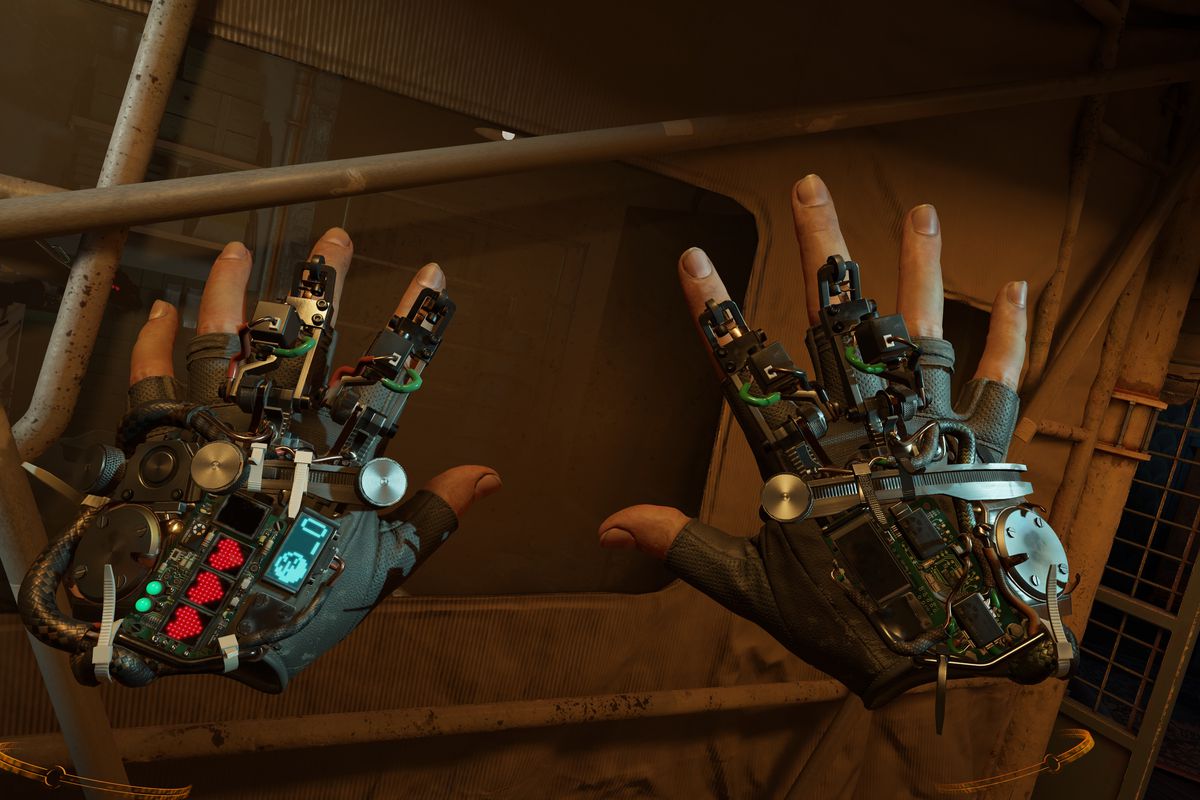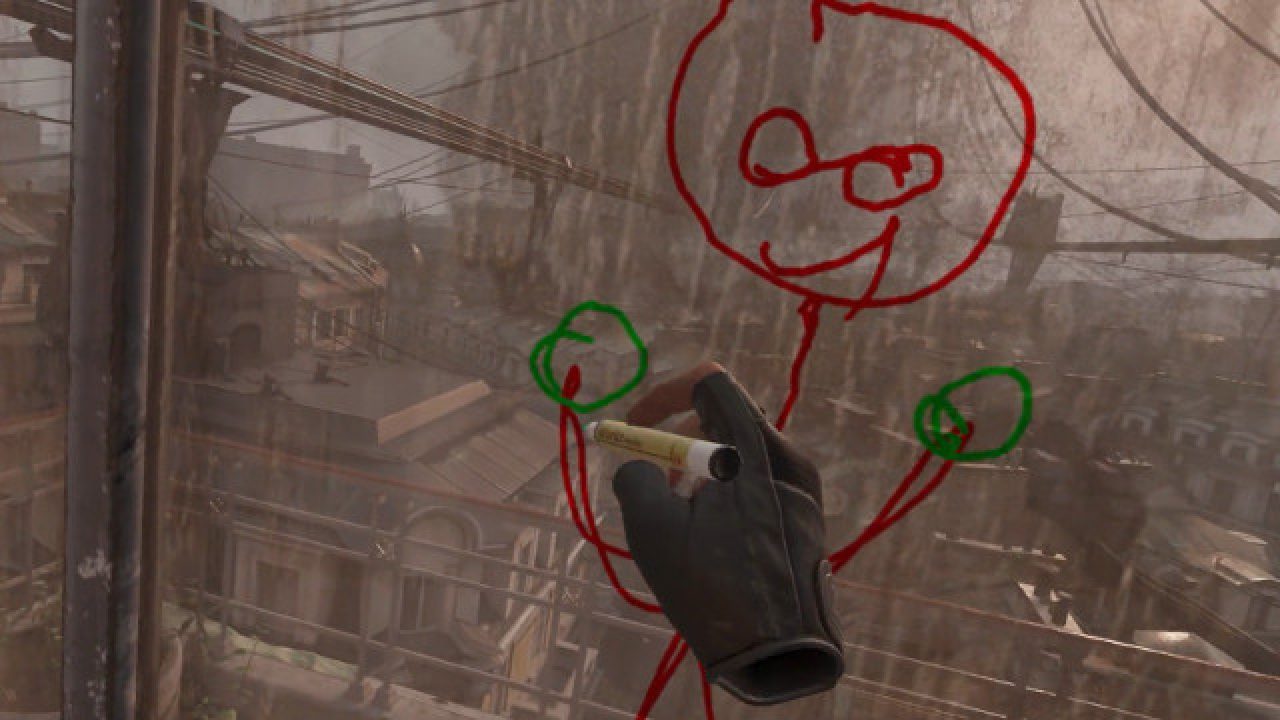 GRAPHICS / SOUND
Virtual Reality fades in and you are immediately immersed into City 17 from your balcony.  Machines are crawling over the city, reminding you of the Combine's control.  The city looks beautiful, though the game is very linear, so you cannot explore as much as you might want to.  Dialogue is timely, with Russell guiding you in your ear for a good portion of the game, and your own narration filling in the gaps.  The ominous music and eerie sounds during the areas with zombies and headcrabs keeps you on your toes and jumpy at every turn.  The hotel area, when you are looking down the broken floors and watching endless headcrabs crawling is a scary but amazingly detailed sight.  During the level where you encounter Jeff, and have to use your environment to distract him, the surround sound feel of the monstrous screams, broken bottles smashing, and lighting effects heighten the already tense interaction.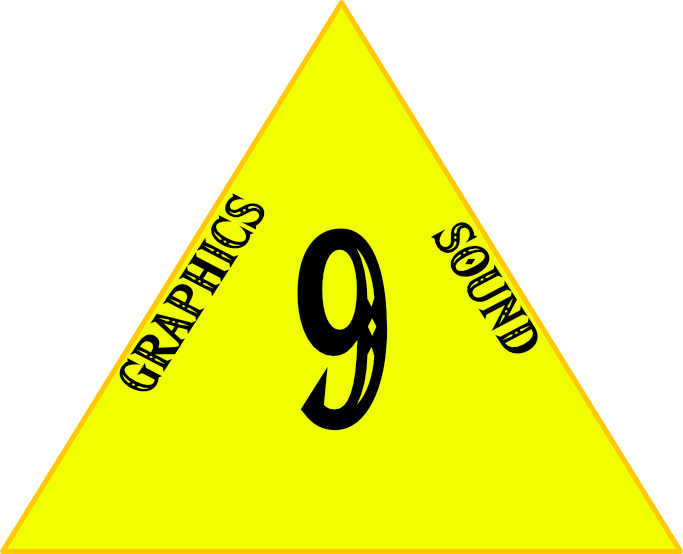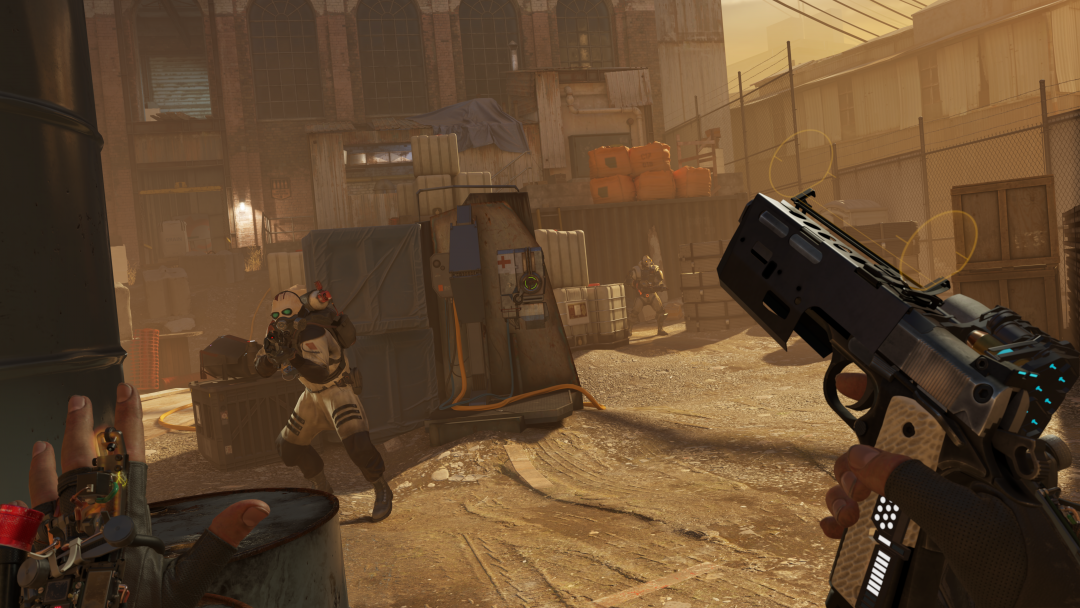 OVERALL
Whether you've played the other Half Life games or not, Half Life Alyx can stand on its own as an incredible VR experience.  However, knowing the story history does help understand some of the things that are going on in the game.  There are many elements of this game that can put it into the horror genre, between the headcrabs and zombies.  However, the jump scare experiences do not feel like they are just made to give the horror element, they are built to enhance the game.  Half Life Alyx gives you moments that you will remember forever, from the hotel to the battle with Jeff.  This is the game VR has been waiting for.  It is a full-fledged game experience that shows off all the things that VR can do.  The story is engaging, the gameplay is smooth, and the experience is unparalleled.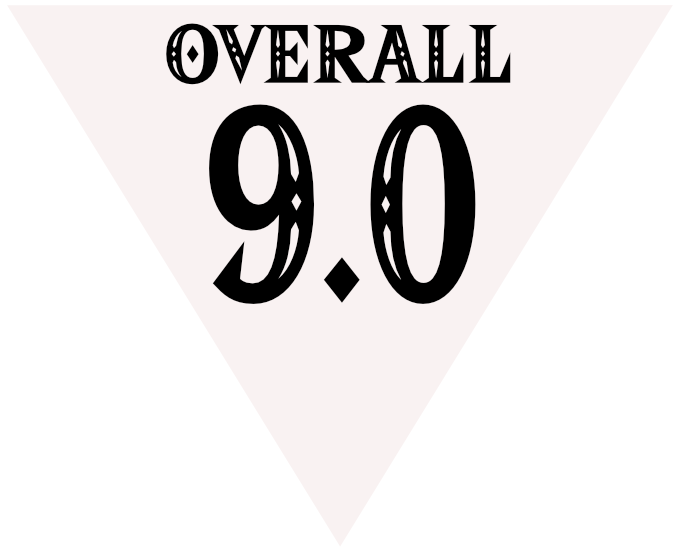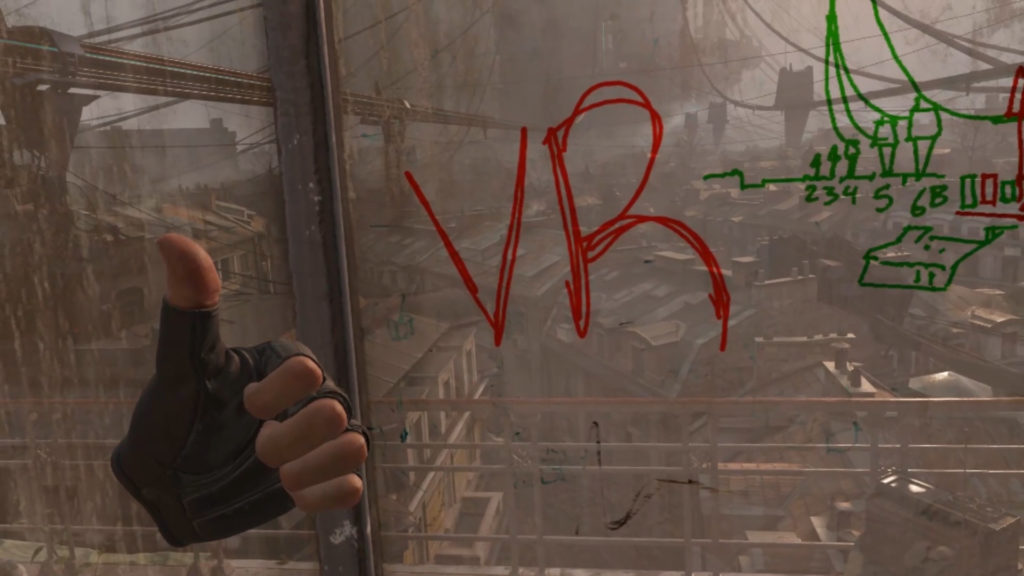 A Winner Is You #28: Stale Buns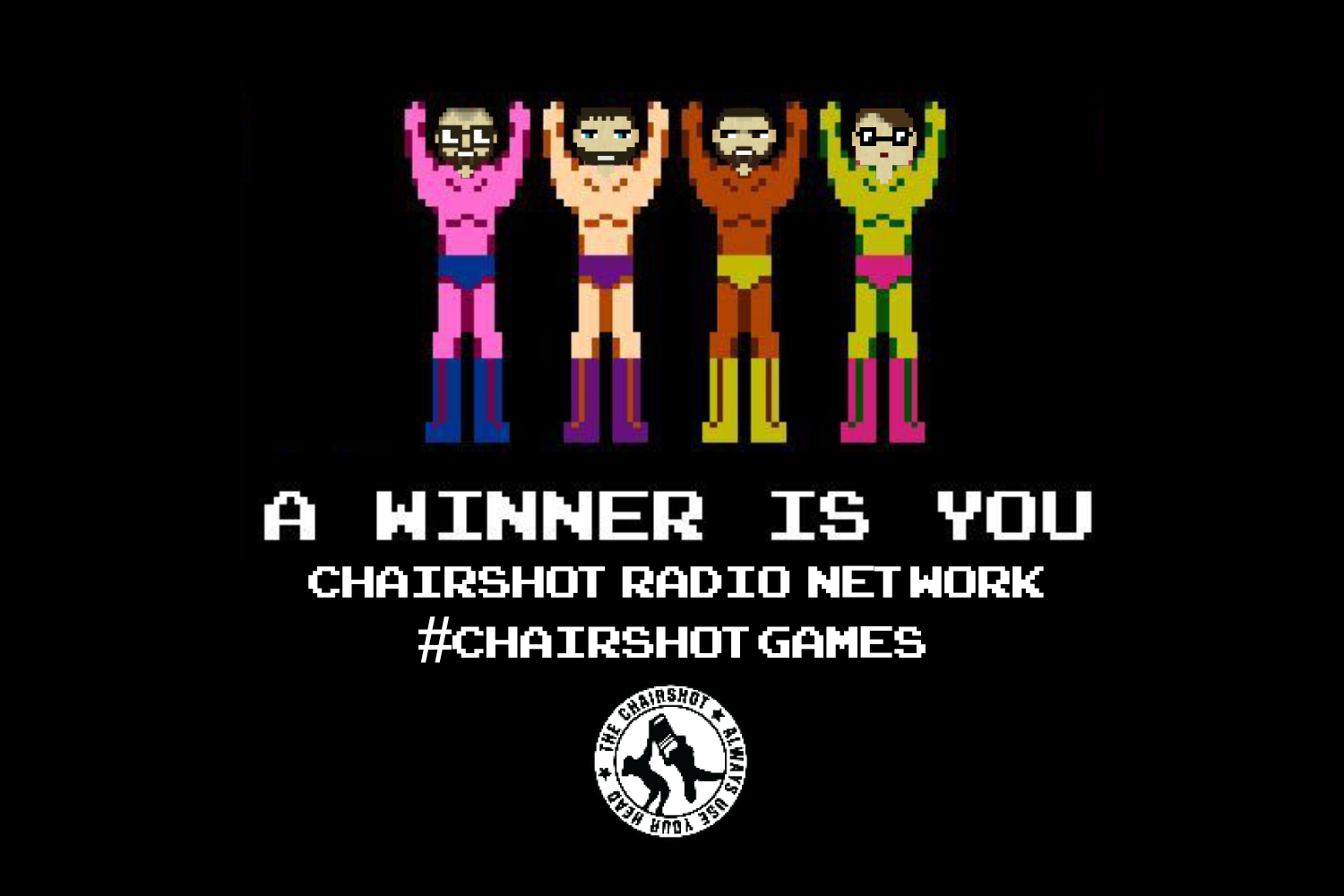 It's April! And that means we're talking new releases for the month, as well as the free games for PS Plus members. We also discuss the recent updates for Satisfactory. Is Mario dead? Plus a brand new segment to the show…Turnip for What…where we review our Animal Crossing turnip sales for the week.
So take a fly over of the Suez Canal in Microsoft Flight Simulator, where you might just see a stuck cargo ship, and tune in to A Winner Is You!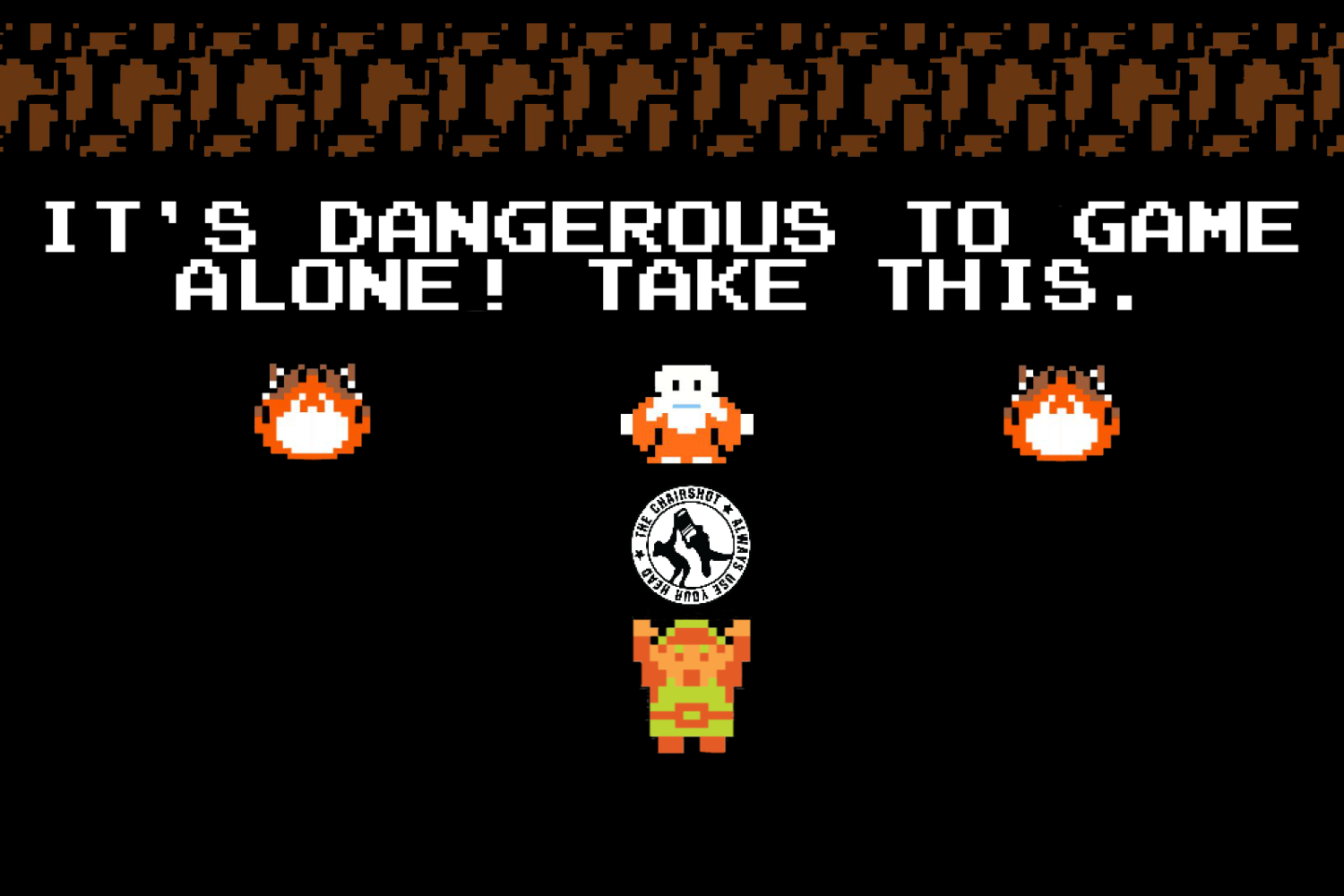 TWITTER:
@awinnerisu
@itsmedpp
@chairshotmedia
www.thechairshot.com
Facebook.com/awinnerisu
Visit prowrestlingtees.com/thechairshot and support your favorite website and podcasts
For the latest, greatest and up to datest in breaking news, opinions, and podcasts ALWAYS #UseYourHead and visit TheChairshot.com
A Winner Is You #27: Animal Crossing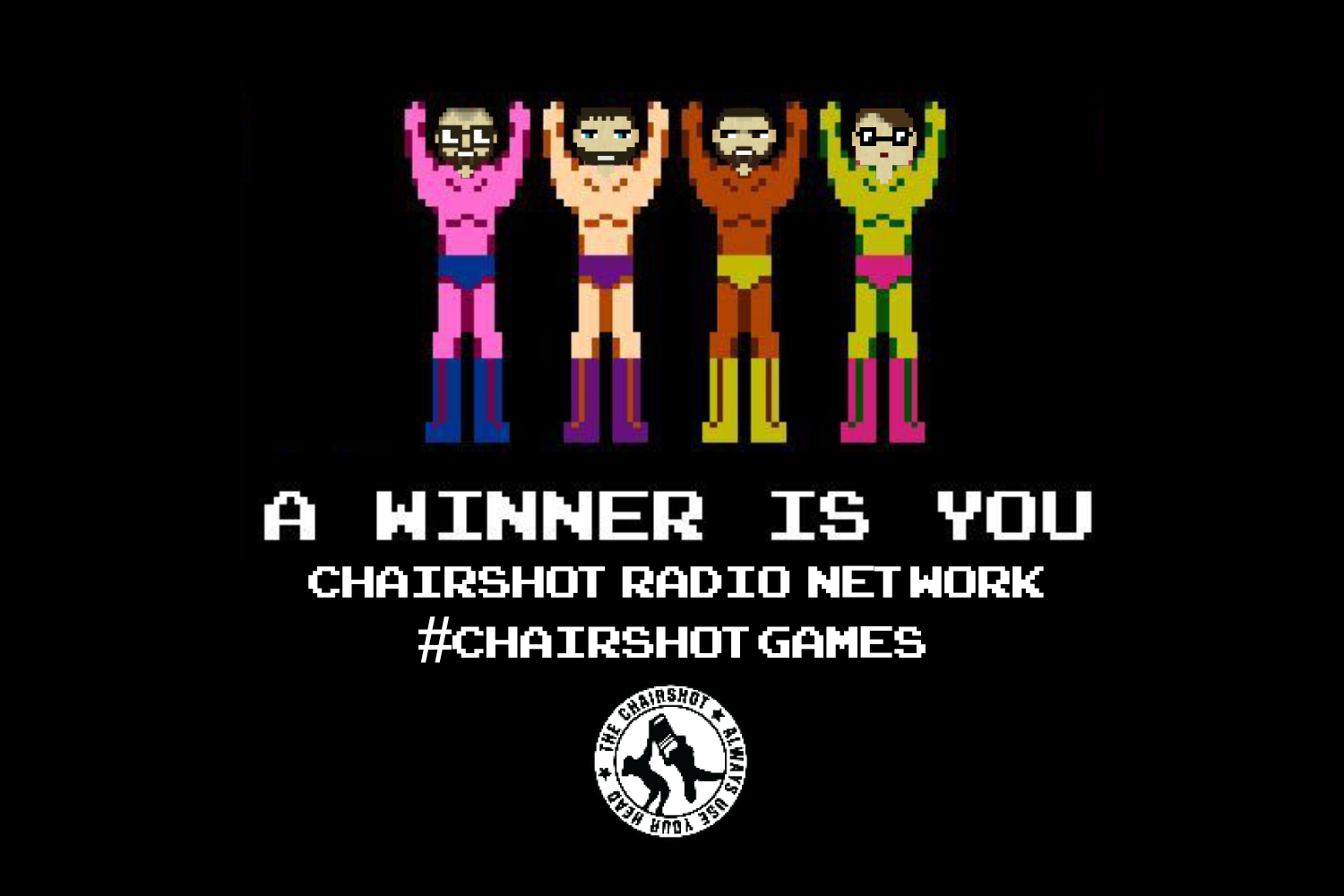 This week is all about Animal Crossing! If you haven't played the game, here's why you should. If you are playing, hopefully you learn some tricks from us, or can at least join in on the fun and frustration that is the simulation known as Animal Crossing!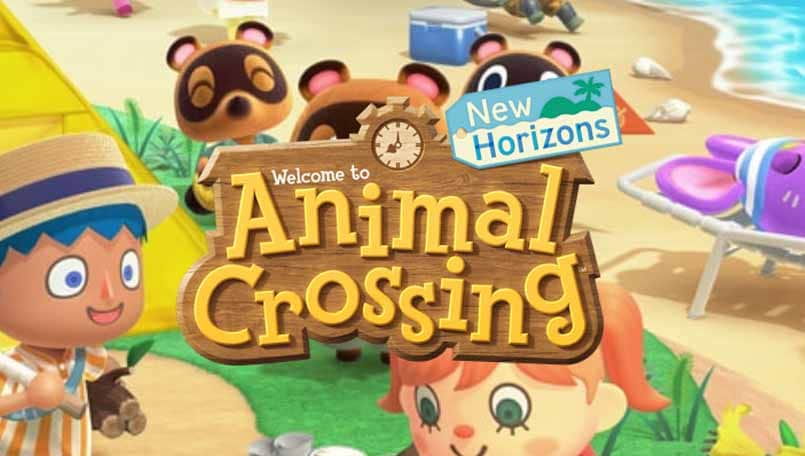 TWITTER:
@awinnerisu
@itsmedpp
@chairshotmedia
www.thechairshot.com
Facebook.com/awinnerisu
Visit prowrestlingtees.com/thechairshot and support your favorite website and podcasts
For the latest, greatest and up to datest in breaking news, opinions, and podcasts ALWAYS #UseYourHead and visit TheChairshot.com