NXT Minus 6: Ever-Rising???
Bradley Jay brings you the WWE NXT Minus 6, including much love for Ever Rise! (And so much more…promise!)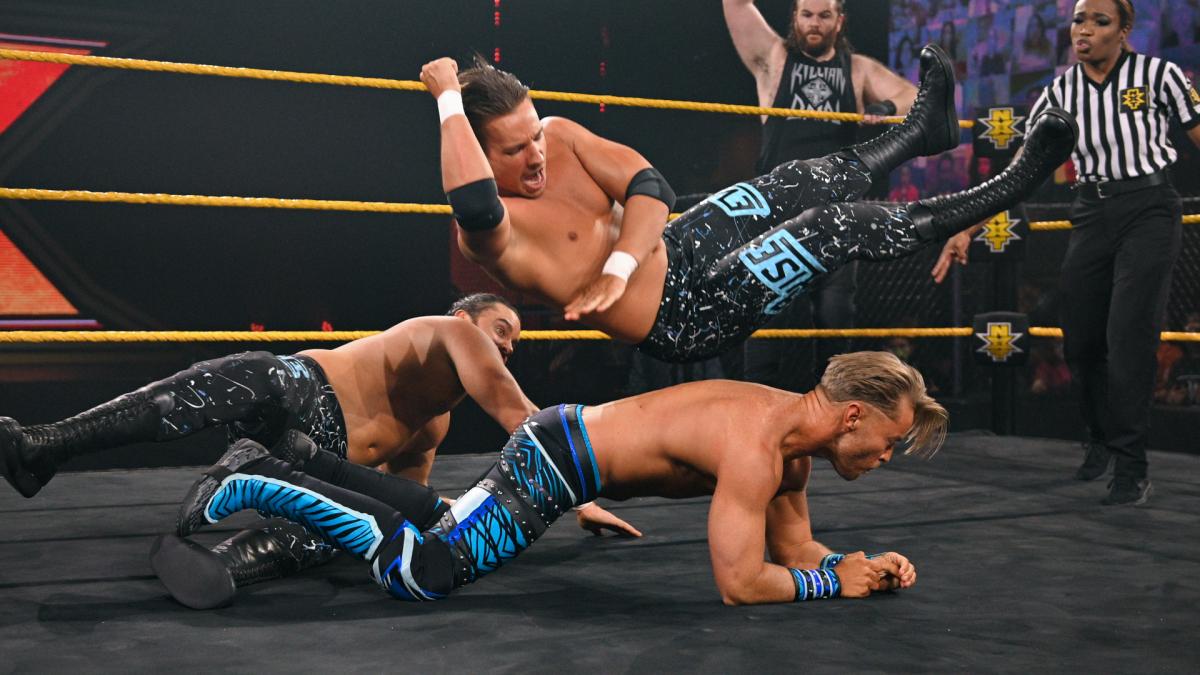 Bradley Jay brings you the WWE NXT Minus 6, including much love for Ever Rise! (And so much more…promise!)
That's right. I'm leading with Ever-Rise. That takes grapefruits.
6. Austin Theory IS the future. He is already one of the best wrestlers in the world under 25. He has no ceiling. That's probably why I started to feel sorry for him Wednesday night, even as he was getting his ass handed to him twice and quitting. I don't think sympathy is what they were going for. Oh well. Sometimes the best story isn't the one in the ring, it's the one in your head. How much do I like Theory?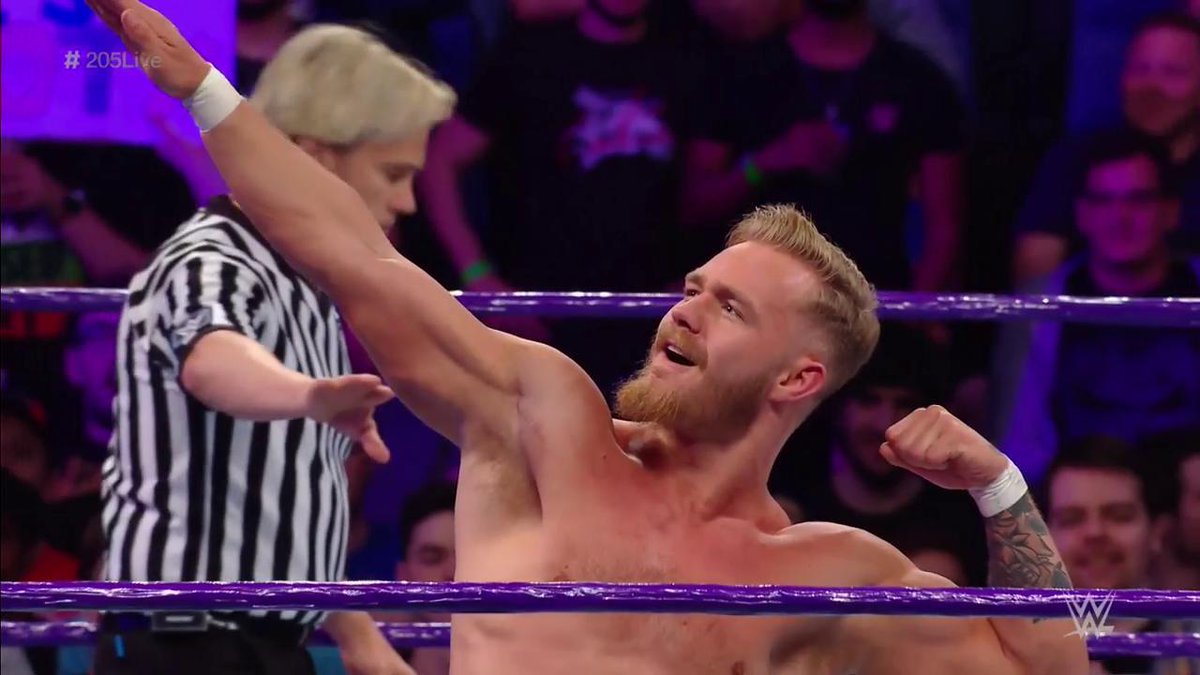 5. Flash  to late 2023. Austin Theory has just won the WWE World Championship. Soon after, Tyler Bate wins the NXT Title. In the coming months, people start to notice the similarities in their careers. Started young. Successful from the start. Prodigies. Can't miss prospects. Who is better? This culminates in the main event of Wrestlemania XL: Bate versus Theory, title versus title, best in the world. That would be a Hell of a redemption story for the kid.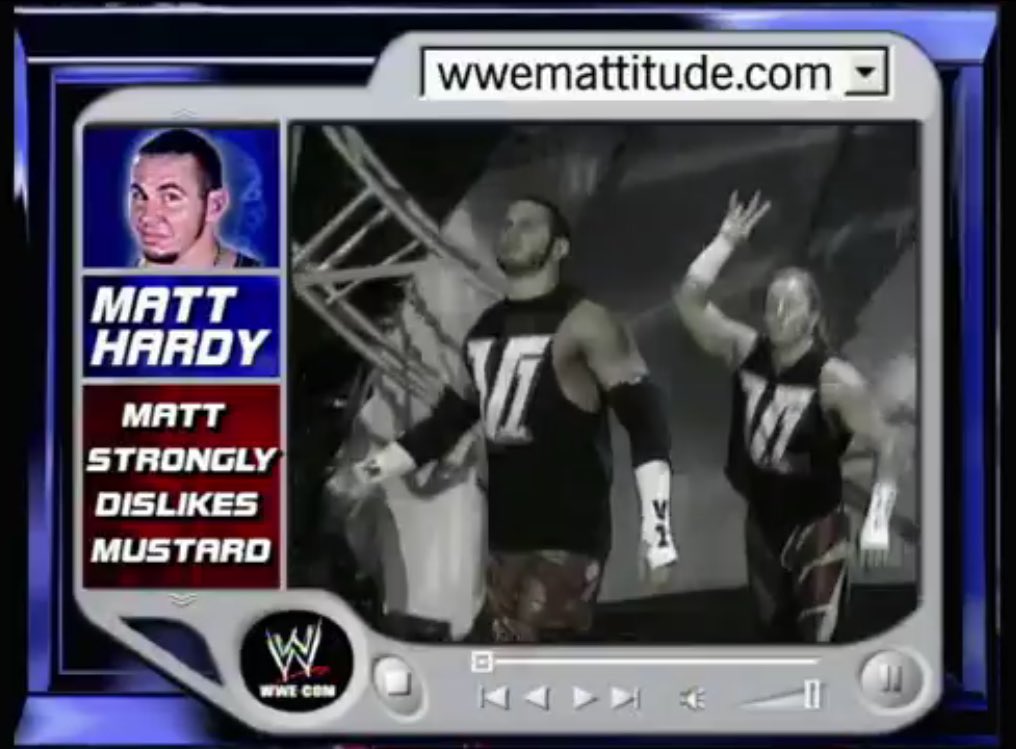 4. Johnny Gargano hates wheels…and Matt Hardy still strongly dislikes mustard.
3. Think of how amazing wrestling would be if everyone was as good as Drake Maverick. In the span of one match, he showed more emotional range than most wrestlers show in their entire career. Goofball sidekick. Raging chair monster. Remorseful. Excited. Apologetic. Confused. He is solid gold dipped in gold. It's rare when comedy wrestling isn't over-the-top Santino Marella or R-Truth. Dain-Maverick feels fresh & new, and that doesn't happen very often in wrestling. 
2. I'm happy for Oney Lorcan & Danny Burch, but WTF?!?! It makes sense for Pat McAfee to wipe out half of the Undisputed Era. It's random that he helps Lorcan & Burch. It's a bummer they didn't get the feelgood moment that they deserved, but I am curious to see where they go from here. I guess that's what really matters. 
1. This week's That's Why I Love Wrestling Award goes to…Ever-Rise?!?!?! I don't mind being wrong, and I will always give credit where it's due. All year, these guys have been tag team generica. Absolutely nothing about them stood out. Then Wednesday night happened. They showed innovative tag team moves AND personality. These guys instantly went from Main Event dark match to a team I'd watch again. But they have to dump that name. Ever-Rise sounds like the name Dad picks for your third grade soccer team.