NXT Minus 6: The Queens of the Division
Brad brings up some arguments on who exactly are the queens of NXT.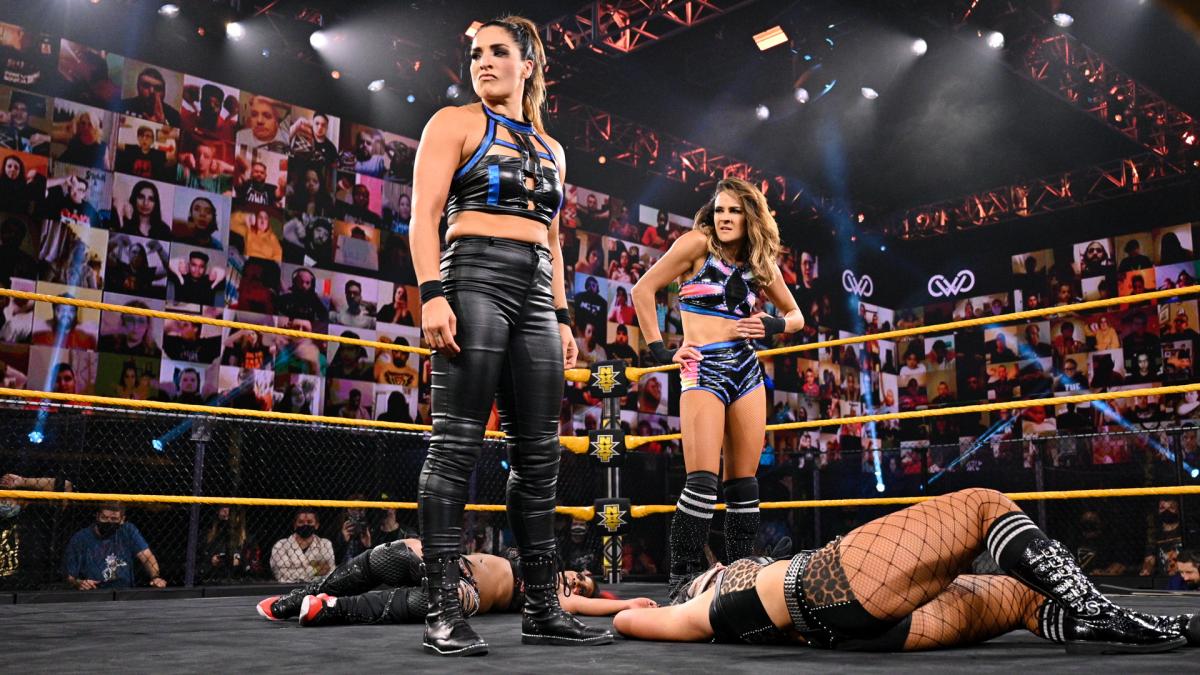 Contrary to popular belief, Io Shirai and Rhea Ripley are not at the top of the loaded women's division.
6. Poor Tommaso Ciampa. From top of the card to guy who just shows up saying he wants to fight. No focus. No direction. Not even a long, rambling promo this week. Now that Zelina Vega is gone & Aleister Black's future is murky, maybe Ciampa can rent out his closet and wait for people to come fight him. 
5. I'm probably the only person who geeked out for Arturo Ruas versus KUSHIDA. It was a nice starter match. I really hope they're building to something bigger with these two. Ruas is a savage striker. I could see them ending in the Fight Pit, which would piss off Timothy Thatcher, who would be waiting to feud with the winner. I'd even be happy to watch them beat the crap out of each other a few more times then form the odd couple tag team. 
4. Wade Barrett, I've got some bad news for you. You are only ok as a middle-of-the-road color commentator. BUT I've got some good news for you, too. As a heel, you could be the best in the business. You showed shades of it this week. Take it all the way. Go full blown Heenan. And yes, I'm writing this under the assumption that Wade really is reading.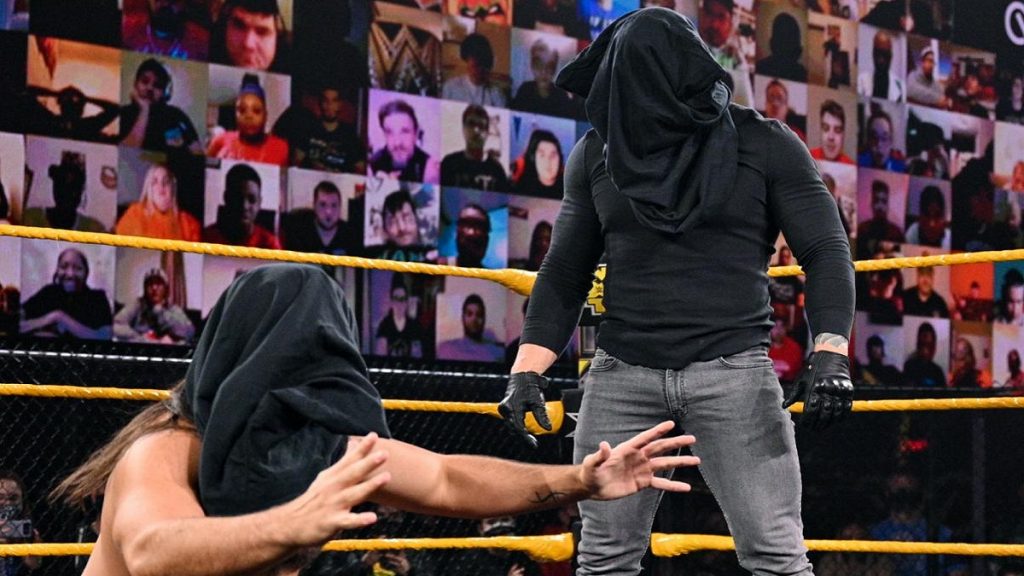 3. Cameron Grimes is probably the only wrestler on the roster who could make a blindfold match entertaining. To be sure, it is the worst gimmick match ever. This is the first time in history the match made sense. Grimes is afraid of Dexter Lumis' eyes. Of course he wants to cover them up. He's a technical savage. He's a cowardly heel. He's a slapstick goober jumping at air and unknowingly beating up zombie ref. Grimes is a Swiss Army Knife.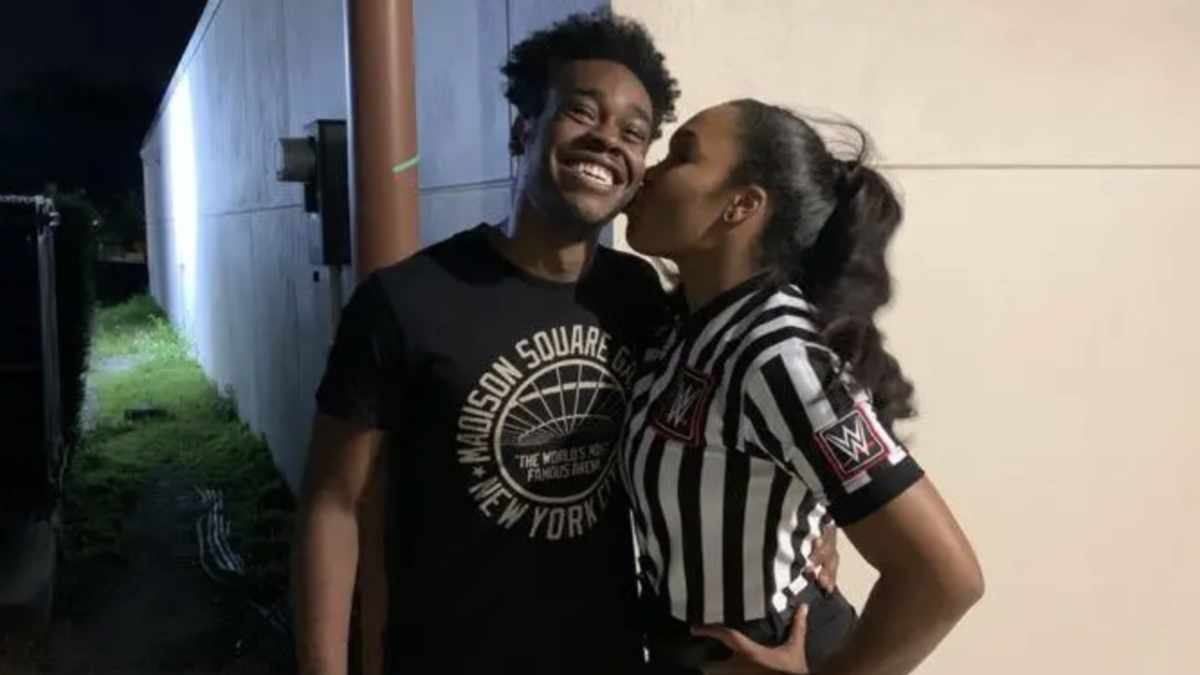 2. "I'm a champion for as long as I live." Yes you are, Leon Ruff. Yes…You…Are. I'm looking forward to you retaining your North American title in your first ever Takeover match. You are living the dream. Any wrestling fan who isn't loving your story probably hates puppies, cookies and has no soul. And yes, I'm writing this with the assumption that Ruff really is reading.      
1. Once again, the ladies save the day with the match of the night. Dakota Kai and Raquel Gonzalez versus Ember Moon was terrific. Kai and Gonzalez prove again that they are one of the top tag teams anywhere, male or female. Everyone wants to make Rhea Ripley versus Io Shira their MOTY. It was good, maybe better in front of a crowd. But for my money, Gonzalez, Kai and Moon are the queens of the division right now. They are wrestling with something to prove.