King's Fresh Feuds For WWE
Chris King takes a look at the feuds that could freshen the main roster scene for WWE Raw and Smackdown.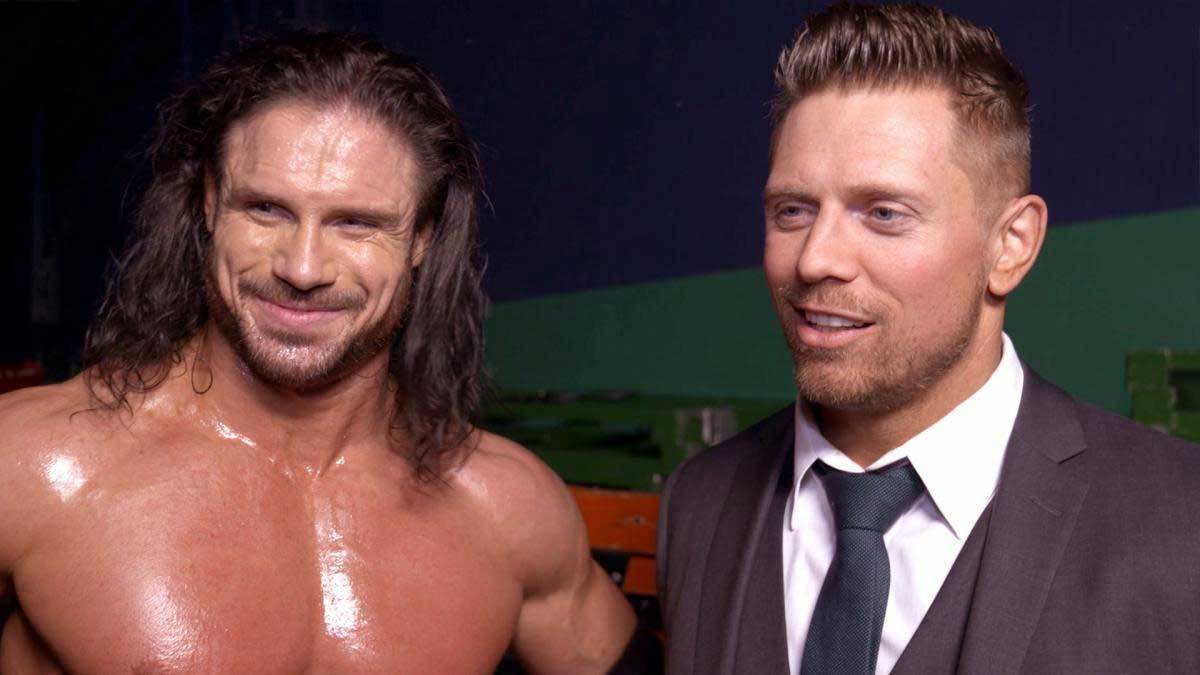 Chris King takes a look at the feuds that could freshen the main roster scene for WWE Raw and Smackdown.
We're only one week into a brand-new year, and WWE has slowly been planting seeds for some exciting feuds soon. 'The Scottish Psychopath' Drew McIntyre is defending his WWE Championship against all contenders on Monday Night Raw, and 'The Trible Chief' Roman Reigns is dominating the Blue Brand over on Friday Night SmackDown. Below I will be discussing what I believe will be the next hot feuds of WWE!
Monday Night Raw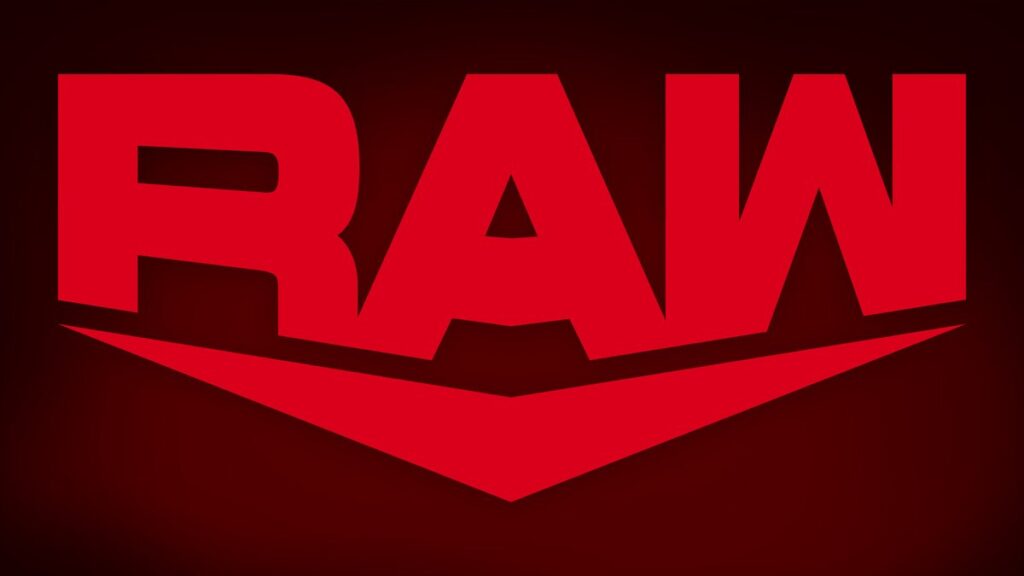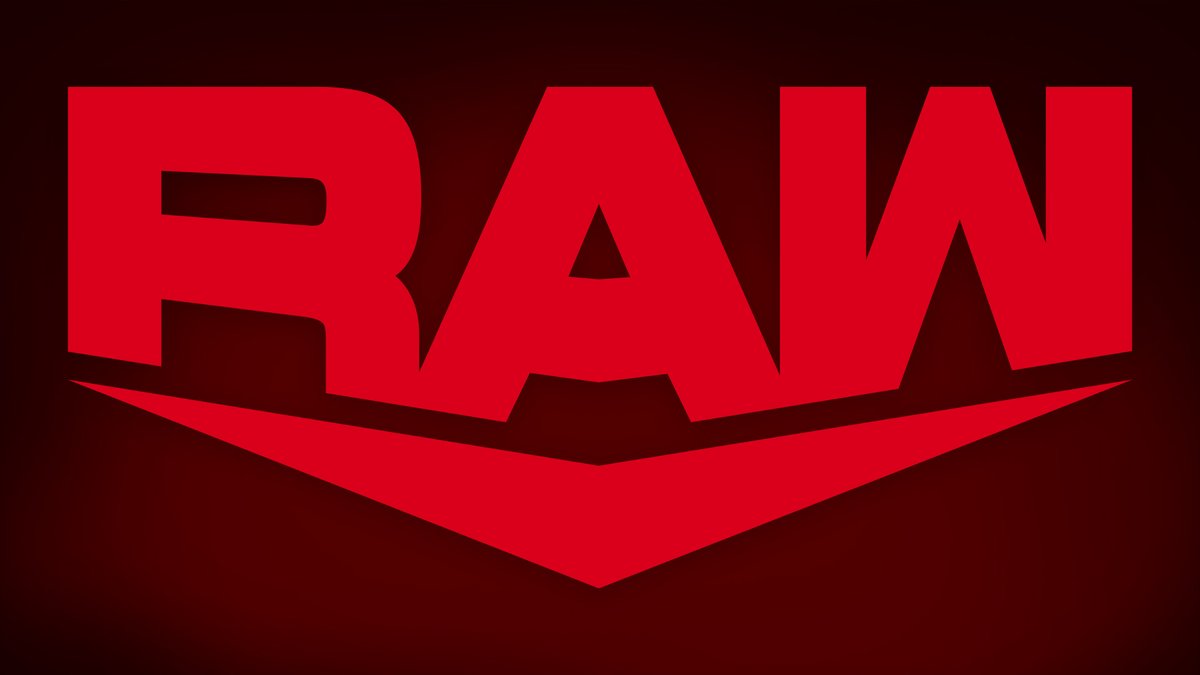 The Hurt Business vs. The Hardy Bros
Over on the Red brand, Shelton Benjamin and Cedric Alexander from The Hurt Business currently hold the tag-team championships. While I'd love to be excited about the title picture, the truth is that there's not any clear direction. There are a few teams that I can see potentially challenge for the Raw Tag Team Championships which are, Lucha House Party, Retribution, The New Day, and finally The Hardy Bros.
As stupid as it sounds, yes Vince McMahon is pushing for a tag team with a similar name to The Hardy Boyz. While honestly what WWE should do, is let Retribution battle The Hurt Business, I can almost guarantee that it will be Jeff Hardy and Matt Riddle.
Bobby Lashley vs. T-BAR
Currently, Bobby Lashley from The Hurt Business is the United States Champion, and he's finally looking like a real beast. Ever since he returned in 2017, he has not been utilized to his full potential but recently after joining The Hurt Business he has been. If WWE doesn't make the mistake of putting Riddle with Hardy, this has the real possibility of becoming a great feud.
Another name I can throw out is T-Bar from Retribution. For the love of God please release Dominik Dijakovic from this horrendous storyline. This dude is a terrific superstar, if you don't believe me go watch his extraordinary matches against Keith Lee in NXT. T-Bar could very well be a breakout star this year if WWE makes the right choice.
Asuka vs. Alexa Bliss
Right now Asuka is the Raw Women's Champion and one-half of the WWE Women's Tag Team Champions, and she is doing a phenomenal job after walking in 'The Man' Becky Lynch's shoes. Asuka has been placed with the recently returned Charlotte Flair, and have been on a roll. 'The Empress of Tomorrow' has plenty of challengers lining up to take her title such as Lacey Evans, Peyton Royce, Shayna Baszler but one superstar she should be more concerned about Alexa Bliss.
Bliss has had a terrifying transformation after she aligned herself with 'The Fiend' Bray Wyatt. Bliss has not shown any interest in becoming Raw Women's Champion, but that doesn't mean that Asuka shouldn't be worried. If Bliss wins the title then just imagine the chaos she would cause.
Keith Lee vs. AJ Styles
I'm salivating over the idea of this feud. Both superstars are fascinating to watch and could make a match with a broomstick interesting. 'The Limitless One' immediately has already made a huge impact on the Red brand, and soon he will be involved in the WWE Championship title picture. In the meantime though,
'The Phenomenal One' is the perfect superstar to help elevate former NXT champion, as he's still fairly new to the main-roster. Lee is the perfect big babyface and Styles is the best antagonist which will work amazingly. Both superstars could battle over who should be the number-one contender, but I believe Lee vs McIntyre is on the horizon.
The Miz vs. John Morrison
'The Scottish Psychopath' Drew McIntyre is the current WWE Champion, and he has truly had an amazing year on top. Defeating the likes of Randy Orton, The Big Show, and 'The Beast Incarnate Brock Lesnar all in a year is not an easy feat. We all know that McIntyre will be defending his title against Goldberg at the Royal Rumble, but a certain someone might cash-in the Money in the Bank briefcase for real this time.
The Miz hands down is one of the best heels and antagonizers in WWE. He doesn't get as much credit as he deserves, and to be honest he deserves to win the WWE title again. After John Morrison cashed-in his friend's briefcase without his consent, it appeared 'The A-Lister' was on the outs once again. However, that all changed when he was given back the briefcase, now all signs point to a successful cash-in and an inevitable rivalry.
Friday Night SmackDown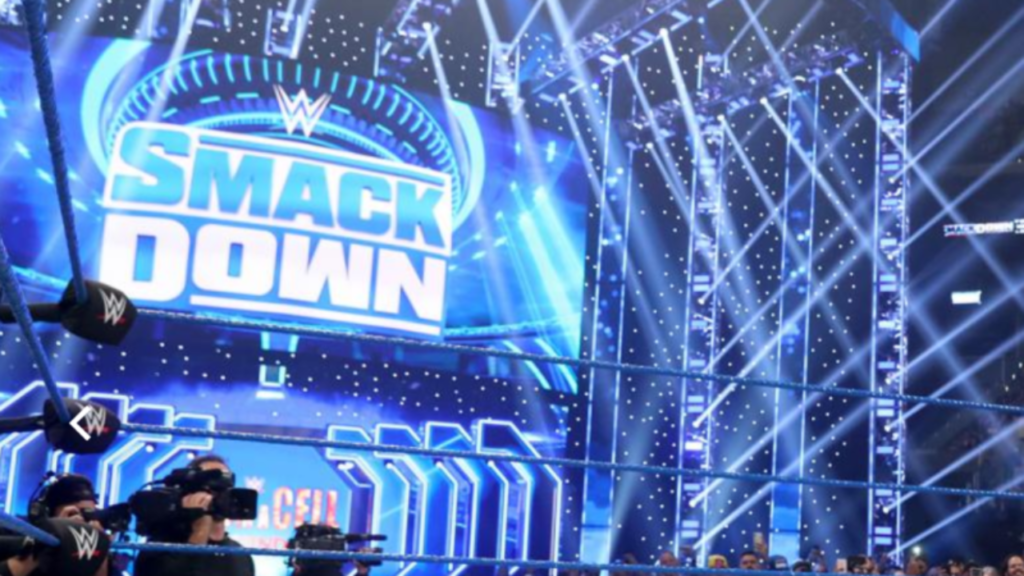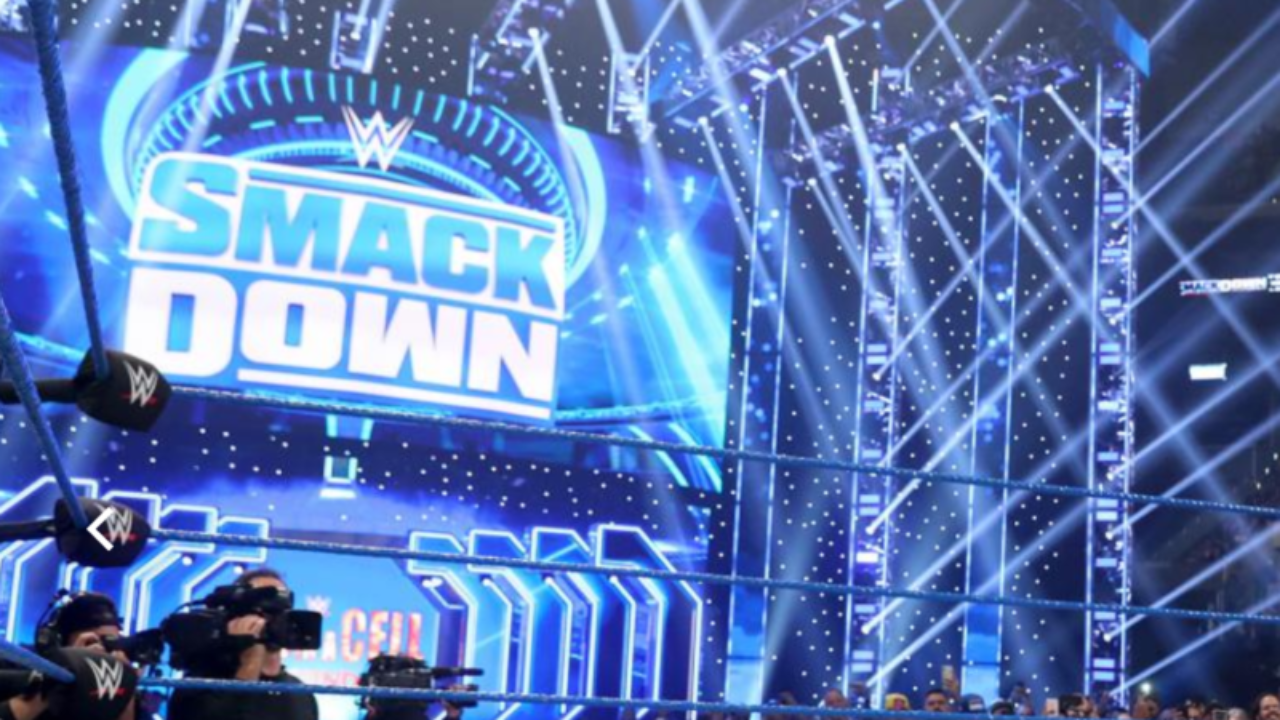 Dirty Dawgs vs. The Viking Raiders
On this past week's episode of Friday Night SmackDown, Bobby Roode and Dolph Ziggler defeated The Street Profits to become the new SmackDown Tag Team Champions with a brand-new Zig-Zag/SpineBuster finisher. Montez Ford and Angelo Dawkins have achieved great heights over the past year, on Raw and SmackDown but now it's time to step aside. Who could challenge for the tag team gold…The Viking Raiders.
Erik and Ivar have been missing in action for quite some time now due to an injury. Right after Roode and Ziggler won the titles, Ivar posted a picture on Instagram which teases their explosive return to the ring. These two teams can tear it up delivering high-octane matches over the gold.
Heel Apollo Crews vs. Big E
On this past week's episode of Friday Night SmackDown, Apollo Crews unsuccessfully challenged Big E for the Intercontinental Championship in a pretty intense match. The match was halted after a false finish where both superstars' shoulders were down on the mat. E then acknowledged his challenger efforts with respect but he received a harsh slap as a thank you.
Crews in my opinion has not had a great run on the main roster. Ever since he was rushed from NXT to SmackDown Live in 2016, he's just been floating around aimlessly looking for some direction. Now is the perfect time to harness all that bitterness and anger and go after some solid gold. Crews and E have the potential to steal the show every night and I think this needs to happen.
Bayley vs. Sasha Banks/Heel Becky Lynch
Before you crap all over this storyline, hear me out. Yes they dominated the Blue Brand for the majority of 2020 and they already had a great feud, but this would be the icing on the cake. This match has been dreamed about ever since these two superstars tore the house down at NXT TakeOver: Respect back in 2015, and we're on the cusp of it happening on the Grandest Stage of Them All.
Let Banks and Bayley have 20-30 to steal the show at WrestleMania 37, and then bring back 'The Man' Becky Lynch as a full-blown heel. Can you freaking imagine how huge the pop will be for her return and then she gets on the mic and blasts the fans for forgetting about her? It would be equivalent to when Seth Rollins made his return in 2016. It was classic heel 101 turning on the WWE Universe.
Jey Uso vs. The World
I know that title sounds dumb, but it feels like he's fighting the whole damn world right now. Jey is doing all the dirty work for his cousin and your 'Trible Chief' Roman Reigns the Universal Champion, he's taken out Daniel Bryan, Kevin Owens, and now Shinsuke Nakamura. Jey has elevated himself as a singles competitor and potential future champion.
I think that when his brother Jimmy returns from injury, it might be a demotion to put Jey back in the tag team division. He's knocked all the promos and his matches out of the park. I can see him winning the Intercontinental Championship within the next few months.
Roman Reigns vs. Shinsuke Nakamura/Seth Rollins
On this past week's episode of Friday Night SmackDown, Roman Reigns singlehandedly picked apart his competition for his upcoming title defense at the Royal Rumble. Reigns and Jey beat the living crap out of Shinsuke Nakamura all to ensure Adam Pearce faces 'The Trible Chief'. There are rumors of this being a swerve and Owens would step in as a replacement, but who knows exactly.
This brings me to Nakamura, who appears to be heading towards a babyface turn. He's already scheduled to face Jey Uso on next week's episode of SmackDown. Which honestly is the best thing for him right now. 'The Artist' hasn't seen the main-event title scene since 2018, which is an absolute crime. If it's not Owens it might be Nakamura who gets inserted into the Universal Championship match.
In my opinion, Seth Rollins should not return until the Royal Rumble. Have him enter as one of the final participants, and outlast everyone. Rollins left the WWE Universe at Survivor Series after one Brogue Kick from Sheamus. The self-proclaimed 'Messiah' will be on one mission, that doing the greater good for SmackDown. Instead of Rollins returning as a heel, have him win the Royal Rumble and challenge Reigns to a huge WrestleMania main-event!
---
Whether or not these storylines come to fruition, WWE should find some fresh feuds that will make 2021 a great year for pro wrestling.