Mitchell's Hyrule Puro-Resu News Report! (1/11/21)
The Second Triforce Tournament field is here!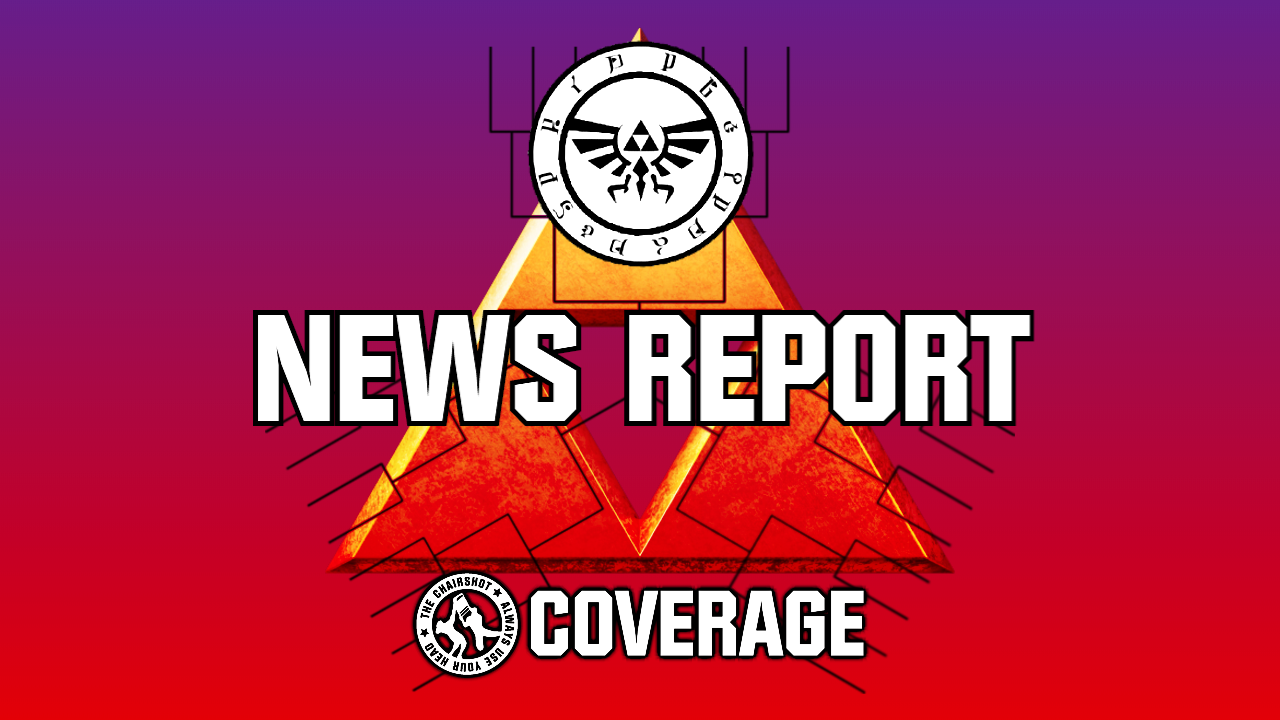 It's time to study HPW Bracketology! #WhoYouGot?
The Second HPW Triforce Tournament is coming! January, February, March and April, who will make it through all four rounds to be a contender?
HPW announces the Triforce Tournament brackets!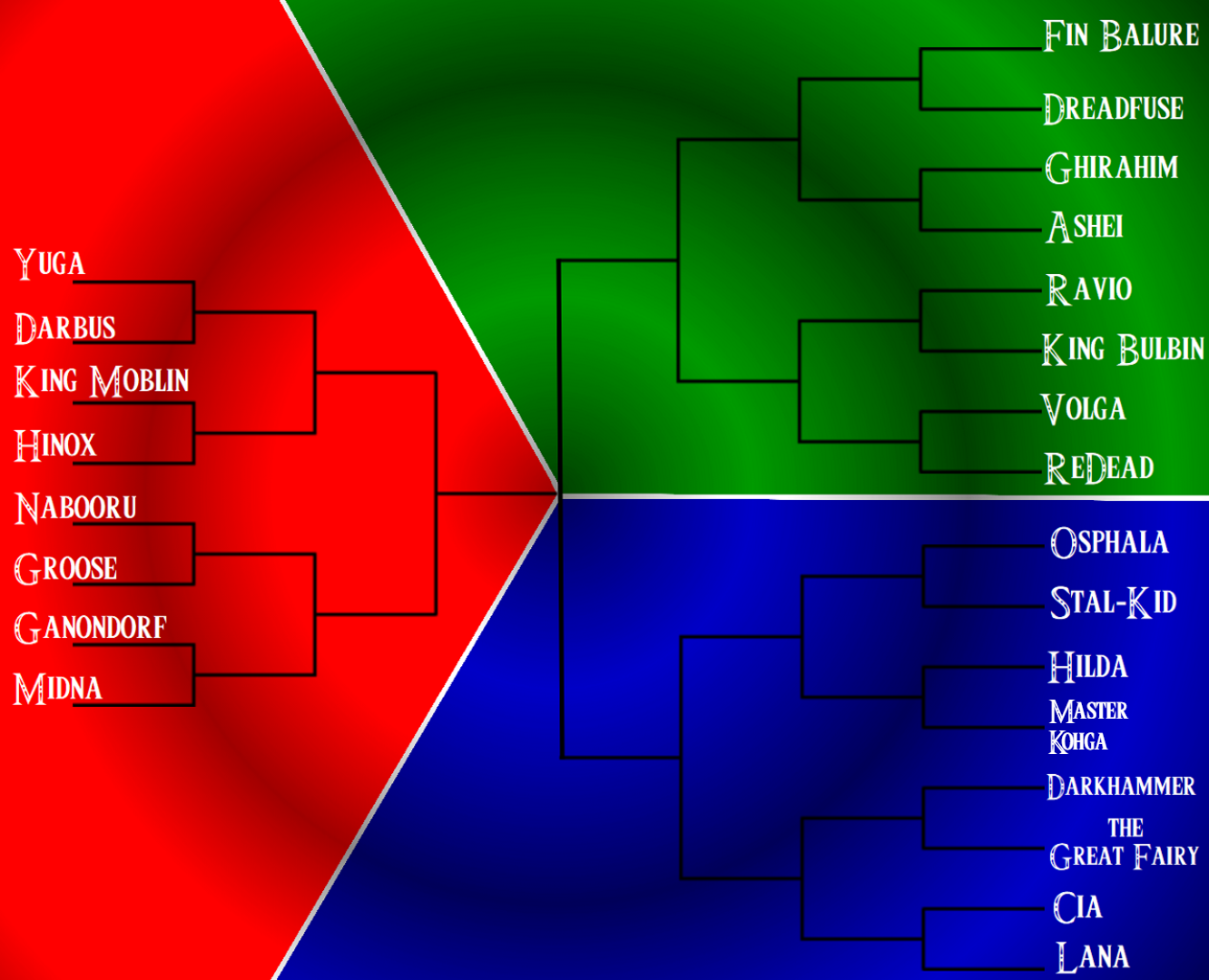 What incredible first round match-ups! There's a powerful grudge match in the opening round as Volga takes on the traitorous ReDead! Will the Berserker get payback for what happened during HyruleMania? And the Bracket of Power is perhaps the most stacked it could be! Ganondorf VS Midna in the opening round, one of the handful of co-ed matches in this tournament, and is a certified instant classic just thinking about it! Will last year's Bracket of Power winner blaze a trail back to the finals? Or will the Twilight Princess deny him his path back out of the gate?
Then, just as Humpback Hook Halibut announced the other day, prospects from the Training Center have proven themselves worthy! In the Bracket of Courage (green), The Violet Hare, Ravio, is making his HPW debut against the imposing King Bulbin! There's also In the Bracket of Wisdom (blue), there are TWO debuts! "Her Grace" Hilda, makes her debut against the Yiga Clan chief, Master Kohga! And Lana is going to face off with the Dark Sorceress, her very own sister, Cia, in the opening round! Will these newest stars shine the brightest of all?
---
My Thoughts:
I know I might be wasting match-ups like Cia VS Lana, Volga VS ReDead and Ganondorf VS Midna in the first round, but in the case of the first two, it is a situation where it could get predictable. The stories make it clear Cia VS Lana and Volga VS ReDead should happen, so it'd scratch off other opponents right away. So therefore, get the story matches out of the way and see what happens after that. Ganondorf VS Midna could've been changed, but they're such strong characters, I couldn't resist making them opponents right away. It makes the Bracket of Power a rather interesting one for me, as far as options going into the second round.