Mitchell's Hyrule Puro-Resu News Report! (1/8/21)
Time to celebrate HPW's Anniversary!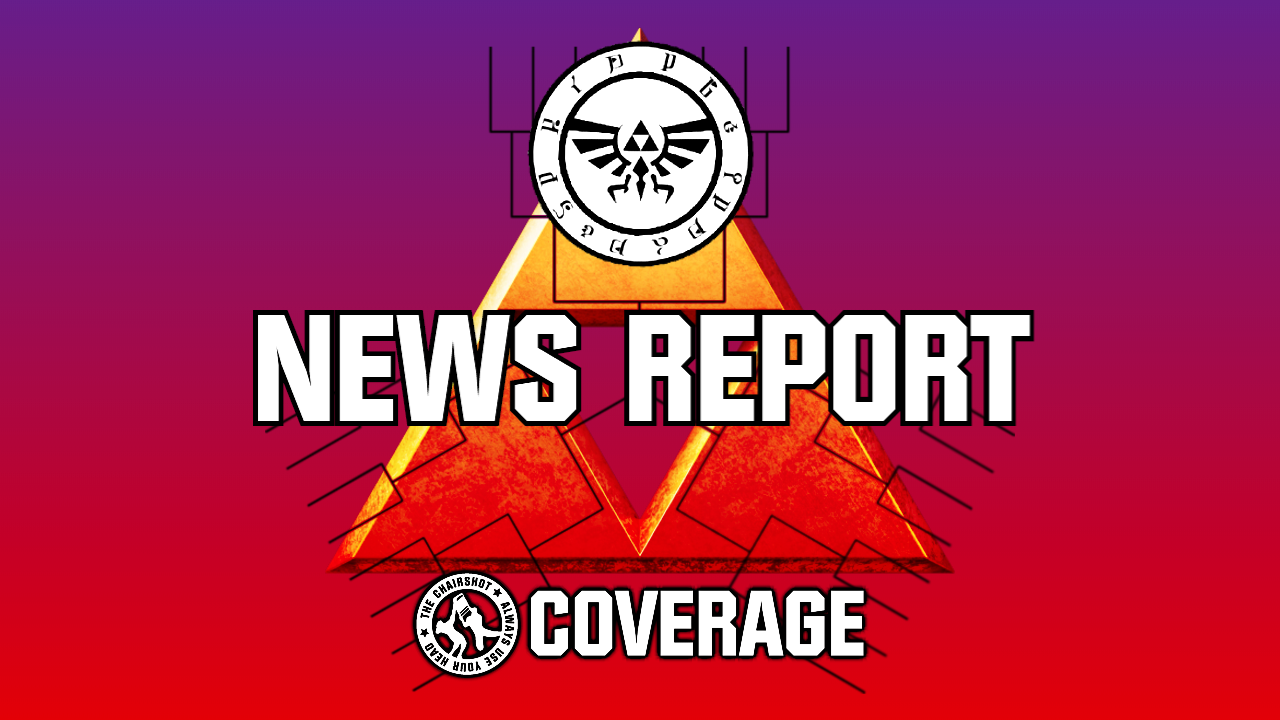 Hyrule Pro-Wrestling begins a tradition!
HPW enters year two, and there is huge news for what is next! A tradition is beginning, and there will be fireworks even past celebrating the New Year!
It's the first HPW Press Conference of the new year!
Humpback Hook Halibut hosts the conference at the Training Center, with some of the HPW prospects as part of the audience. Halibut thanks everyone for coming, and is proud to be the one announcing this news today. "It was one year ago that HPW began this journey. Wrestlers from around Hyrule and the world, icons of past, present and future, all came together with the mission to make the best promotion in the history of wrestling. It is not for us but you, the fans, to say if that mission has been accomplished." On behalf of HPW, Halibut thanks the fans for their support.
But in the hopes of making HPW the best, a tradition is going to be established. Last year, a tournament was held to establish the world title, the Triforce Championship. This year, that same tournament will be held to establish a challenger for champion! HPW is holding the SECOND ANNUAL Triforce Tournament!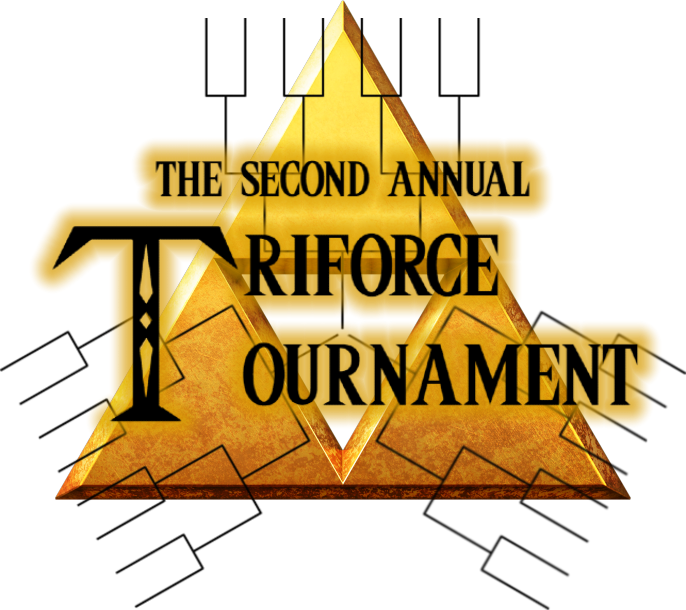 Once again, the three pronged tournament will be held! There will again be a Bracket of Power, Bracket of Wisdom and Bracket of Courage, eight entries per bracket for a field of 24! To be fair, there will be no champions in the field, meaning the HPW Trios Champions, Forged By Violence, the HPW Termina Champion, Igos du Ikana, the NEW HPW Death Mountain Champion, Gold Lynel, and the NEW HPW Goddess Champion, Zelda, are not eligible. But to really show HPW is about opportunities, the field will even be open to prospects from the Training Center class! That exciting news gets a big reaction out of the prospects in attendance on top of the media.
Halibut continues the announcement of the Triforce Tournament by giving the event dates. The first round will be a massive three day weekend event on January 23rd, 24th and 25th, with each bracket having its own day. The second round will be a one day event on February 10th, and the third round will be another one day event on March 3rd. The finals will happen on April 1st, the anniversary of the Triforce Championship Triple Threat. The field will be announced in a few days, and Halibut wishes everyone luck in the selection process. Who will be among the 24 with a golden opportunity to start the year?
---
My Thoughts: