NXT Minus 6: New Year's Evil, After
Which matches under and over performed to Brad? Check out some of the New Year's Evil fallout!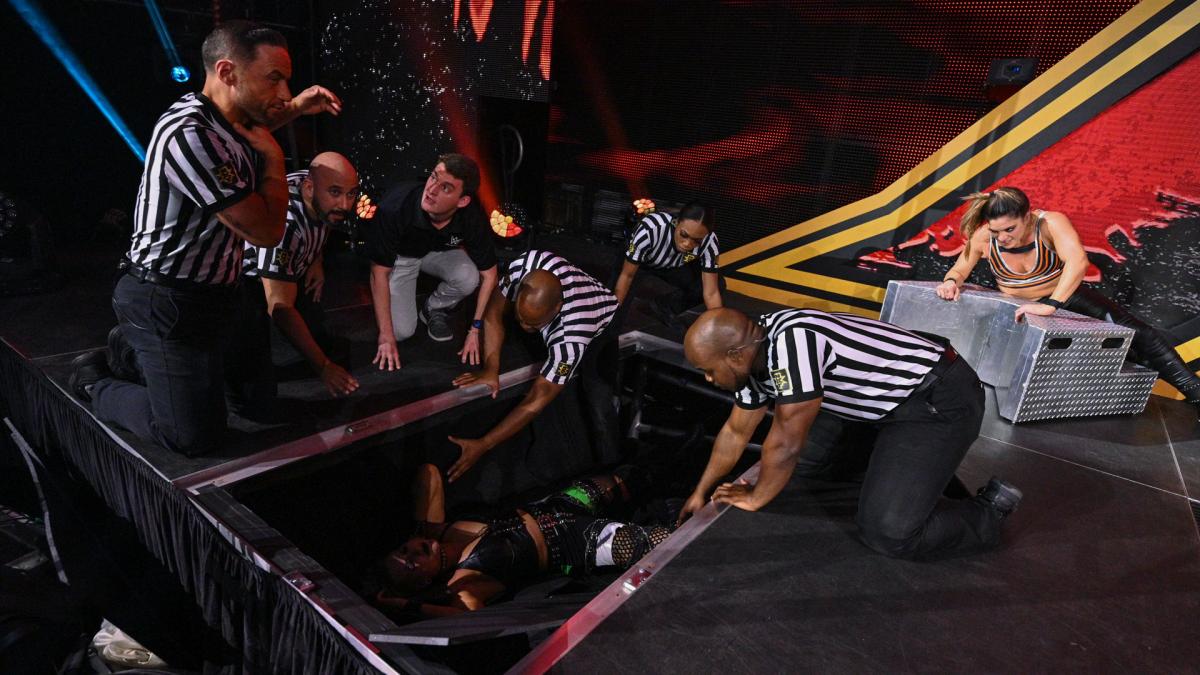 You know the drill. Prior to the show, I ranked the matches based on my excitement to see them. Now I'll rerank them and see what changed. But first…
6. I don't have much more to say about this other than Xia has been Un-Lished! 
5. I'm excited for the Dusty Rhodes Tag Team Classic, always a great showcase for the loaded tag team division. Allow me to make a bold prediction. Two years ago in the finals of the DRTTC, Roderick Strong joined UE. This year he will be leaving. Circle of Life. It's all good though. He deserves a singles run. He could even be this year's Kyle O'Reilly.
4. Damian Priest versus Doomsday Saito, 2.5 stars
Saito is the new Goldberg for all the wrong reasons. He has two emotions, angry and angrier, and twice as many moves. There is nothing in his character I connect to. I was bored halfway through Scarlett's intro. STOP DOING THINGS!!! This match went 15 minutes, twice as long as it should have. Priest tried. Sadly, he could not save this. Dropped from 3 to 4
3. Gran Metalik versus Santa Claus Ice Cream Bar, 2.5 stars
Did you know Metalik and Ice Cream Bar were partners in Mexico? That they have never faced each other in a singles match? That Metalik was in the finals of the Cruiserweight tournament? This is great stuff and could have been used to build a great feud. They had an opportunity to make an Ice Cream Bar match compelling, and they blew it. I'd give Metalik more stars, but he hit at least quatro hurrican-ranas, the worst move in wrestling. It was shorter than Priest versus Saito, so I give it a slight edge. Up from 4 to 3
2. Rhea Ripley versus Raquel Gonzalez, 4.9 stars
First, one tiny grievance. I was hoping for more with the finger tattoos. Someone should have tried to tear a digit off. That would have sealed the deal and made this 5 stars. Despite that missed opportunity, I loved this match. Both women looked like absolute destroyers. I'm sorry to see this rivalry end. Any other night, including Takeover, this would have been MOTN by a miracle mile. Wednesday night was not any other night. Stayed at 2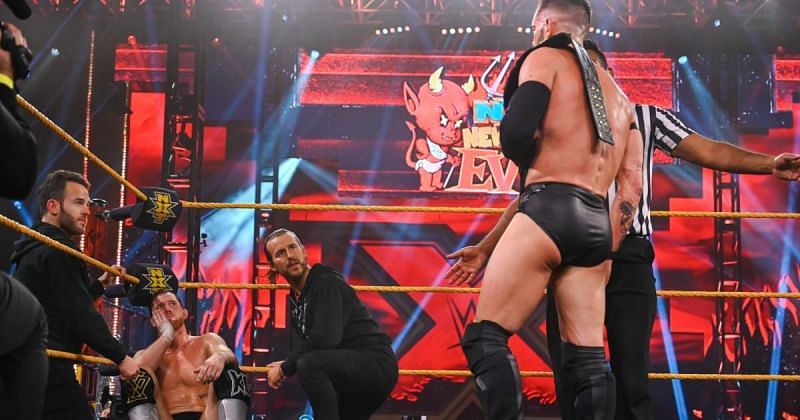 1. Finn Balor versus Kyle O'Reilly, 4.9 stars
Call me bitter, petty, a mark. If O'Reilly had won this would have been 5 stars, maybe more. There are few wrestlers in NXT more universally loved and appreciated than O'Reilly. Everyone wanted to see him win. I was certain we were getting his Daniel Bryan Wrestlemania 30 moment. I felt O'Reilly's anguish when he lost. Heartbreaking. As it is, we got what could be the 2021 MOTY, and it's the first week of January! Masterful storytelling. The arm versus the jaw. It will be a very good year watching everyone else try to top this. Stayed at 1