Mitchell's Hyrule Puro-Resu News Report! (8/20/22)
Are you cool like Donny B. Kool?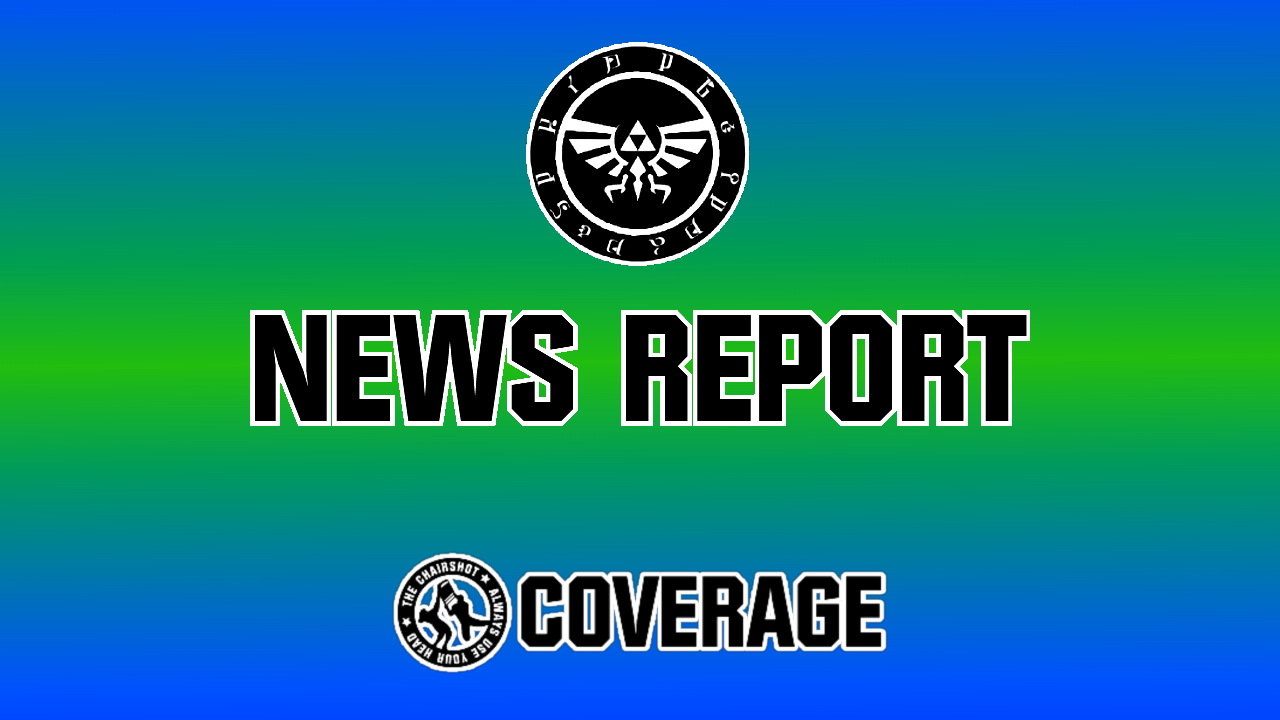 The Original Geru is coming to HPW!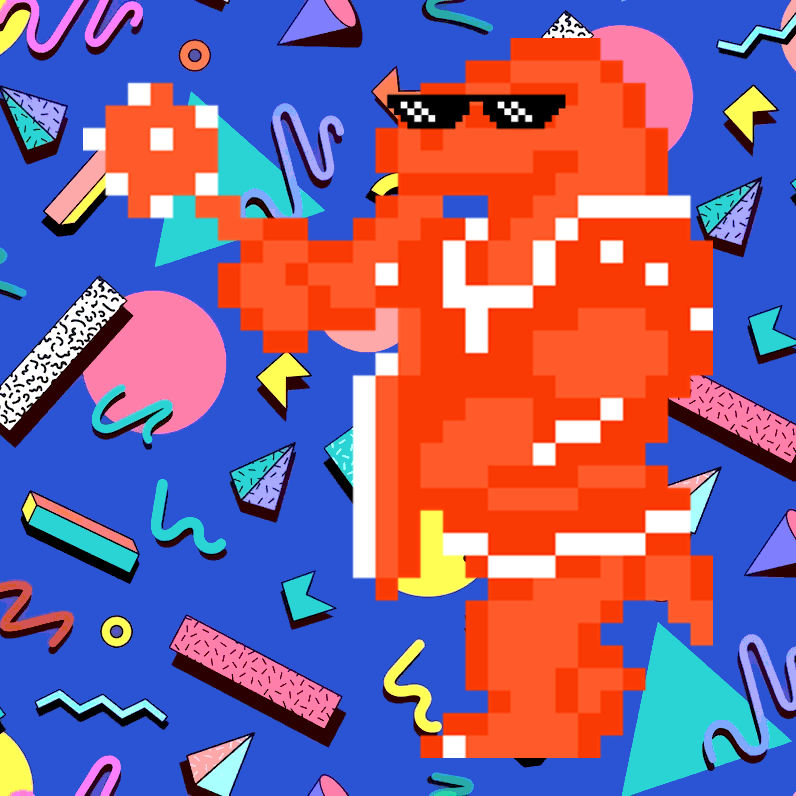 "I'm Donny B. Kool, I ain't no fool! I'm ready to dance and take my chance in the first ever Dark Horse Stampede!  For the love of the game and the glory and fame, I'll face the best and put them all to shame! I'll win my way in to that Hyrule Warriors match, so whether I'm sent out last or first, the others can do their worst, but I'll do my best and stand above the rest! And just so you know, ya boi Donny can go, so get your popcorn and drinks, take your seats, sit back and enjoy the show, whoa, whoa~!"
---
My Thoughts:
I don't know why but I really like how the character of Donny B. Kool is turning out. That whole rhyming/rapping paragraph is cheesy, I know, but that's definitely very 90s pandering. I'm gonna really enjoy figuring out where Donny goes in HPW.
Mitchell's Hyrule Puro-Resu News Report! (2/7/22)
Onward, to Lanayru!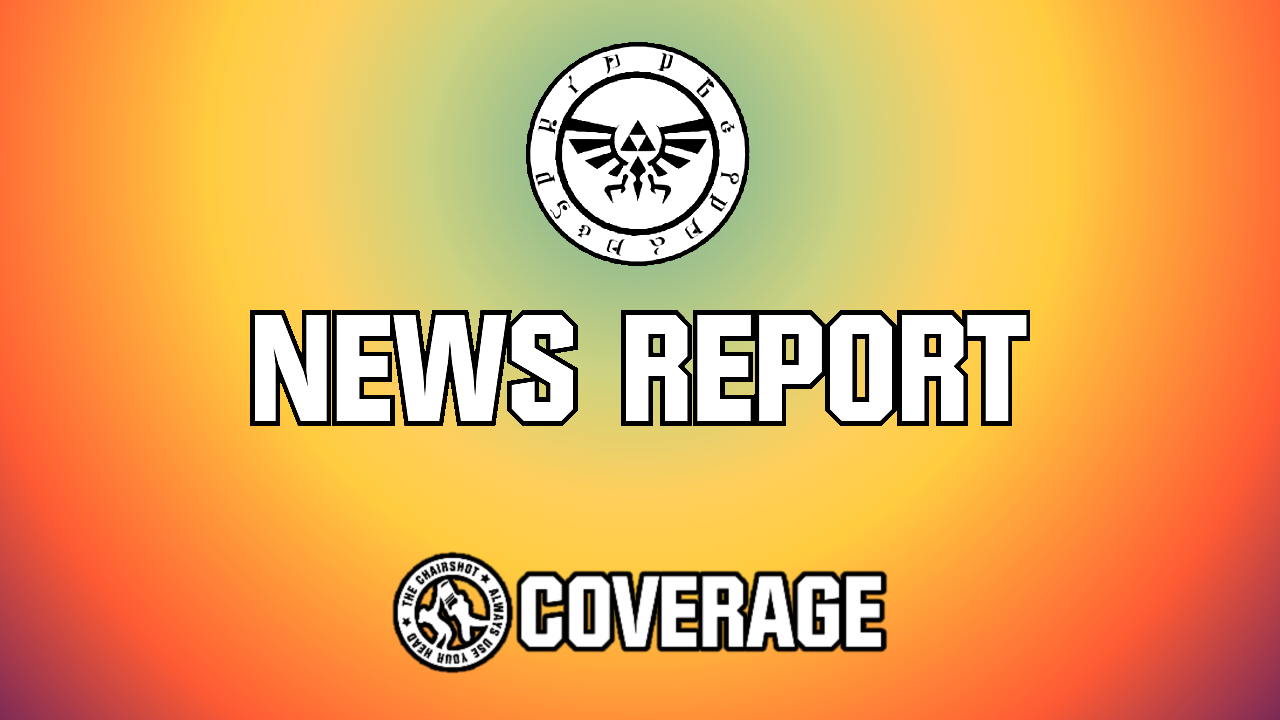 The second round of the Triforce Tournament is set!
HPW moves on to Talus Plateau as the Fourth Annual Triforce Tournament continues! Did your bracket get busted? Or are your favorites still in it to win it?
The updated bracket: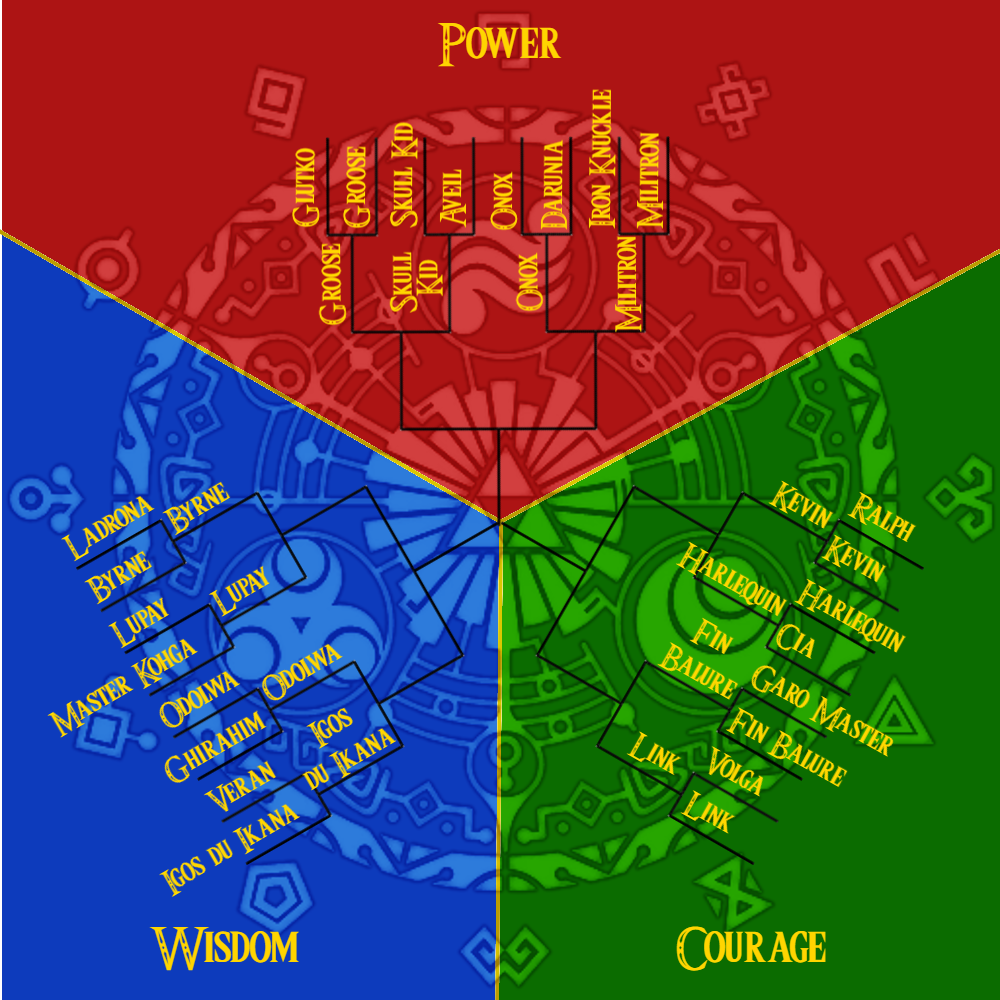 Three of the four Faces of Evil have made it to the second round, but the level of difficulty has only increased! With Glutko gone, will Militron, Lupay and Harlequin continue on to the finals? And we also have a HyruleMania rematch as Groose will meet Skull Kid in the Bracket of Power Semifinals!
HPW hears from the Trios Championships #1 Contenders Gauntlet entrants!
The Three Masters have regrouped. Garo Master doesn't show much emotion but Master Kohga is down because he lost in the tournament. But Master Stalfos tells them both to cheer up, they have an opportunity. They can finally reach the top of the Trios Division mountain! The Poe Sisters are very excited to get this opportunity, they're basically squeeing nonstop. But then they realize that if this is a Trios Gauntlet, only three of them get to be in the match. They argue about who is being left out, but it doesn't seem like they're going to be done arguing for some time…
Stal-Kid high-fives with Sir Hurr & Sir Durr, and they're ready to "ruin things for Arrow Club." They've got "a bone to pick with those ducks." Meanwhile, Doomknocker is happy to see Darkhammer and Gooma again. Knocker wonders out loud, "Why'd HPW wait so long to call us again? Did we offend? What happened? Doesn't matter. We're back, and we're going to bring that doom to everyone. Every single one of you is getting knocked out!" But the UnderWorld Order is unreachable for comments. Are they still in the Thyphlo Ruins? Will they make it to Mount Dunsel in time for the gauntlet match in March?
---
My Thoughts:
This is a bit of a superfluous article but the updated bracket needed to be posted. Also, the various trios needed to give their input for the gauntlet match, hence the little blurb from each one.
Bandwagon Nerds #169: Fantasy & Football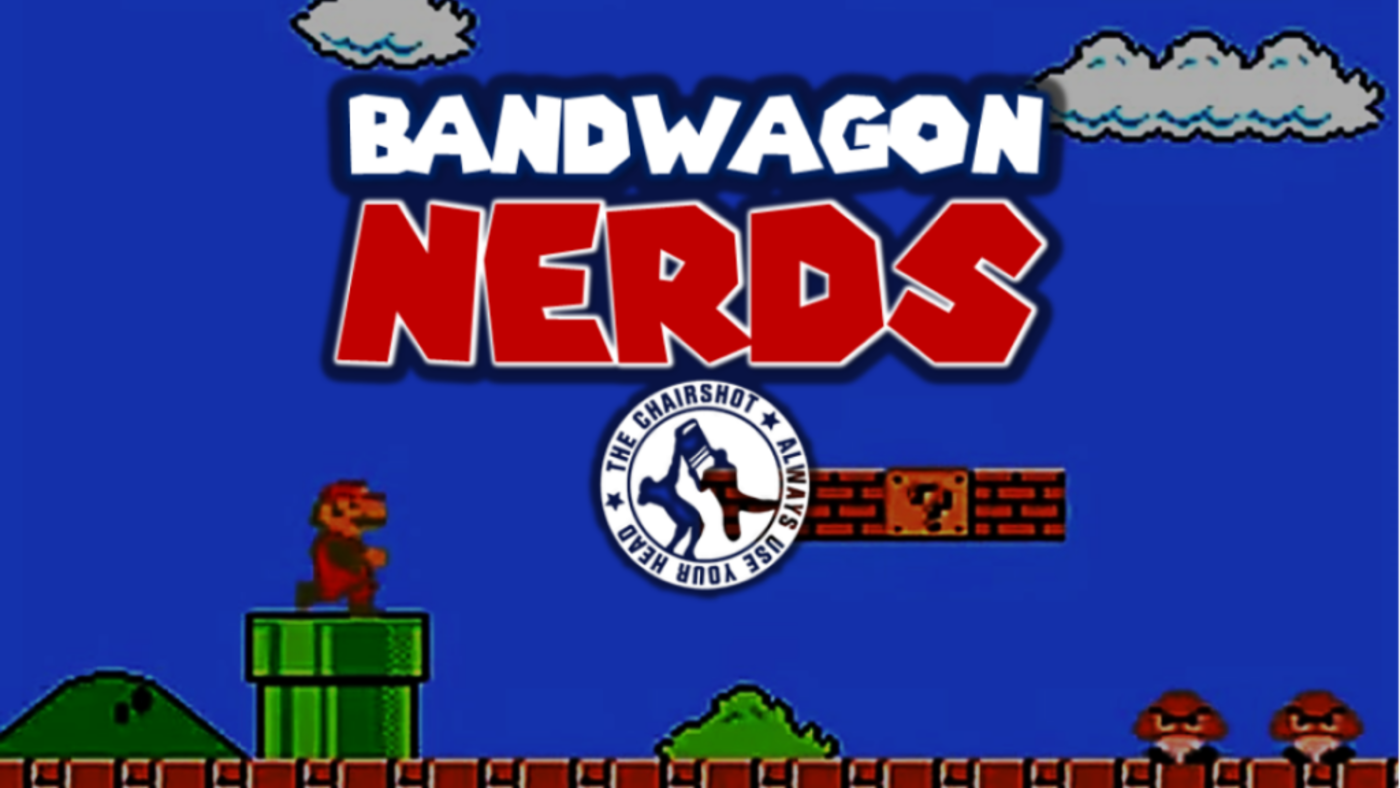 With That 70's Project paused for one more week, The Bandwagon convened for a special edition of BWN. In the first part of the show, the guys break down, in extreme detail, the big announcement from DC Studios James Gunn earlier this week where Gunn revealed his vision for the first chapter of his new DC Universe titled "Gods & Monsters".  What do the Nerds think of Gunn's plan? Is it too ambitious? Is there any reason to think it could succeed? Or is it just what DC needs to get back into the game? Speaking of game, with the Super Bowl a week away, the Nerds then drafted their All-Time Ultimate Football teams. With every player in history available to choose from, which Nerd picked the best squad? Tune in and draw your own conclusions.
@WrestlngRealist

@AttitudeAgg
@itsReyCash
@PCTunney
@ViolentAesop
@therealcplatt
@ChairshotMedia
About Bandwagon Nerds
Join Patrick O'Dowd, David Ungar, PC Tunney and Rey Cash as they keep everyone up on all things nerd, and maybe add some new nerds along the way. It's the Bandwagon Nerds Podcast!
About the Chairshot Radio Network
Created in 2017, the Chairshot Radio Network presents you with the best in wrestling and wrestling crossover podcasts, including POD is WAR, Women's Wrestling Talk, The #Miranda Show, Badlands' Wrestling Mount Rushmores, The Outsider's Edge, DWI Podcast, Bandwagon Nerds, the Greg DeMarco Show, 3 Man Weave, Five Rounds, Turnbuckle Talk, Suwama's Station, The Reaction and more! You can find these great shows each week at theChairshot.com and through our distribution partners, including podcasting's most popular platforms.
---
The Chairshot Radio Network
Your home for the hardest hitting podcasts and radio shows!
Listen on your favorite platform!
iTunes  |  iHeart Radio  |  Google Play  |  Spotify
Listen, like, subscribe, and share!
---