Mitchell's Hyrule Puro-Resu News Report! (12/15/22)
Arrow Club speaks!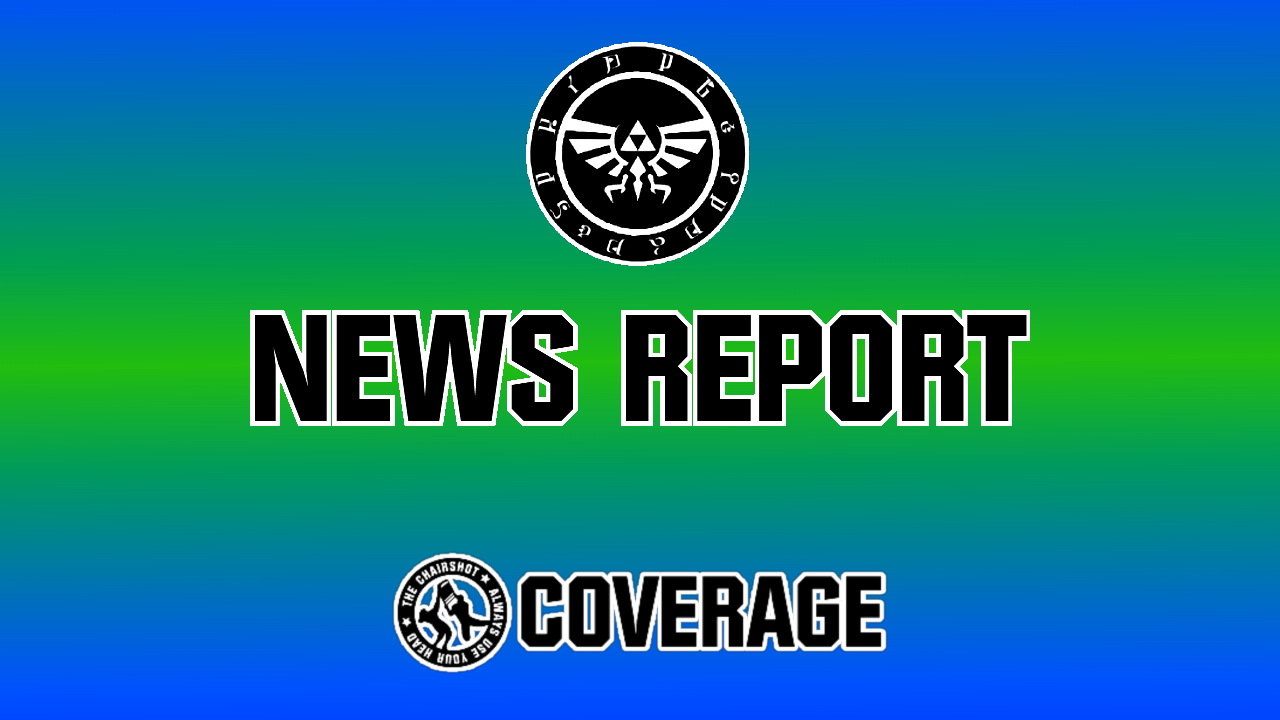 The Arrow Club is going to be real busy for HyruleMania!
With the HPW Death Mountain Championship Ladder Match, Trios Championships AND Termina Championship, Arrow Club has it all! But will they lose it all?
Arrow Club is shouting!
Torbevito, Bad Croc Scaly and both Young Ducks, Mack & Rick Quackson, are yelling and calling out their challengers, but at the same time and it's all rather chaotic. Fin Balure shouts over all of them, "GUYS! GUYS! One at a time!" They all apologize, and the HPW Trios Champions go first. "Our message is rather simple," Mack says. "We've beat you before and we'll beat you again!" Rick adds, "It doesn't matter what combination you come at us with, this right here is a winning combination!"
Torbevito takes his turn by saying, "Aveil, you only have this opportunity because of a loophole left open by incompetent contract writers! But I suppose it's fine. I know what you're capable of, so no problems them. Ghirahim isn't a problem, he's too obsessed with Midna. And Midna won't be a problem because Ghirahim is too obsessed with her. Odolwa… Well, he may be a problem. But he'll have to get through the others, leaving me free to break tradition and keep the Death Mountain Championship at HyruleMania." Fin says, "Torbevito's on fire! The whole Arrow Club is on fire! And we're going to burn it all down!
"And that includes you, Ace. A former HPW Trios Champion. A former HPW Triforce Champion. But if I'm doing the math right, both those reigns combined are shorter than my reign as Termina Champion! I've had this belt since last HyruleMania, and I'm sure not going to lose it to you this HyruleMania. We're going to finish this year draped in gold, and make 2023 the Year of the Arrow Club!"
GU̵͡͝ĘS҉͢S̶͞ ̸W͜H҉̸́O̶͜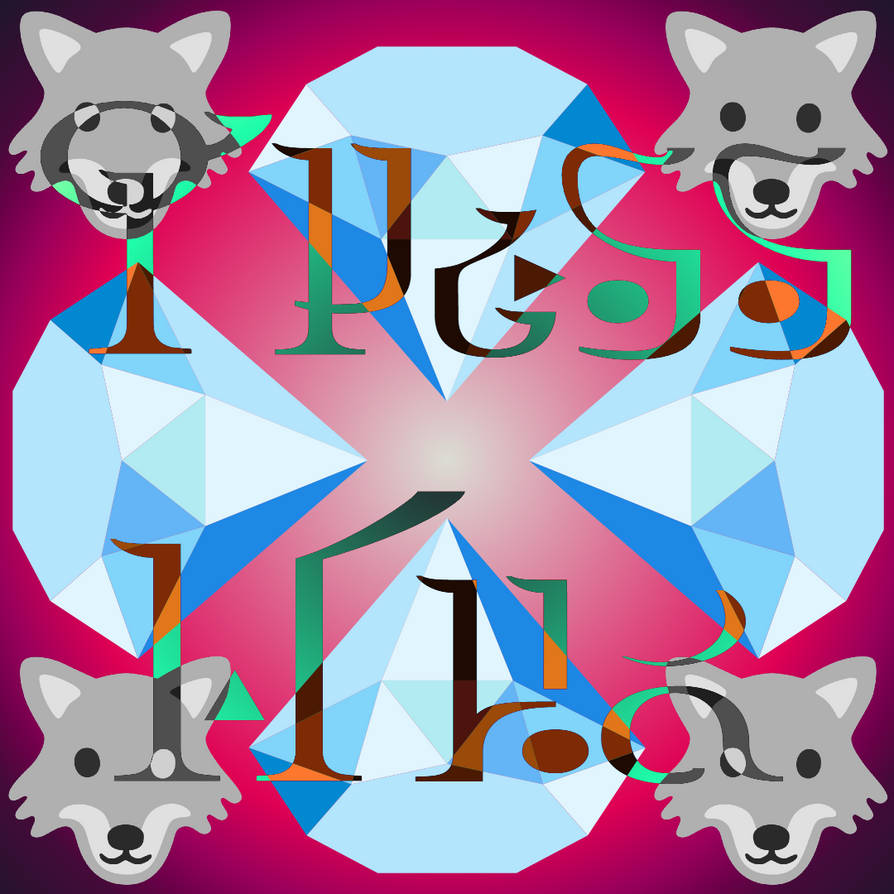 I spy with my ȩ̡y̸e͟͠ e҉ye͠ eye, someone who must die d͏͡ie d̴́͞-̢́͢di̵͠͠e̢!̴̕͡ ̵̨m̶̢͏u͏s̛͟t̵ d͡i̴e̶̛͜!̛̕!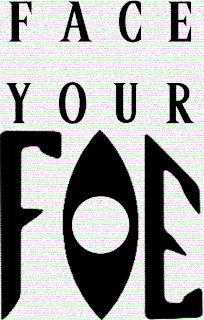 The Gerudo Alliance responds.
Shabonne starts with, "First of, fellas, you keep getting the name wrong! Alliance? Alliance? We're not some kind of… league of nations or something. We're a sisterhood! SIS-TER-HOOD! But I suppose names don't really matter when all these ladies are going to be called champions!" The others all agree there. Aveil tells Torbevito, "You squawk more than the Ducks. I'm not a problem, huh? No, I am the problem in that match. I can wrestle better than you and fly better than you, so I'm going to fly over you and take that belt before you can say 'Vasaaq oh sav'saaba, vai oh voe.'"
Tali tells the "Lame Ducks" and "That crock of sh*t" that they won't have "Daddy Fin" to help them since he'll be too busy with Ganondorf. Buliara says, "As we already said at Fyter Feast, we're going to live the new dream! Tali as the first to check off Death Mountain and Trios titles. Riju and I as two-time Trios Champions. Your Super Quack Party isn't going to stop history." Riju says, "The struggle is real, but the struggle comes to an end on New Year's Eve. 2023 will be our year! The Year of Dreams Come True!" Together, they all declare, "SA'OTEN!"
Ganondorf responds.
"Fin, you chicken of the sea. There won't be any running from me this time. And I get it. Laugh at me for not holding onto the Triforce Championship for longer than four months. But that'll be four months more than you'll ever get with that title. Especially after I humiliate you when I win that Termina Championship and become HPW's first-ever Triple Crown Winner. I might even change my nickname to The Triple Crown Ace. I like the sound of that already. But the sound I'm going to love most of all is the ring announcer saying, 'And NEWWW~…! H, P, W, Termina Champioooooon~…! GAAANOOONDOOOOORF!"
Odolwa lets his actions speak for him.
The God of Woodfall trains in the swamp, kicking and punching wood, kicking and punching stone, running and pushing through deep, murky water. He whips vines like CrossFit battle ropes, then uses them to drag stones around. And he finishes with a snarling, stomping war dance! The Sword of the Swamp looks sharp as ever, will he cut down the field at HyruleMania?
---
My Thoughts:
This was a heftier one of these because of the many characters that needed to get their lines in. I feel it's fitting that Odolwa is not big on talking, and every once in a while, having a strong, silent type works. And don't worry, Ghirahim and Midna will have their own promos, as part of next week's hype article.
Bandwagon Nerds #175: Affleck is DC Done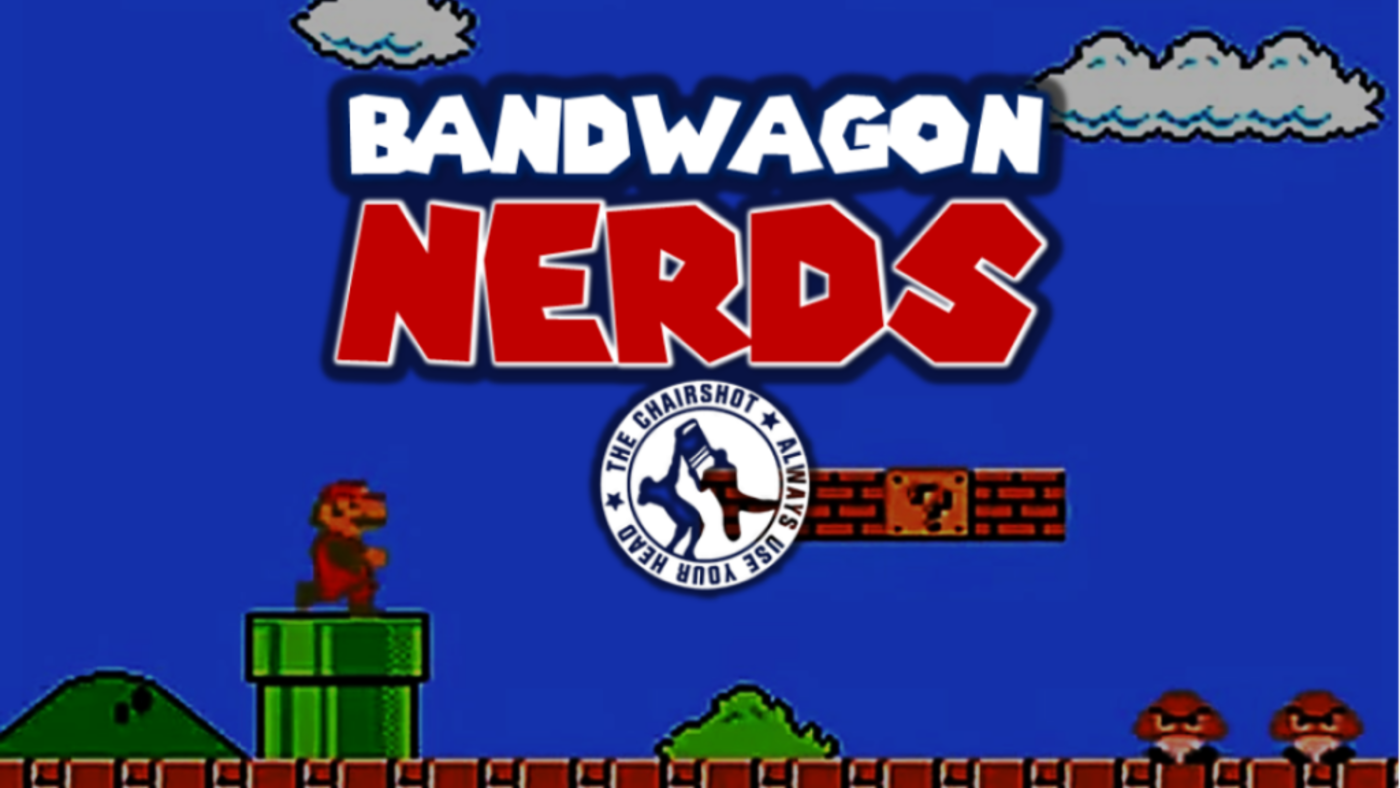 On this week's Bandwagon, Patrick, Tunney and Dave continue their coverage of The Mandalorian.  Why do the nerds think this episode may have been the best of season three so far?  Plus, the guys discuss tons of news around the Nerdosphere including the Oscars, The Last of Us and it's dynamic first season and why Ben Affleck says he is done with DC movies!
@WrestlngRealist

@AttitudeAgg
@itsReyCash
@PCTunney
@ViolentAesop
@therealcplatt
@ChairshotMedia
About Bandwagon Nerds
Join Patrick O'Dowd, David Ungar, PC Tunney and Rey Cash as they keep everyone up on all things nerd, and maybe add some new nerds along the way. It's the Bandwagon Nerds Podcast!
About the Chairshot Radio Network
Created in 2017, the Chairshot Radio Network presents you with the best in wrestling and wrestling crossover podcasts, including POD is WAR, Women's Wrestling Talk, The #Miranda Show, Badlands' Wrestling Mount Rushmores, The Outsider's Edge, DWI Podcast, Bandwagon Nerds, the Greg DeMarco Show, 3 Man Weave, Five Rounds, Turnbuckle Talk, Suwama's Station, The Reaction and more! You can find these great shows each week at theChairshot.com and through our distribution partners, including podcasting's most popular platforms.
---
The Chairshot Radio Network
Your home for the hardest hitting podcasts and radio shows!
Listen on your favorite platform!
iTunes  |  iHeart Radio  |  Google Play  |  Spotify
Listen, like, subscribe, and share!
---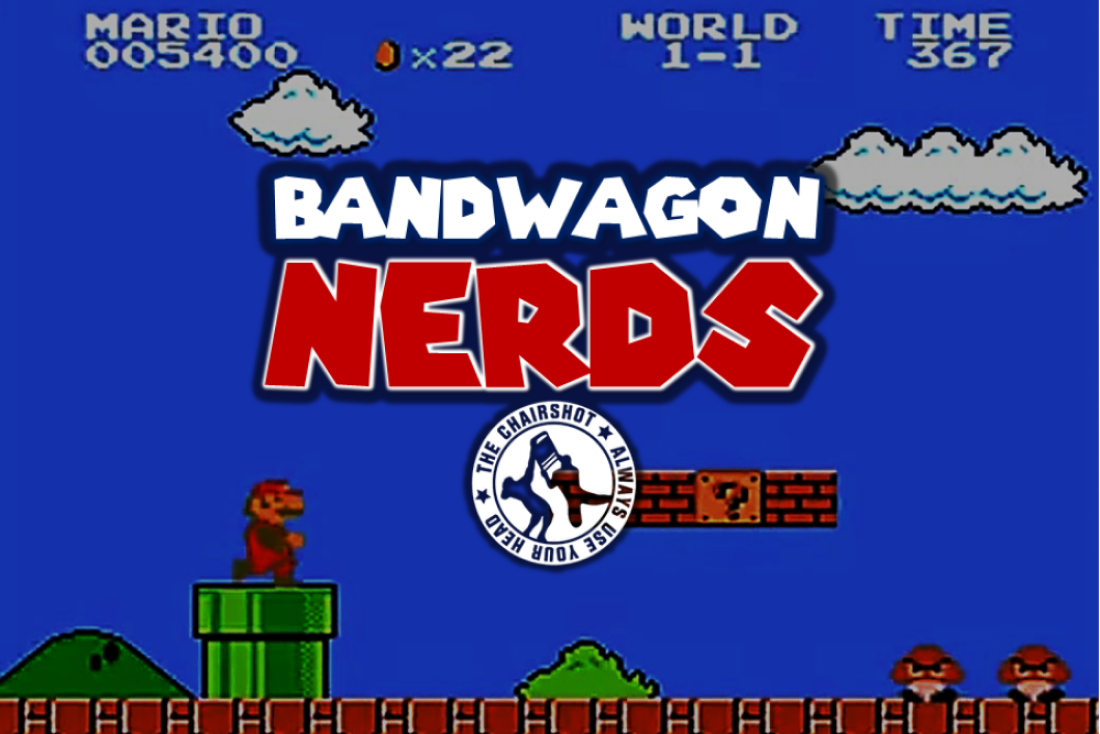 Talk the Kēki: Tokyo Revengers, Kubo Won't Let Me Be Invisible, More!
No breaks for Ethan and Mat this time, as we have another episode of Talk the Kēki!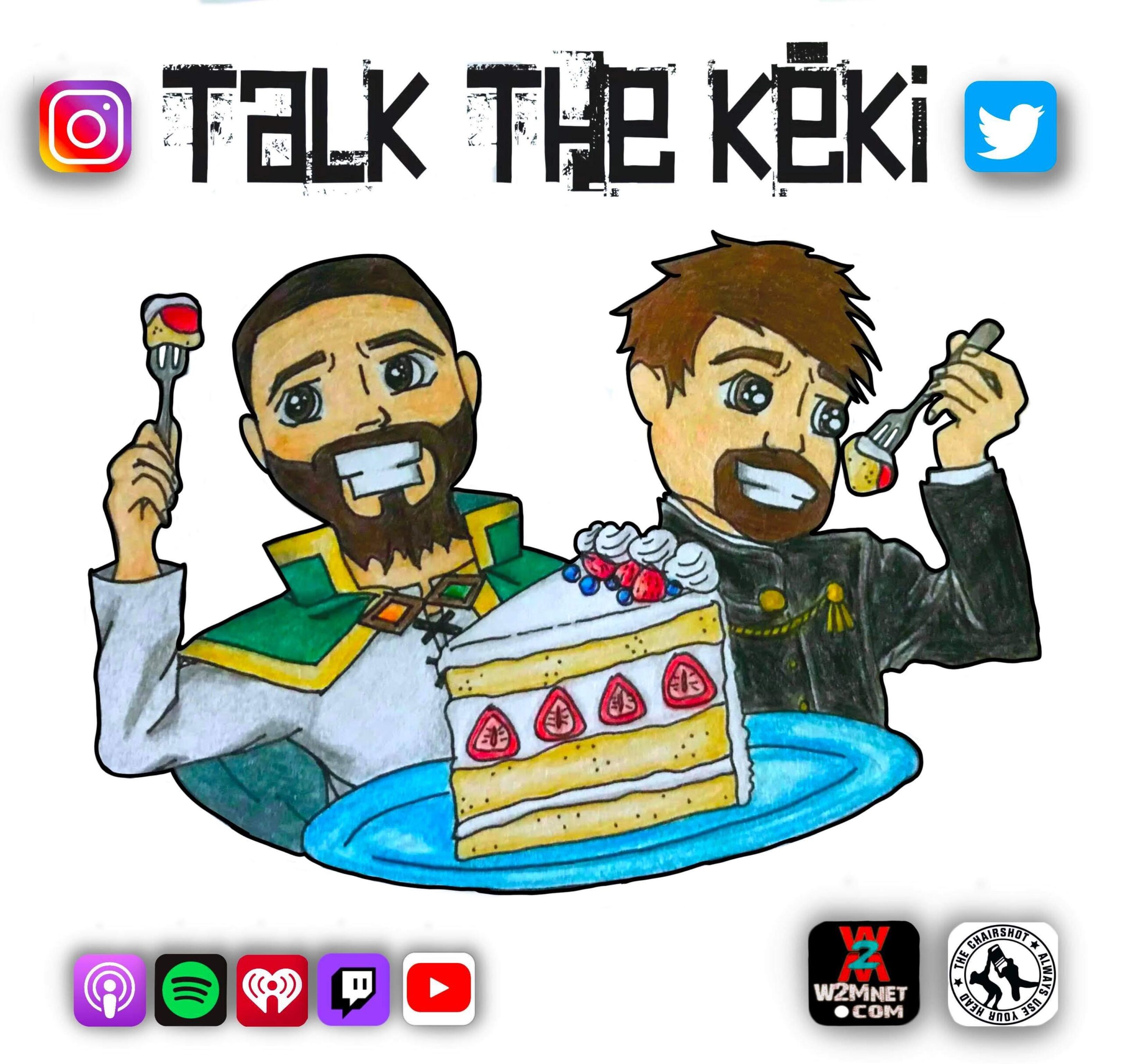 No breaks this time as we have another episode of Talk the Kēki! Join Mat and Ethan as they cover some news like the new season of Bottom-tier Character, Tomozaki-kun and other adaptations! Mat picks up the show, High Card while Ethan drops a show from his watchlist while slowly catching up on his backlog. They will also continue on with their seasonal reviews such as Tokyo Revengers, Kubo Won't Let me be Invisible, Buddy Daddies, Misfit of the Demon King Academy, Don't Toy with me, Miss. Nagatoro, and so much more!

Powered by RedCircle
About the Chairshot Radio Network
Launched in 2017, the Chairshot Radio Network presents you with the best in sports, entertainment, and sports entertainment. Wrestling and wrestling crossover podcasts + the most interesting content + the most engaging hosts = the most entertaining podcasts you'll find!
Featuring shows such as POD is WAR (sports, entertainment & sports entertainment) Bandwagon Nerds (entertainment & popular culture), The DWI Podcast (Drunk Wrestling Intellect), The Greg DeMarco Show (wrestling), The #Miranda Show (wrestling and entertainment), Hockey Talk (sports), THE 5×5 (pop culture), The Outsider's Edge (wrestling), Triple Grit Trivia (sports trivia), Down The Wire (Sports), Talk The Keki (Anime), The Mindless Wrestling Podcast (wrestling), Attitude Of Aggression/The Big Four (wrestling), and more!
---
The Chairshot Radio Network


Your home for the hardest hitting podcasts and radio shows!
Listen on your favorite platform!
iTunes  |  iHeart Radio  |  Google Play  |  Spotify
Listen, like, subscribe, and share!