MLW "World Championship Finals Results" from 4/12/18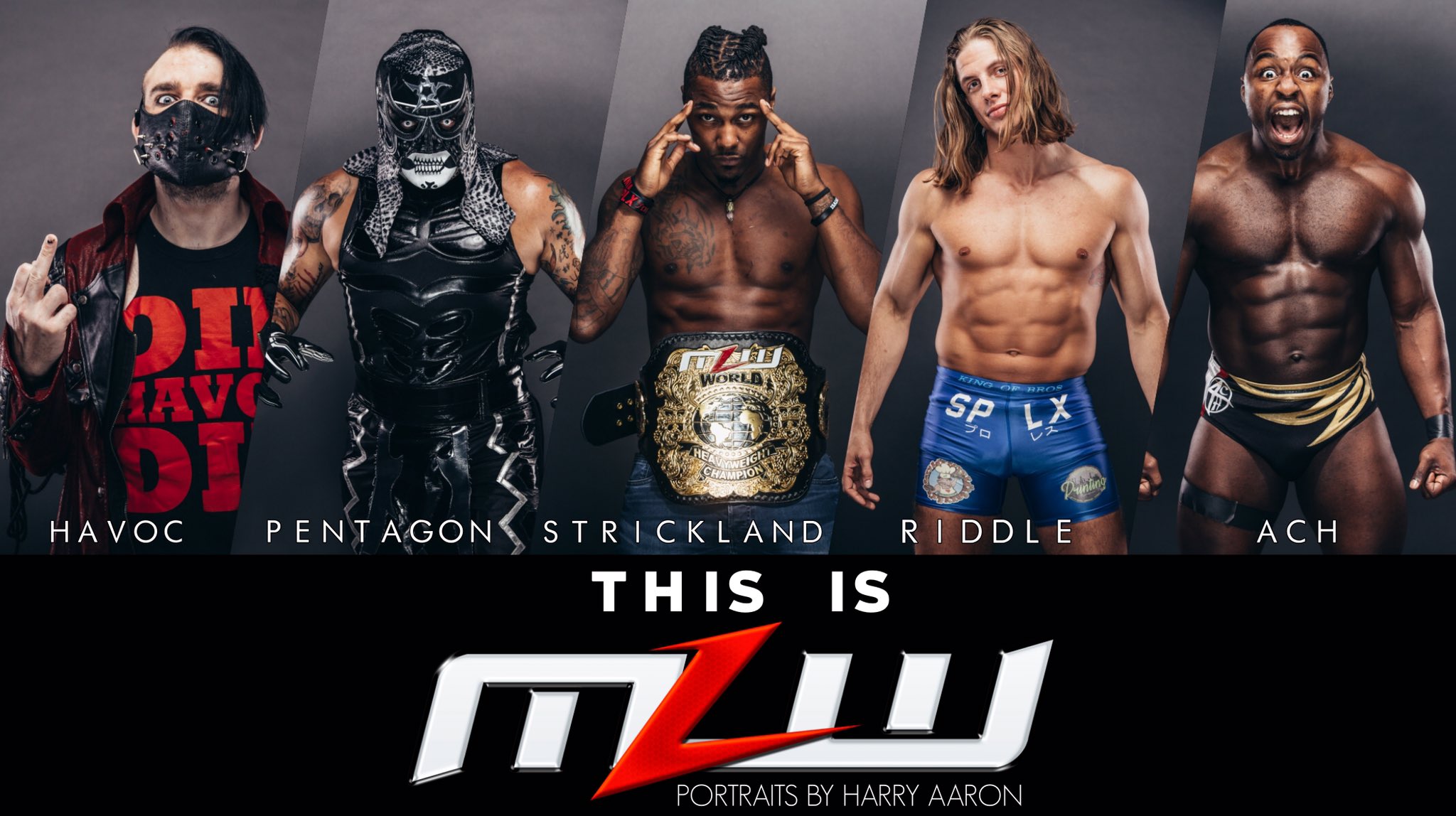 MLW "World Championship Finals Results" from 4/12/18
Mike Parrow defeats Vandal Ortagun,  Col Robert Parker is out scouting the match
Jimmy Havoc out, says Janela has attacked him twice to his back, Janela should come out and fight him like a man
Jimmy Havoc vs Joey Janela, Havoc and Janela brawl to the back
Low Ki is out now, he says he is suspended indefinitely for putting his hands on a match maker. MVP comes out to confront Low Ki but gets choked out with a baseball bat by Sami Callihan
Team Filthy out, Tom says he can't compete due to his injury. ACH will have to face Simon Gotch if he wants to get a match with Filthy Tom
ACH defeats Simon Gotch, Team Filthy attacks ACH after the match
Trey Miguel defeats Koto Brazil
Col Robert Parker is out, he introduces The Dirty Blondes, they face Cade & Yuta, both men on a team have to be defeated for the match to end
The Dirty Blondes win the match
Col Robert Parker announces a Bellator fighter has signed to The Stud Stable, Jake Hager (fka Jack Swagger)
MLW Intimidation Games Tickets for May 3rd go on sale 4/13/18
MJF defeats Fred Yehi
Pentagon Jr defeats Rey Fenix, is the #1 Contender to the MLW Title
Santana Garrett defeats Ariel Monroe
Sami Callihan defeats MVP
Jimmy Havoc defeats Joey Janela
Filthy Tom defeats ACH
Shane Strickland defeats Matt Riddle to win the MLW World Championship
Flaming Pearl Oracles: Event Results and Schedules
Welcome everyone to Flaming Pearl Oracles!  This will be the article discussing future events and match results through out Asia.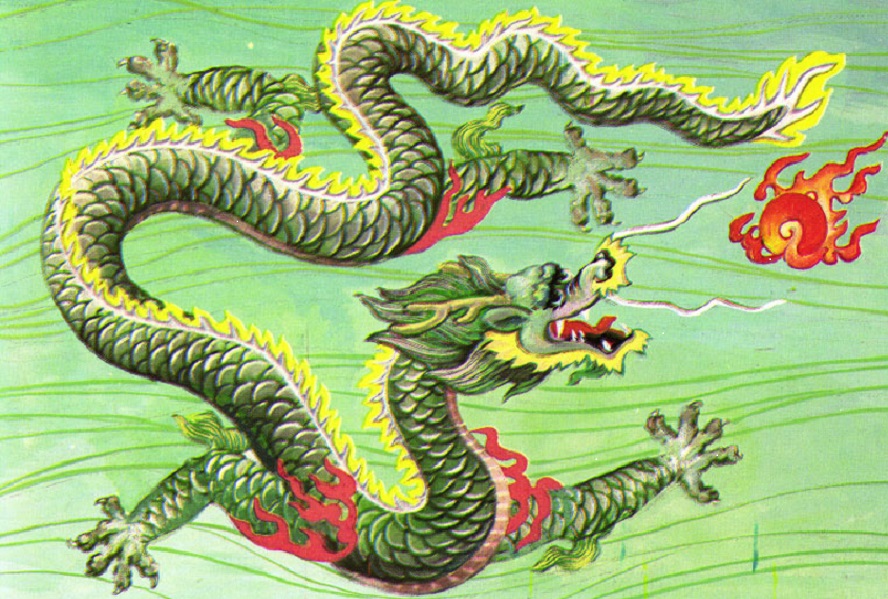 Welcome everyone to Flaming Pearl Oracles!  This will be the article discussing future events and match results through out Asia.
Before I begin, know that Asian and many in the Pacific do not provide results like you are accustomed to.  First, the promotions do not provide complete results, rather only one or two matches.  Secondly, unless you watch the matches (a few promotions are on 'Nothing Else on TV' livestream) you will not be provided details regarding how a match took place.
Finally, many of their articles are more advertisement than substance.  I will work to get as much information as I can to provide you the fullest account possible.
Event Results March 15-20

World Series Wrestling Championships.  Melbourne Australia

17 March 19;

(Progress Women's Champion) Jordyn Grace (PWR) defeated Joey Ryan (yes that Joey Ryan) to become the first World Series Wrestling Champion (WSW).

Emi Sakura (SPW) defeated Crystal (PWR)

WSW tag team title (Brody King/Marty Scurll) defeated Brian Cage/Adam Brooks with Flip Gordon.  The victory makes Villain Enterprise the new WSW tag team champions.

Melbourne Championship Wrestling (MCW)

17 March 19; Clash of Titans

JK Mo

ody (The Antidote) pinned Taylor King (The Child Star) with the Syringe Driver.

(Loverboy)

Lochy Hendricks placed Fun Time Phil in the grapevine ankle lock submission hold.  Phil refused to submit, but valet Aria threw a towel into the ring, thus ending the match.  

This match determined whether Phil's valet Aria would be forced to leave MCW. In exchange for allowing Aria to remain in MCW, Phil became the first in the loverboy's 'kiss my ass' club.

Robbie Eagles defeated

(Smashmouth)Ritchie Taylor defeated Taylor by submission.

The Brat Pack defeated The LAW

(Dowie James and Adam Brooks)

(c) in a TLC Match to win the MCW Tag Team Championships.  

DCT pinned Mike Burr:  With the

'knee of DCT'.

Avary pinned Indi Hartwell to win the triple threat match with KellyAnne.

 Avary hit the "Daddy Issues" cradle DDT.

Belt vs Belt Championship match• Slex (Inter Commonwealth Championship) pinned Gino Gambino (MCW World Heavyweight Championship).  Slex hit the Slexecution for the win.
Singapore Professional Wrestling (SPW) Event

17 March 19;

Queen of Asia Champion

Riho defeats Makoto

 This championship match is a tribute to Emi Sakura as both ladies were trained by this Japanese legend.

SPW announced that co-founder and top wrestler Andrew 'The Statement' Tang will be representing Gato Move Professional Wrestling while touring Japan.

Malaysia Pro Wrestling (MyPW);  

17 March 2019 Wrestle Nation

Greg Glorious won the 20 man battle royale

19 March Philippine Wrestling Revolution (PWR) Path of Gold Championship 2019

PWR Champion Ralph Imabayashi

defeated

former partner Rederick Mahaba.  The champion placed Mahaba in the crossbow arm lock submission hold until the challenger lost consciousness.  Throughout the match, the champion expressed regret at facing his friend.

NOTE: Following the victory, the Ralph Imabayashi spoke to the audience "I don't want to be champion anymore." then challenged the future victor of the 'Path of Gold' to defeat the champion at Wrevolution X.  

'Light Bringer' Trabajador Quatro won the tournament; giving him the choice of what champion to challenge at Wrevolution X.

Title match Ralph Imabayashi © vs Trabajador Quatro.

19 March;  New Horizons Pro Wrestling (NHPW) Perth Australia

At Battle of Honor, Aaron O'Malley upset submission victory over King Shahil.
Following the match O'Malley attacked a downed Shahil. Shahil's injury will make him unable to compete in next month's main event,

 Scheduled Events

PWR

April 28, 2019 Destino IV

Destino IV match 5 vs 5; QUATRO, Naughty Boys (Evan Carleaux, Trian Dela Torre), Kapitan Tutan, and valet Jhemherlhynn vs. Kampeon, Ralph Imabayashi, PWR Tag Team Champions The YOLO Twins, and the Kakai Bros

Wrevolution X (Date Unknown)

NHPW Fallout;

23 MARCH NHPW Fallout

NHPW Title match: Aaron O'Malley vs Johnny Hardway
Hair vs. Career: Rogan Karguis vs. London Hargreaves
AOF Championship: "The Don" Michael Morleone vs. Julian Ward – Pro Wrestler

Riot City Wrestling Australia:

23 March 19; Strength Cup tournament Quarter finals

Kurt Baron vs Steve Miller (group A)

Dean Brady vs James Kray  (group B)

Cadie Tre vs Tony Toro       (group C)

Rocky Menero vs Chris Basso (group D)

27 April 19; Strength Cup Tournament Semi Finals

Winner (group A) vs Winner (group B)
Winner (group C) vs Winner (group D)
Winner 1 (A/B)  vs  Winner 2 (C/D)
Winner receives a RCW Title shot

NTW and OWE

30 March 19 Doubles Champion Defense War.  NTW vs OWE

A-Yong-go, the Joker (King group) v. S CIMA, LO (Challenger group)
Sky, porco (NTW) v.s. Hengha (OWE)- NOTE; FUNNEST MATCH to Watch.
Women's match;  Zhu Shung vs Hibiscus Mii  NOTE; This will be a great women's match.
Top Tag team; È wáng kazuya/Tajiri (NTW)  vs. lindaman/T-Hawk (OWE)

Redemption event  (Singapore Pro Wrestling (SPW), Malaysian Pro Wrestling (MPW), Philippine Wrestling Revolution (PWR))

30 March 19

Title Match; MYPW Champion Gotham vs Greg Glorious.
Triple Threat Title match; (Asian Wrestling Grand Championship Jr. Heavyweight)  Shaukat (MYPW) vs Smart Dave (HKWF) vs Ronald (HKWF)
Women's match  Legendary Emi Sakura (GMPW) vs Nor Phoenix Diana (MYPW)
Tag Team Match; Glitched Tony Abel/Mad Scholar vs Jaki G/Yusri
SPW vs PWR;  'The Statement' Andrew Tang (SPW) vs Ken Warren (PWR)

Gatoh Move Pro Wrestling;

March 24th

Exhibition Match Set 1 LIFT 3 minutes;  Hyde vs Earth

Single Match Set 1 for 10 minutes.  Johnathan Johnson vs P-Nutz

Triple Threat Match Set 1 Lift 15 minutes (Shivam's debut match)  Shivam vs Hideo vs force

SPECIAL SINGLE MATCH 1 Round 10 minutes.  Dr.Gore vs Emi Sakura

Tag Team Match Set 1 Lift 15 minutes (Drew's debut match)  Blick Drewz & Moth vs Blue Lotus & Jibzy

SPECIAL 3-way match. Set 1 for 15 minutes.   Thai Golem vs Ek Baki vs Masa Takanashi

22 March Emi Sakura vs Blue Nomi (Mikoto Akeno) Kiba Japan
MLW Intimidation Games Taping Results
MLW Intimidation Games taping results featuring Tom Lawlor, Low Ki, Pentagon Jr, Fenix, LA Park, and more!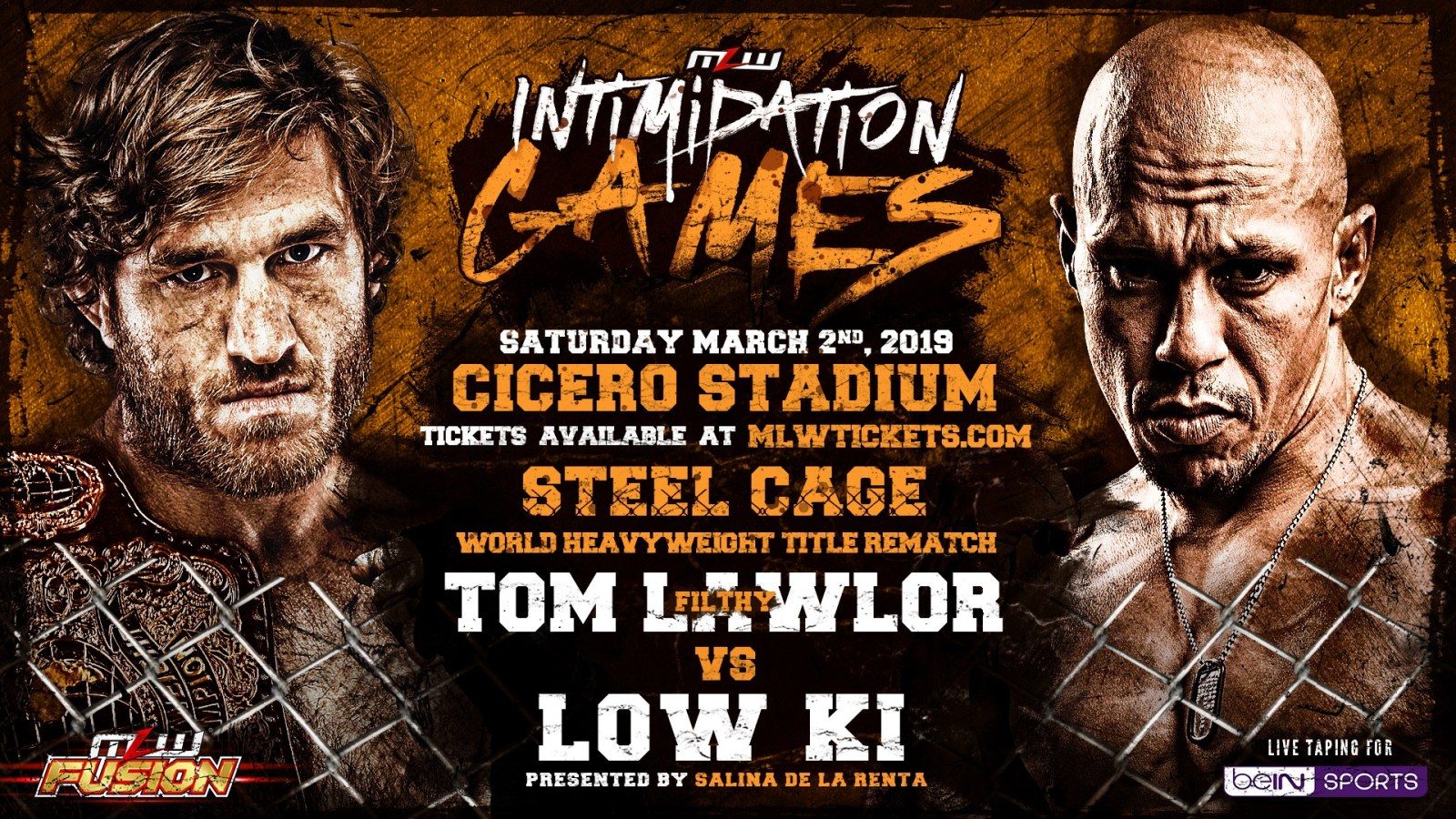 MLW returned to Chicago for Intimidation Games, which featured a live broadcast and television tapings.
MLW Intimidation Games – March 1 – Chicago, Illinois
Jim Cornette was introduced as the new color commentator for MLW
Alexander Hammerstone beat Isais Velasquez via pinfall
Middleweight Championship: Teddy Hart Beat Myron Reed via pinfall to retai
Lucha Bros (Pentagon Jr & Fenix) beat Team AAA (Taurus and Loredo Kid) via pinfall
Steel Cage Match for the MLW Championship: "Filthy" Tom Lawlor beat Low Ki to retain
Ace Romero beat Simon Gotch by DQ
Ricky "El Sicario" Martinez beat Air Wolf via pinfall
Battle Riot Qualifying Match: Ace Austin beat DJZ via pinfall
Two enhancement talents beat Fatu and Josef Salaem via DQ, after the match Josef & Fatu continued their attack, including throwing fire, and fans eventually showered the ring with garbage
Daga beat Ariel Dominguez via pinfall
The Hart Foundation beat MJF and Richard Holliday by DQ when Alexander Hammerstone interfered
El Gringo Loco beat Myron Reed via pinfall
Alexander Hammerstone (w/ The Dynasty) beat Brian Pillman Jr. via pinfall
LA Park def. Mance Warner in a deathmatch
Results courtesy WrestlingInc.