Objectively subjective.
Kind of an asshole.
Helping you enjoy wrestling more.
Greg DeMarco is a life-long wrestling fan who has been providing analysis and perspective online since 2010. He's also worked for various wrestling promotions including the NWA and Ring Of Honor, and currently promotes IZW Wrestling in Arizona.
---

---

---

---

---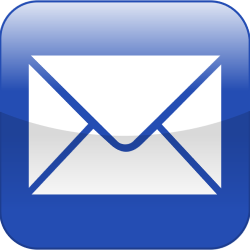 ---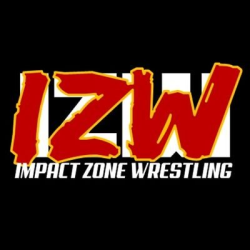 ---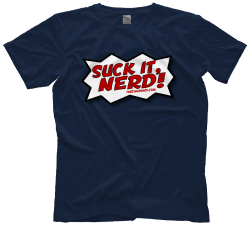 ---
Here are some more ways you can support this endeavor, while still getting something great for yourself!