WWE News: WWE Launches New Recruitment Website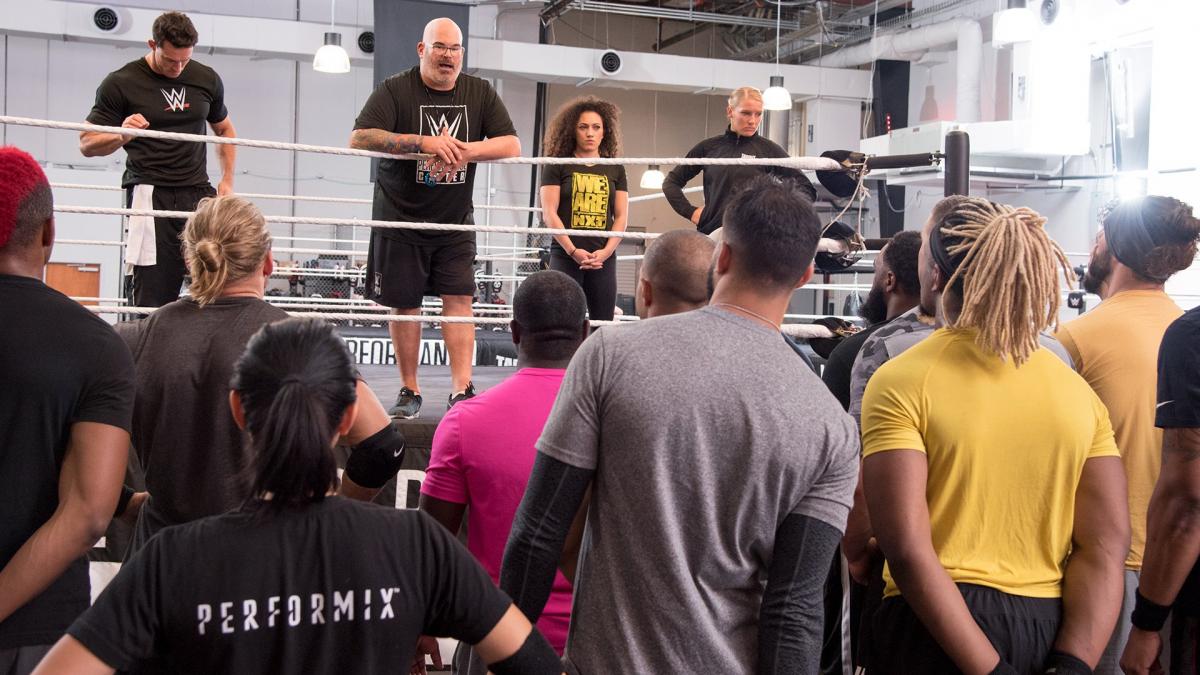 Have you ever dreamed about being a WWE Superstar, but didn't know where to start to achieve your goals and dreams? You do now as today WWE has announced via Twitter that they have officially launched a recruitment website where you can apply to become a Superstar:
The future is NOW with the OFFICIAL LAUNCH of the @WWEPerformCtr recruitment website! To visit the new site, go to https://t.co/zwNxwlkWj1! https://t.co/yduJk0PMaC

— WWE (@WWE) June 4, 2018
The website goes into full detail on what it takes to become a Superstar including daily in-ring training, conditioning, character development and injury prevention.
The site also tells what the company is looking for in recruits, which is described as someone with an athletic background regardless of whether it's the NFL, MMA, Olympic and collegiate athletics, the military and bodybuilding among others. The key points when it comes to recruits are also outlined as being coachable, having personality/charisma, size and flexibility.
Some of ya'll may be thinking, "Wait, I'm in school still so how can I juggle both?". The site talks about how WWE will work with you to support your education, learning a new language or life skills, and public speaking.
According to the site 80% percent of the Superstars on RAW and SmackDown Live come from WWE's developmental system. You can also check out some of the success stories on the site.
So if you think you've got what it takes to become a WWE Superstar like Velveteen Dream, Absolution or Charlotte Flair just to name a few, then click the link below and fill out the recruitment application to start your journey.
https://www.wweperformancecenter.com/#!/
Please continue to follow us and share our articles. Checkout the podcasts and more. You can see all the latest content @theCHAIRSHOTcom. Follow @yorkjavon for Impact Wrestling news updates and opinions with an Impact. Remember when it comes to rumors…. Always Use Your Head!