Has Daniel Bryan Lost His Magic?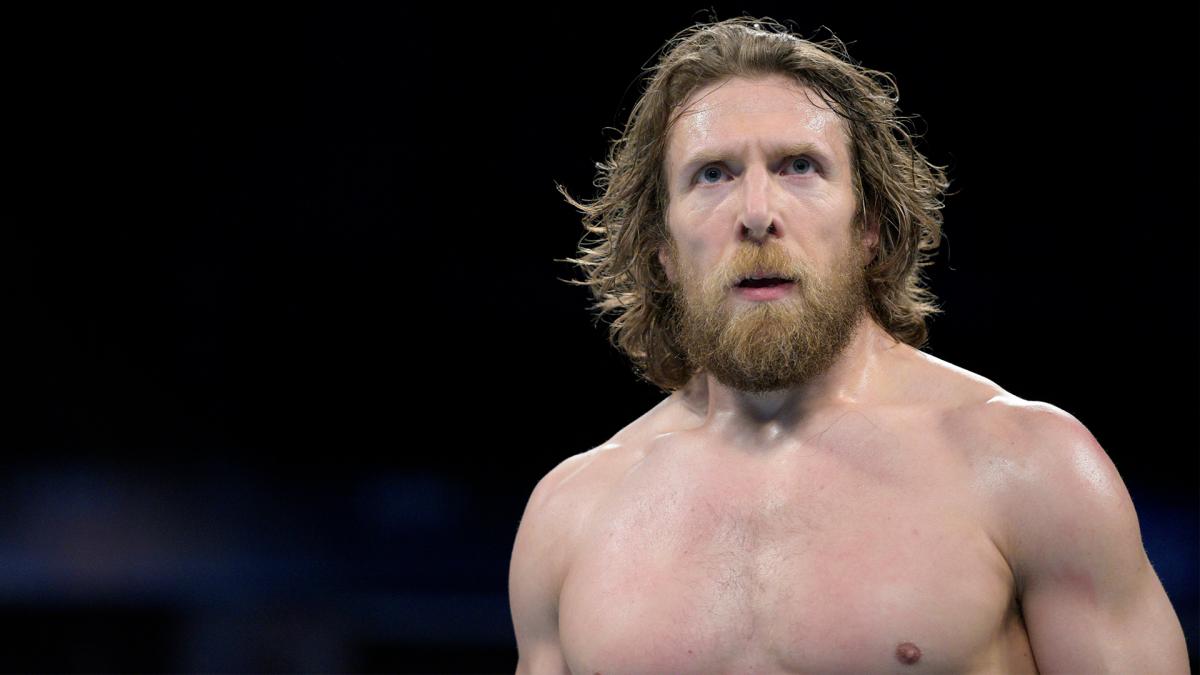 When it was announced back in March that WWE was clearing Daniel Bryan for in-ring competition, the IWC rejoiced. FINALLY, their hero had overcome WWE's unreasonable insistence that a man who, by his OWN admission, was having seizures because of concussions probably shouldn't be wrestling, where shots to the head are unavoidable. Expectations have been high for the return of the Underdog, but after three months, why does it feel like what made Daniel Bryan so cheerable is missing?
Hear me out. He still gets a great pop and the crowds still do the 'Yes!' chants with gusto, but it feels like WWE is trying to reset the clock to where Bryan left off in 2014, just without the WWE Title and it's just…not working.
Why is that? Well, for one thing, a lot has changed in WWE since the Miracle on Bourbon Street. A lot of the older stars have gone part time or left altogether. The young stars from NXT have pretty much taken over the roster, something that was just starting in 2014.
Another thing has been his role on Total Divas/Bellas. Whether you like the show or loathe it and/or the people on it, TD/TB has elevated the Bellas and the Women's Division, giving people who want to believe that the Women of WWE don't work as hard as the guys a real wake up call. It also showed that Bryan is something of a WWE insider. John Cena is his maybe brother-in-law and his stepfather-in-law is John Laurinaitis. It kind of kills the 'he's an outsider fighting against the system' storyline.
To their immense credit, WWE has really tried to recapture what made Bryan such a success in 2014, while not throwing a wrench into their plans for the WWE title. They immediately put him in a tag match at WrestleMania with Shane McMahon against Owens and Zayn, who seemed torn between being legit thrilled at the honor and terrified of killing their careers by accidentally putting Bryan back into retirement. They put him in a feud with Big Cass, who seemed to be Miz's hired gun, though we'll never find out due to Cass being fired a few weeks ago. Two weeks ago, they did a Team Hell No reunion and have put Kane and Bryan in a Tag Title Match against the Bludgeon Brothers at Extreme Rules despite having several good tag teams, including The Bar, on the roster.
While this is great for Bryan fans, if you're not a Bryan fan, or not a rabid one, it feels like WWE and Bryan are trying too hard to reset the clocks to 2014. Part of the reason might be the rumor that Bryan hasn't re-signed with WWE and officials are trying to wrap up his storylines in case he does leave.
I'm not saying that Bryan's run has been a total flop, but it does feel like what made him so easy to cheer for isn't there this time and it feels like he and WWE are trying too hard to recapture it rather than adapting Bryan's gimmick to what's going on in 2018 and accepting that what made him such a favorite in 2014 isn't translating as well in 2018 instead of trying to shoehorn it in.