Daniel Bryan and AJ Styles Need The Miz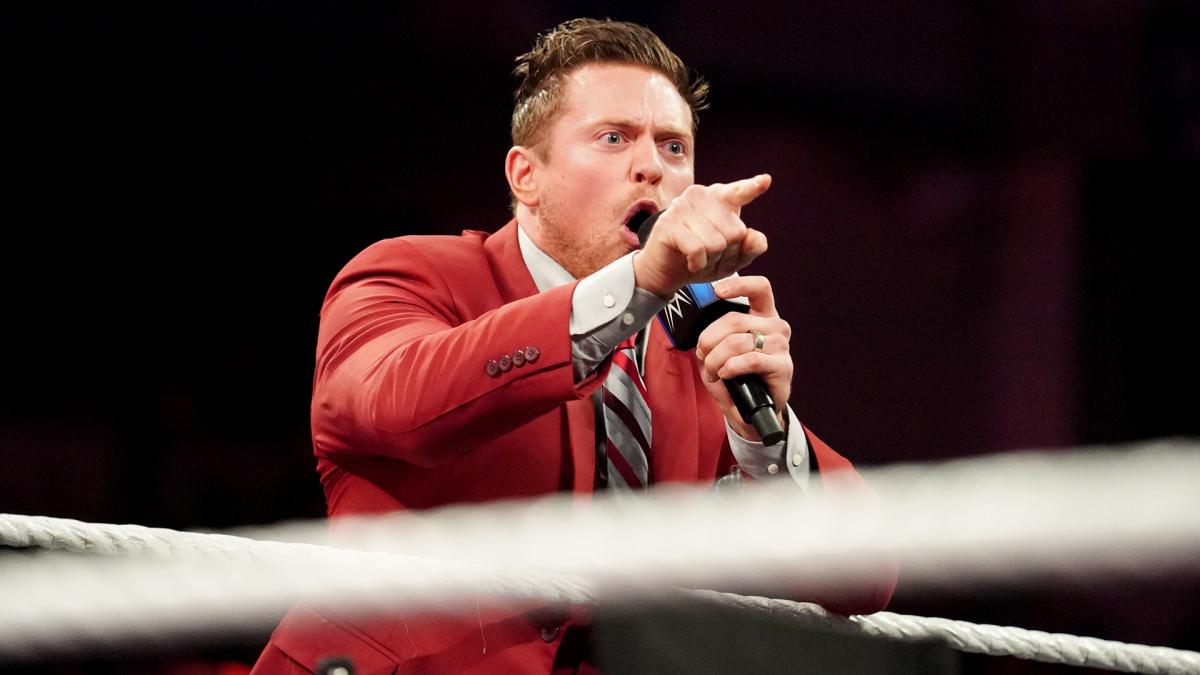 AJ Styles may be one of the best performers of all time, but he is mediocre on the microphone. Daniel Bryan is slightly better but gets boring at times. While I am sure both WWE superstars will put on one hell of a show at the Crown Jewel pay-per-view, they still needed The Miz to help promote their upcoming confrontation.
The Miz did what The Miz does on a weekly basis – adding colorful commentary and spice to a rather bland segment. The results were AWESOME!
I really don't think Mike Mizanin gets the respect he deserves as the company's best all-around performer. While Styles and Bryan danced around the ring lauding over each other's accomplishments, The Miz took over the segment on Miz T.V. and delivered another award-winning performance. It's exactly what this program needs. Should WWE figure out how to include the former WWE and Intercontinental Champion in the match, once again it would be AWESOME!
WWE dropped the ball in the Miz-Bryan feud, having the babyface win in under two minutes with a small package. The storyline lacked something from the beginning, included a mixed-tag match with Brie Bella and Maryse and did not get the full pop it needed from WWE's fan base. In my opinion, it was a slap in face of what was supposed to be one of the best feuds of the year.
The company did do the right thing in taking a modern-day Shawn Michaels-Bret Hart match and making it happen. The only problem is Michaels and Hart were better at delivering promos that meant something.
Bryan's return and climb up the company ladder is again reminiscent of the "underdog" storyline WWE has written for him since he became a phenomenon. Against Styles, there should be as close to a true test of will there has been in some time. While fans would love to see something come out of the tension with The Shield – possibly a Seth Rollins and Dean Ambrose clash – promoting this kind of match at Crown Jewel is perfect for the time and place.
The Miz has already stated he has "next" with a title match against whoever wins the strap in Saudi Arabia. I would love to see the continuation of his run with Bryan and have it mean something. By the time Styles faces his newest foe, he will have held the belt for over a year. That's proof enough the company believes in his presence on camera in the ring.
No one, however, is as good as both than The Miz. Hopefully, WWE comes to its senses after Crown Jewel and gives this man what he deserves – a real main event title opportunity. He deserves it every time he steps in the ring to perform in a match or on commentary.