Raw Reaction: A Rumble Commences (1/21/19)
The Raw Reaction crew reviews the final WWE RAW before the 2019 Royal Rumble!
Join Harry Broadhurst, Tony Acero and Andrew Balaz as they present the Raw Reaction tonight at 11:30 PM (Eastern) here on the Chairshot Radio Network. The Royal Rumble is this Sunday so as per tradition, we will close the show with our predictions for the launching point on the road to WrestleMania. In addition, Harry and Andrew will most likely be offering their predictions for NXT Takeover Phoenix as well. As for Raw itself, the biggest selling point will be the interaction between Brock Lesnar and Finn Balor on their way to a Universal Title match this Sunday. Ronda and Sasha get ready for their match this Sunday as well, probably in a tag match against each other. As for the tag division, will the Revival be on Raw? Speculation is running wild about their futures.
You watch Raw…now listen as we React to it on the Raw Reaction, a presentation of the Chairshot Radio Network.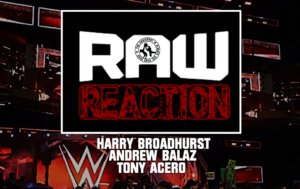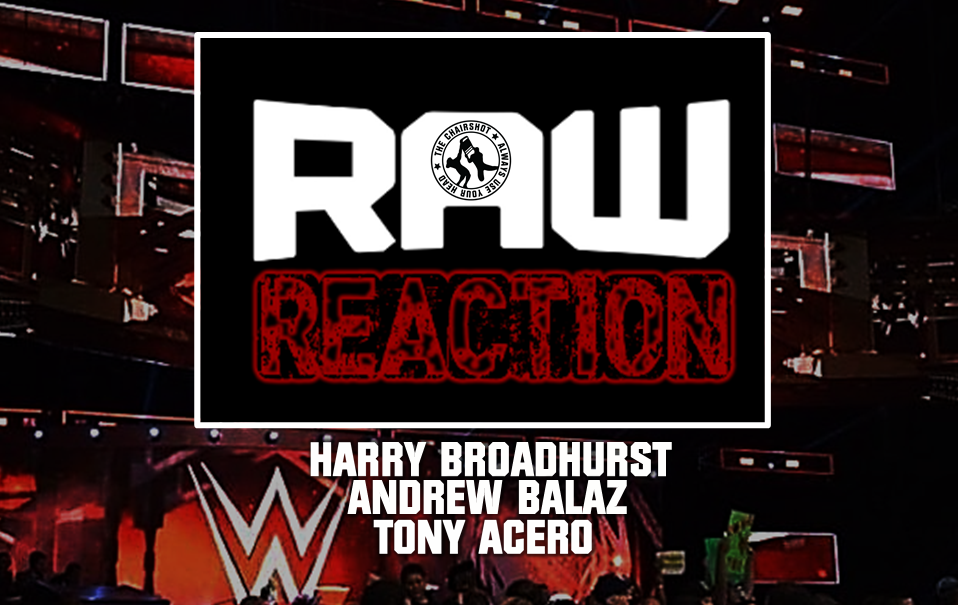 Raw Reaction airs live each Monday night on the Chairshot Radio Network, and is available anytime, all the time, on-demand at TheChairshot.com.
The Chairshot: Always Use Your Head
The Doc Says…Sunday Conversation on G1, NJPW-to-WWE History Trade Machine
Discussion about the New Japan G1 Climax and the "Modern NJPW to Historical WWE" Trade Machine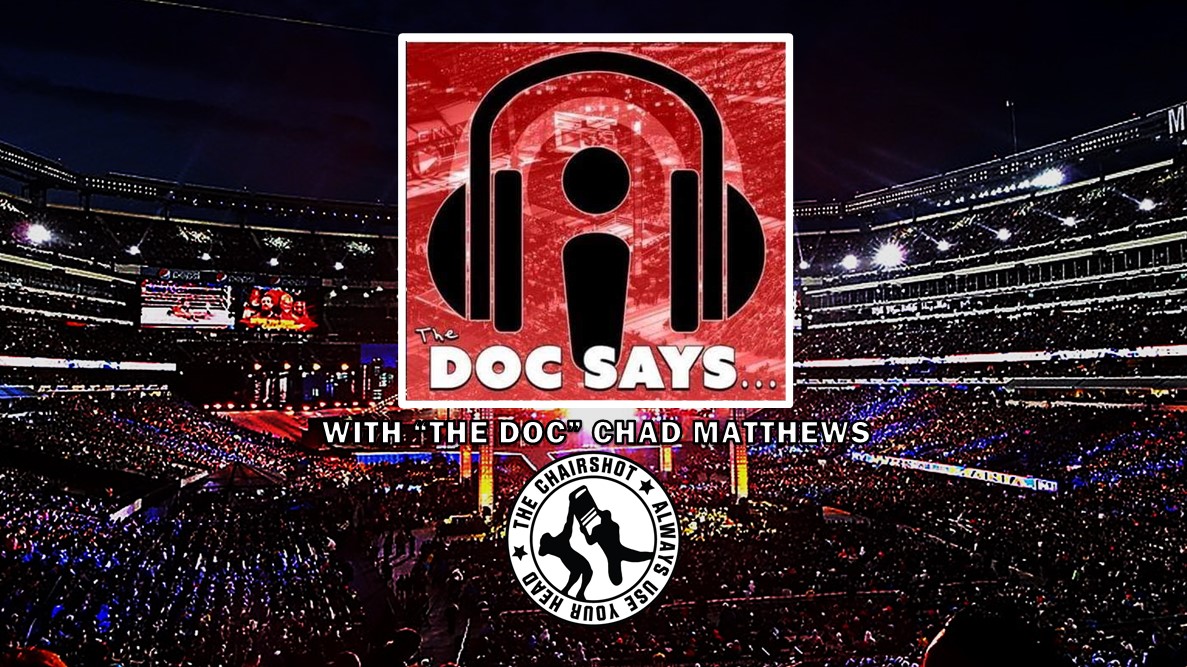 New Japan Pro Wrestling's G1 Climax in the spotlight, and then the "Modern NJPW to Historical WWE" Trade Machine…
---
This week, The Doc is joined by Rich Latta of Social Suplex to discuss the NJPW G1 Climax. Plus, Rich devised a game that plays off their mutual interest in the NBA trade machine and that involves current New Japan wrestlers and WWE stars from past eras.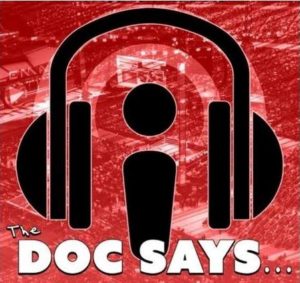 The G1 Climax has been quite an experience, thus far. Doc has never watched it as it happened before, and greatly appreciates the emphasis on the sporting element inherent to a round robin tournament. He and Rich chat about their favorite matches to date and about which stories are likely to pique their interest as the journey progresses.
Later, during the aforementioned game, Rich tries to convince Doc to make the trades! Will he swap the talents he has grown up with as a fan since the late '80s and studied throughout this decade in extensive book writing research for contemporary stars from New Japan?
The game was inspired by a chat between Doc and Rich last week regarding long-time WWE fans perhaps finding it easier to appreciate NJPW and the stylistically unique wrestlers from abroad by connecting them to wrestlers they do know, as in from the history of WWE.
If you want to discuss New Japan, The G1 Climax, WWE, or anything else pro wrestling related with Doc, follow and tweet @TheDocLOP!
---
Do you have a passion for professional wrestling (or areas that have crossover appeal with wrestling)? Do you also share a passion for writing and/or podcasting? If so, The Chairshot wants you!
The Chairshot is looking for individuals to add their own analysis and insight to our platform, making it YOUR platform! Your work will be featured on our main page, and distributed to thousands of readers. Our team is heavily active on social media, meaning you are not alone when sharing and discussing your work. The Chairshot is a family, all focused on growing our site into a powerful force in this marketplace.
Interested?  Click the link for more information: http://thechairshot.com/now-hiring/
Chairshot Radio Mid Year Awards!
Big Rick hosts the mid-year awards with Big Dave and the legendary Mike Knoxxx! See how gets the nod from WWE, AEW, New Japan, and more!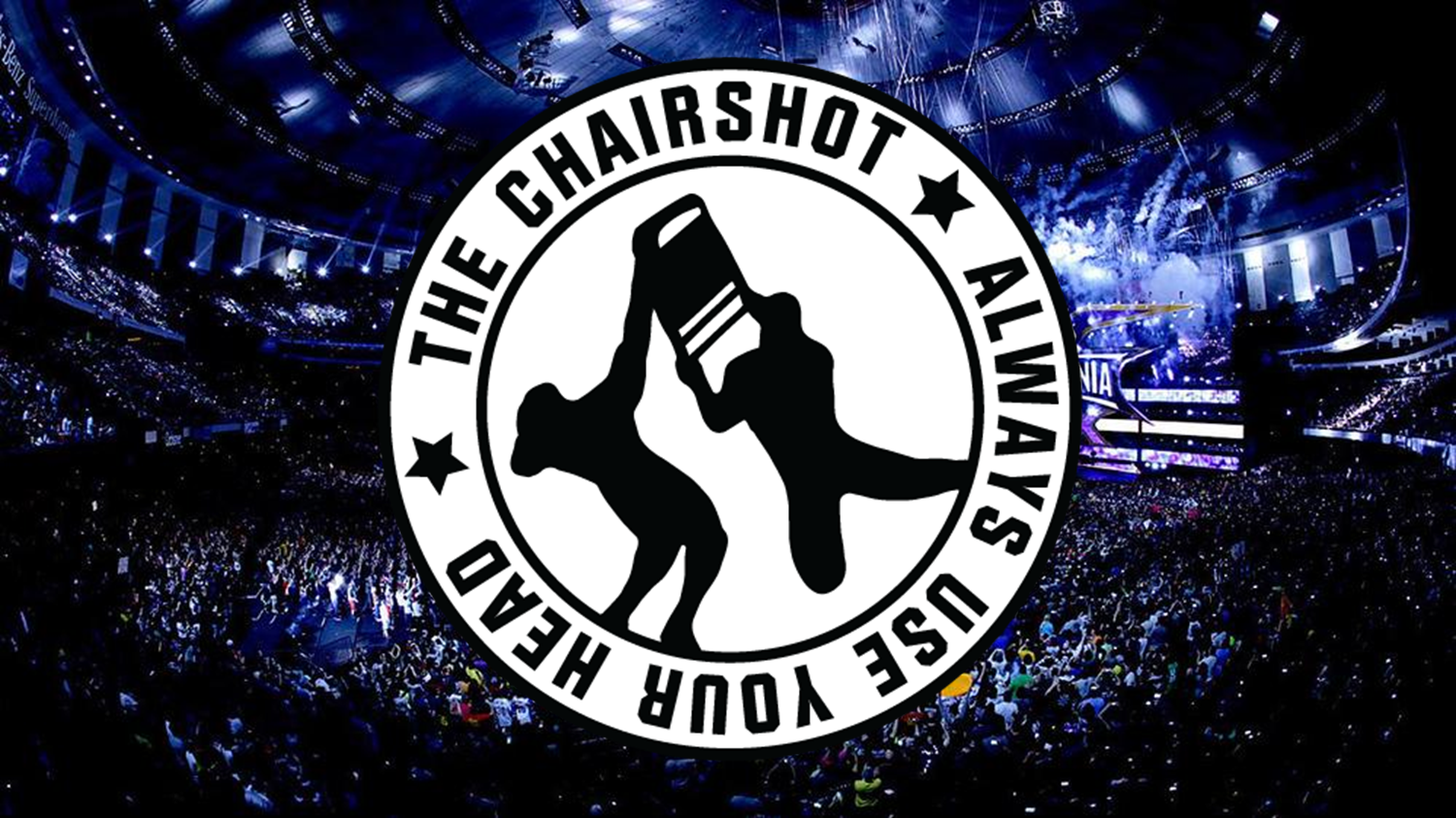 Big Rick hosts the mid-year awards with Big Dave and the legendary Mike Knoxxx! See how gets the nod from WWE, AEW, New Japan, and more!
Big Rick hosts a special edition of Chairshot Radio, where he is joined by Big Dave (Attitude of Aggression) and Mike Knoxxx (Around Da Bloxxx with Mike Knoxxx) to crown mid-year award winners on behalf of the prestigious Chairshot Radio Network and TheChairshot.com!
Chairshot Radio is available on-demand, any-time, all the time as part of the Chairshot Radio Network at TheChairshot.com!
ALWAYS USE YOUR HEAD