NXT Minus 6: Wednesday Night RAW???
Bradley Jay in the house talking about what some feel is a "low-point" show for WWE NXT.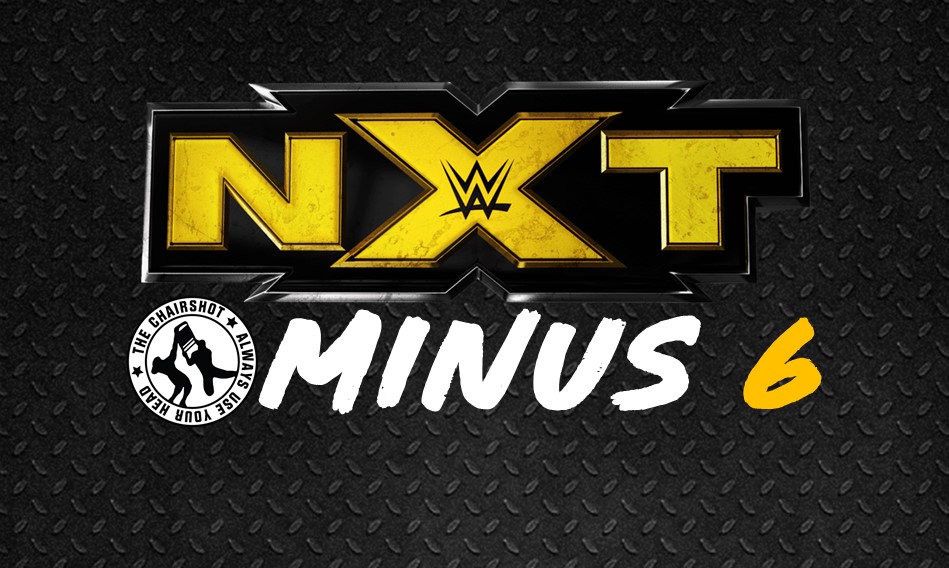 Bradley Jay in the house talking about what some feel is a "low-point" show for WWE NXT.
It's a rare misstep for the Black & Gold Standard.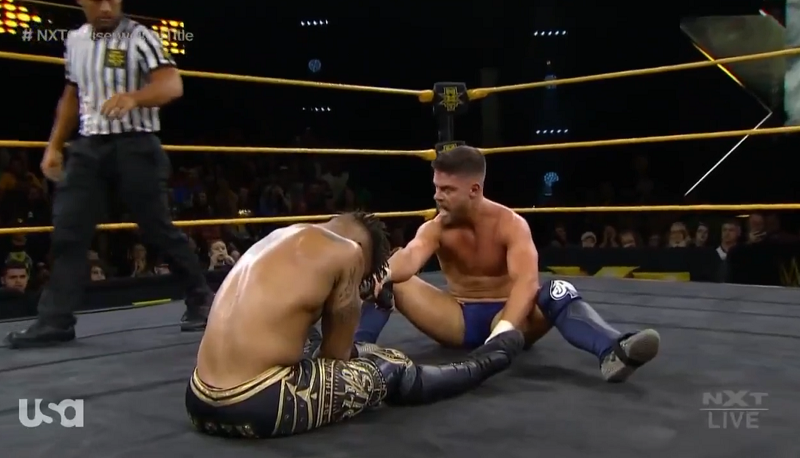 6. Lio Rush and Jordan Devlin put on a good match with a great ending. Devlin hits the headbutt, and as they're falling, he grabs Rush's wrist, essential for hitting Devlin's Side. Clean, crisp, smart wrestling. Said it before. Say it again. Attention to the small details separate the good from the great. Keep your eyes open. We are witnessing the development of one of the greats. Now if Devlin could get new intro music that actually sounds Irish.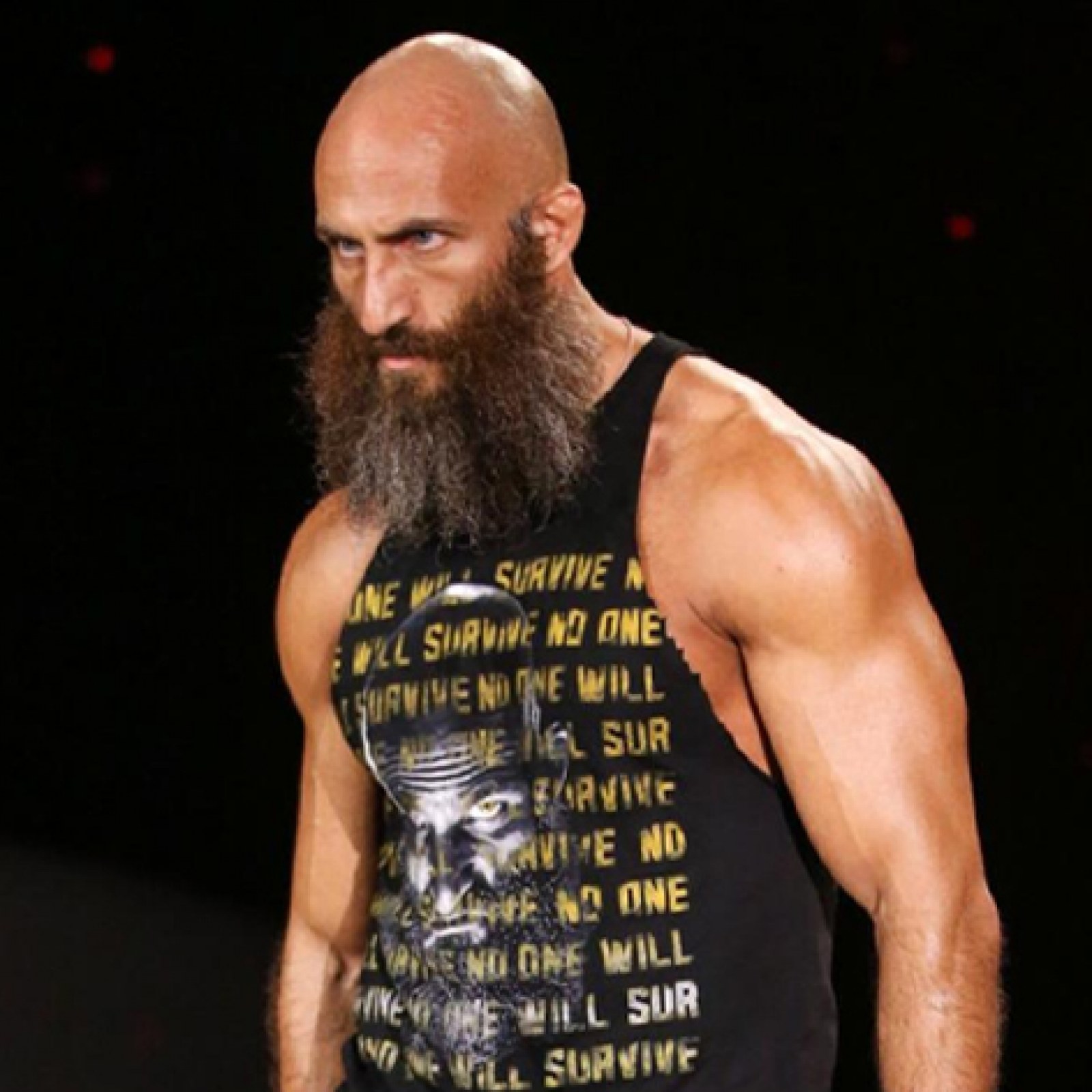 5. Tommaso Ciampa comes to the ring minus his music. Flashback to his initial singles run? Yes. The serious sign of a man who gives no F$%&s? Yes. Attention to the little details that take you from good to great? Oh Hell yes. By the way, welcome to NXT, Austin Theory.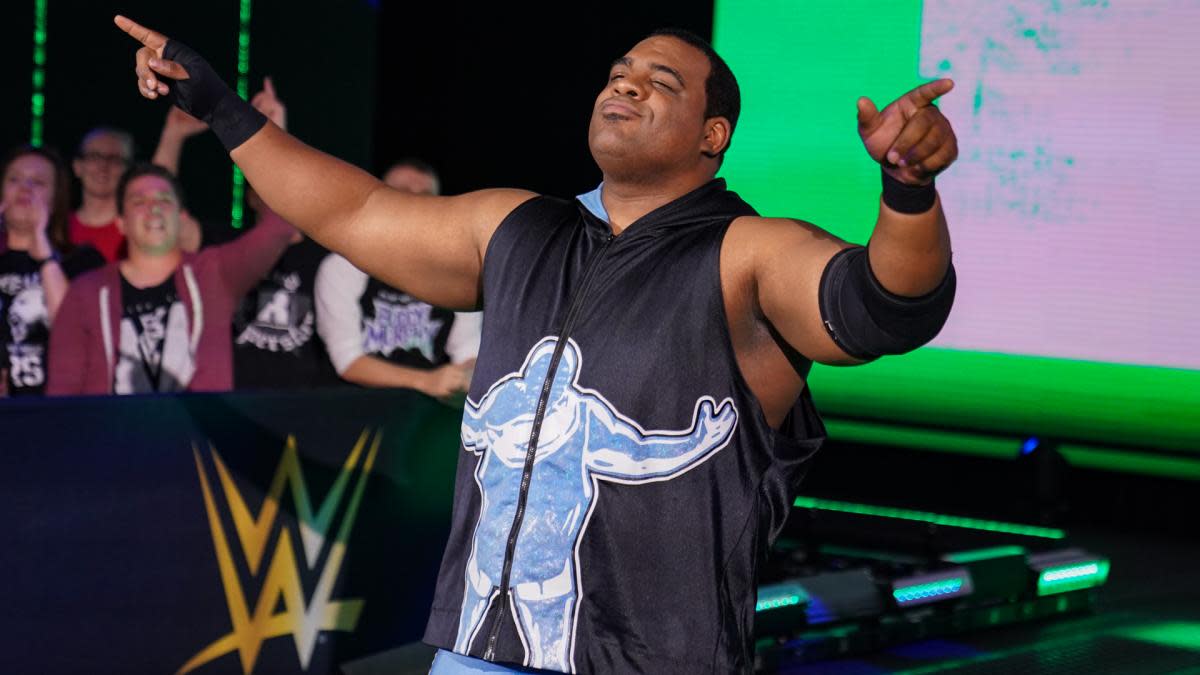 4. "You can ring the bell." That is the simple edict of a man who is living extra large and in charge. When you are Keith Lee, you get to call all the shots.
3. Have you seen the thumbnail for Takeover Tampa? You have now. Just one more thing that NXT does better than anybody. Little details. 
2. Kudos to Pete Dunne. There is absolutely no chance I could be in that position and not laugh my ass off at the nonsense Matt Riddle whips up every week. I don't know how the guy keeps a straight face. That's almost as impressive as anything he does in ring.
1. Roderick Strong beats Velveteen Dream for the North American Title. Then he jumps him backstage, injures him and puts Dream out of action for 3 months. THAT is the story. Simple, obvious and effective. Why does Dream have Strong's wife on his tights? Why bring his family into this? He already has something to fight for. It's pointless & gratuitous, the kind of trash I expect on Monday Night Raw. As a result, the match lacked any real heat. It pains me to say this, but Strong gave us what was at best an average match. It never felt like the blood feud it should have been.  Blech.