WWE News: Former IMPACT Wrestling Star Announces He Has Signed With WWE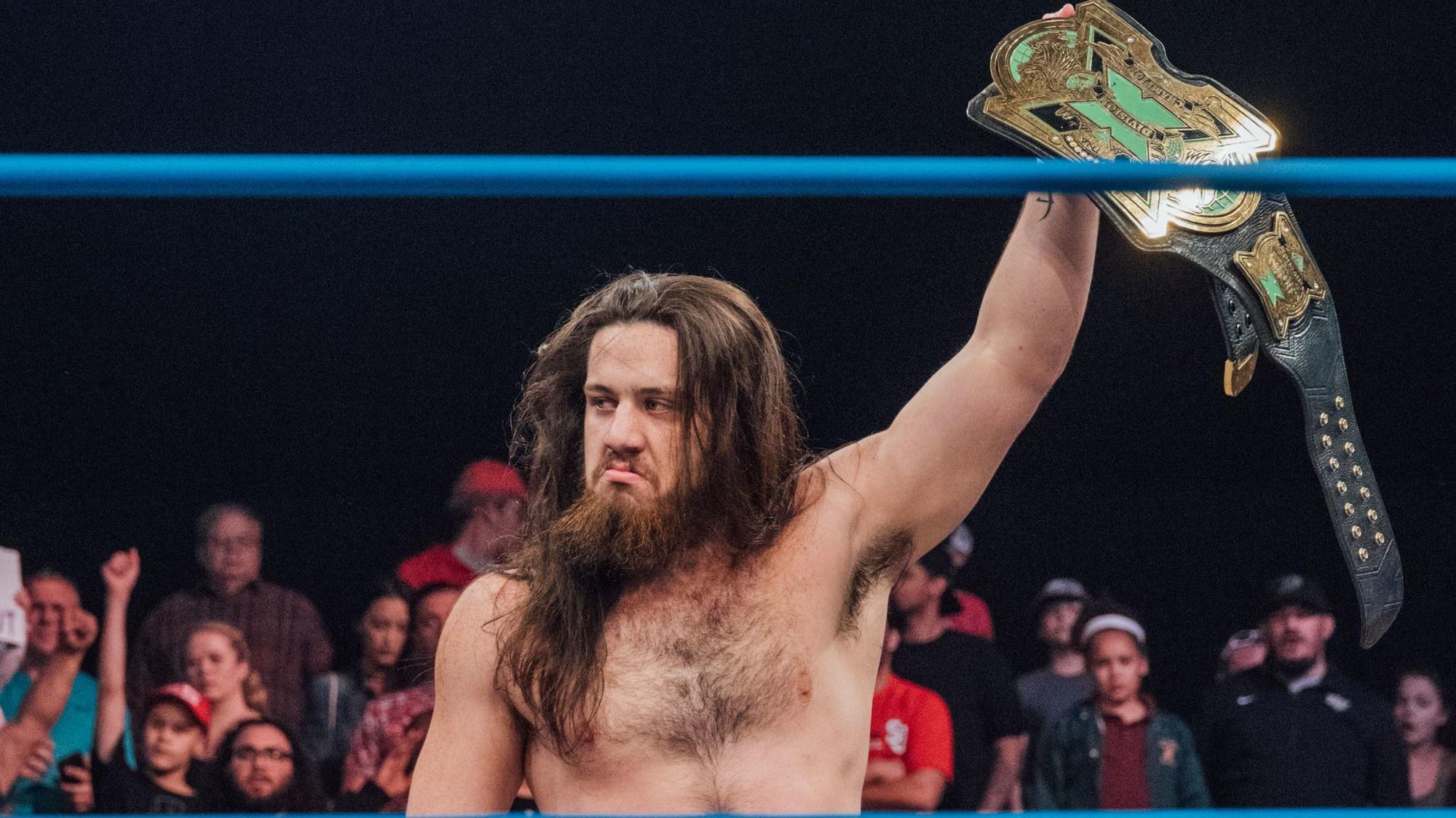 WWE has signed Trevor Lee!
If you remember, back in November it was reported that former IMPACT Wrestling X-Division Champion Trevor Lee was finished with the company and it was believed that WWE had interest in signing the 25-year old.
Since then it's become more of an expectation that Lee would sign with WWE as opposed to a belief and last night, that expectation was turned into confirmation. Lee was in Gibsonville, North Carolina last night for CWF Mid-Atlantic and following his match, took the mic to announce to the crowd that he has in fact signed with WWE according to PWInsider.
While there are no other details regarding Lee's signing, it's been thought that WWE would announce a new class of Performance Center recruits sometime in January, which could also include some other known talents who recently jumped on board with the company. At this time, it's strongly believed that Lee will be joining the NXT roster.
If you're unfamiliar with Trevor Lee, he is a 6-foot, 215 pounder with (reportedly) four years of experience under his belt. He arrived in IMPACT Wrestling in 2015 after making waves with Pro Wrestling Guerrilla in 2014, winning the PWG World Tag Team Titles once with his future IMPACT running mate Andrew Everett. He would go on to become win the TNA World Tag Team Championship one time with Brian Myers (Curt Hawkins), as well as three reigns as the X-Division Champion.
Mitchell's AEW Continental Classic Update! (11/27/23)
What a start to the tournament!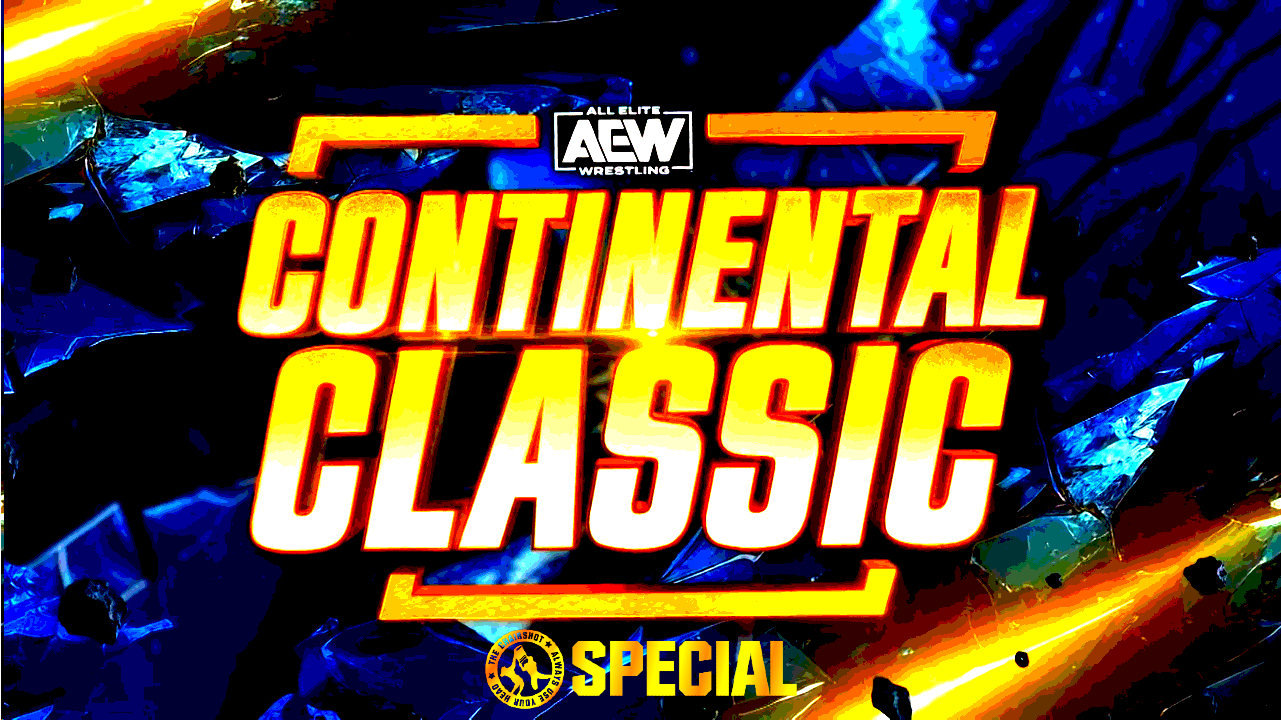 Did your picks win points?
The AEW Continental Classic is underway, with almost everyone competing. Check in here if you haven't seen the winners and losers of week 1!
Here are your
Gold League

standings!
Jon Moxley: 1-0, 3 points
Swerve Strickland: 1-0, 3 points
Jay White: 1-0, 3 points
Rush: 0-1, 0 points
Mark Briscoe: 0-1, 0 points.
Jay Lethal: 0-1, 0 points
Here are your
Blue League

standings!
Brody King: 1-0, 3 points
Claudio Castagnoli: 1-0, 3 points
Daniel Garcia: 0-1, 0 points
Eddie Kingston: 0-1, 0 points
Bryan Danielson: Yet to Compete
Andrade El Idolo: Yet to Compete
My Thoughts:
Nothing too crazy, nothing too wild, this tournament only just got started. The only disappointing point is that they could not get Bryan "cleared to compete" Saturday night. Not sure how much of that is shoot given the bad eye, but this was kinda the problem of wanting him in the tournament over tons of other choices. Bryan wants to face Okada for WrestleKingdom 18, how is Bryan supposed to do that at his best if he's also gonna be in a round robin, doing five top level matches in about as many weeks? And it takes away from Andrade being able to do something. Also a little surprised we didn't even hear from Andrade on Saturday.
Now as we heard on Saturday, round two's matches are set. Gold League will see Mark Briscoe VS Rush, White VS Swerve, and of course, Moxley VS Lethal. Nice variety there, a couple 0-1 guys facing off, as well as two 1-0 guys, and then 1-0 VS 0-1. No offense to Lethal, but he feels like an 0-2 going up against Moxley. Hard to call the other ones but that's the fun of it. Meanwhile, Blue League sees Brody VS Claudio in a showdown to be 2-0, then Bryan and Andrade finally jump in, Bryan against Eddie and Andrade against Garcia. Sadly, feels like Eddie and Garcia are going 0-2, no way Tony Khan is booking Bryan and Andrade to lose their first shots.
In fact, that could be half the reason they did wait on those two, that's almost too good for just a first round opener. But I still would've done it, same as NJPW does stuff like that for round robins, which this is all modeled after anyway.
AEW announces Continental Classic entrants
The C2 is set!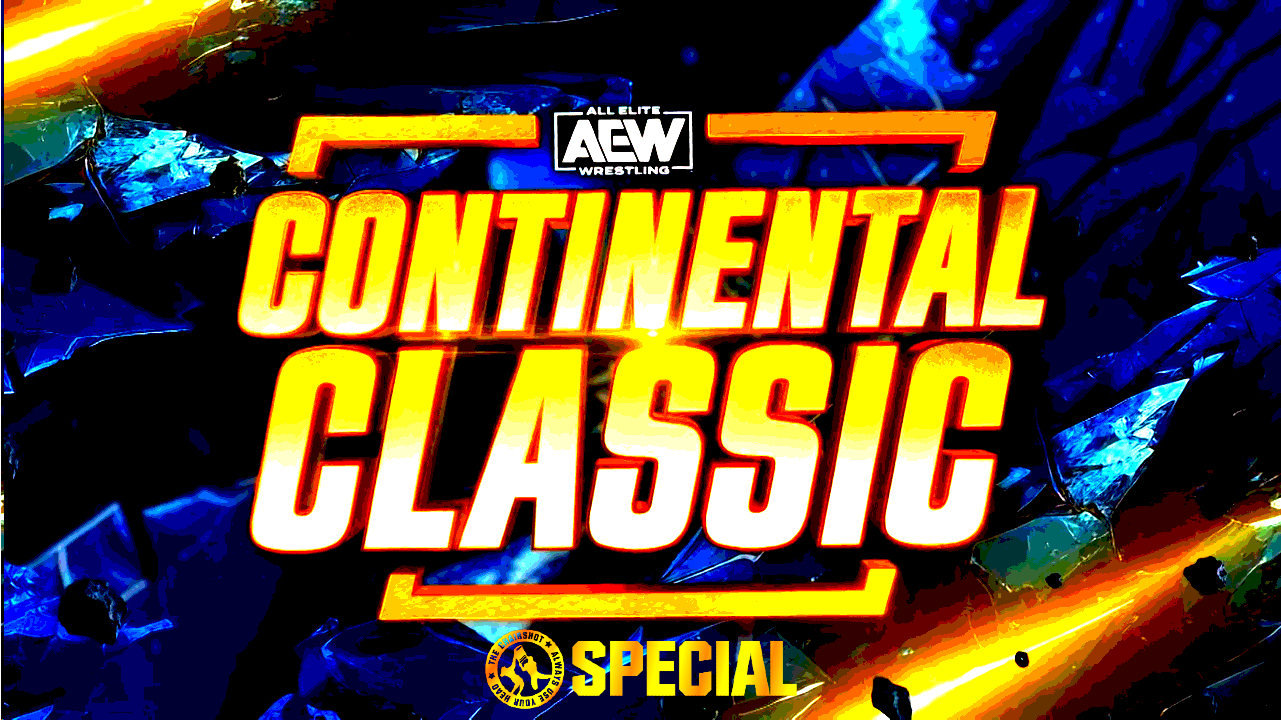 Tony Khan Reveals the Blue and Gold "Leagues!"
Originally livestreamed, Tony Khan and Tony Schiavone officially announced the twelve total entrants and divided them into the two round robin blocks known as the "Blue League" and "Gold League." If you don't feel like sifting through the almost 30 minute video, the groups are:
Blue League

Bryan Danielson
Andrade El Idolo
Brody King
Claudio Castagnoli
Daniel Garcia
Eddie Kingston
Gold League
Jon Moxley
Swerve Strickland
Rush
Mark Briscoe
Jay Lethal
Jay White
Tony Khan also explains the rules for the Continental Classic:
Every match has a 20 minute time limit
The winner of each match earns 3 points, losers earn 0, 1 point for a draw
EVERYONE ELSE is banned from ringside for true 1v1 action
Eddie Kingston also joined the selection special as his "life's work" is on the line in this tournament, both the ROH World Championship and NJPW Strong Openweight Championship on the line as part of the modern day North American Triple Crown Eddie, Tony Khan, AEW, ROH and NJPW are looking to create together. Gold League competes tonight on Dynamite while Blue League will have their start this Saturday on Collision. Look for more articles like this one to keep up with the Continental Classic standings over the next six weeks of tournament action!