Power Rankings: WWE RAW (11/21/17)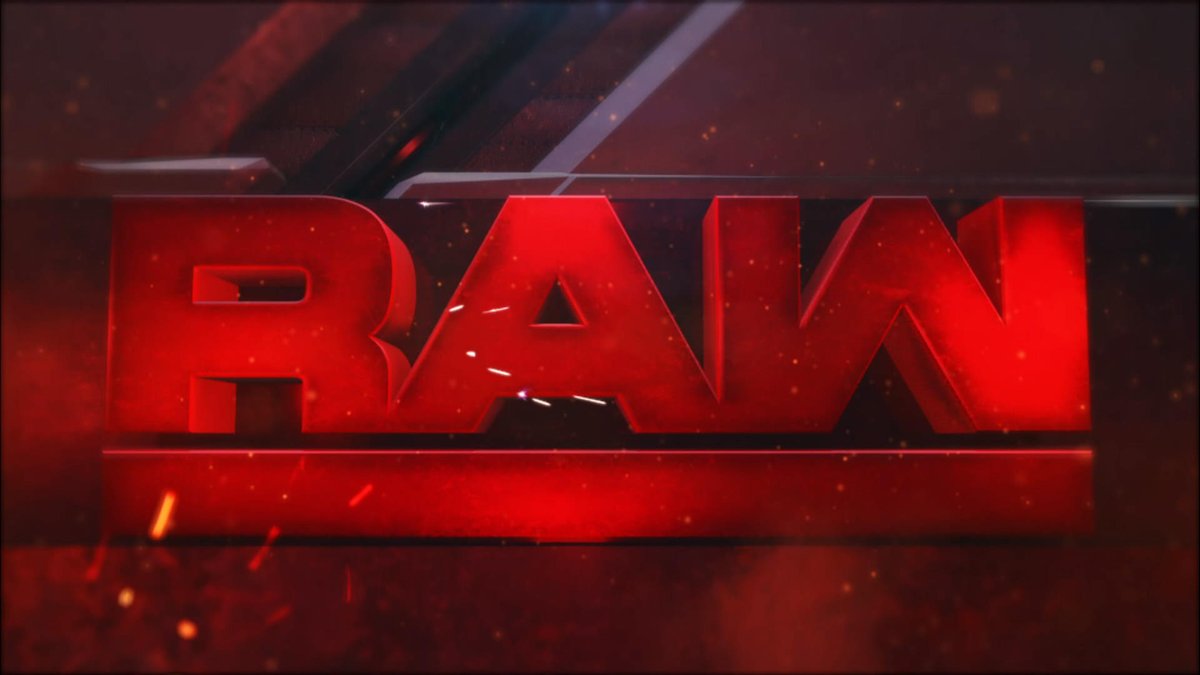 Even though Survivor Series didn't do much to create feuds or progress storylines, the weeks leading up to the PPV were actually eventful. Not to mention the Raw after Survivor Series saw some debuts and a new Intercontinental Champion.
So with WrestleMania season officially underway, let's see who is leading the flagship Power Rankings into 2018.
5. Asuka
Sole survivor (beat Natalya and Tamina herself), undefeated for over 2 years, stole Ember Moon's moment by merely appearing at Takeover, knocked out Dana Brooke with a kick (twice), and most likely the main reason Paige re-debuted on Raw and not Smackdown. Her only negative would be the fact that the crowd doesn't really get her yet. So as long as they build her similarly to Braun, she could gain momentum, mowing through the women's division until she hits Paige. Paige hasn't been damaged by the last year of 50/50 booking, so as a wrestler she's seen as the strongest woman on the roster not named Asuka. So when they collide, we can see if no one is truly ready for Asuka.
4. Kane
He's been pushed like it's 1997 all over again. He got the better of Strowman this week, and has been looking to be on par with him. When he's still on equal footing with the modern monster, it's hard to overlook his value on the show. Sure, many people see his current push as a means to an end; that end being to pad Braun's resume of destruction. But until he eats a pin in a match, his presence is undeniable, plus the fans still enjoy The Big Red Machine.
3. The Shield
Live crowds and the "WWE Fans" pop hard for this group, and they've been treated as a legendary faction. The interesting part of all this is, that after Roman returned from his sickness, the crowds cheer his presence more than usual. The boos have subsided and this week in Houston, Roman was insanely over during his Intercontinental match. We're all fairly sure it will end sooner than later, but for what it is, this has been a big bright spot for the otherwise underwhelming, babyface wrestlers on Raw.
2. Braun Strowman
This man ends another PPV standing tall, looking like the imposing force that he is. Booking with Strowman has been pretty solid and leans nicely towards establishing him as a face. Some may say that he should've won the Universal Title by now, but, immediate gratification is for children. I enjoy slowly watching him become a monster and then slowly turning to become a face that people can easily rally behind. Assuming he gets a title next year, while staying impressive, will give him a nice incremental build to his legacy.
1. Brock Lesnar
He's getting the top monster treatment. He absorbs finishers and wins his matches with one F5, to keep the move looking strong and devastating. It was nice to see him actually work with AJ in the Survivor Series match, which made it his best match since…well, in a long time. So his continued dominance leaves very few questions about who is the top guy on the brand, regardless of growing frustration due to his limited appearances and limited move set. Also surprisingly, even though there is a growing frustration, thanks to Paul Heyman's promo ability, Brock still gets reactions and support like nobody's business.
---
An argument could be made for Kurt Angle or Triple H, but Triple H doesn't really have enough televised matches to confidently put him above full time talent, and Kurt Angle, though looking like a demi-god at TLC, he looked old and slow at Survivor Series. These two could be huge players moving into Royal Rumble, but at the moment, they just didn't quite cut it.
So Survivor Series was the last PPV that Raw is featured in until 2018. This means that things may not really mix up until Royal Rumble, but WWE has been putting a larger emphasis on keeping their TV unpredictable. Power Rankings usually happens after a PPV, but we may have to do a Year End Power Rank, if enough things happen.