Attitude Of Aggression: 25th Anniversary of WWE Raw
Episode 212 is all about the 25th anniversary of Monday Night Raw! Big Dave and Ol' Gator are back for a special Episode as they talk about the past, present, and future of the show. In the first hour, the guys review and offer their perspective on the 25 Greatest Moments in Raw history, as listed by WWE in a special on USA and the WWE Network last week. Which moments were ranked too high? Which were too low? Which were just right? The guys run down all 25 moments and take a stroll down memory lane as we recap some of the greatest moments in Raw's 25 year history.
The second hour is all about Raw 25. They guys review this historic event and cover all the action. Which legends showed up? What did they have to say? How many stunners did "Stone Cold" Steve Austin dish out? What the hell was Undertaker talking about? How did The Miz become an 8 time IC Champion? Did Asuka become the front-runner for the Women's Rumble? Does Braun Strowman have a chance against Brock Lesnar this time around? And was Elias possibly the biggest winner of the night? We run down all the details from a once in a lifetime show and give you our honest opinion about whether it lived up to expectations.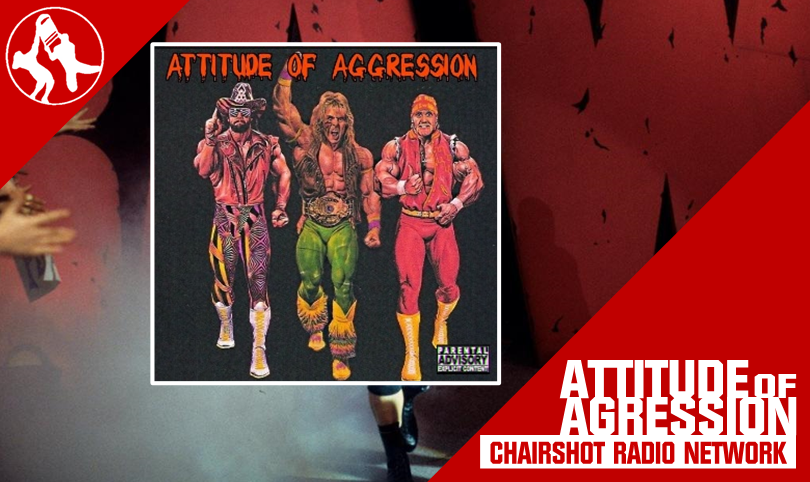 Please make sure you are checking out the Attitude Of Aggression and all of the other great pro wrestling and sports related content at www.thechairshot.com. The Chairshot….remember to always use your head.
Chairshot Radio: WWE Elimination Chamber Reaction
Listen as the crew reacts to WWE Elimination Chamber!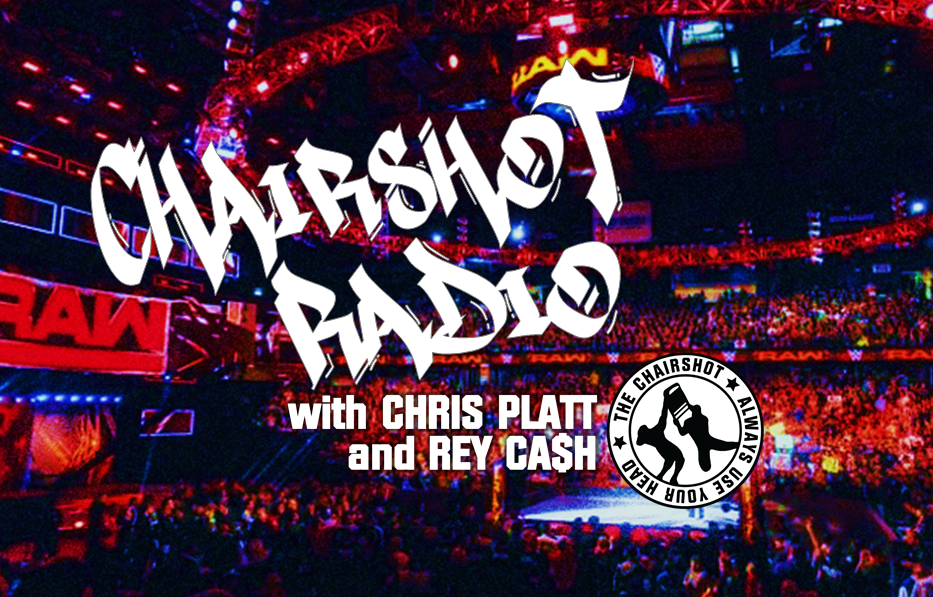 Chris Platt and Greg DeMarco react to WWE Elimination Chamber, and Rey Ca$h calls in!
Greetings and salutations!  The fellas are back once again with a new episode, and it's LIVE.  In this edition, Greg DeMarco sits in for Rey Ca$h as he and Chris Platt react to WWE Elimination Chamber. Plus, Rey Ca$h calls in with his LIVE attendance report. How did WWE Elimination Chamber go for the boys? Tune in to find out!
Get exclusive content and early access on our Patreon: http://www.patreon.com/thechairshot
TWITTER
Email ChairshotRadio@TheChairshot.com with your comments, questions, & concerns.  Anything you would like to hear us talk about on the podcast, let us know.
Visit ProWrestlingTees.com/TheChairshot and support your favorite website and podcasts!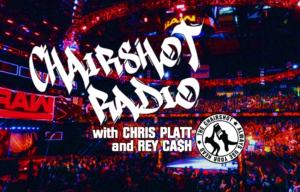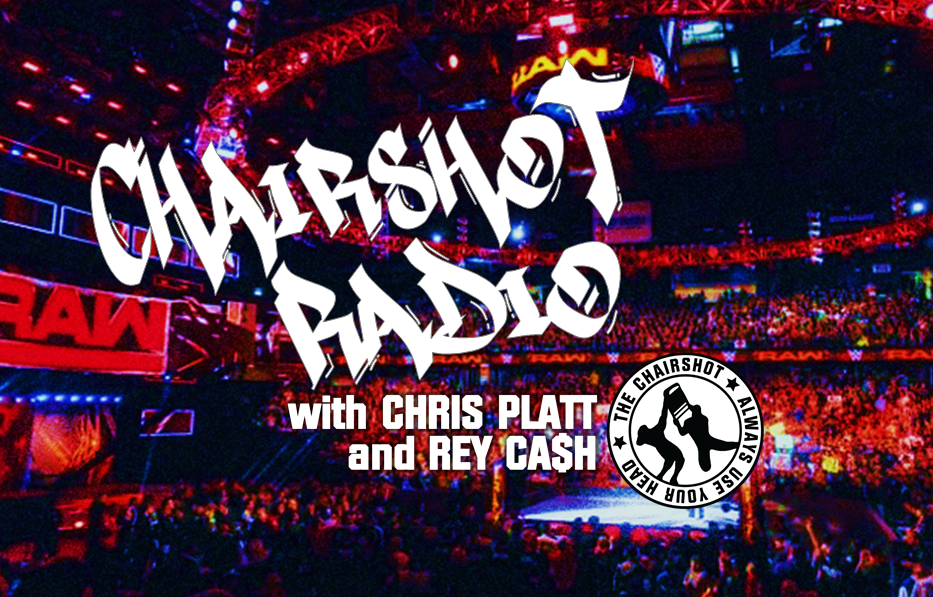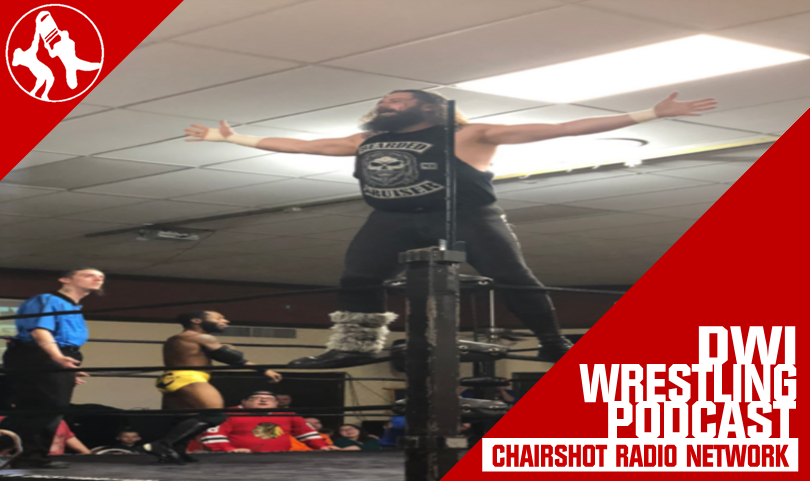 The Elimination Chamber is this Sunday as the Road to Wrestlemania starts to take shape. Who will survive as Champions, and who will be crowned the first ever Women's Tag Team Champions? We also received a special drop in by the #BeardedBruiser himself, Brew City Wrestling Heavyweight Champion Max Holiday! We not only talk about the world of wrestling, but he also gives us his expectations for this weekend when he takes on Ring of Honor star the Beer City Bruiser for the Title!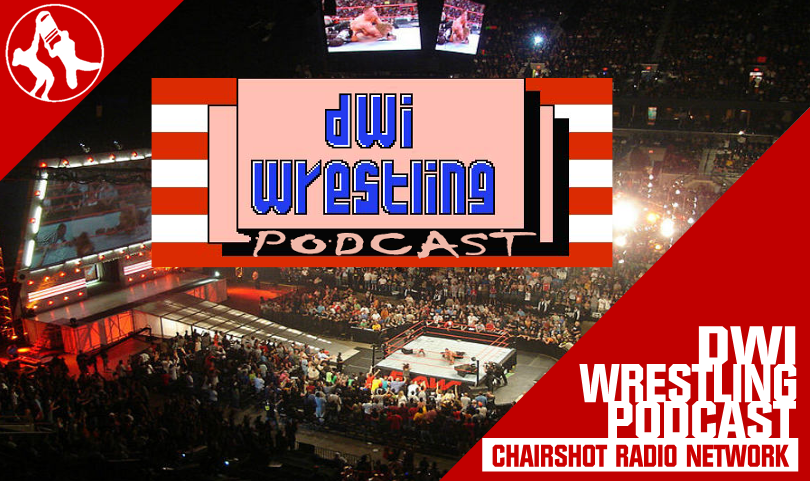 Twitter:
@podcastdwi
@Gr8estTeamNever
@PCTunney
@itsmedpp
@TheCHAIRSHOTcom
@ChairshotRadio
Facebook.com/dwipodcast
Visit TheChairshot.com, your home for hard-hitting opinion, analysis, news, and reviews. The Chairshot Dot Com: Always Use Your Head