Basement Sports Report: Boston Sports, NFL Playoffs, NBA Officiating and more!
The fellas have fan favorite Andrew "Boston" Ethier on to disucss what else? Boston sports. Then they dive into the #NFL playoffs, the #NBA officiating and a little #MLB news. Follow us on @PodcastBSR.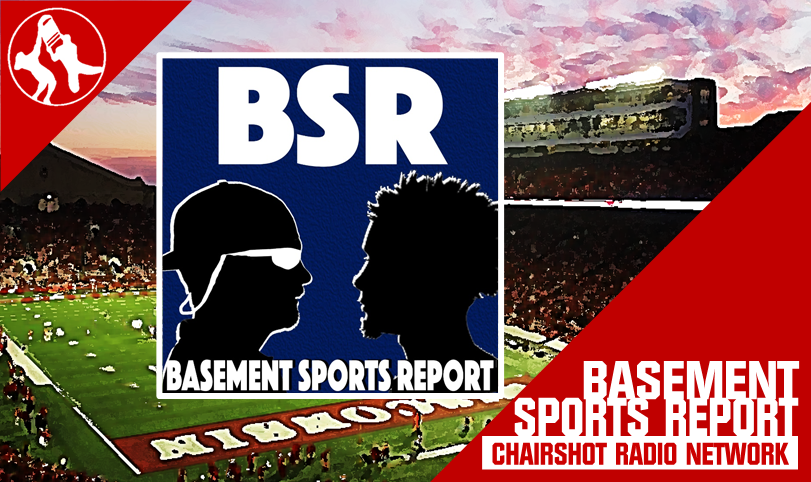 Visit TheChairshot.com, your home for hard-hitting opinion, analysis, news, and reviews. The Chairshot Dot Com: Always Use Your Head.