Date Revealed for Cody Rhodes/Young Bucks 'All In' Event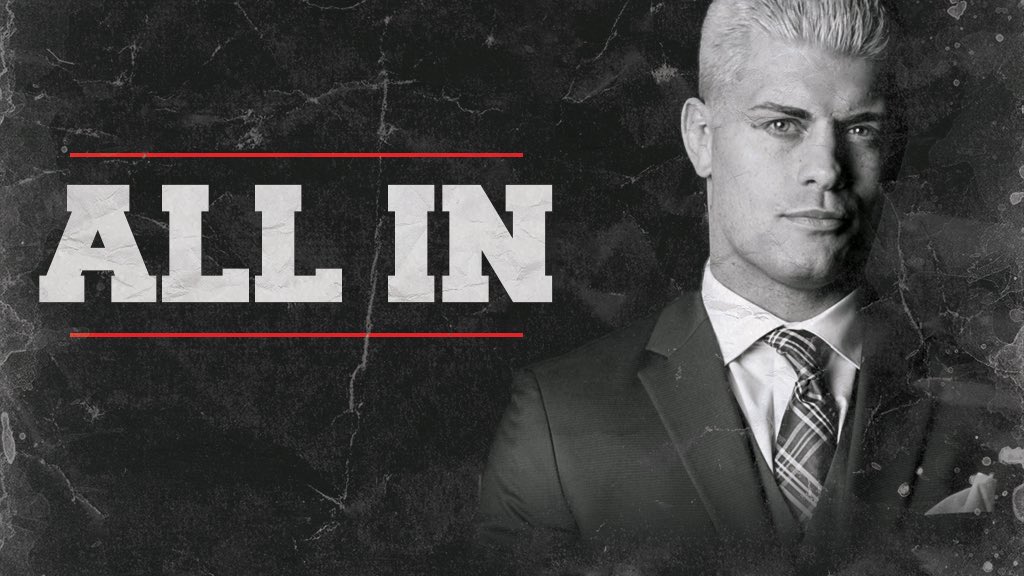 The much talked about "All In" event has a date! September 1 will be a date likely to life in wrestling history for a long time as that's the date for Cody Rhodes and The Young Bucks to put in their big event.
The location hasn't been announced yet, but the official Twitter is open at @All_In_2018 and already basically announced the "Elite" Bullet Club members (outside of Kenny Omega) as appearing, along with Stephen Amell.
We will provide more information as it develops!