The Impromptu Sports Show: Super Bowl LII!
What do you do when an epic sports conversation breaks out?  You record an impromptu Chairshot Sports podcast!
Join Brandon "B-Murch" Murchison, Andrew "Snowflake Balls" Balaz. "The Commissioner" PC Tunney and "The Main Event" Christopher "Mr. Velvet Pipes" Platt (yes, he has two nicknames) as they discuss these topics and more!
The NBA
The Alex Smith & Kurt Cousins fiasco
Super Bowl LII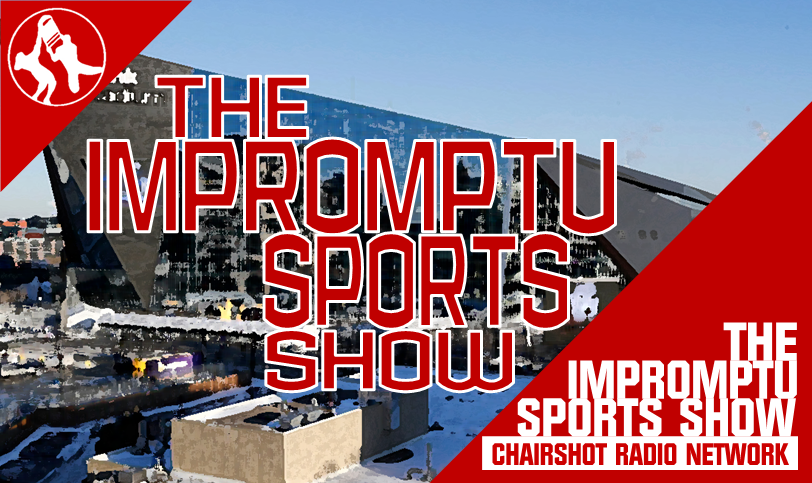 Available anytime on-demand at TheChairshot.com  ALWAYS USE YOUR HEAD!!!