Top 5 Ways WWE Is Doing WrestleMania Better In 2018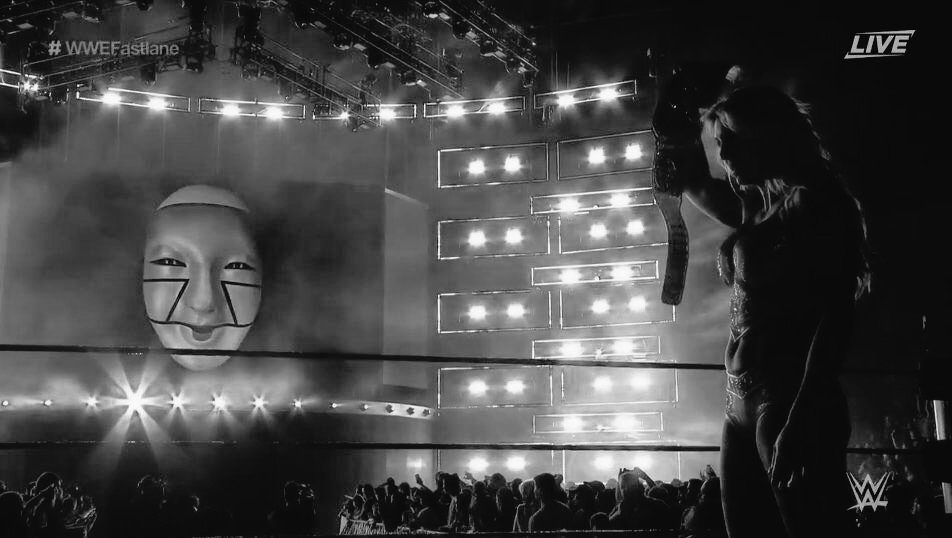 Us wrestling fans are a cynical bunch sometimes. However justified that may be when watching the current WWE product though, is another story. Right now I'd like to dive in to the good things that we'll get this year for WrestleMania. WrestleMania 34 is showing signs of improvement in some areas of the card, and if all of the below are carried out we can expect a better show than last year (unless Roman/Lesnar main event to choral boos, then it would be bad).
Midcard Title Relevancy
This is mostly referring to the coveted Intercontinental Championship as the US title match did make it to the main card last year. At WrestleMania 33, Dean Ambrose successfully defended his title against Baron Corbin on the pre-show. The match was awful; I know, I was in the audience. A lazy build mixed with two rather bland personalities at the time produced a poor showing for one of WWE's most historic titles.
WrestleMania 34's Intercontinental bout will however be filled by three of WWE's most exciting stars- Finn Balor, Seth Rollins and The Miz, which is a group worthy of a title match on the grandest stage of them all. In addition, the US title will most likely be defended on the main card by Randy Orton, bringing some legitimacy to the matchup with Roode and Mahal, who are well-established in their own right.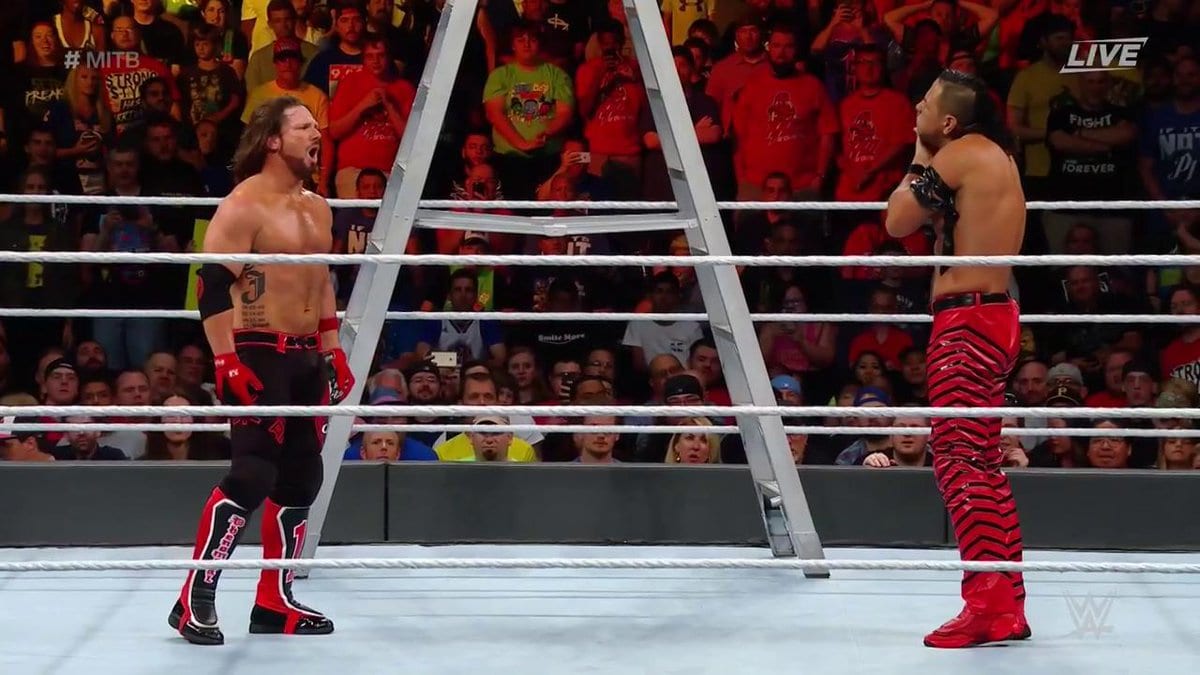 Fan Service (for one match)
AJ Styles vs. Shinsuke Nakamura for the WWE championship at WrestleMania. Doesn't that just sound great? In the two world title matches, WWE decided to listen to all the fans clamoring for these two to go at it under the WWE banner. Nakamura winning the Royal Rumble initially signaled the possibility of this match, and in turn saved face in lieu of another mild or negative Royal Rumble ending. Nakamura vs. Styles is the match we wanted, and we're getting it. The fact that it probably won't go on last is a little ridiculous, but at least it's happening and at least Styles is going into WrestleMania as WWE champion.
Cruiserweights on the Main Card
This has yet to be confirmed, but it seems that the finals of the cruiserweight title tournament will take place on the main card of WrestleMania. Since taking over 205 Live, Triple H has admittedly made some great moves in the right direction, placing the focus back on competition much like he did with the Cruiserweight Classic. Cedric Alexander is set to take on the revitalized Mustafa Ali and I'm rather excited to see these two tear it up in a spot they deserve.
Tag Team Title Shakeup
Braun Strowman will have a partner at WrestleMania, but is as of now is currently challenging for the RAW tag team titles by himself. Although this buries teams like The Club and The Revival, I think this is an innovative and hilarious move by WWE. There's a lot of intrigue around who his potential partner will be, which is making RAW quite fun to watch. Braun certainly deserves to be on the card in some capacity and as of now I'm happy WWE aren't throwing eight tag teams in a large ladder match again.
Women's Single Matches
This is the biggest stride for WrestleMania 34 as compared to 33. All women's title matches on last year's show were multi-women matches, much like those segments on RAW or SmackDown that WWE just throws all the women into just to use them for the evening. That is thankfully not the case this year, as we're going to get Charlotte Flair vs. Asuka and Alexa Bliss vs. Nia Jax. Although the latter has me a bit less intrigued, I think that a few singles matches on the WrestleMania card are a huge improvement.
Charlotte and Asuka are set to clash for the first time and put on a classic, and that is what WrestleMania is all about isn't it? The SmackDown women's title is also getting the spotlight it deserves at the biggest event of the year, bringing heightened legitimacy to the entire women's division.
Overall, WrestleMania 34 has all the tools to best WrestleMania 33, but we will see if the matches are as good in the ring as they seem on paper. Regardless, the event is largely set up for success built from the shortcomings of last year, and I aim to enjoy almost all of it.