Outside Interference: ROH Woman Of Honor Stella Grey
The banter is back as Greg DeMarco and Patrick O'Dowd return to the airwaves with their all new show, Outside Interference!!
This week, Patrick and Greg take a detour on the Road To WrestleMania to visit with ROH Woman of Honor Stella Grey!
Plus:
Greg pitches a booking idea for Roman Reigns that Patrick is sure to hate!
The major issue with Sheamus & Cesaro's open challenge
An all new view of the WrestleMania main event
Don't miss a minute as Greg & Patrick continue their mission: helping you enjoy wrestling more!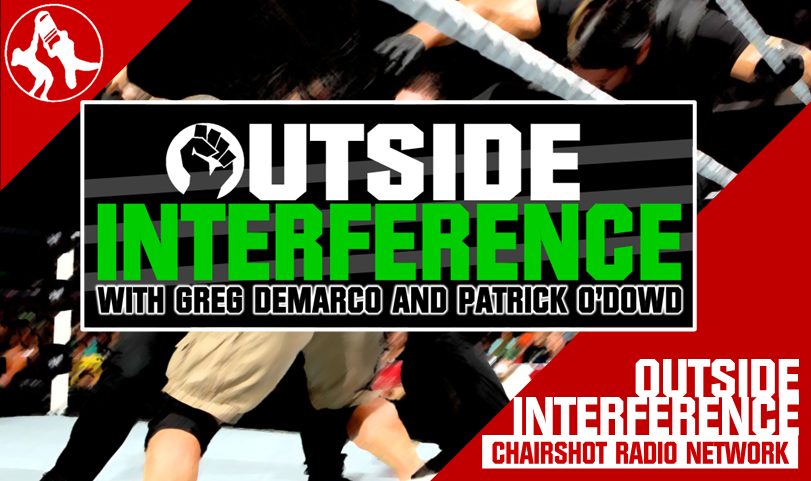 About Outside Interference:
Originally built as an extension of their near daily banter (and called The Greg DeMarco Show), Patrick O'Dowd and Greg DeMarco have grown into some of the most respected wrestling analysts on the 'net. Add in an amazing slew of guests who bring in years of experience in and out of the ring and your ears might not be able to handle this!
Outside Interference is presented live every Tuesday night and available anytime, on demand, at TheChairshot.com. The Chairshot Dot Com: Always Use Your Head.
Raw Reaction: Go Home, WWE TLC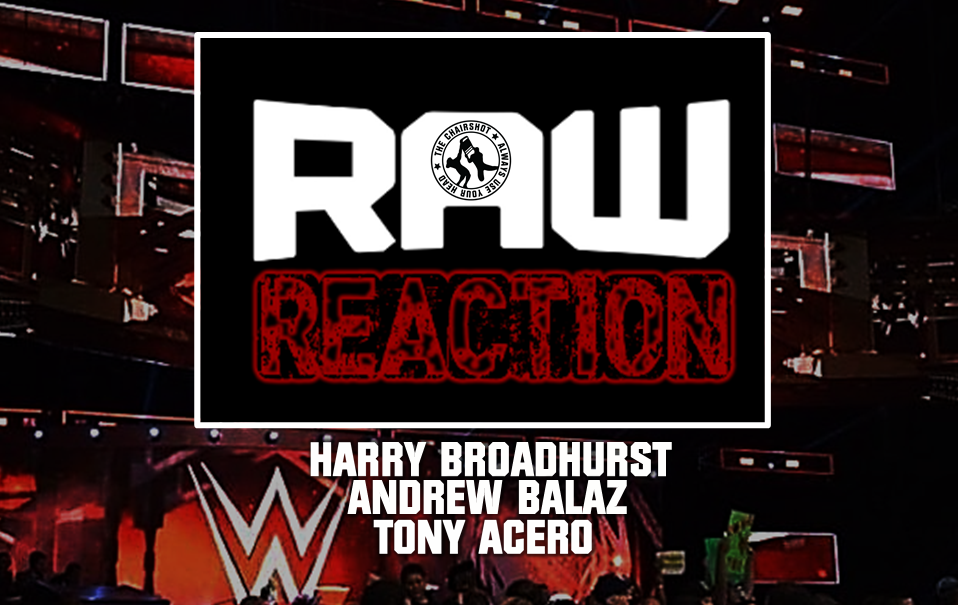 Join Harry Broadhurst, Tony Acero and Andrew Balaz as they present the Raw Reaction Monday nights at 11:30 PM eastern on the Chairshot Radio Network.
TLC is this Sunday night so that means it'll be prediction time tonight on the show. Hopefully, we get the show prediction champion settled because it was a tie at Survivor Series. I don't believe we've officially seen anything announced for Raw tonight but odds are it'll be focusing heavily on Baron Corbin as he attempts to become the full time GM of Raw on Sunday. What do they have in store?
You watched Raw? Now listen as we react to it on the Raw Reaction, a presentation of the Chairshot Radio Network.
Let us know what you think on social media @theCHAIRSHOTcom and always remember to use the hashtag #UseYourHead!
Speez & The Benchmark Show: TLC Match On WWE Raw! (12/10/18)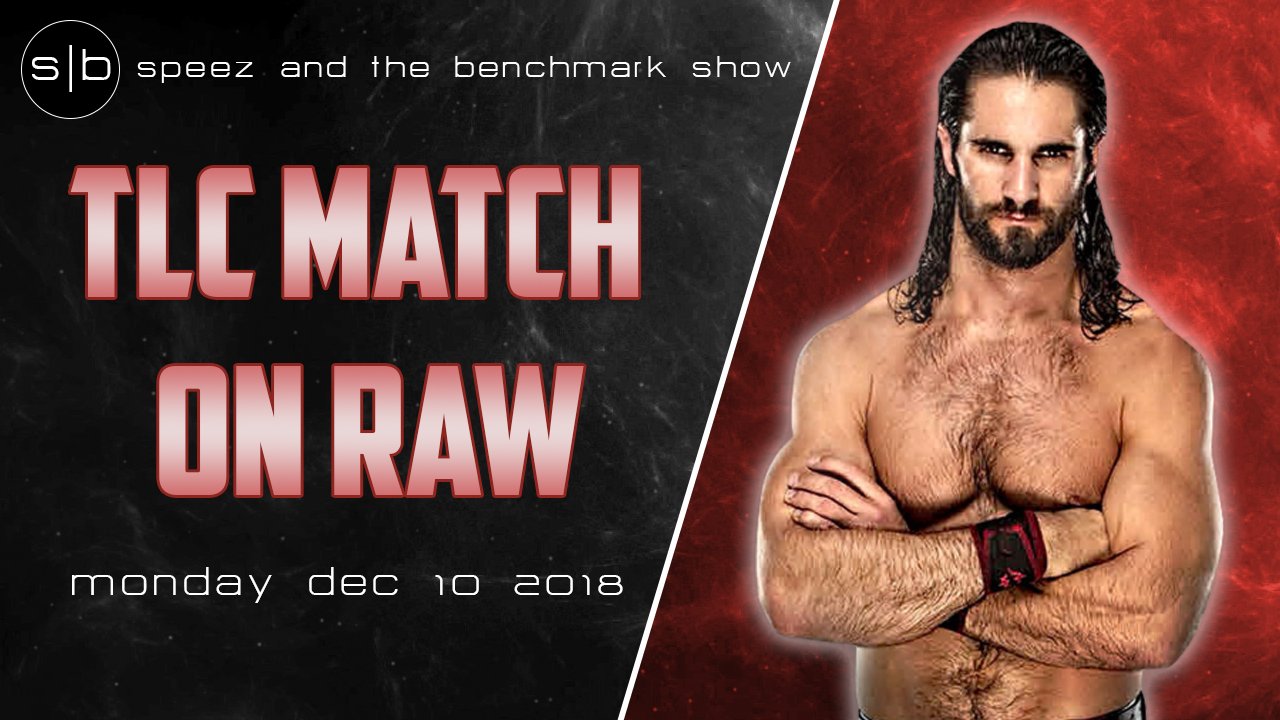 Speez and The Benchmark chime in on Monday's WWE Raw which featured a TLC Match!
For the first time in six years, we got a TLC match on Monday Night RAW! We break down tonight's show AND the final card for Wrestle Kingdom 13!
Don't forget to SUBSCRIBE!!! tinyurl.com/speezbenchmark
Join us for our LIVE show every Monday night (immediately after RAW) and Thursday night at 8pm CST.
If you miss us live, watch the replays here: https://www.youtube.com/playlist?list…
Follow us on Twitter: @speezbenchmark
Let us know what you think on social media @theCHAIRSHOTcom and always remember to use the hashtag #UseYourHead!