Perfect Plex Talk Radio: Daniel Bryan Returns And WrestleMania II
This week on Perfect Plex Talk Radio, the crew talks the return of Daniel Bryan  and will he be at Wrestlemania? Also The Week In Wrestling, Roman Reigns vs Brock Lesnar and more!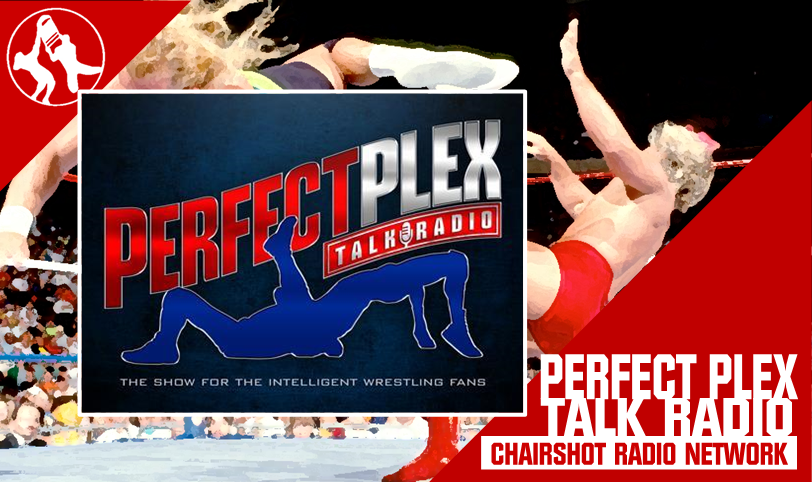 We are your source for the latest news and events. We make sure you are kept up-to-date and in the know on everything that takes place in the world you live in. From wrestling to sports and entertainment to music, arts and politics – we got it covered in The Barbershop. Our reporters are experienced journalists with strong ties to the local area and long-time residents of the community where you live, with a passion for talk radio like no one.
LOOKING FOR AUTHENTIC BARBERSHOP AND SPORTSBAR-STYLE INTERACTION?? LOOK NO MORE!!
Skull smashing opinion, analysis, news and reviews for pro wrestlin, sports and more go to…
THECHAIRSHOT.com #Always UseYourHead