All-In Venue Update, FS1 Personalities Tease WWE Relationship,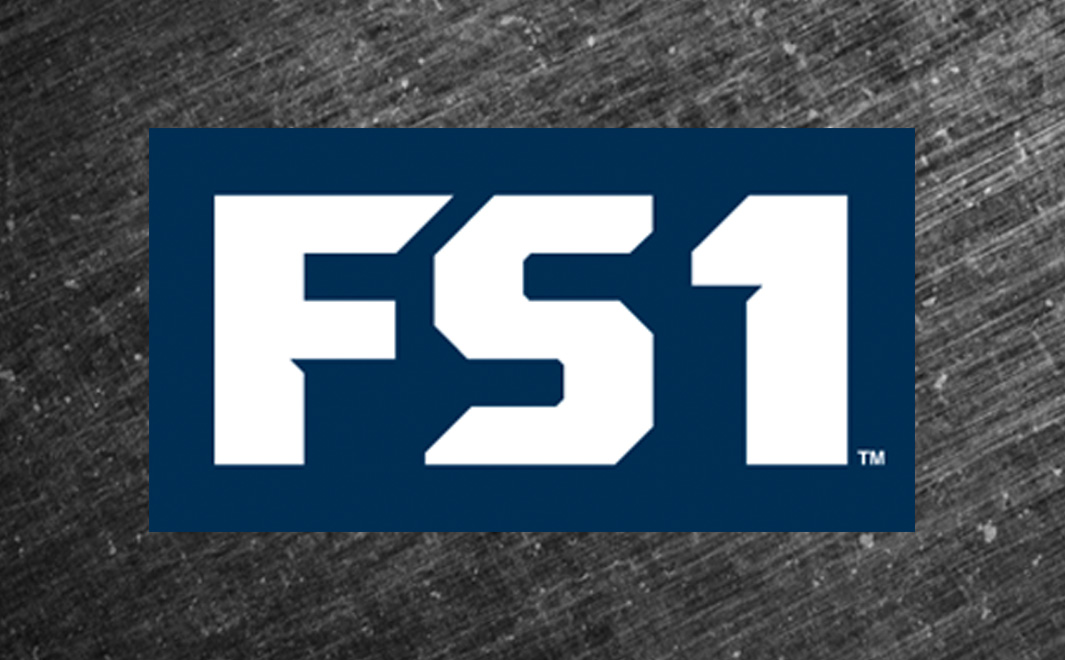 The official Twitter account for the 9/1 "All In" event being promoted in Chicago, IL, headed by Cody Rhodes and The Young Bucks, announced that the location of the event, a 10,000 seat venue in that market that Ring of Honor has never run, will be announced on the next edition of their YouTube series Being the Elite:
The next #BeingTheElite will feature the location for the event!

— All In (@ALL_IN_2018) March 1, 2018
Banter in the final moments of last night's FOX Sports 1's Speak For Yourself series may have hinted at a future relationship between World Wrestling Entertainment and FOX.
In the last few minutes of the episode, hosts Jason Whitlock and Colin Cowherd discussed Cowherd attending Tuesday night's Smackdown Live taping at the Staples Center in Los Angeles with Cowherd, who has knocked pro wrestling and its fan base in the past (despite growing up watching Don Owens' Pacific Northwest promotion) praised the experience, comparing the show's atmosphere favorably to a rock concert.
Cowheard noted that he met Stephanie McMahon at the event and commented that WWE was a "professionally run organization," describing, "It was fun.  I had a blast….we laughed for two hours."
Whitlock noted that he watched pro wrestling as a kid and interestingly stated he was, "looking forward to perhaps getting more involved, watching pro wrestling in the future."
Cowherd responded, "You should.  A very good sport.  Coming to a network near you…" leading to the hosts laughing as their show went off the air.
My Thoughts:
Where do I begin? First All-In being announced on their YouTube series is brilliant. It's something they own and will make money on. As far as the TV deal goes, this is a huge power play by Fox Sports. My guess is they know what's on the table from NBC and were willing to go over and beyond. They certainly have the money to land WWE and give WWE a huge annual increase. While I do believe NBC will have the first right of refusal, it sounds like Fox is confident and WWE may have a new home for some time. 
Please continue to follow us and share our articles. Checkout the podcasts and more. You can see all the latest content @theCHAIRSHOTcom. Follow @Awesomephinatic for news updates and fantastic opinion. Remember when it comes to rumors…. Always Use Your Head!