CheapShots: A Finn Balor Heel Turn Should Happen at WrestleMania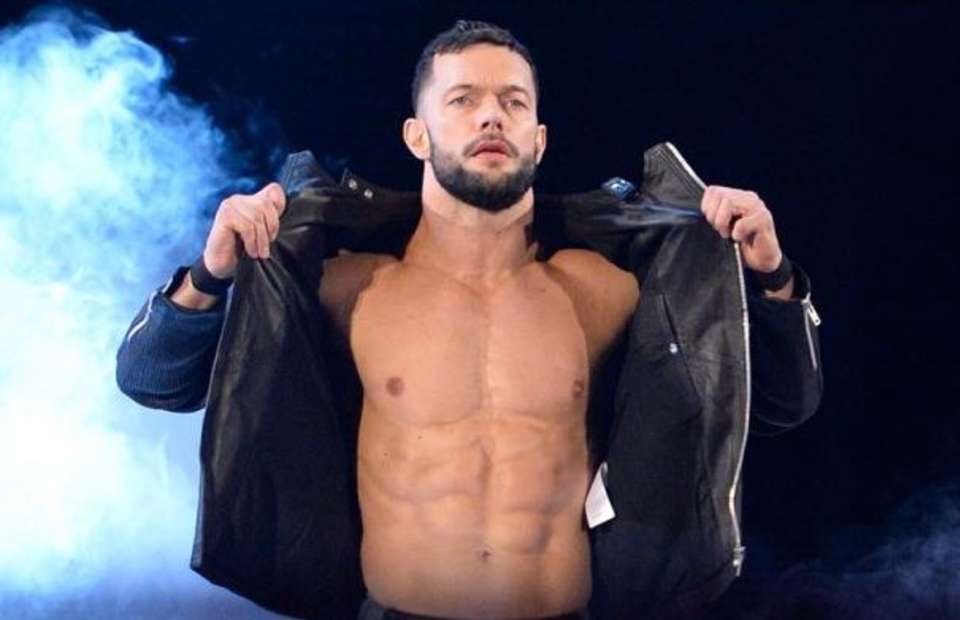 Finn Balor, who lead the NXT to new heights, Finn Balor, whom was the first ever Universal Champion, Finn Balor, who "Isn't over enough" according to Vince McMahon. Yes, that is the Finn Balor I am talking about. The timing could not be better for Finn's heel turn at WrestleMania. Will it happen? Probably not, cause the creative team at WWE is still writing with their Crayons. But, let me throw this idea out there and you can decide for yourself.
Cheap Shots are unfiltered, uncensored opinions, and those opinions reflect only the author!

A Horrible Run Thus Far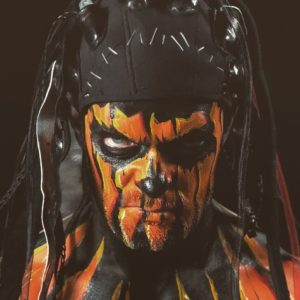 Vince and his Idiotic creative team have given Finn Balor very little to do since his return from injury. He had a horrible run against Bray Wyatt, where we got Pumpkin face Finn (Seriously? WTF was that?), a match where he almost, (Thank God Bray got sick and we didn't see this garbage) wrestled Bray in drag as Sister Abigail. Since then he has been floating around the Mid-Card not really doing anything.  We now have a crappy version of the stable Finn created (the Bullet Club) as the Balor Club. Which is just a name, because the Balor Club does nothing that tells me they are a faction that are together and are trying to accomplish anything, besides hanging out.  As Price Devitt, Finn's best run in NJPW was when he was a Heel. With his run in WWE not currently going anywhere at the moment why not have him turn Heel?
Build up to WrestleMania
Allow me to paint the scene for you. If the past weeks are any indication, with The Miz pitting them off against each other, we are building to Finn Balor vs Seth Rollins match. The Rumor is that Seth Rollins will walk away at WrestleMania as IC Champ. So why not add some added spice to the mix? So, at Mania let's have Seth win the Title. In doing so, he screwed Finn over (stealing the pin from him, something like that) Finn gets raging mad and goes off like a rocket and beats down Seth. Thus, Finn turns his back on his friendly competiveness with Seth, claiming it is now personal. The Miz and Seth go at it for a few weeks, with Finn constantly disrupting the match, trying to get Seth to lose the title. This leads to a number one contender match against The Miz, with Finn going over. What this leads to is a heated feud, building to the perfection of Seth vs. Finn. Raising the stock of everyone involved.
Final Thoughts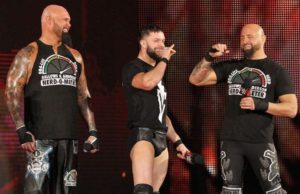 Wouldn't turning heel hurt Finn's image? No, because he isn't doing anything of great importance, and isn't "over enough," according to Vince.
Being a heel would hurt his merchandise sales. Yea, cause when he created The Bullet Club those shirts didn't sell. (Eye Roll)
Wouldn't Fans be upset? Yes, but that is the point of being a heel. Everyone that seen Finn do his thing in NJPW would breathe the fresh air, of him finally being a heel again.
For those of you who never seen him as a heel in NJPW, because let's be honest Vince didn't either. Allow me to pitch it to you. Finn with his cocky smile, being a smart ass, being able to back up what he says because he is damn good in the ring, having the good brothers behind him to back him up, and help him (cheat) to excel, sounds like a heel to me. Would he be hated at first? Most likely, but that is how heels work. But, once fans got through the initial shock phase, we would finally have a cool bad guy and a cool faction in the Balor Club. One that we haven't seen in the WWE since the days of DX, we would all love to hate Finn and his crew's antics, making him popular and cool as a renegade bad guy. Thus, making him "Over enough."