Top 5: Kids In Pro Wrestling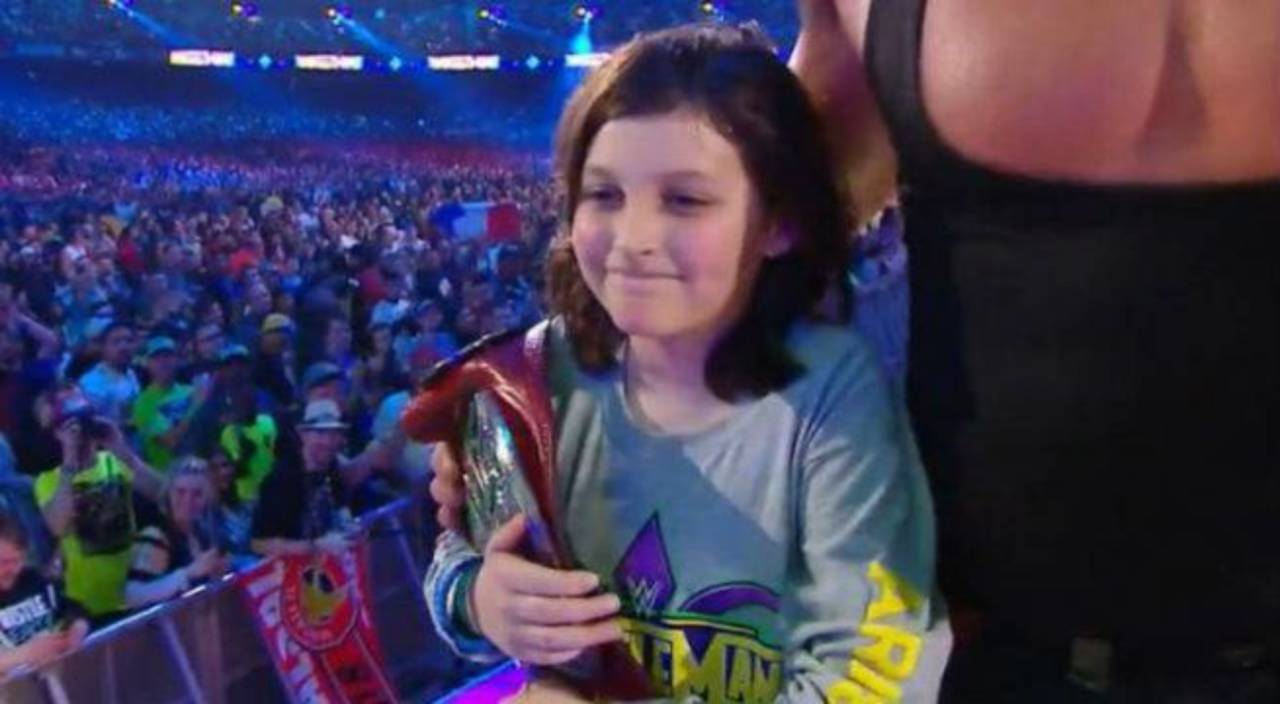 One of the most divisive matches of WrestleMania 34 involved the Raw Tag Team Championship. Braun Strowman was forced by Kurt Angle to have a tag team partner in his match against Sheamus & Cesaro for the championships. Braun, apparently a fan of procrastination, waited until the last minute until finding one in the Superdome crowd.
Some felt that Braun teaming with Nicholas was a travesty of justice & a mockery of Sheamus, Cesaro & the Raw Tag Team Championship. Some thought it was awesome, and were disappointed when Nicholas had to forfeit the title the next evening on Raw. I thought it was funny, but it seemed like one of those things where they had no idea where they were going when they started.
"We need to have Braun on the WM card. People like him."
"True. We don't have many people for him to wrestle though. Half the mid-card is in the IC title match."
"What about Elias? They've done some stuff on Raw & people seem to dig it."
"We need Elias to get squashed by Cena to set up Taker."
"What about The Bar?"
"OK. Who's Braun's partner?"
"I dunno, we'll find somebody before WM."
"Cool."
I imagine they spent the next few weeks thinking of people & making phone calls, and everything fell through until somebody suggested John Cone's kid. Which, to be honest, ruined the gimmick for me. They could have had a Make A Wish kid get to be Tag Team Champion, and instead they give an employee's kid the rub. Lame.
To be honest, the best way for a kid to get into wrestling is to be the son (or daughter, though it's mostly sons) of a wrestler. Easier to get around child labor laws that way. Nicholas's recent success made me wonder who the most talented kids to take part in pro wrestling were.
Here are the Top 5 Kids In Pro Wrestling.
5. Colby Corino
Colby is the son of the King of Old School Steve Corino, and is currently an indy wrestler of some note. He was invited to train in the New Japan Dojo until he got arrested on drug charges. He's still bouncing around the indies & looking to make his name. He reportedly started wrestling around the age of 13, but he was taking bumps in England's 1PW somewhere around the age of 9.
The fans' response of chanting "ohhhhhh Abyss" didn't show much concern for the welfare of young Colby.
4. Owen Steen
Six-month old Owen is the youngest competitor to hold a victory in Pro Wrestling Guerrilla. His father Kevin was going back & forth with Excalibur when the Commissioner of Food & Beverage decided it was a good idea to mock Owen's appearance.
After a couple of Package Piledrivers, Kevin got Owen from the crowd & placed him on top of Excalibur for the three count. This wouldn't be Owen's last wrestling-related appearance, as an online video of him reacting to his father's debut on Raw got quite the fan response.
3. Tyler Fullington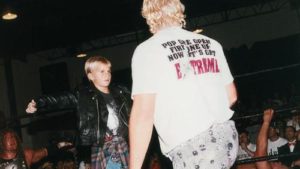 People weren't sure that The Sandman had feelings. After all, he usually drank to the point where he couldn't feel feelings. Raven did his best to get to Sandman by joining up with his ex-wife. When that didn't work, Raven raised the bar by turning Sandman's seven year old son against him.
When people talk about great ECW storylines that couldn't be replicated today, this was one of them. Could you imagine WWE going here with one of Shane or Stephanie's young kids? Absolutely not. Tyler has done some indy wrestling over the years, but from what I can tell on Twitter he spends most of his time watching Philadelphia sports teams. They have a lot of teams so I can see how that keeps one busy.
2. Haruka
Before Kenny Omega was known as The Cleaner & one of the best wrestlers in the world, he was largely known for wrestling a blow up doll & a nine year old girl. We'll talk about the girl here.
Haruka was a youngster that was in a beginners' class at a shoot boxing academy. She was sad because older girls were getting lured away from the academy to get into pro wrestling, & she was the biggest wrestling fan out of any of them. So DDT Pro-Wrestling signed her & enlisted Omega to train her. She had a run of matches in 2011, including one with Omega that became an online sensation.
Kenny did good work training her. Unfortunately she retired not long afterwards to pursue something resembling life.
(Tie) 1. King Maxel Hardy
Owen Steen may hold the record for youngest wrestler to win a match, but King Maxel is the youngest to do so on worldwide television. He made his in-ring debut at Total Nonstop Deletion on December 15, 2016 in Cameron, North Carolina. With some help from Senor Benjamin, Maxel scored the victory over Rockstar Spud.
You can't deny that Maxel inherited the charisma gene from his parents. The lovable tyke has over 33,000 Twitter followers & stands to inherit the Hardy Compound & whatever gold his father Matt & Bray Wyatt end up collecting during their expedition. Indeed, his future appears to be…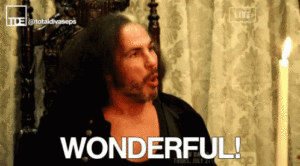 (Tie) 1. President Ramu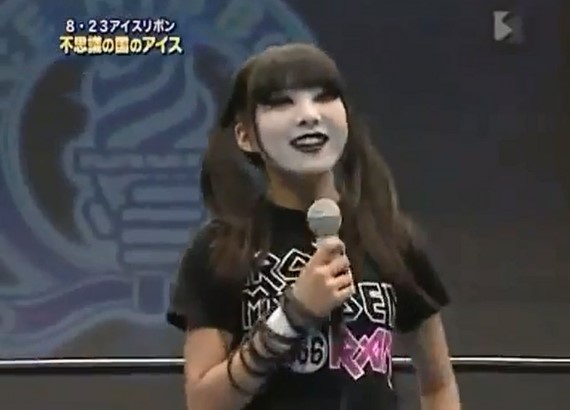 [Editor's Note: You didn't think we'd leave out President Ramu, did you? Hell no!]
President Ramu, also of Japan fame, spent most of her time in Japanese promotion 666, but is also one of the approximately 500,000 people to fold the DDT Ironman Heavymetalweight Championship.
Originally dubbed La Hija Del Undertaker, after her original gimmick, she had a four year career before retiring in 2009, wrestling her final match against Tajiri.